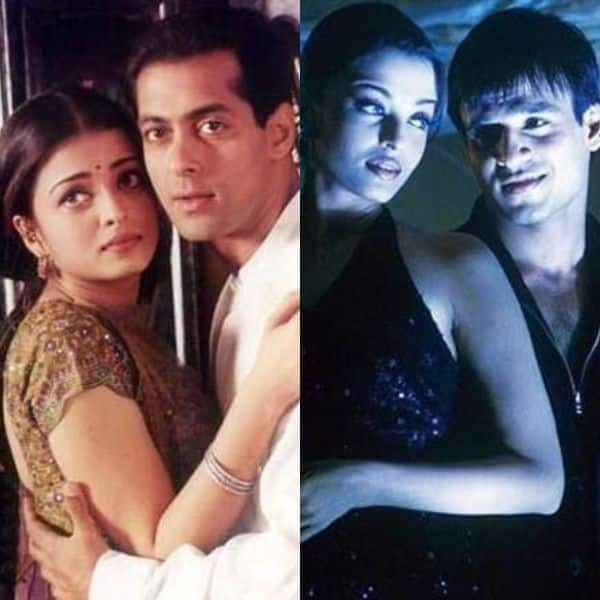 Happy birthday Vivek Oberoi
It's Vivek Oberoi's birthday today, 2nd September. The talented actor turns 46 years old. Unfortunately, despite the bundle of talent and genuine screen charisma that he exuded after first bursting onto the screen 20 years ago, he's now more or less remembered for one episode and one episode alone – the entire fiasco between him and Salman Khan and Aishwarya Rai. In case you're a little fuzzy about the details or have been living under a rock, here's a timeline of all that went down…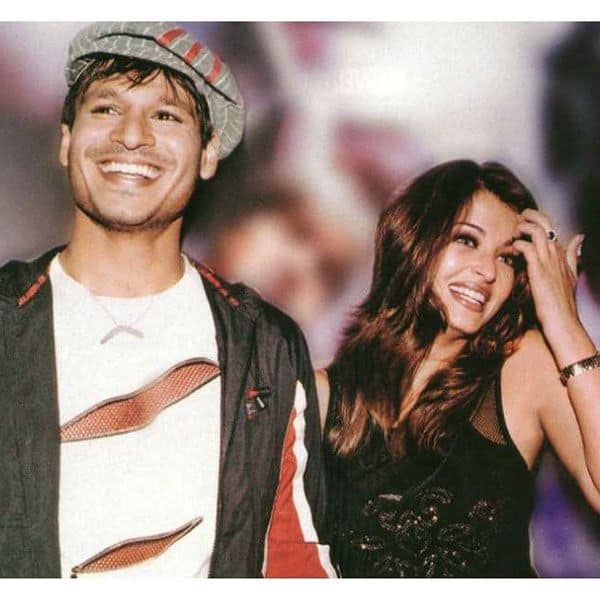 Vivek Oberoi and Aishwarya Rai Bachchan affair
After Aishwarya Rai and Salman Khan had called it quits, Vivek Oberoi and her allegedly began an affair.
Also watch
Alia Bhatt to Aamir Khan: Did you know how much your favourite Bollywood stars were paid for their first movie? [Watch Video]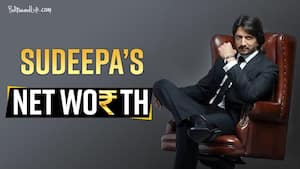 Kiccha Sudeepa Birthday: Check out the net worth and how much the Vikrant Rona star charges for a movie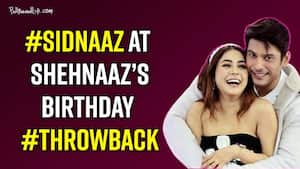 Sidharth Shukla's death anniversary: When the late Bigg Boss 13 star celebrated Shehnaaz Gill's birthday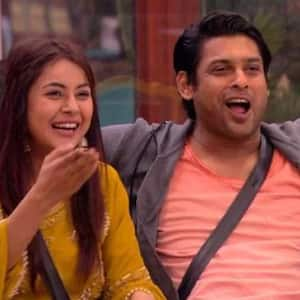 Sidharth Shukla death anniversary: When Shehnaaz Gill told Salman Khan, 'King toh ek he tha'; Check out SidNaaz's most precious moments from Bigg Boss 13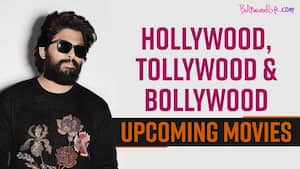 Pushpa star Allu Arjun's upcoming projects in Hollywood, Tollywood and Bollywood will leave fans excited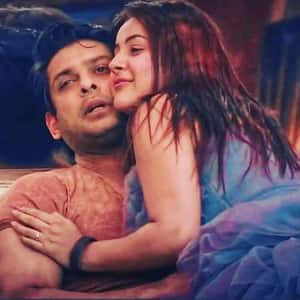 Remembering Sidharth Shukla: Bigg Boss star's last performance with Shehnaaz Gill goes viral ahead of his first death anniversary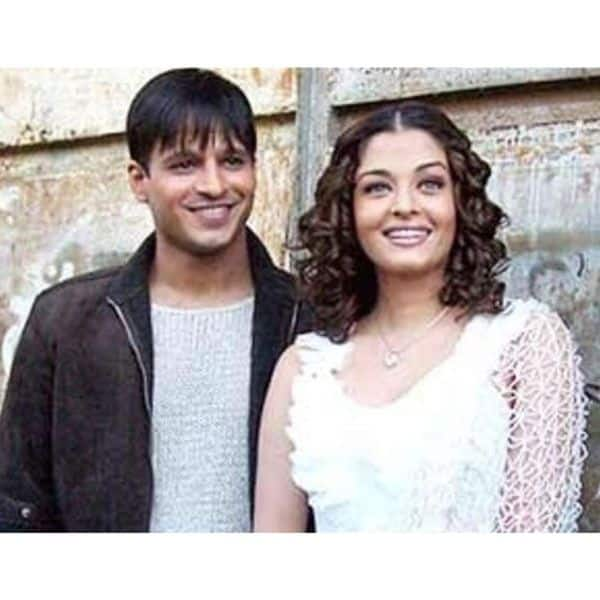 Vivek Oberoi and Aishwarya Rai Bachchan relationship
Apparently, their love blossomed on the sets of Kyon Ho Gaya Na, but as per sources, Aishwarya was never keen on marrying Vivek.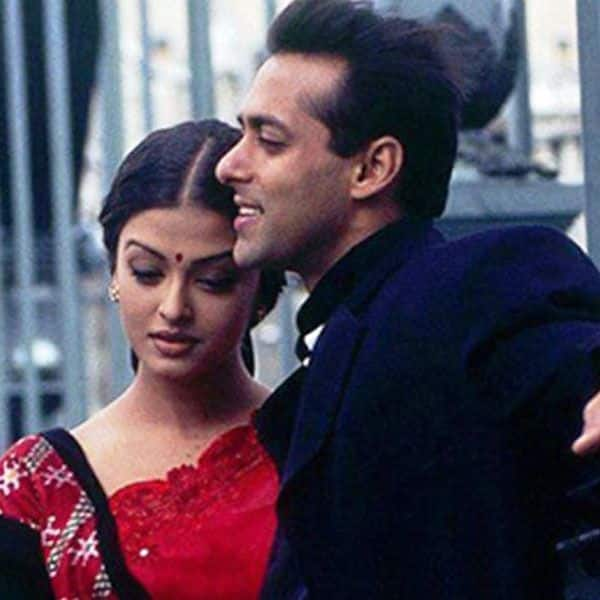 Salman Khan and Aishwarya Rai Bachchan relationship
Word is that her feelings for Salman Khan prevented her from going the full yard with Vivek Oberoi.
Salman Khan and Vivek Oberoi fight
Then the entire public spat erupted between Salman and Vivek, which was something Aish didn't want any part of, and allegedly ended it with Vivek.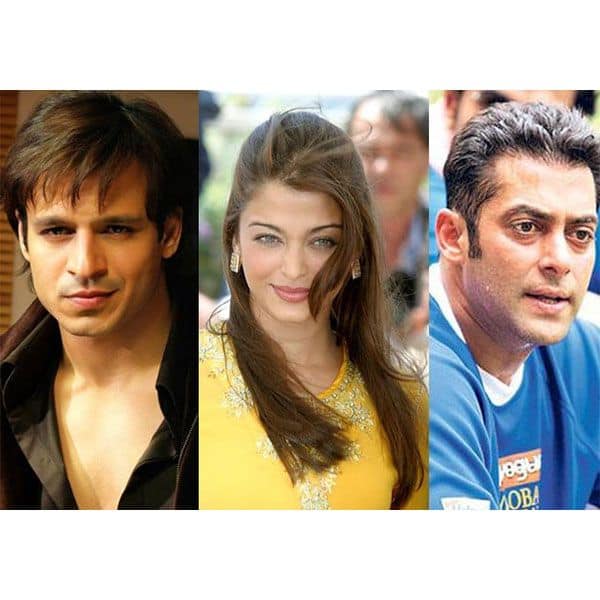 Salman Khan, Vivek Oberoi and Aishwarya Rai story
That being said, there's still been no concrete clarity from either party on the inner details of all that went down.
Source: Read Full Article