No, Alia Bhatta is not just an aam chokri from Juhu.
Never has been.
She's always ruled as one of the maalkins of the style platoon back home.
But it takes seeing her on the international stage to realise what a glittering style don she is.
On her visit to Seoul, as a global brand ambassador for Gucci, she made the folks stop in their tracks and stare.
Clad in an LBD that had more tantalising cutouts than dress material, holding an empty transparent handbag, which made people wonder why she was even carrying a bag, and towering heels, Alia gave strong takkaar to all the other Gucci leading ladies.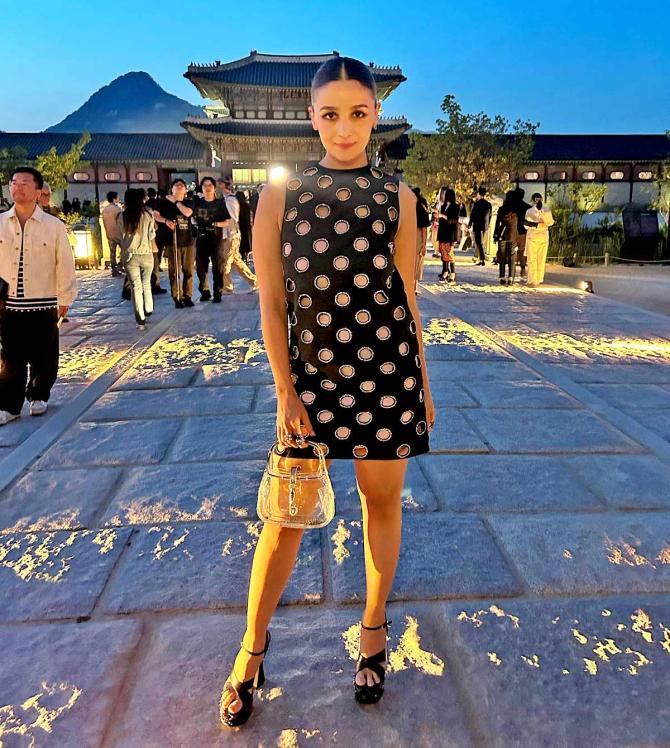 Gucci's new Cruise 2024 collection was unveiled at the 14th century stately Gyeongbokgung palace, located near Gwanghwamun Square in Seoul. It was the first time a fashion show took place at this historic spot, once the home of Korea's Joseon dynasty of kings.
For a few more stellar looks from the Gucci Seoul Cruise 2024 fashion show that you just can't miss, keep going!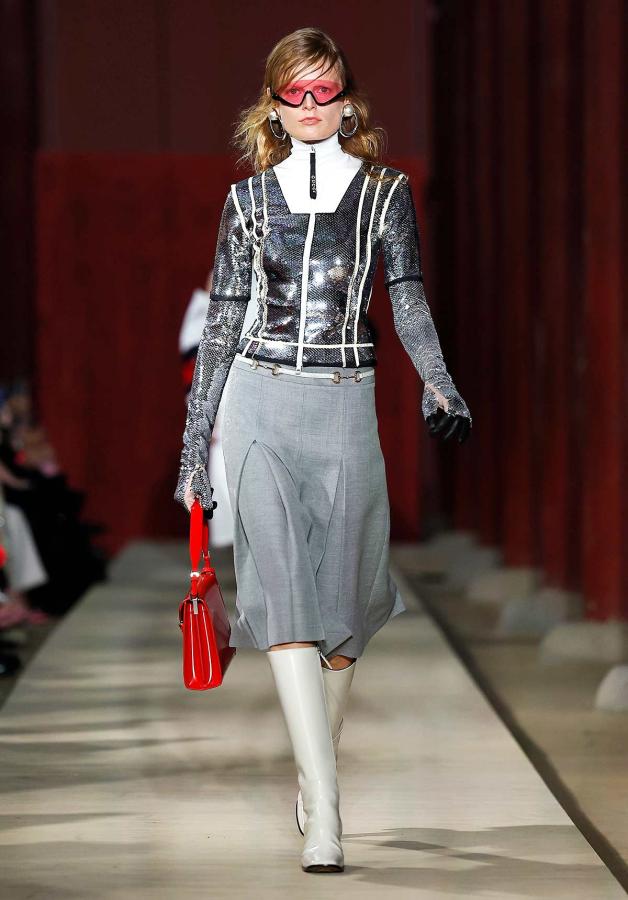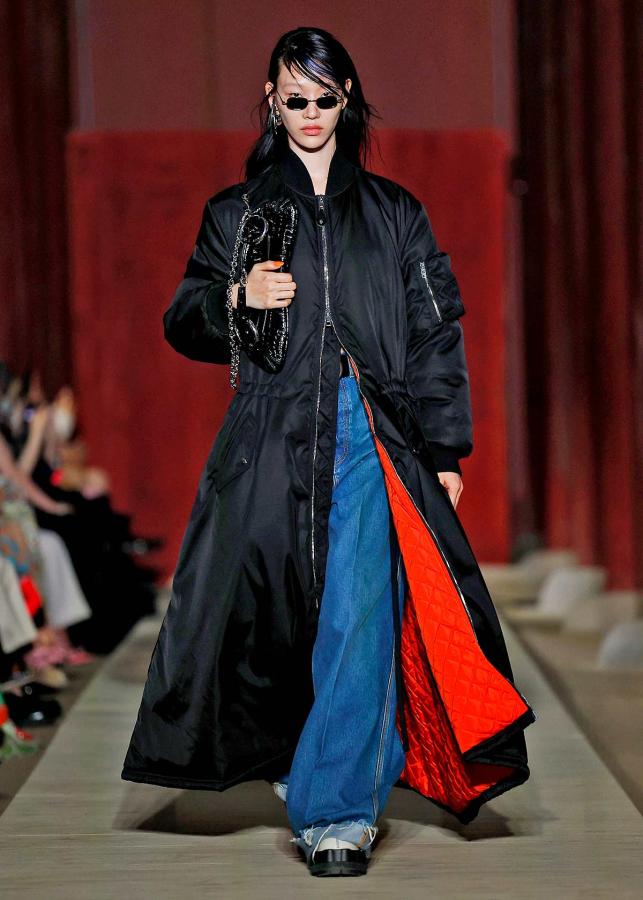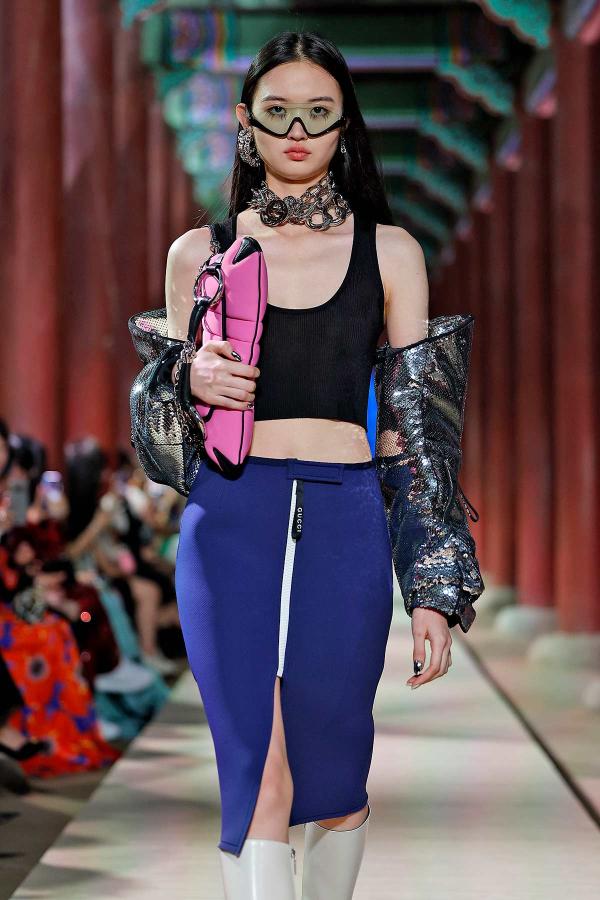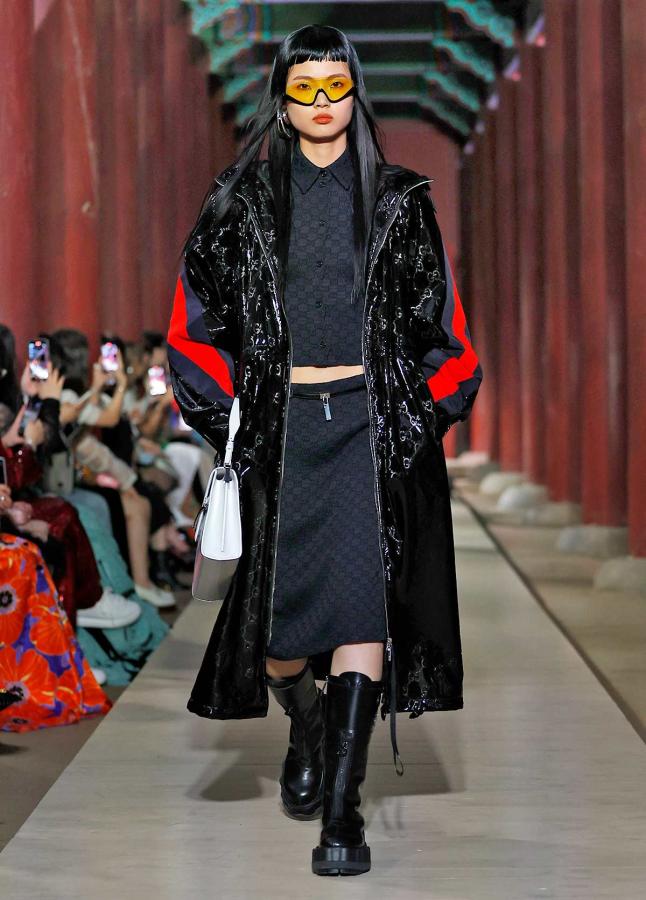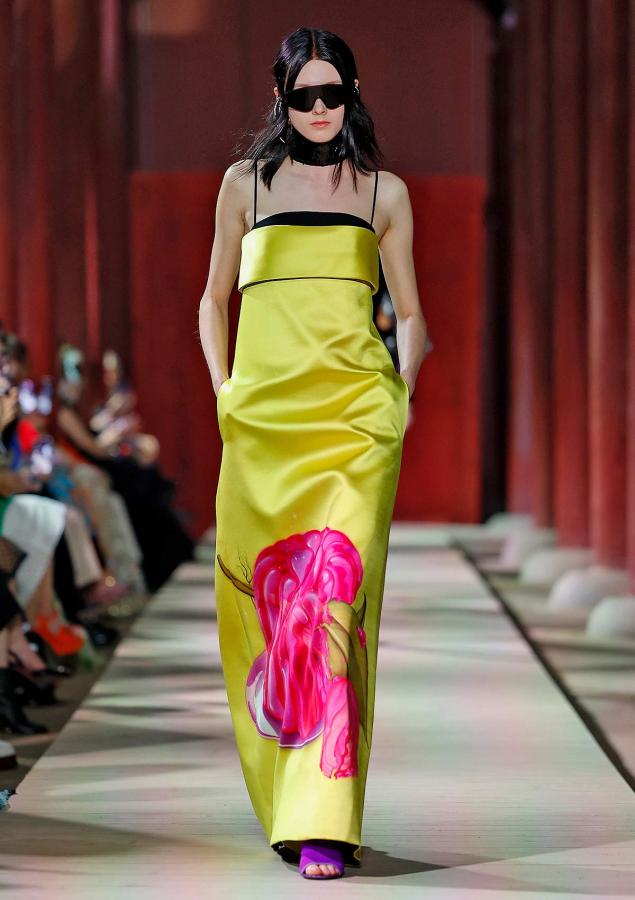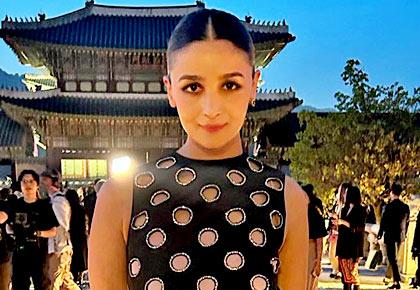 Source: Read Full Article