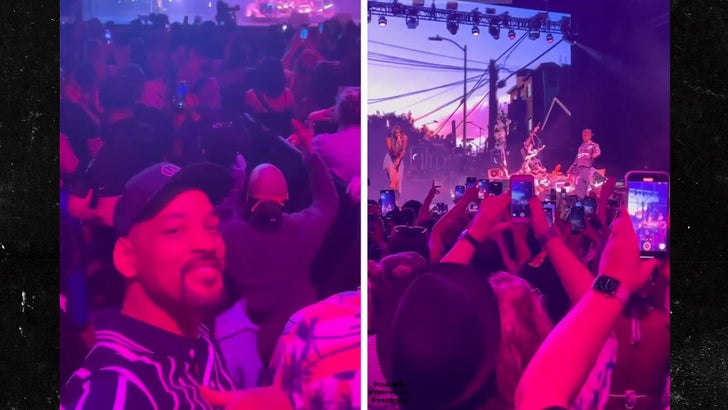 Will Smith is happy to be just another fan in a sea of 'em at Coachella, having a damn good time cheering his 2 youngest kids — Willow and Jaden — who were performing at the festival.
Will proudly showed off his view of the stage Sunday … he was smack in the middle of the packed crowd there to see the dynamic Smith duo inside the Mojave Tent.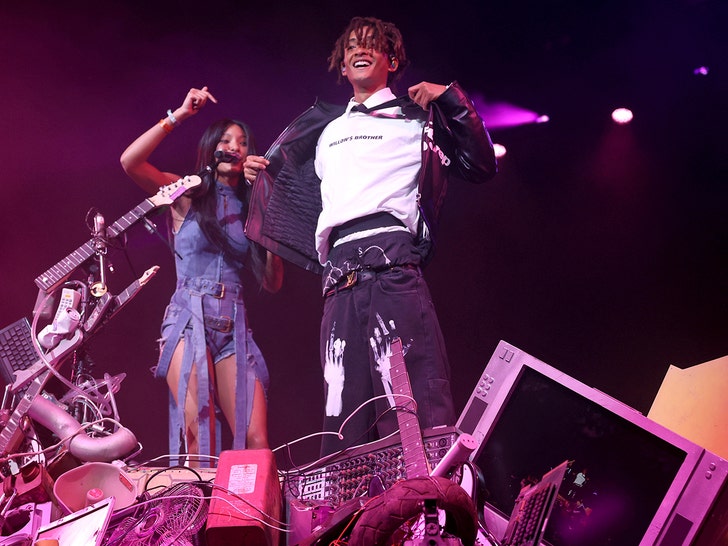 He was grinning from ear to ear as 22-year-old Willow performed her solo set, and her 24-year-old brother joined her onstage.
It was a really cute moment for the siblings, who had a huge embrace before rocking out together. Jaden even rocked a "Willow's brother" shirt underneath his leather jacket.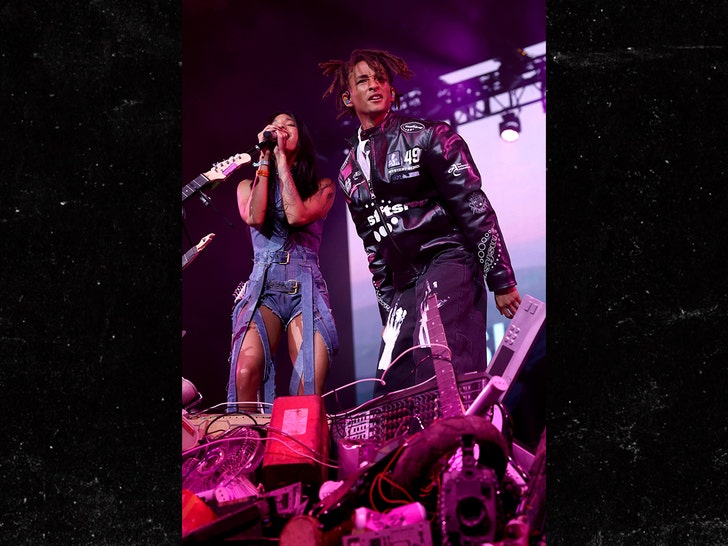 Of course, this is one of the first times we've seen Will in a huge crowd of folks since the infamous 2022 Oscars. Much better outcome this time around.
While Willow's probably most known for her 2010 pop hit "Whip My Hair," she's also fronted a pop-punk band with drummer Aaron Haggerty, guitarist Liso Lee, and engineer Zach Brown since 2021 — so, big moment for her at Coachella, and papa Smith wasn't gonna miss it.
Source: Read Full Article