Sharp Objects is a story about Camille Preaker, a reporter from the big city who heads home to her small town roots to find out who murdered a pair of teenage girls. Her hometown is called Wind Gap, located in Missouri. In the book, the big city is Chicago, but the show has changed it to St Louis, MO. It's a small change, but a significant one, because it means Camille hasn't been able to move quite as far away from her roots. Chicago and St. Louis exist, but is Wind Gap a real place? Warning: Spoilers For Sharp Objects follow. This post only discusses the happenings in the TV series so far.
Much like author Gillian Flynn's other major novel, Gone Girl, the big cities are real, but the small towns are made up. Gone Girl's small town was also in Missouri, a fictional town called North Carthage. The big screen movie actually filmed in the state, in Cape Girardeau, MO, to give the setting a realistic feel. For Sharp Objects, the southern gothic stylings of the fictional Missouri town were too valuable to lose, so HBO filmed it in Barnesville, Georgia.
Missouri may technically be considered the gateway to the Midwest, but Wind Gap is supposed to be Southern. The accents, the extreme segregation (the only black character Camille sees in her regular routine is her mother's maid) and the faux Confederate holiday known as "Calhoun Day" are all signals this is is a fairytale place standing in for any small sleepy southern town.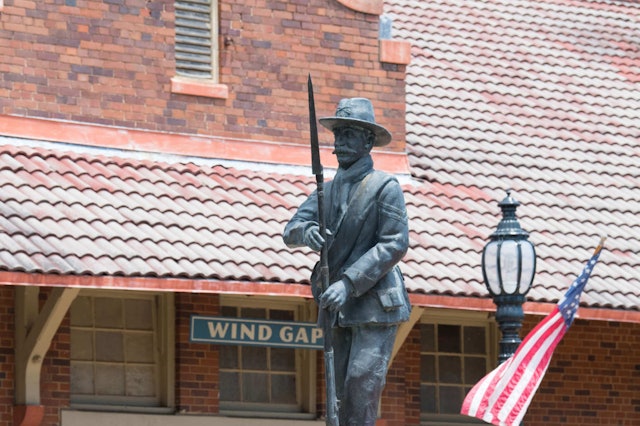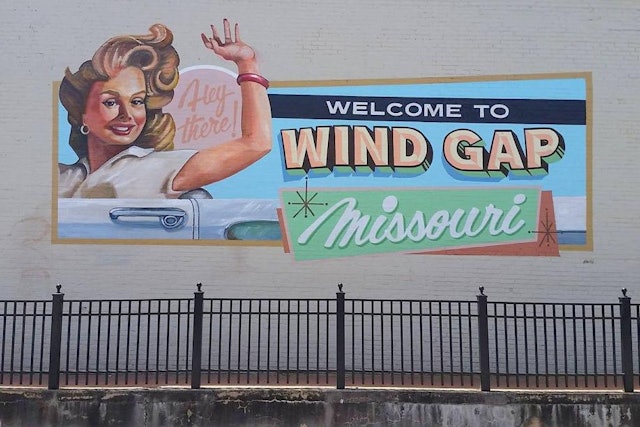 Gillian Flynn is from Missouri, so the settings of her stories are, for her, about the "big, middle section [of the U.S.] underseen in literature." In an interview with the Orion Publishing Group, Flynn said:
A little more googling turns up that Wind Gap as a town name isn't entirely outlandish. There's one in Pennsylvania. But as for existing as a Missouri town, there's blessedly no such place.
Source: Read Full Article