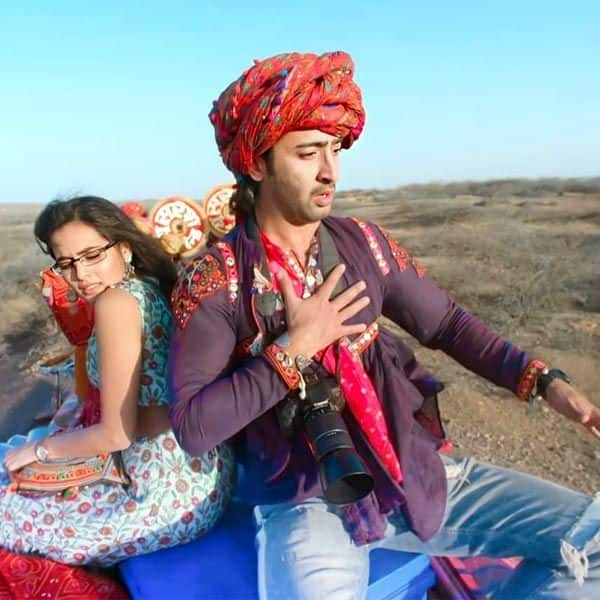 #Mishbir's first meet
Yeh Rishtey Hain Pyaar Ke ended on October 17. The show had a huge fan following and was the most loved on television. However, due to low TRPs the show went off-air. But fans were clearly not happy with this decision and took to social media to protest so that Yeh Rishtey Hain Pyaar Ke gets an extension. Shaheer Sheikh and Rhea Sharma were paired for the first time on television. They both were brilliant as Abir and Mishti in the show. Being a new pair, it is a huge task to win hearts of fans. But Shaheer Sheikh and Rhea Sharma made us fall in love with Abir and Mishti from the first scene itself. As the show has ended, we thought of going back to this beautiful journey of #MishBir and found some best scenes. Who can forget #MishBir's first meet on this bus? This was an amazing start to a beautiful love story. Shaheer Sheikh was just superb while Rhea Sharma's innocence in this scene made it a hit.
ALSO READ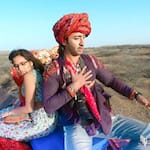 Yeh Rishtey Hain Pyaar Ke: 7 times #MishBir aka Shaheer Sheikh and Rhea Sharma s…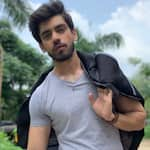 Yeh Rishtey Hain Pyaar Ke: Avinash Mishra opens up on the fans' reaction to the …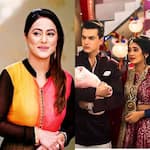 Yeh Rishta Kya Kehlata Hai: Hina Khan fans are NOT happy with Kartik and Naira n…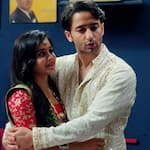 Yeh Rishtey Hain Pyaar Ke: Shaheer Sheikh and Rhea Sharma aka Abir and Mishti ha…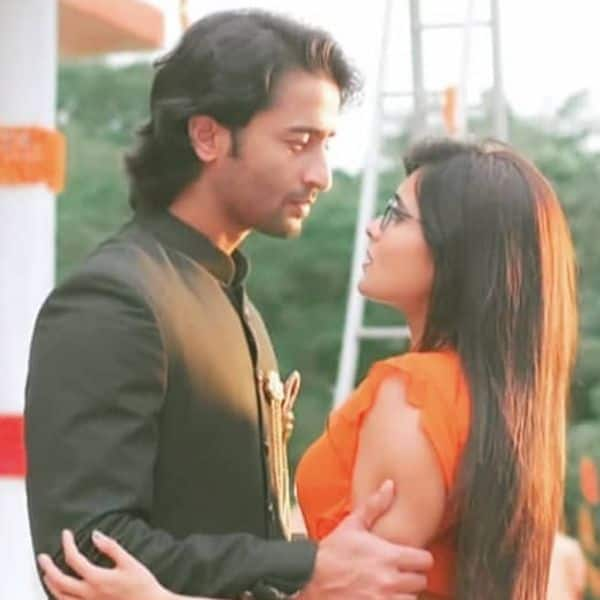 Love confession
Shaheer Sheikh and Rhea Sharma performed really well in this scene. They beautifully portrayed the feeling of first love through this scene. Abir going to the airport on a horse to stop Mishti and confessing his love was a great performance.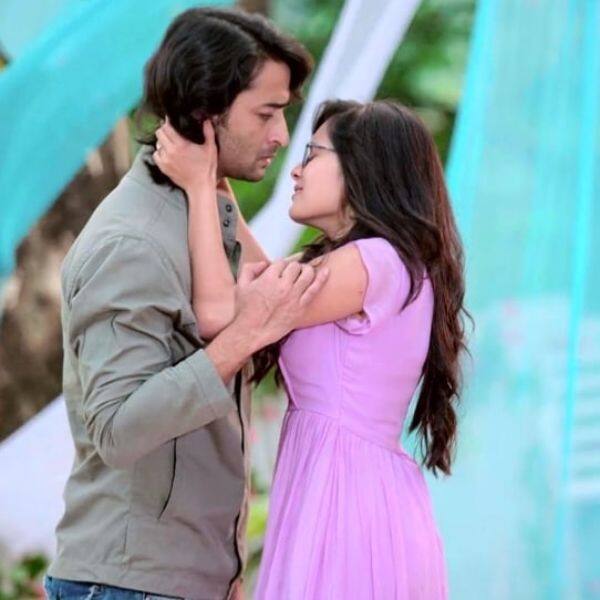 Heartbreak
This scene was so touching. Abir and Mishti's breakup literally brought tears to eyes. Shaheer Sheikh and Rhea Sharma became the favourites with this phenomenal act.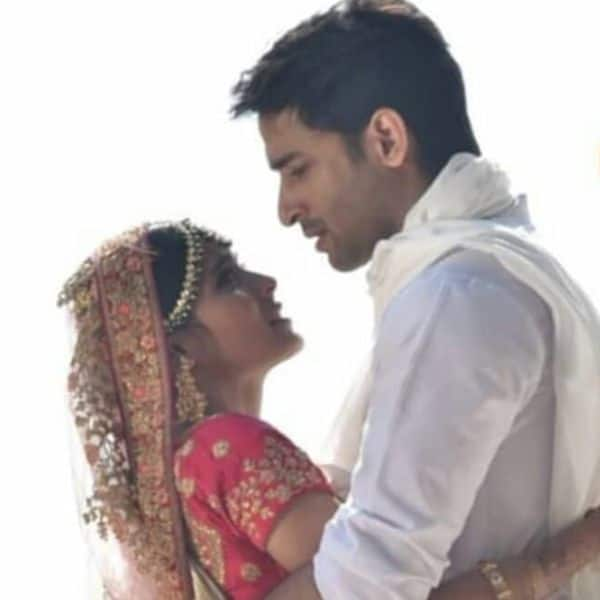 #MishBir reunion
Mishti leaves her wedding to find Abir as she knew he was in danger. They finally meet and confess their love for each other and that too on the top of a bus just like their first meet.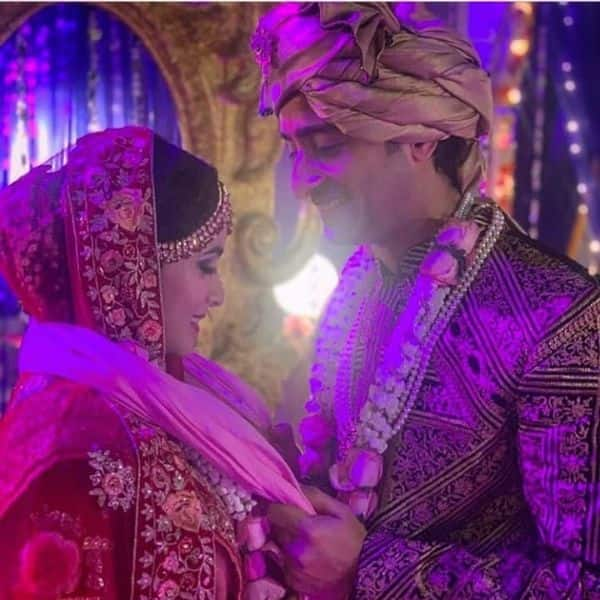 Unique Wedding
#Mishbir's first meet and their reunion happen on the top of a bus and hence Abir and Mishti's wedding had to be on a bus. This is surely an iconic wedding scene where Abir and Mishti did not have a wedding mandap but got married on the top of a bus.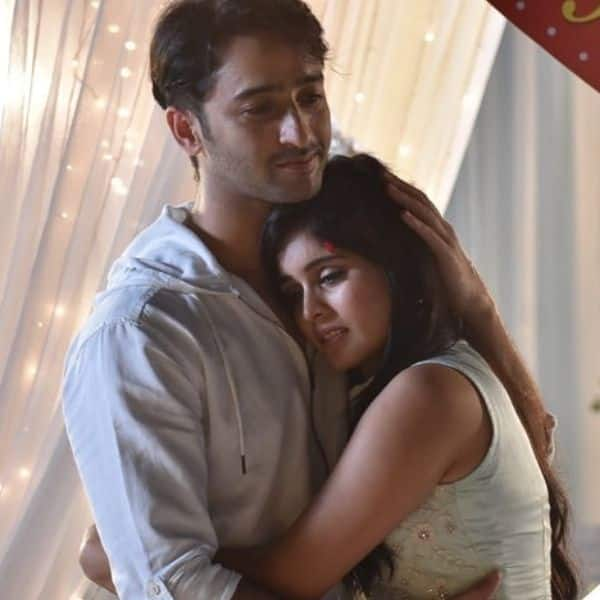 Mishti's depression
Post the shoots resumed after lockdown, we saw Shaheer Sheikh and Rhea Sharma's excellent performances through the PTSD scenes. Rhea Sharma was just brilliant in these scenes. She portrayed the character of a PTSD patient so well. Shaheer Sheikh totally nailed it as Abir who was stuck between his family and his wife. He had to manage his family and also take care of his wife who was not well. We loved this track and it won't be wrong to say that this was the best #MishBir scene.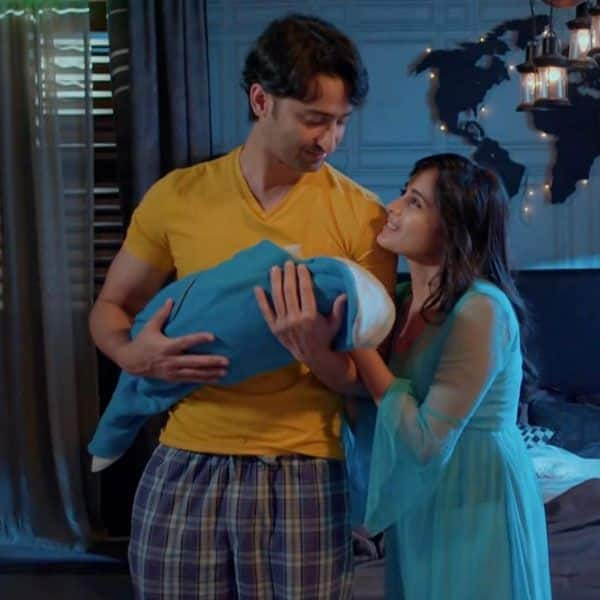 New parents
The recent surrogacy track won hearts. Shaheer and Rhea are just amazing when it comes to emotional scenes. Abir and Mishti were heartbroken to know that the latter cannot be a mother. Kuhu agreed to be the surrogate mother for their child but she made Mishti's life hard. However, this beautiful love story of Abir and Mishti had a happy ending as everything was sorted between Abir-Mishti and Kuhu-Kunal. Abir and Mishti became parents to a baby boy and named him Amish Rajvansh. However, what caught our attention was Abir and Mishti's cute moments with their 'Bee-she'. We wish we could see more of #MishBir moments. Goodbye, Ajeeb Rajvansh and Angry Chorni!
Source: Read Full Article