She responded to the summons and asked the CBI to visit her residence between 11 am and 3 pm on Tuesday.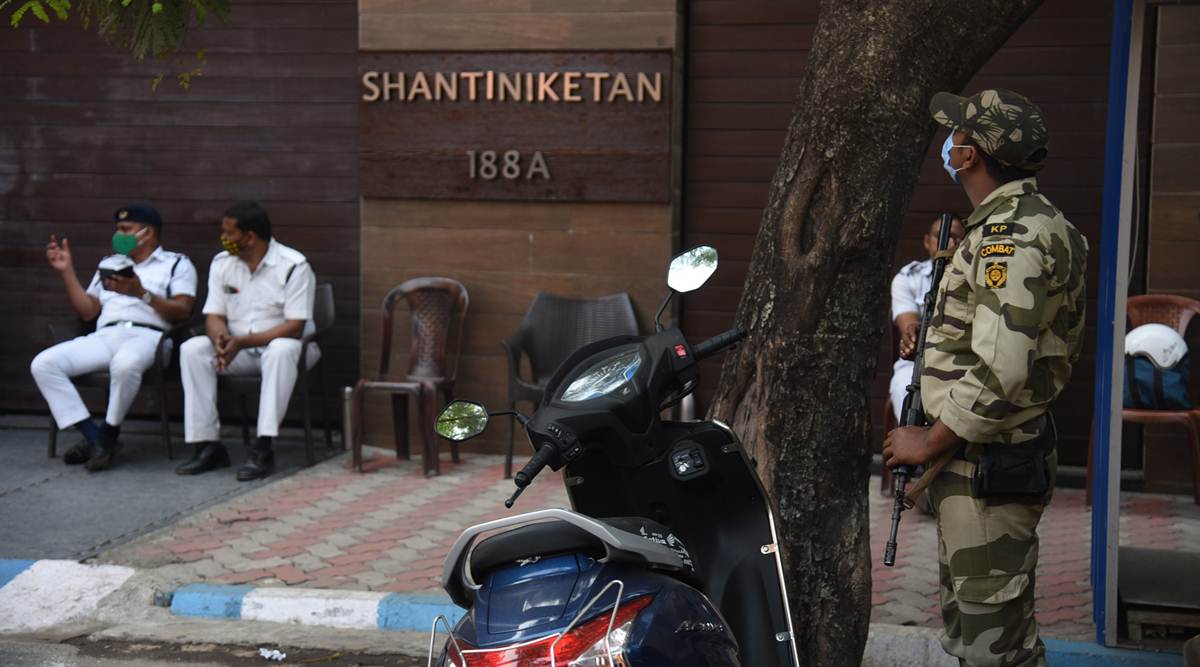 Responding to summons issued by the Central Bureau of Investigation in a coal pilferage case, Rujira Banerjee, the wife of Trinamool Congress (TMC) MP Abhishek Banerjee, on Monday said the agency may visit her residence between 11 am to 3 pm tomorrow.
In a letter to the agency on Monday, she said, "Though I am unaware of the reason for me being called for questioning or the subject matter of the investigation, you may visit my residence, as per your convenience between 11 pm to 3pm tomorrow i.e 23rd February 2021. You are requested to kindly inform the schedule."
The CBI on Sunday served notices on Rujira and her sister Meneka Gambhir. Abhishek Banerjee is the nephew of West Bengal Chief Minister Mamata Banerjee.
Meanwhile, a team of CBI officials has reached Gambhir's house in Panchashayar area in Kolkata's southern part . Sources said they want to meet Gambhir and question her related to some bank transactions today itself.
Alleging political vendetta, the Trinamool Congress yesterday said that "CBI is its (BJP's only ally left now." While the BJP and other Opposition parties welcomed the CBI's probe, some even questioned the timing.
The CBI had registered an FIR in November last year against the alleged kingpin of the pilferage racket Manjhi alias Lala, Eastern Coalfield Ltd General Managers Amit Kumar Dhar (of then Kunustoria area now Pandaveswar area) and Jayesh Chandra Rai (Kajor area) besides ECL Chief of Security Tanmay Das, Area Security Inspector, Kunustoria Dhananjay Rai and SSI and security in-charge Kajor area Debashish Mukherjee.
Source: Read Full Article