"The bond among the three parties is strong," he asserted and said all of them were also working to strengthen their respective party organisations.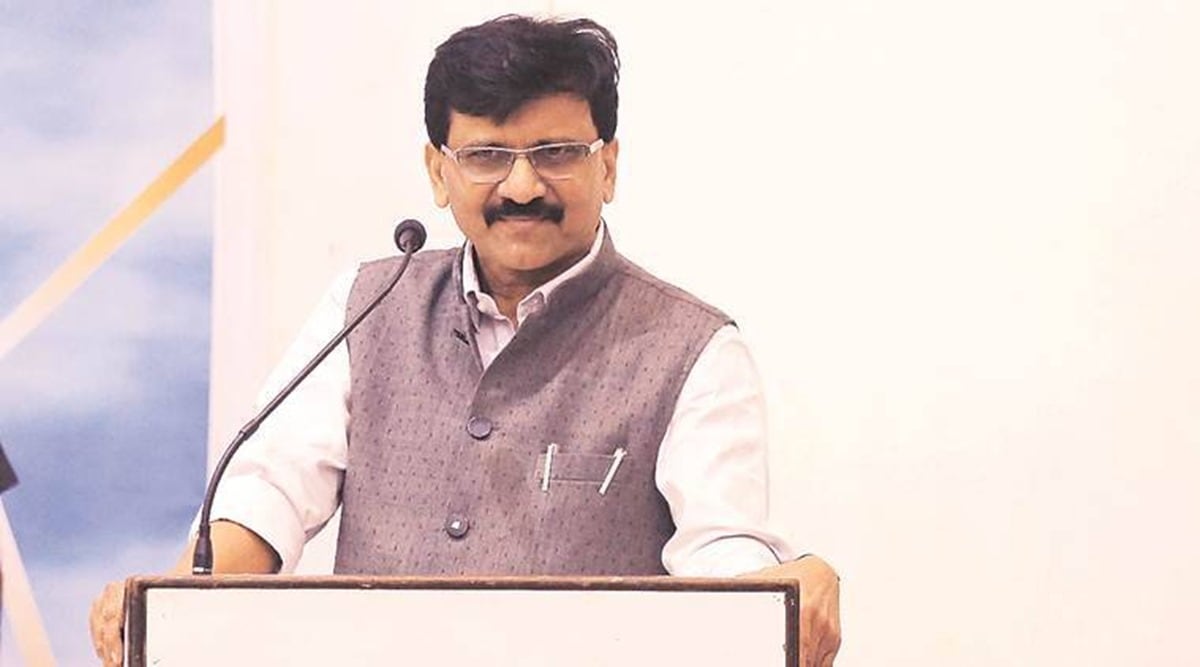 DAYS AFTER Ovala-Majiwada legislator Pratap Sarnaik wrote to Chief Minister Uddhav Thackeray claiming the NCP and Congress were "weakening" the party, the Shiv Sena said Monday attempts to create a rift among the three Maha Vikas Aghadi allies will not work.
"The attempts to create a rift among the ruling allies — Shiv Sena, NCP and Congress — will not work. The bond between the three parties is strong. All of us are also working to strengthen our respective party organisations," Sena MP Sanjay Raut told media persons.
Raut's comments came after Sarnaik, who is under the Enforcement Directorate's scanner for alleged money laundering, in a letter dated June 9 to Chief Minister and Sena chief Uddhav Thackeray, stated that in spite of being in an alliance with Sena, the Congress and NCP were weaning away Sena workers and weakening the party.
Raut said that there was no factionalism in the party. "Pratap Sarnaik is a senior Sena legislator and is in trouble. CM Uddhav Thackeray and the party stands by Sarnaik in his time of trouble. He has mentioned the harassment meted out to him and his family by the central investigating agencies. To get rid of the harassment, he wanted the party to reconcile with Prime Minister Narendra Modi. It is his personal view. The party's stand has been decided," he added.
Referring to state Congress president Nana Patole's remark on going solo in future elections, the Sena MP said that there is no decision yet on how to contest future elections. "The decision will be taken at an appropriate time. The commitment of the three parties is that the present government will last for five years. The common minimum programme (CMP) is the base of this alliance," Raut added.
Source: Read Full Article