It's been a subdued Ganeshotsav in Mumbai this year.
Though the rain gods have showered their blessings as usual, the public revels — normally seen at the sarvajanik Ganesh pandals and the dhols, the dancing and the bhajans — are dampened by the on-going Covid-mandated restrictions.
People are participating in aartis online and even the immersions — bidding goodbye to Lord Ganesha — are muted.
If one thing has not changed, it's the city's creative spirit, as seen here in thepandal created by the Bandra West Sarvajanik Ganesh Mandal, north west Mumbai.
Please click on the images for a better look.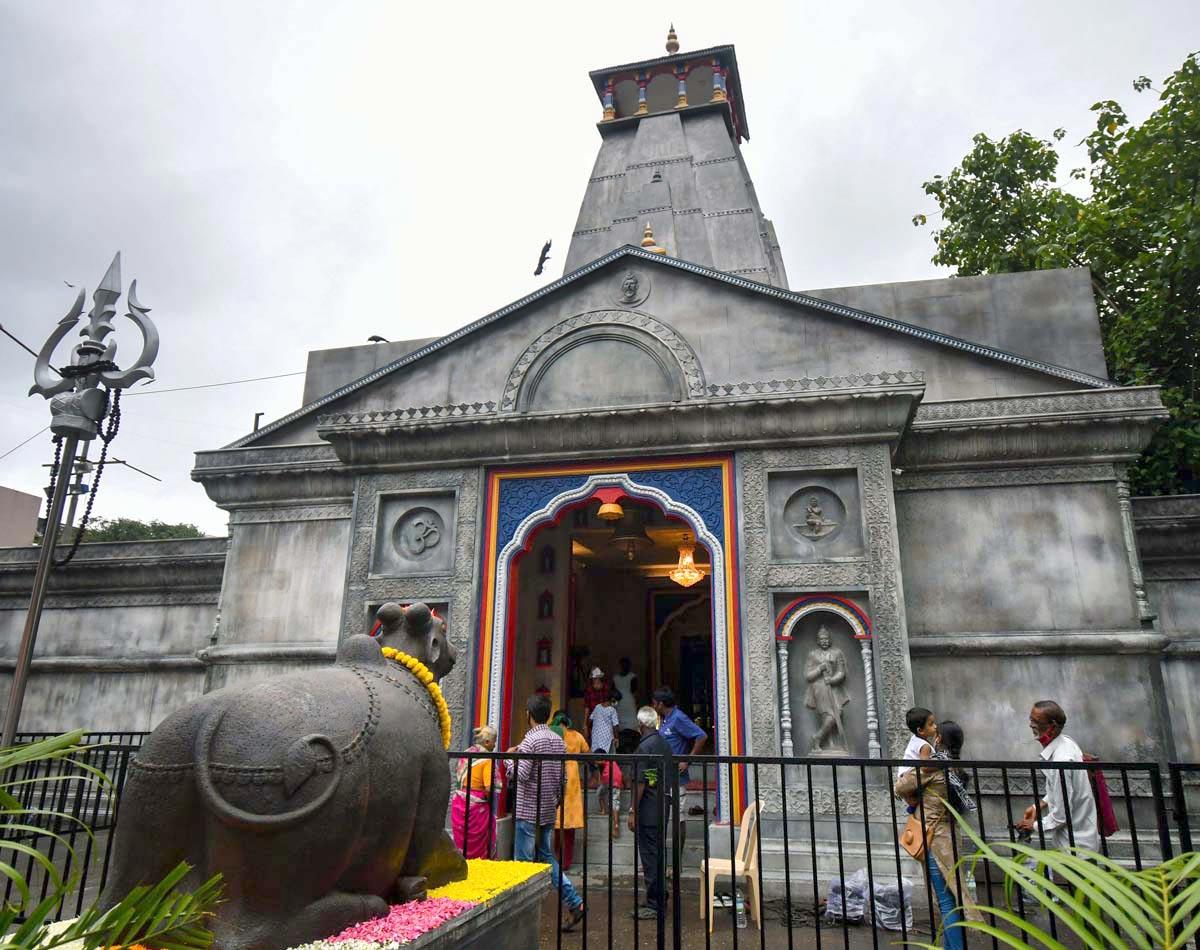 IMAGE: Welcome to the Bandra West Sarvajanik Ganesh Mandal's pandal.
This year, they have recreated the Kedarnath temple for those who cannot make it all the way to the Garhwal Himalayan ranges, bordering the beautiful Mandakini river, where the original temple is located.All Photographs: Sahil Salvi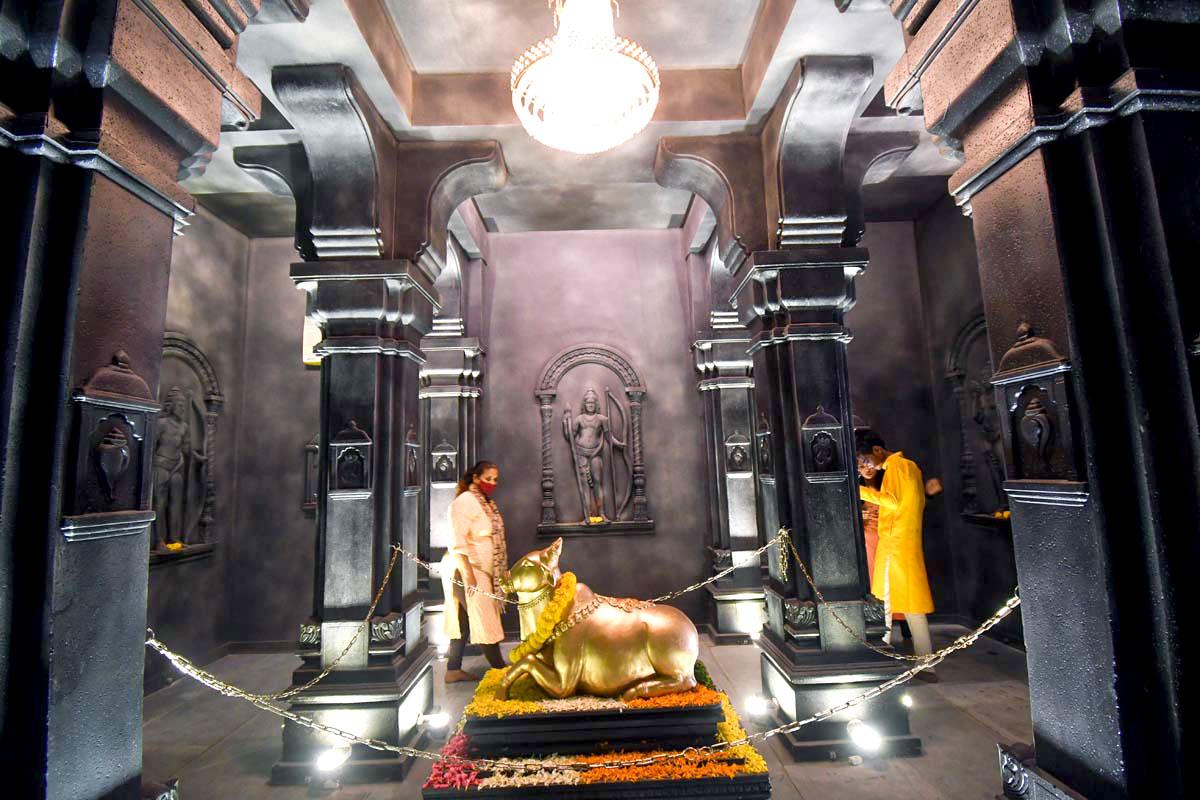 IMAGE: A golden Nandi guards the entrance.
As legend goes, the Pandavas wanted to atone for their sins after the Kurukshetra war and went in search of Lord Shiva. But Ganesha's father was in no mood to forgive them and hid in the form of a bull.
Bhim spotted Him at Guptakashi, but — as one story goes — the bull disappeared into the ground and later emerged in parts, with the hump rising in Kedarnath.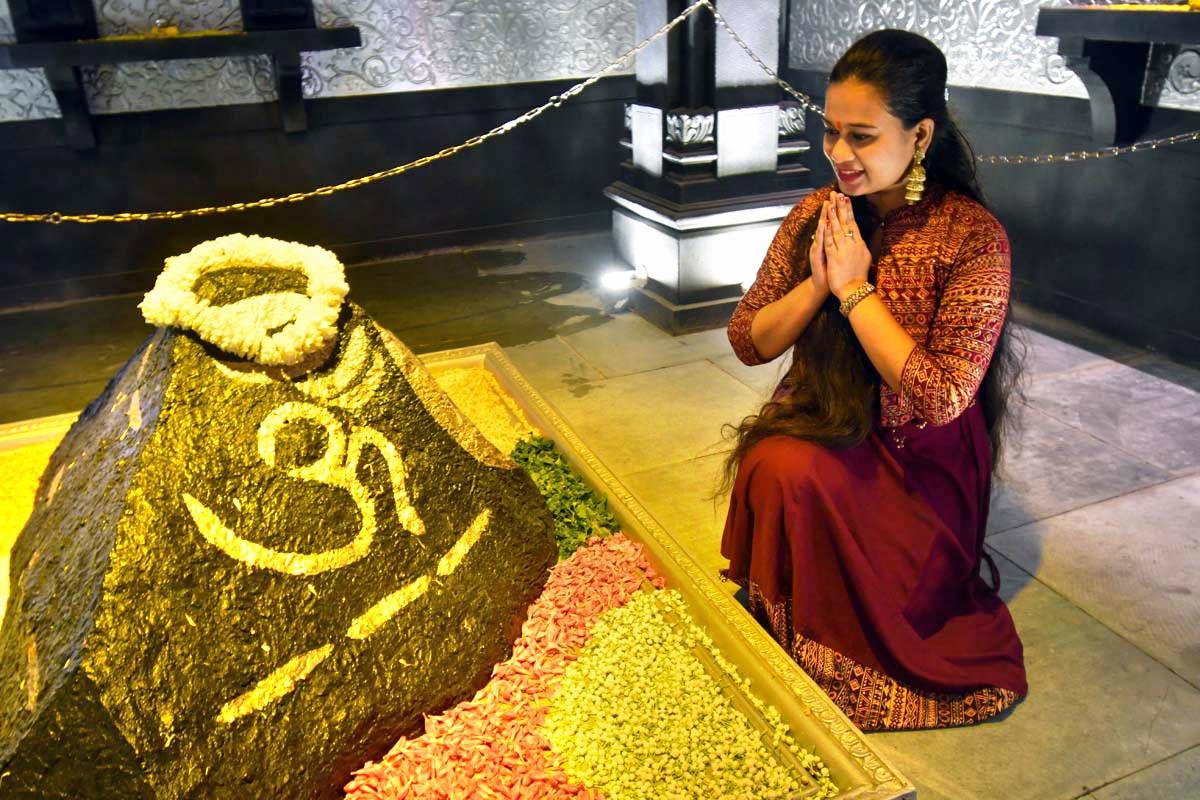 IMAGE: A devotee worships the replica of the Kedarnath Shivling.
According to the Kedarnath temple Web site, the temple — which is dedicated to Lord Shiva — is believed to have been built in the 8th century AD by Adi Shankaracharya at the spot where the Pandavas were believed to have constructed a temple for Lord Shiva.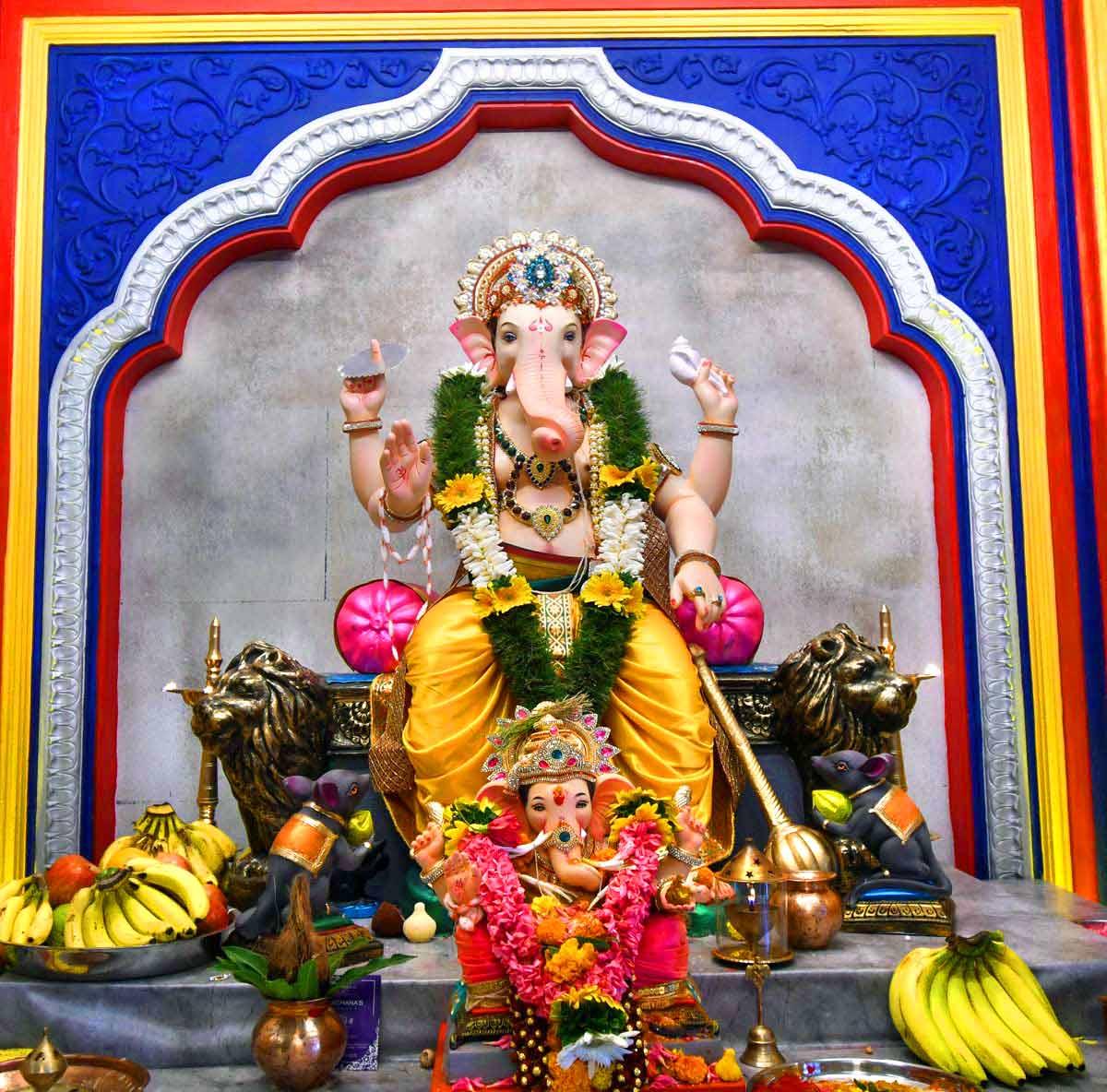 IMAGE: The Ganesh idol at Bandra West is usually visited by thousands of worshippers.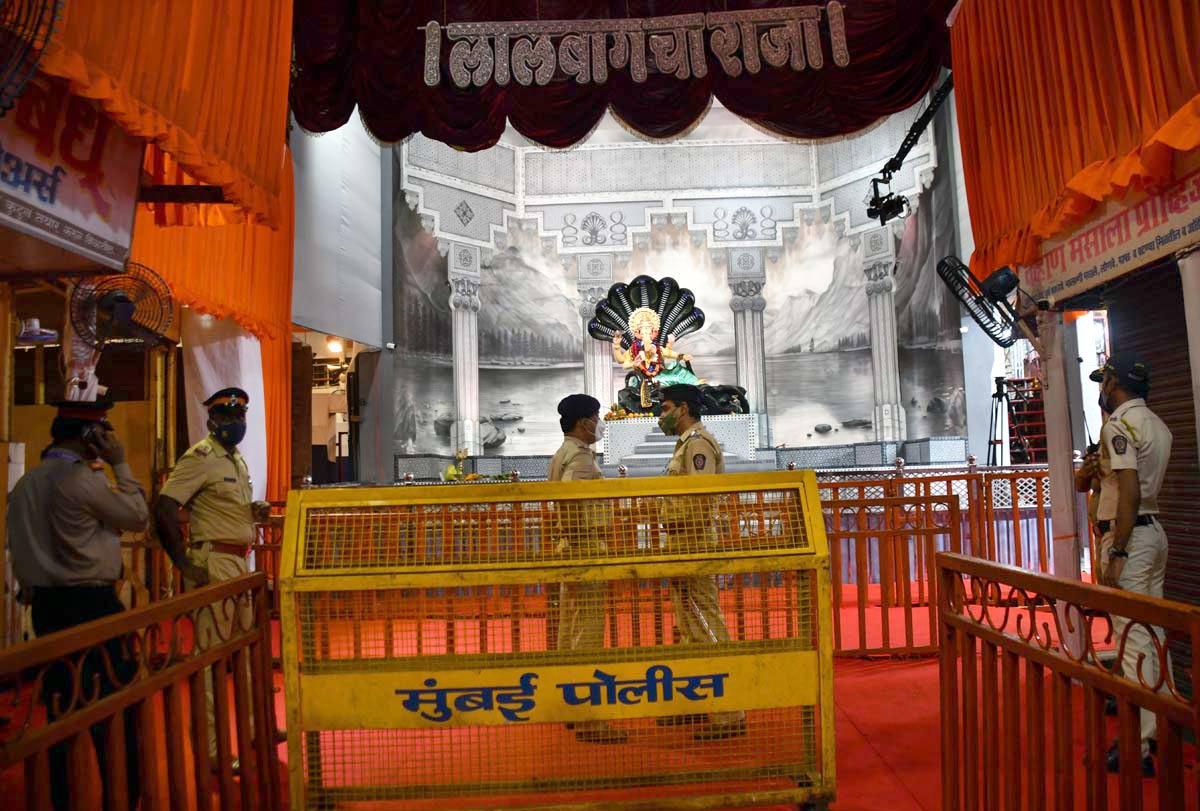 IMAGE: Normally, the Lalbaugcha Raja pandal — one of the most popular in Mumbai — is a sea of humanity.
This year, the Mumbai police ensure no one breaks the Covid restrictions.
Mukh darshan (physically visiting the idol), and visiting pandals, has been banned as the city's fight against the pandemic continues.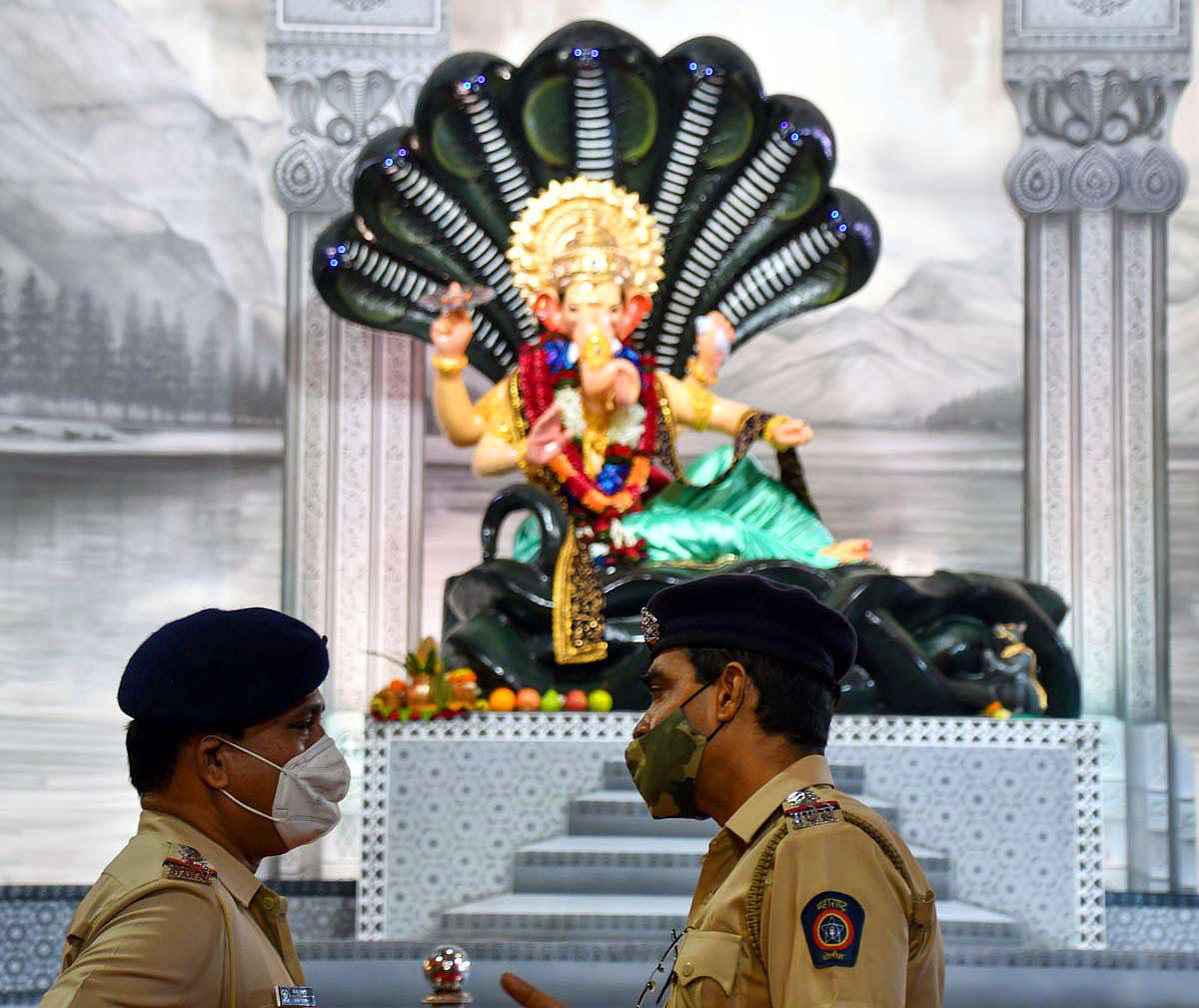 IMAGE: The current Covid restrictions have mandated that the height of a Sarvajanik Ganesh idol cannot be more than four feet; Lalbaugcha Raja normally towers between 12-14 feet.
This year's idol shows Lord Ganesh seated on Lord Vishnu's Sheshnag; this version of Lalbaugcha Raja was last seen in 1971, say the organisers.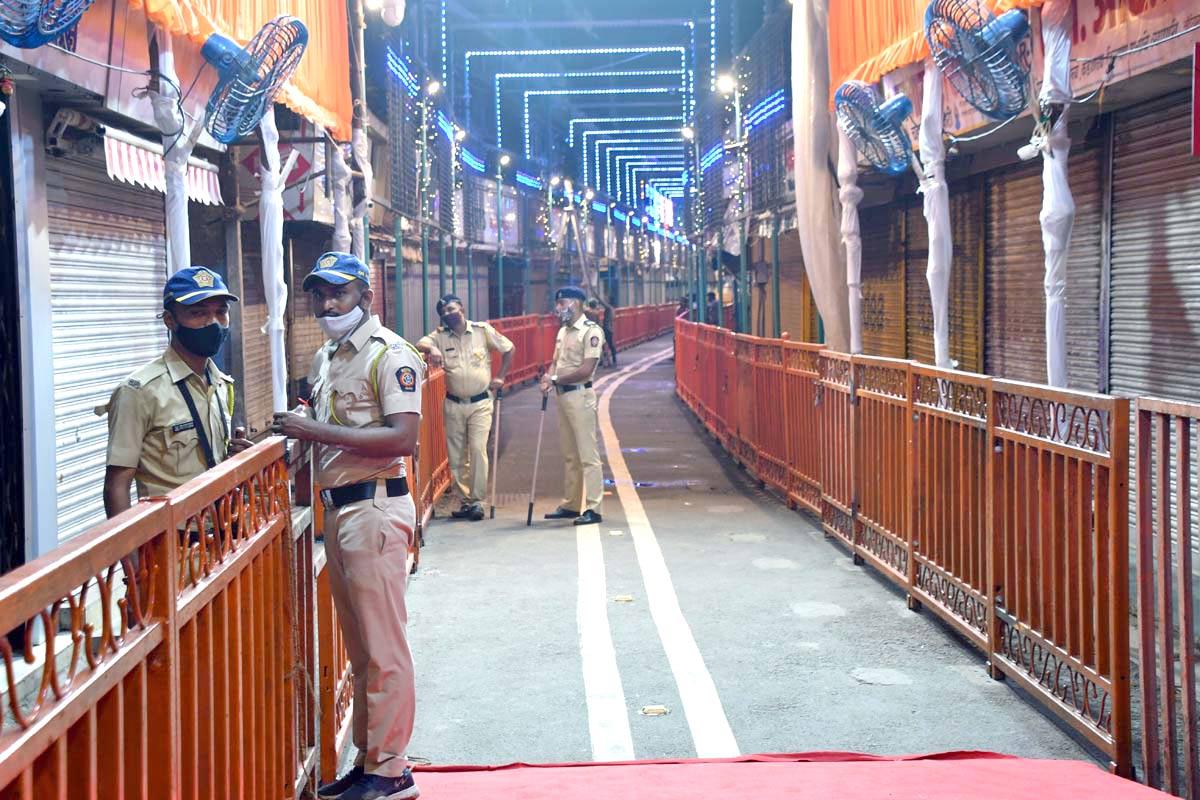 IMAGE: You could rub your eyes again. That is the entrance to the Lalbaugcha Raja pandal.
Photographs curated by Manisha Kotian/Rediff.com
Feature Presentation: Ashish Narsale/Rediff.com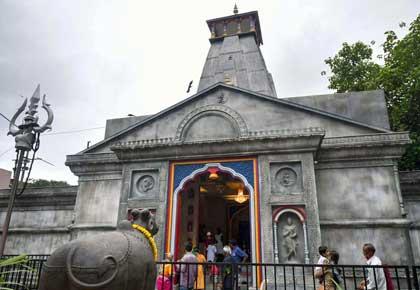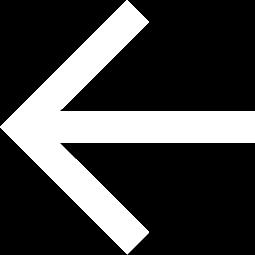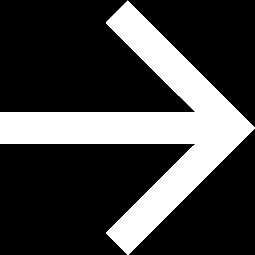 Source: Read Full Article