On Wednesday, October 27, 2021, the Indian Army and Indian Air Force recreated dramatic scenes from the first India-Pakistan war in Kashmir by enacting the landing of the first Indian soldiers who repulsed the Pakistani attack in 1947.
On October 27, 1947, Indian armed forces repelled Pakistan's attack in the Kashmir Valley soon after Independence.
Please click on the images for a better look at the majestic military event.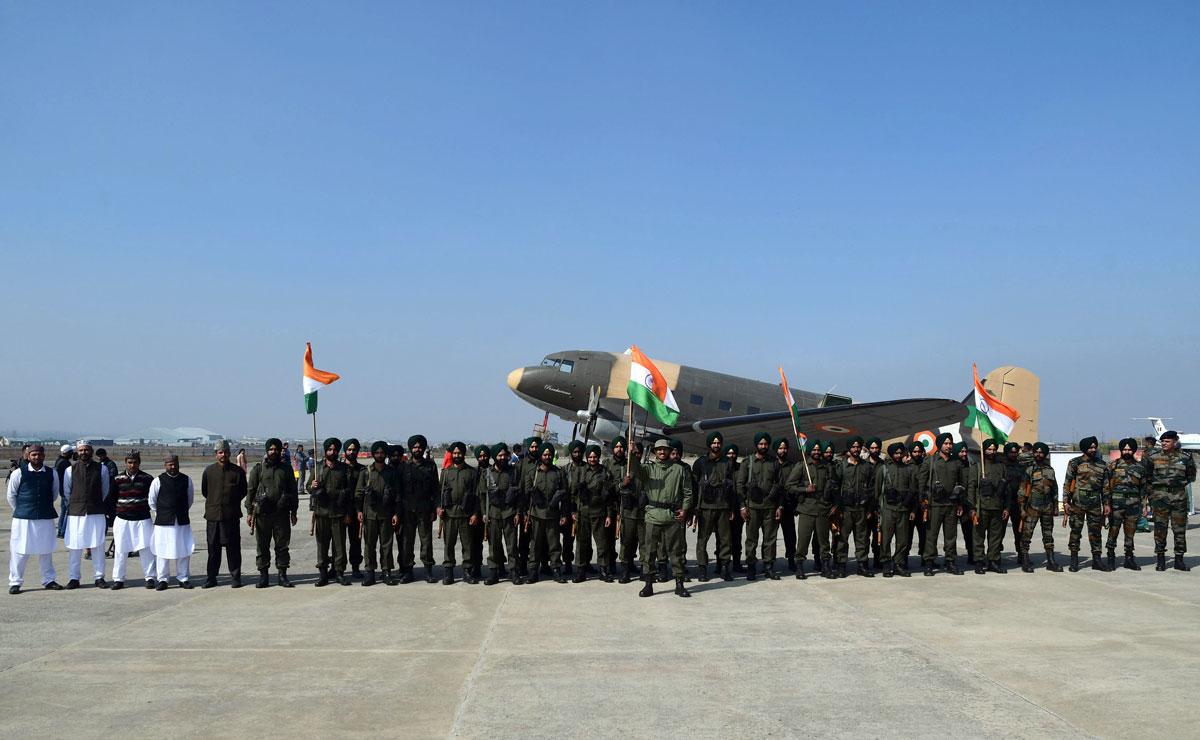 IMAGE: Soldiers with the Indian military aircraft, the Dakota DC3, at the event celebrating the 75th anniversary of the Indian Army's landing in Srinagar on October 27, 1947. Photograph: Imran Nissar/ANI Photo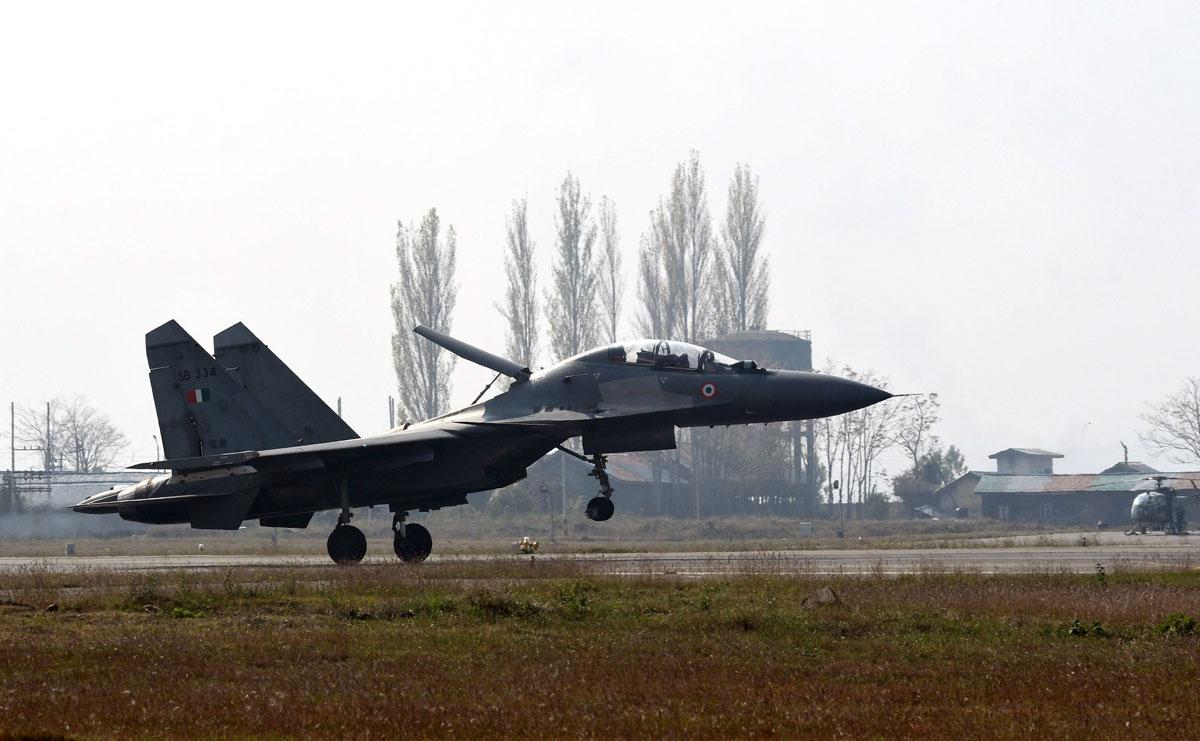 IMAGE: An Indian Air Force aircraft at the air show to mark the re-enactment of the Indian Army's landing in Srinagar in 1947. Photograph: Imran Nissar/ANI Photo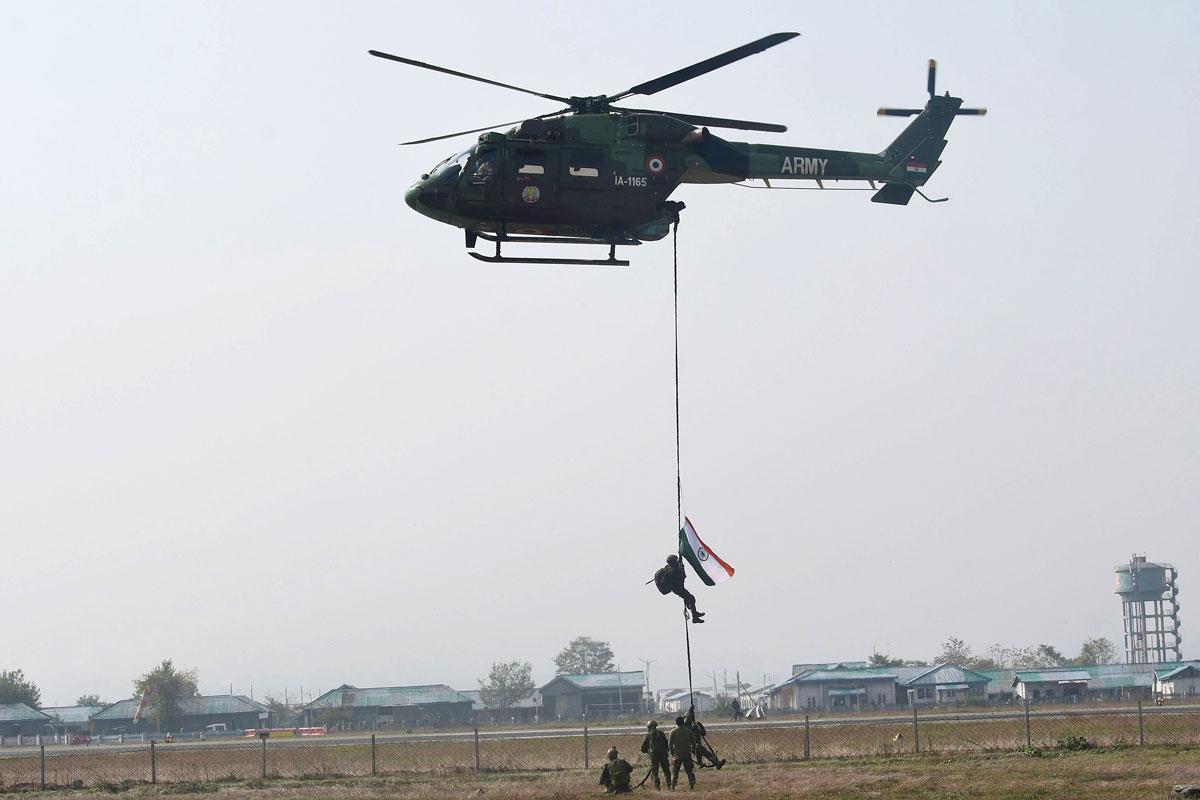 IMAGE: Soldiers rappel from an helicopter during the event. Photograph: Imran Nissar/ANI Photo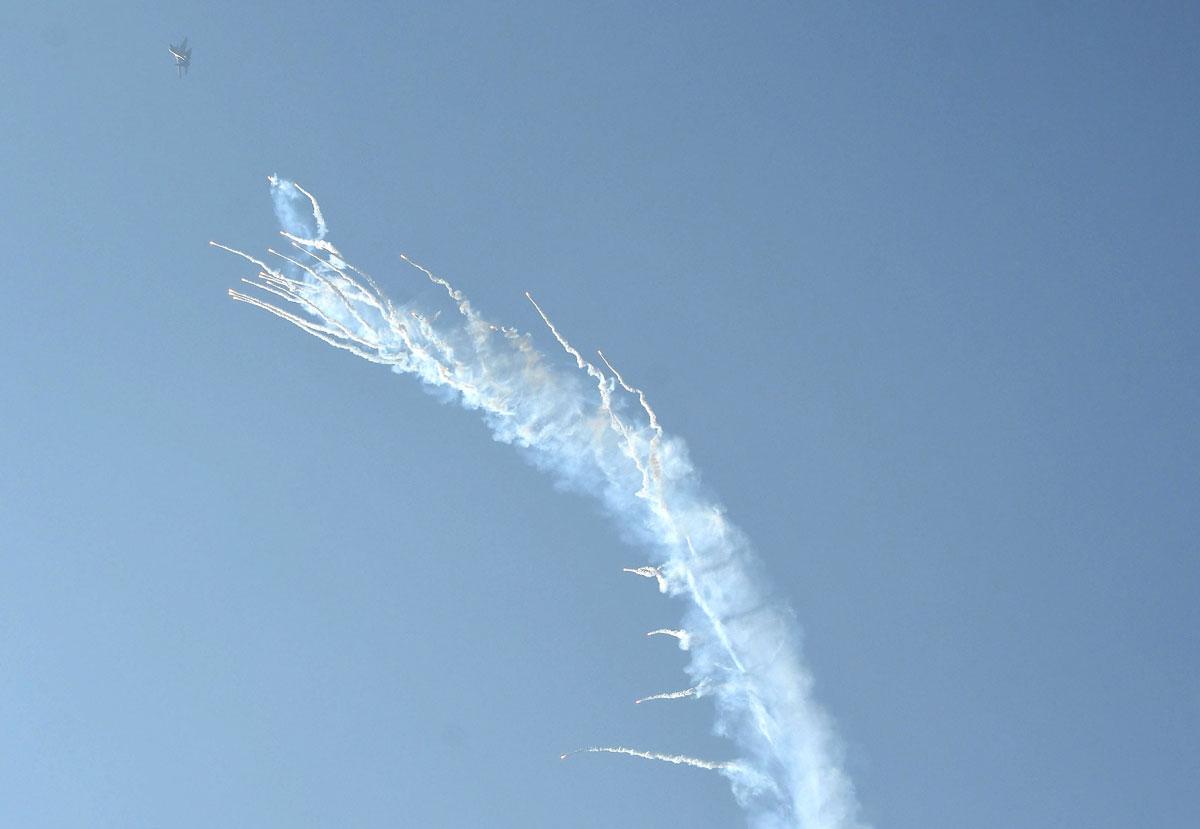 IMAGE: IAF aircraft in action during the air show at the October 27, 2021 event. Photograph: Imran Nissar/ANI Photo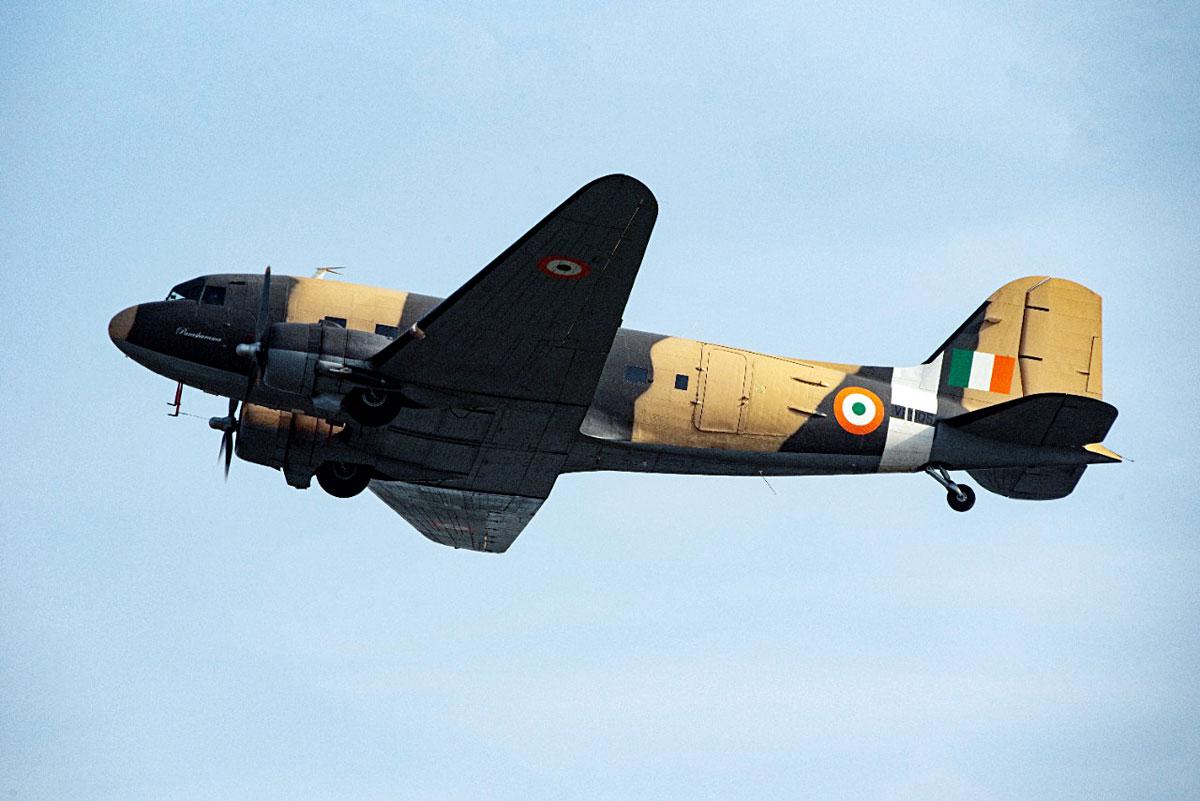 IMAGE: The Dakota VP905 — also called the Parashurama — played a pivotal role in the 1947-1948 War. Photograph: ANI Photo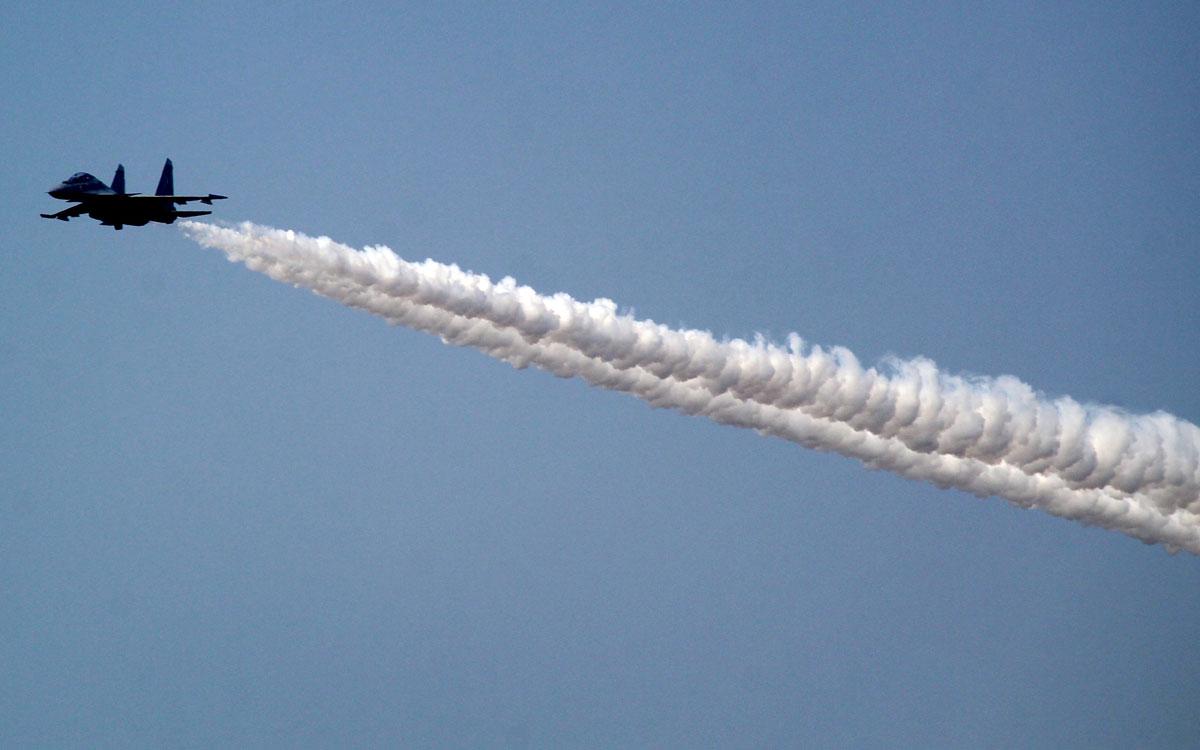 IMAGE: Aerobatics by an IAF aircraft at the event. Photograph: Mohammad Amin War/ANI Photo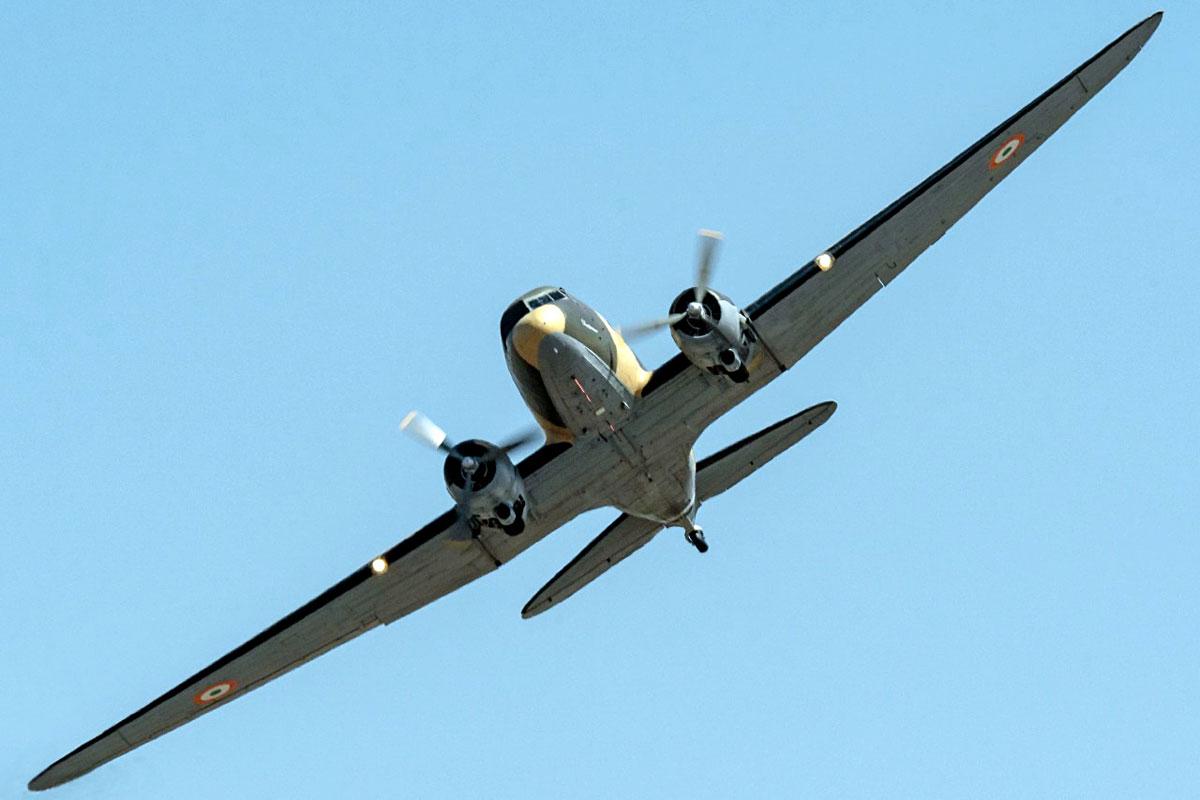 IMAGE: The Parashurama — the Dakota VP905 — in the air, just as it did 74 years ago. Photograph: ANI Photo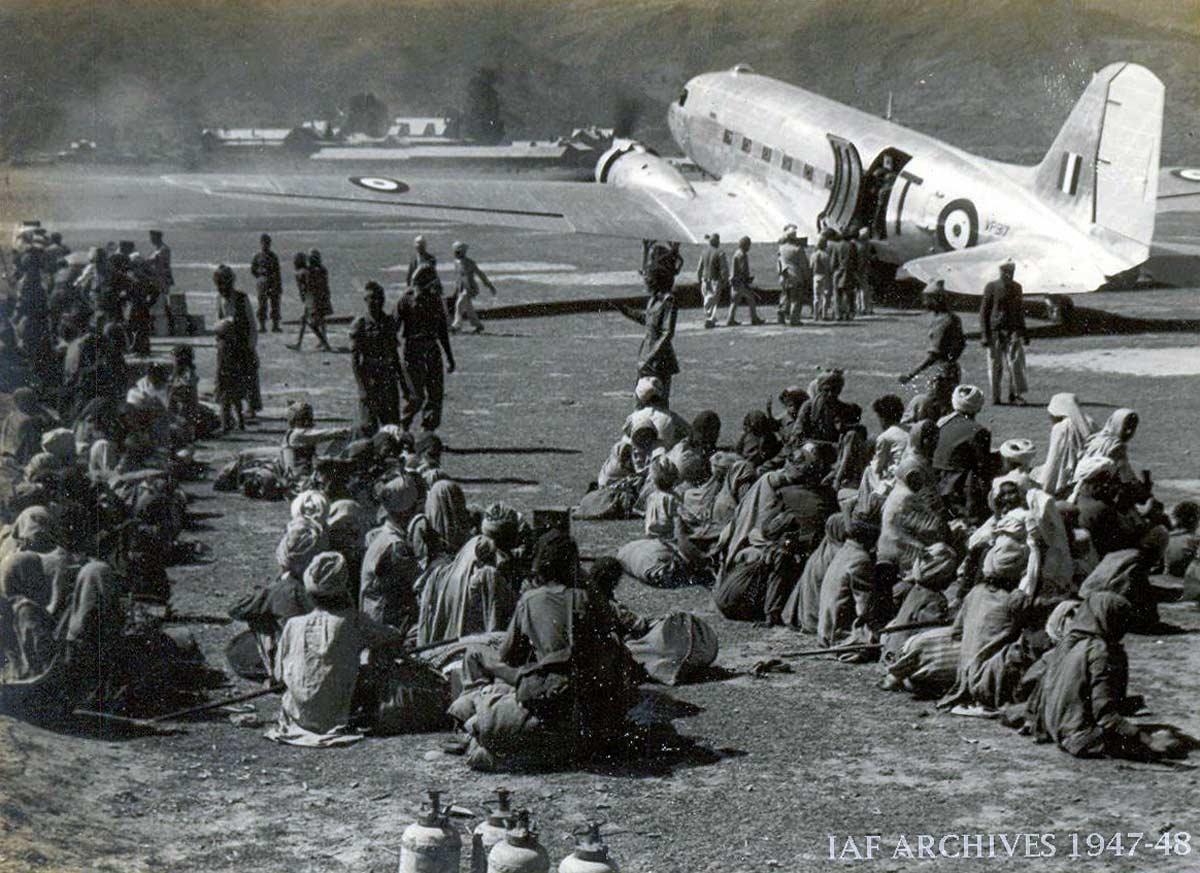 IMAGE: Indian forces board the Dakota VP905 74 years ago. Photograph: ANI Photo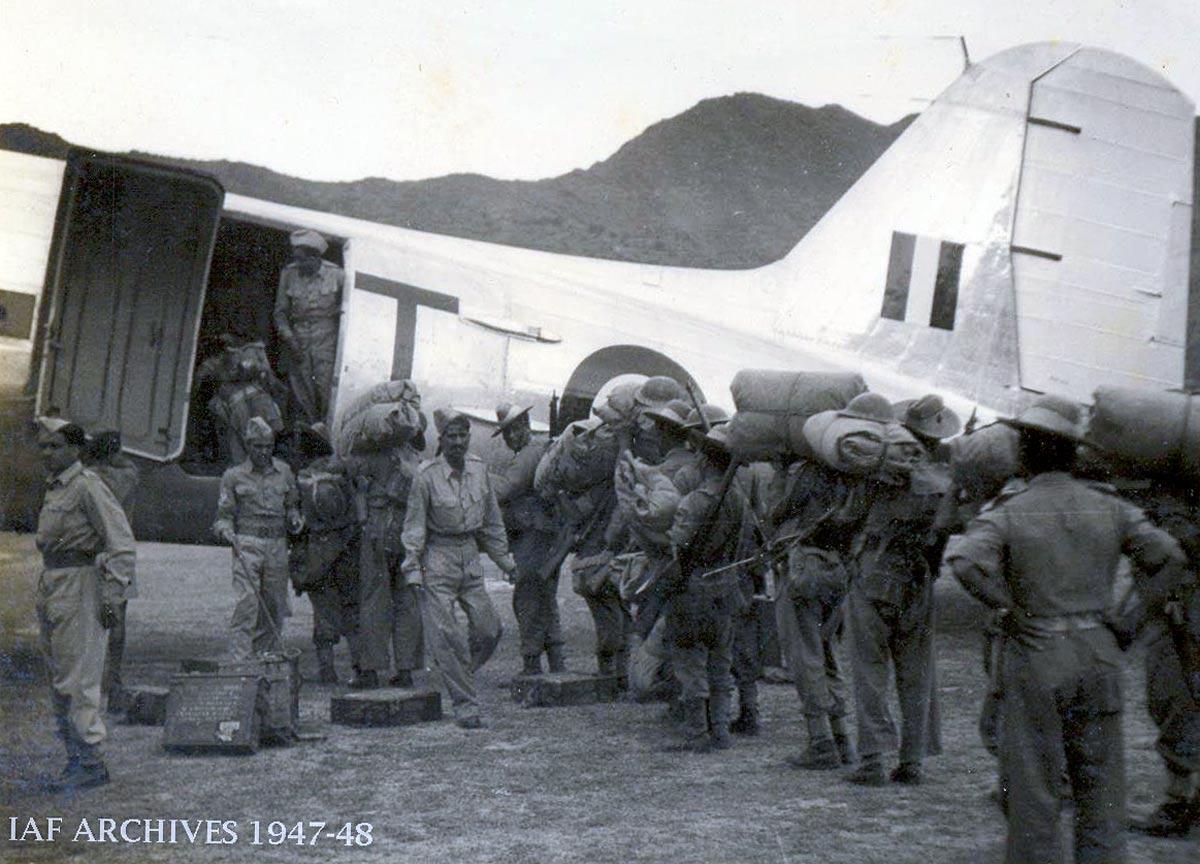 IMAGE: The crucial airlift spearheaded sustained air ops in support of the Indian Army and the civilian effort during the 1947-1948 War. Photograph: ANI Photo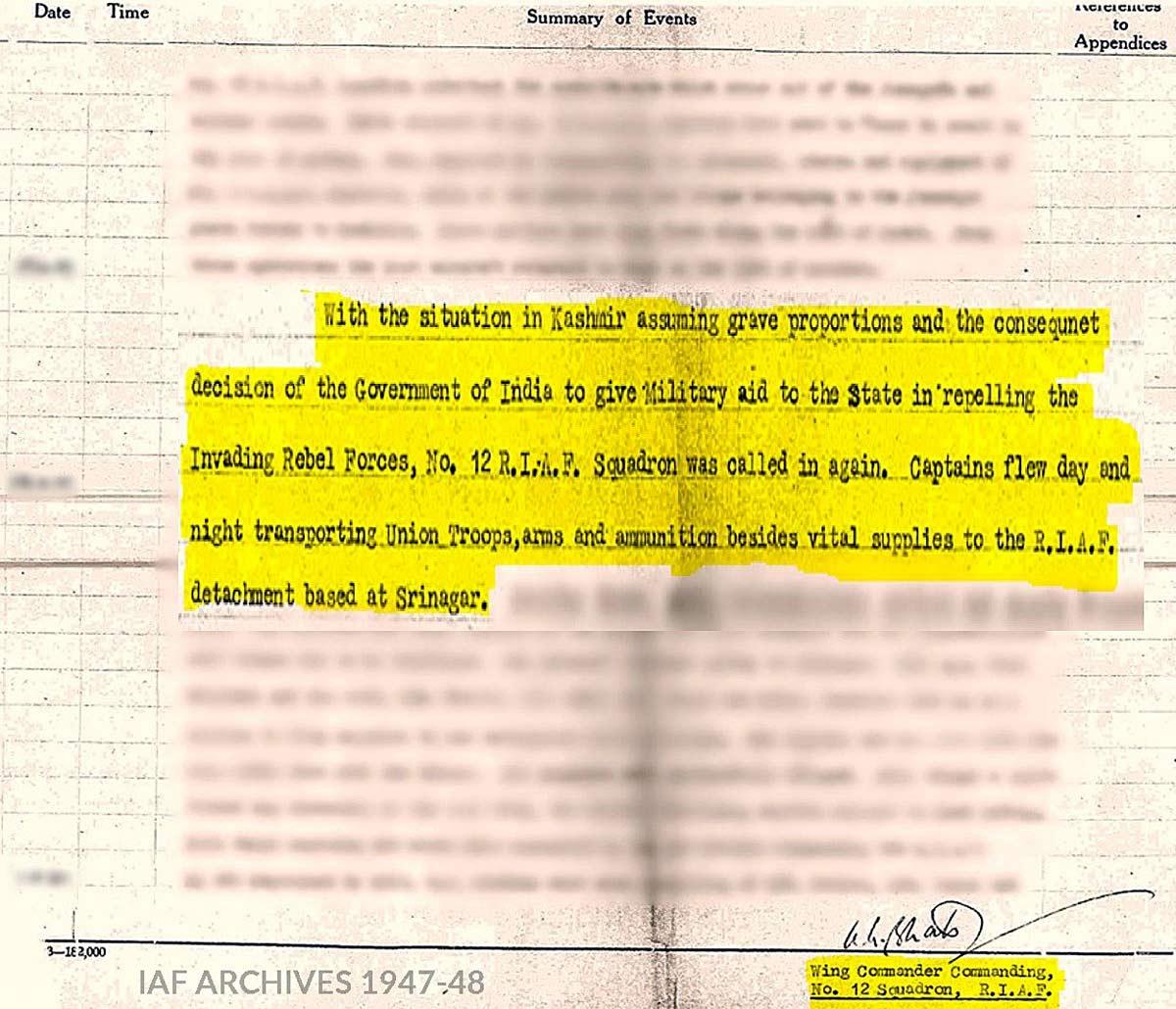 IMAGE: An IAF document reports the summary of events during the 1947-1948 War. Photograph: ANI Photo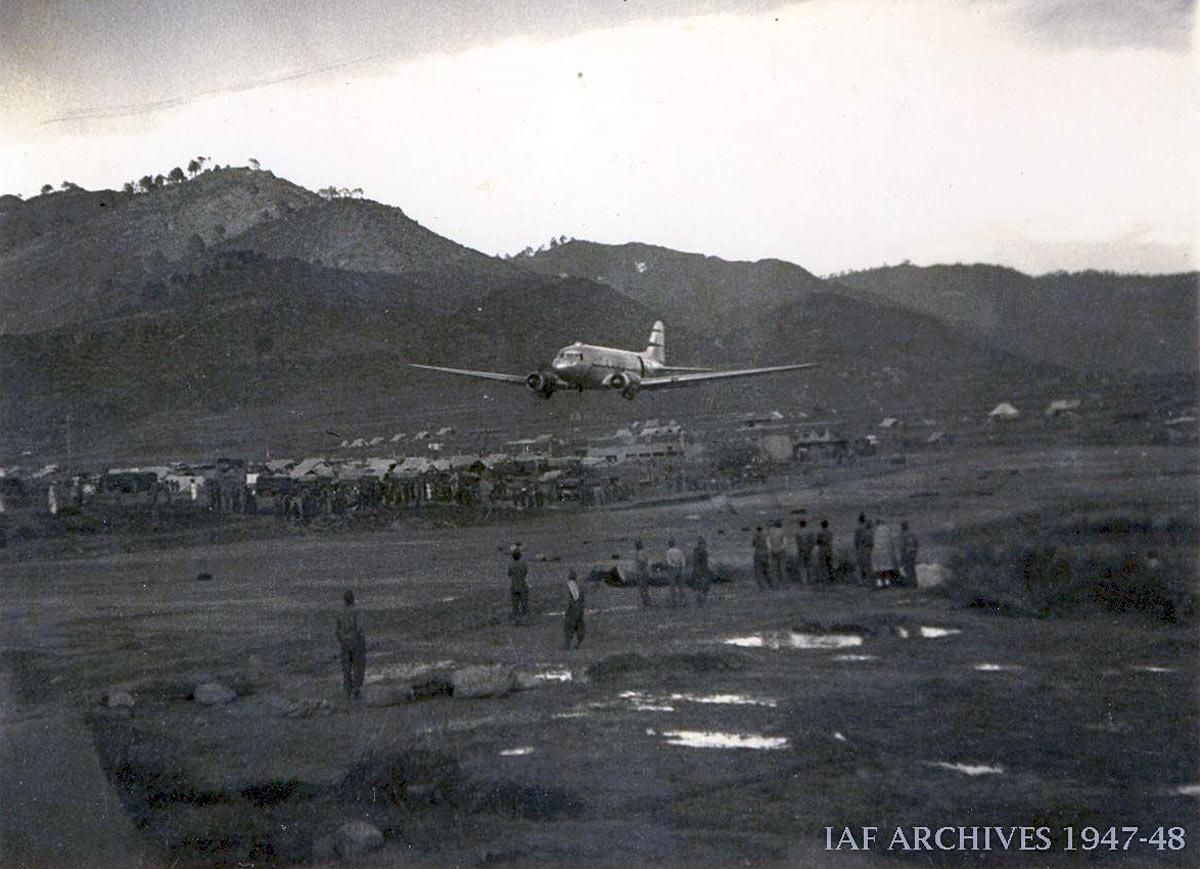 IMAGE: The Dakota VP905 was gifted to the IAF by Rajeev Chandrashekhar — then a Bharatiya Janata Party MP, now an Union minister of state — in 2018. Photograph: ANI Photo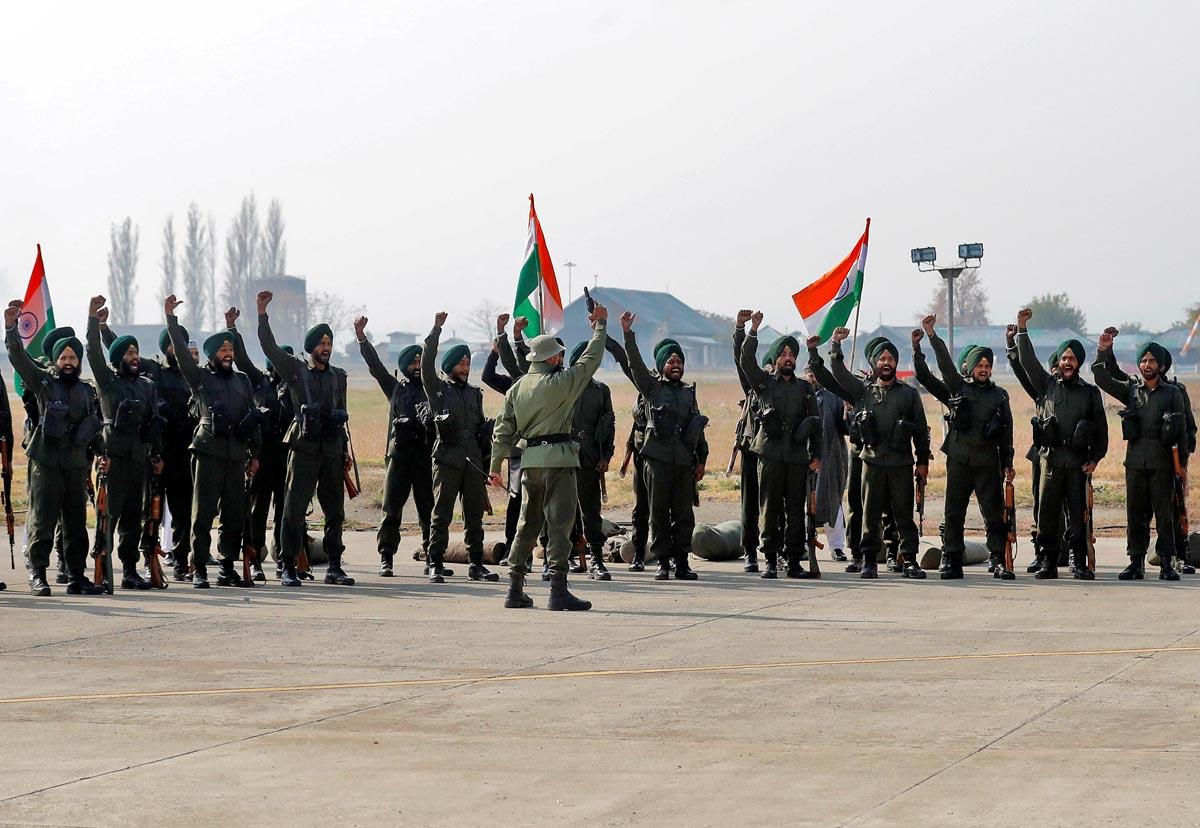 IMAGE: Soldiers raise slogans during the re-enactment of the Indian Army's landing in Srinagar in 1947. Photograph: Danish Ismail/Reuters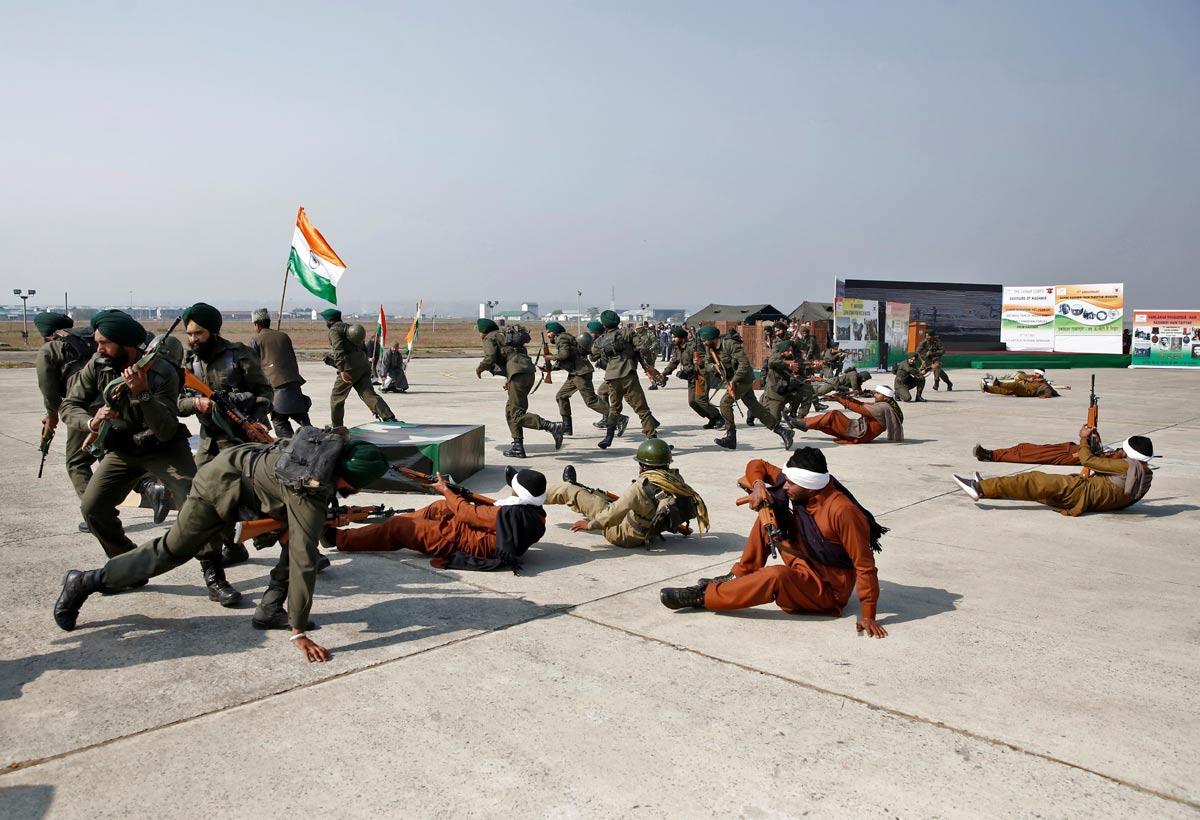 IMAGE: Soldiers re-enact the Indian Army's landing in Srinagar in 1947. Photograph: Danish Ismail/Reuters
Photographs curated by Anant Salvi/Rediff.com
Feature Presentation: Rajesh Alva/Rediff.com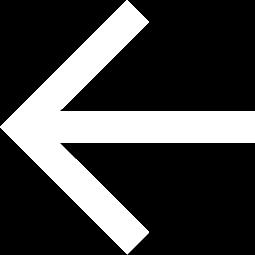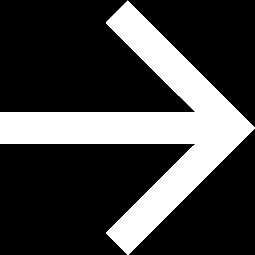 Source: Read Full Article