Did Prime Minister Modi receive a different kind of reception at the Biden White House on Friday than he has has been used to at the American president's home?
How did Barack Obama and Donald J Trump greet Modi when he called on them? And how did Obama deal with Dr Manmohan Singh when they met back in DC in 2008?
Please click on the images for a better look.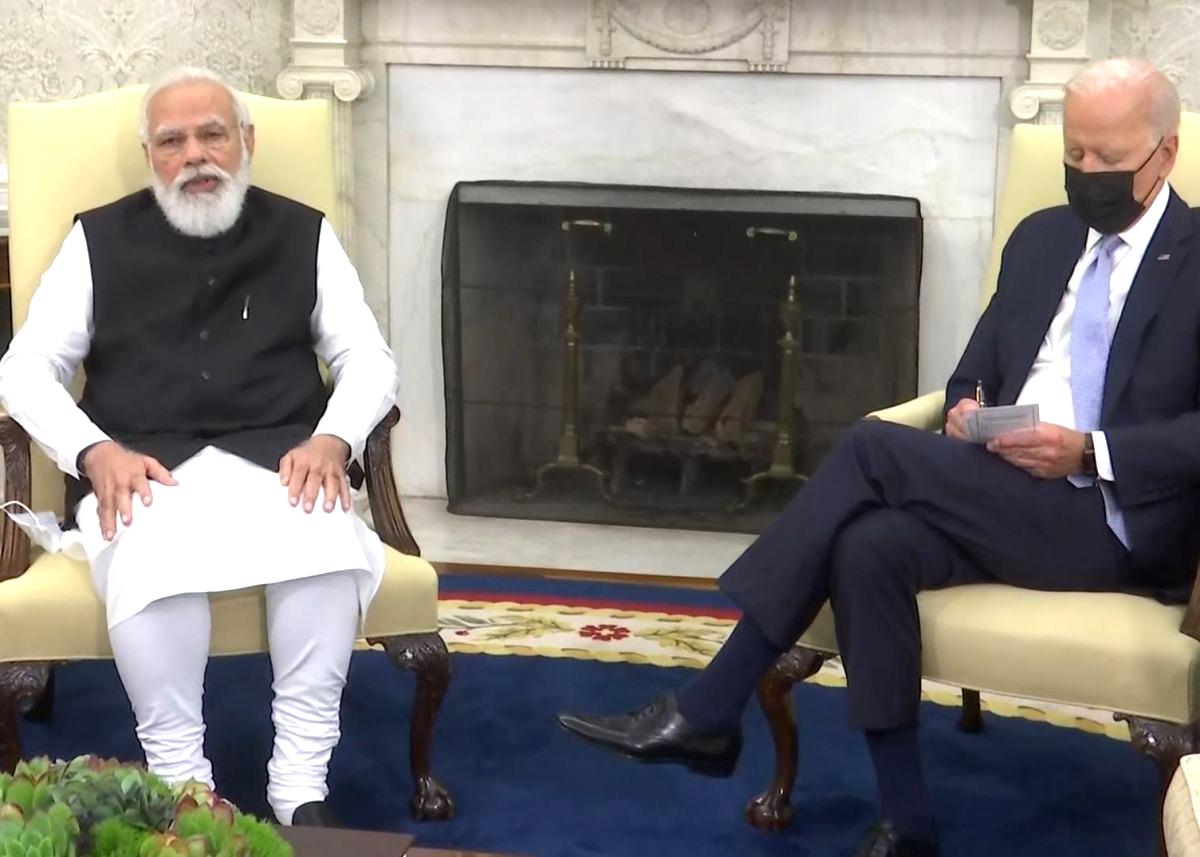 Photograph: Press Information Bureau of India
Narendra Damodaradas Modi's third trip to the White House was perhaps unlike his previous visits.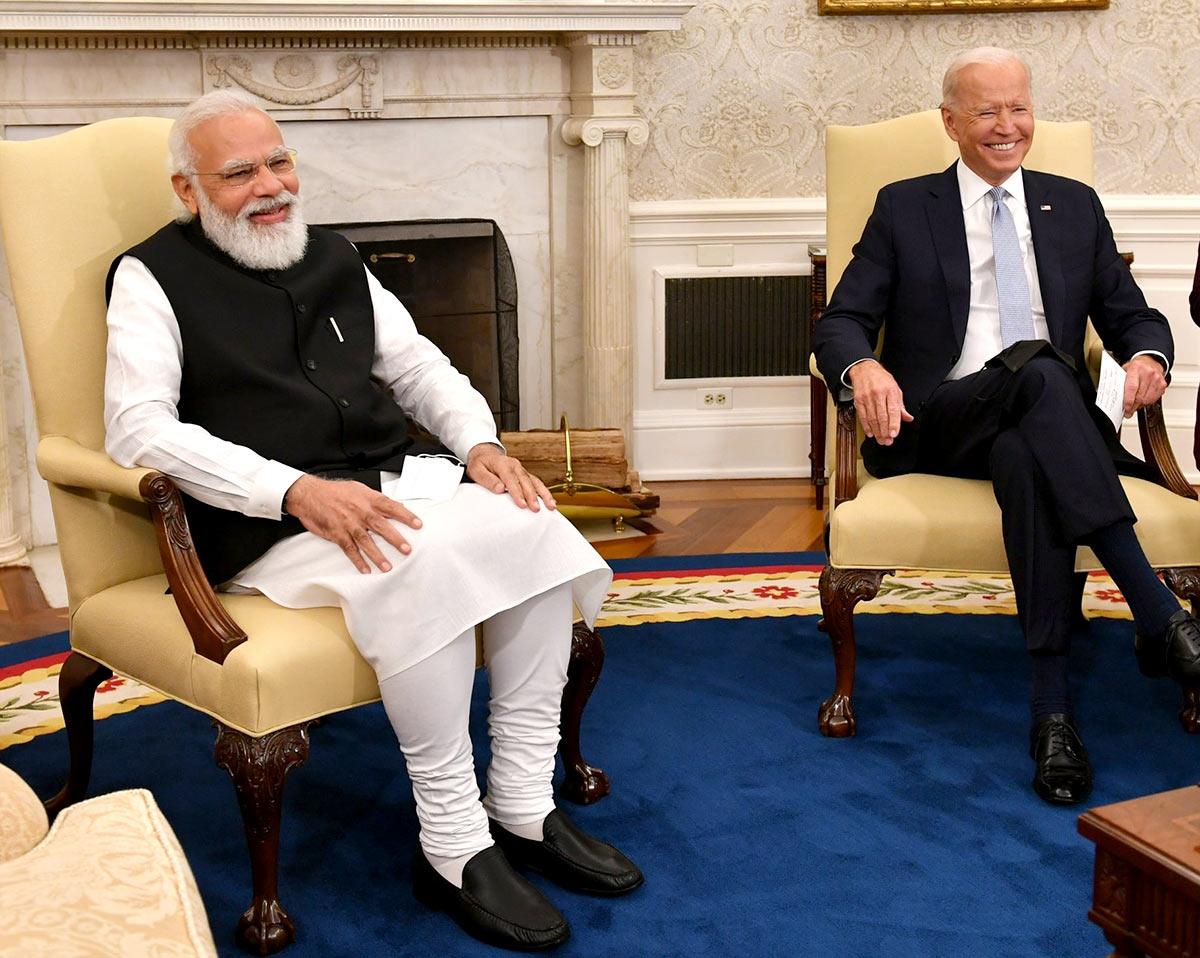 Photograph: Press Information Bureau
On Friday, September 24, 2021, when Modi drove across to zip code 20500 in Washington NW, to meet US President Joseph Robinette Biden Jr at the Oval Office, the reception certainly seemed different.
Biden did not met Modi at the White House portico, a courtesy extended to the prime minister by Trump and Obama, and to Dr Singh by Obama. Biden didn't see Modi off either.
The Modi-Biden chitchat dwelt on Mahatma Gandhi, India and the US being the largest world democracies, COVID-19, trade, technology, Biden's Indian relatives.
The American president underlined Mahatma Gandhi's ideology of tolerance and said: 'We are all reminded that his message of non-violence, respect, tolerance matters today, maybe more than ever'.
The day before, US Vice President Kamala Harris had made pointed remarks on the value of democracy to Modi.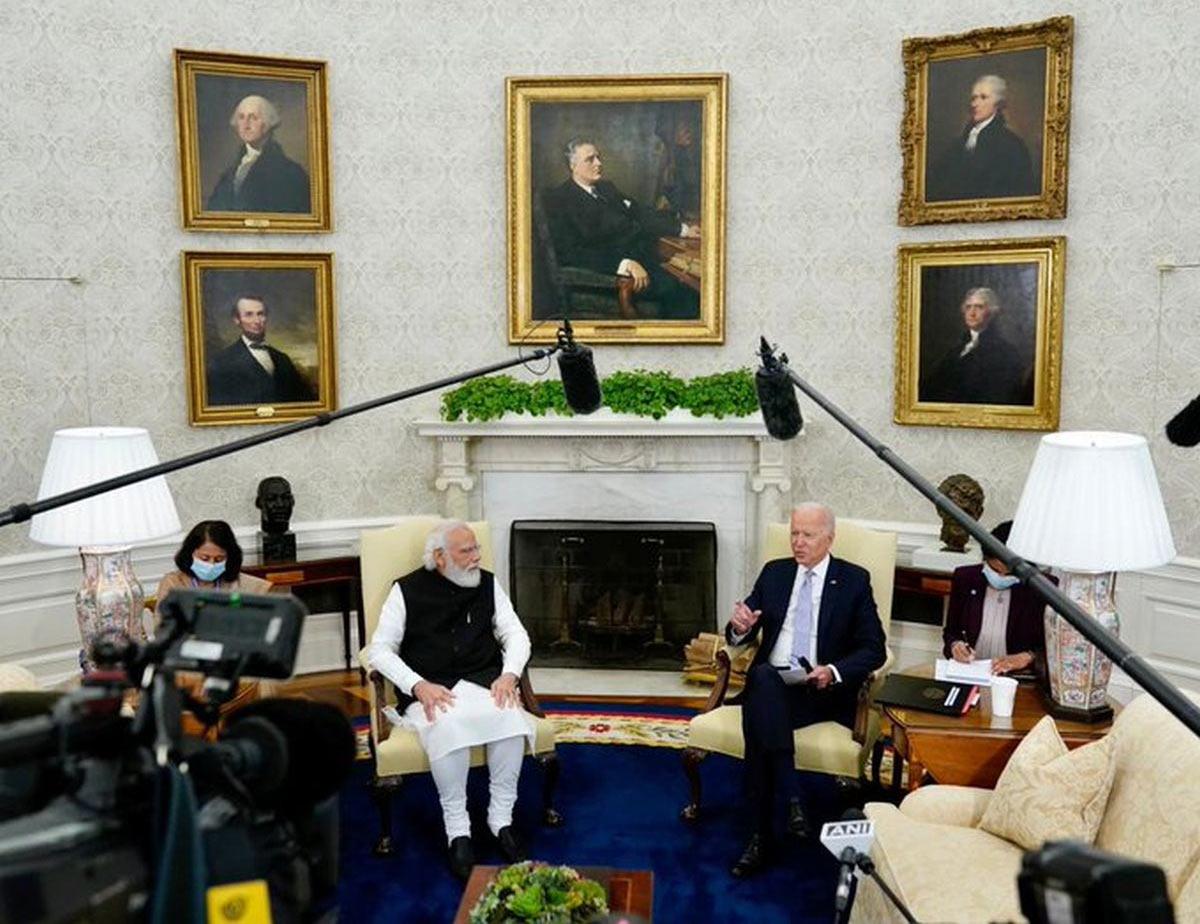 Photograph: Press Information Bureau
Modi hailed his first meeting with President Biden as 'outstanding'; Biden merely tweeted that he had 'hosted' Modi.
Foreign Secretary Harsh Vardhan Shringla enthused: 'It was a meeting characterised by warmth and cordiality'.
If we are reading body language right, and deciphering the expressions, the encounter appeared pretty lukewarm compared to Modi's earlier visits.
Look back and recall these previous Modi meetings at 1600, Pennsylvania Avenue…

Photograph: PTI
When Modi called on Donald John Trump in June 2017, that encounter was chummy-chummy, buddy-buddy.
Officials lost count of the number of times Modi and Trump hugged, and both Donald and wife Melania Trump met the prime minister on the White House driveway where they exchanged their first bear hug of the evening.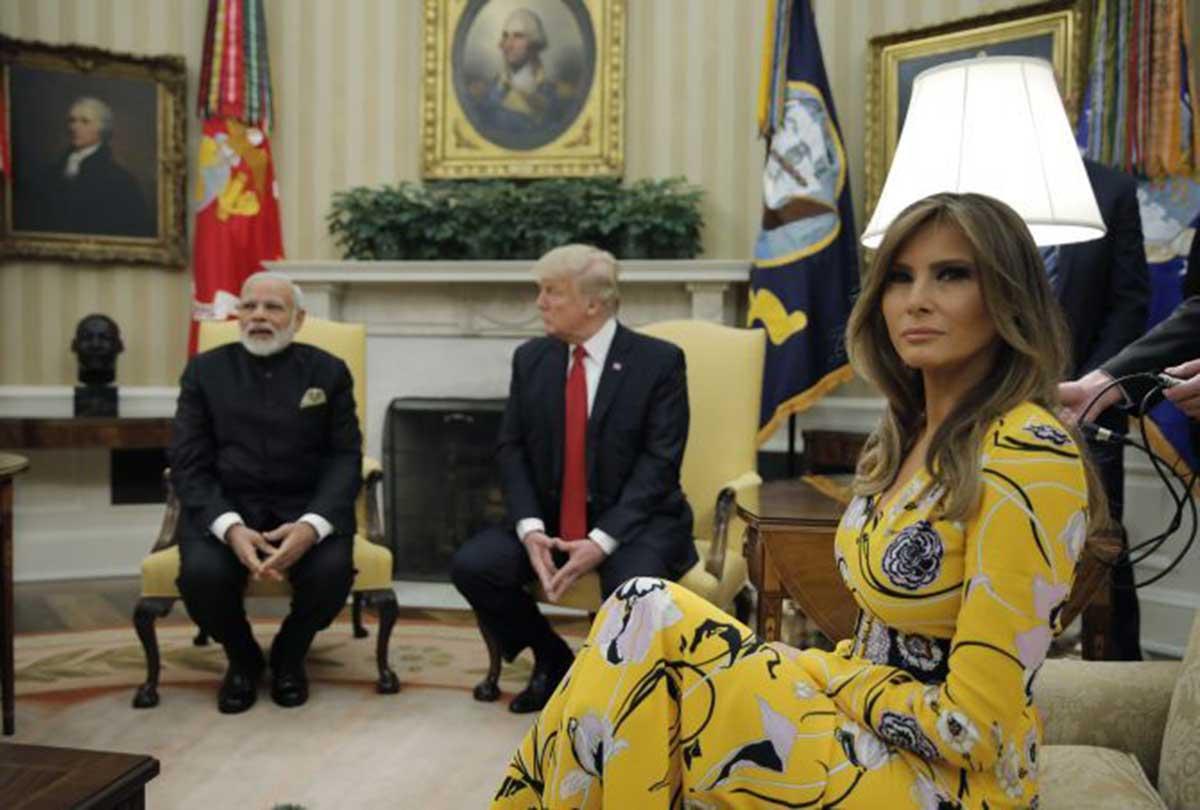 Photograph: PTI
Melania, breathtaking in a buttery yellow dress, sat with her husband and Modi in the Oval Office, participating, in her cool, reserved, Slovenian way, in the love fest between the New Yorker and the Vadnagar-ite.
India, Trump declared, had a 'true friend' in the White House in him.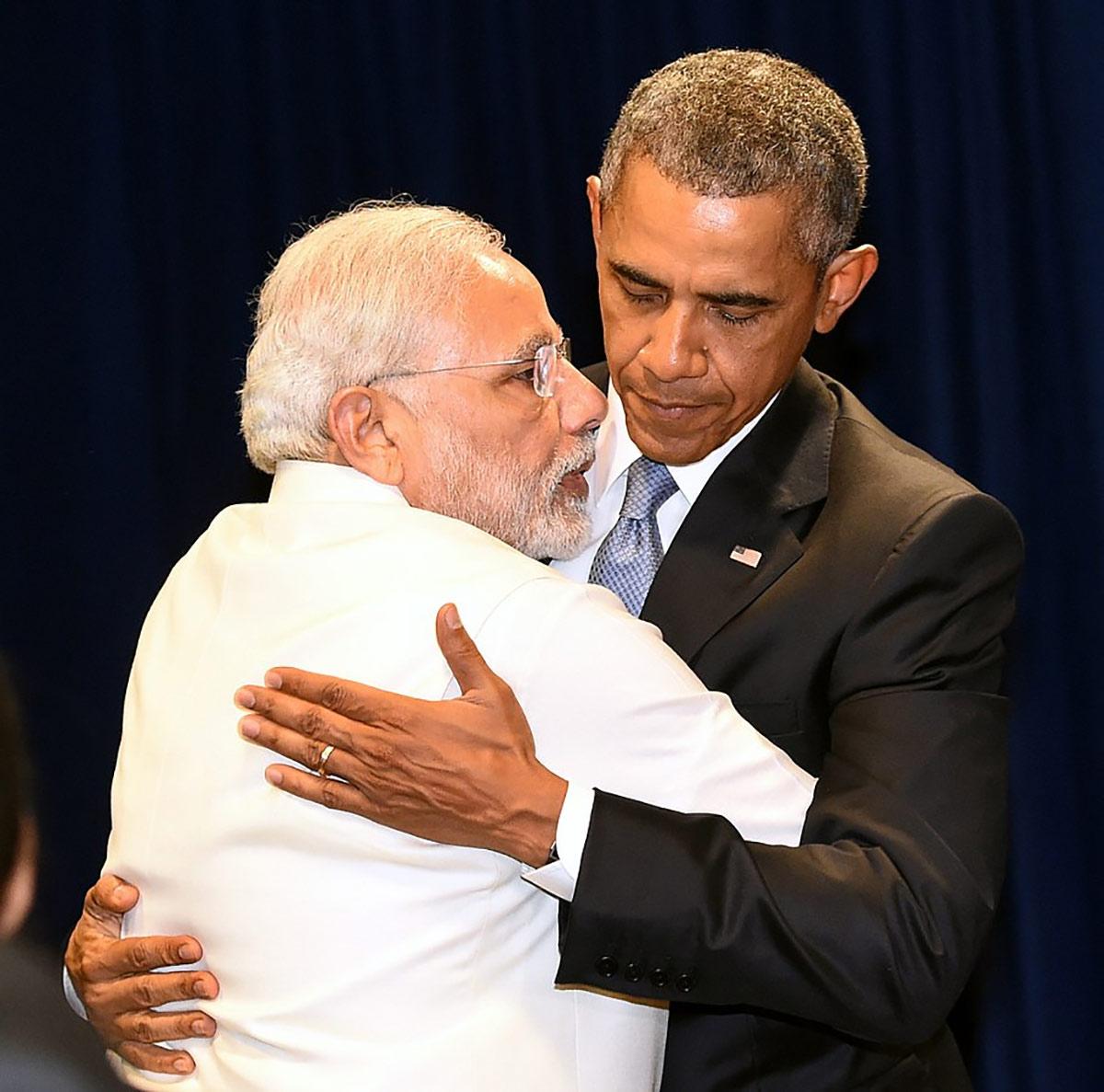 Photograph: Press Information Bureau of India
Love may not exactly be in the air, when President Barack Hussein Obama first met Modi at the White House in September 2014.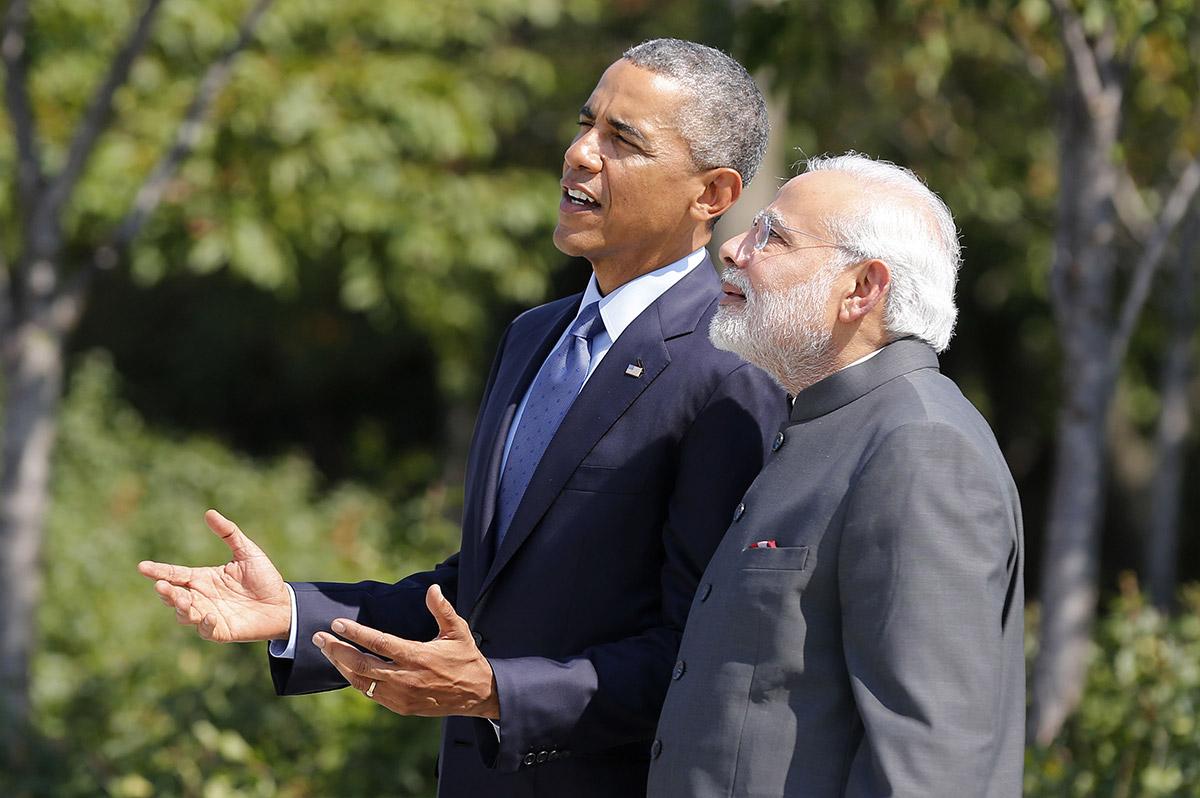 Photograph: Larry Downing/Reuters
But Obama and Modi later did hit it off pretty good, with the president, almost on the spur of the moment, taking the Indian leader to see the splendid 450 foot-high white granite Martin Luther King Jr Memorial at West Potomac Park, next to the US capital's National Mall, a moment termed by The Washington Post as 'a touch of diplomatic poetry'.
Later, Obama recalled in a nuanced way: 'Narendra and I visited the memorial to Dr Martin Luther King Jr. We reflected on the teachings of King and Gandhi and how the diversity of backgrounds and faiths in our countries is a strength we have to protect'.
Proof of the pudding of Modi's diplomatic success was the Obamas' visit to New Delhi as the chief guest at the Republic Day parade in January 2015, a first for an American president and a huge coup for Modi no doubt.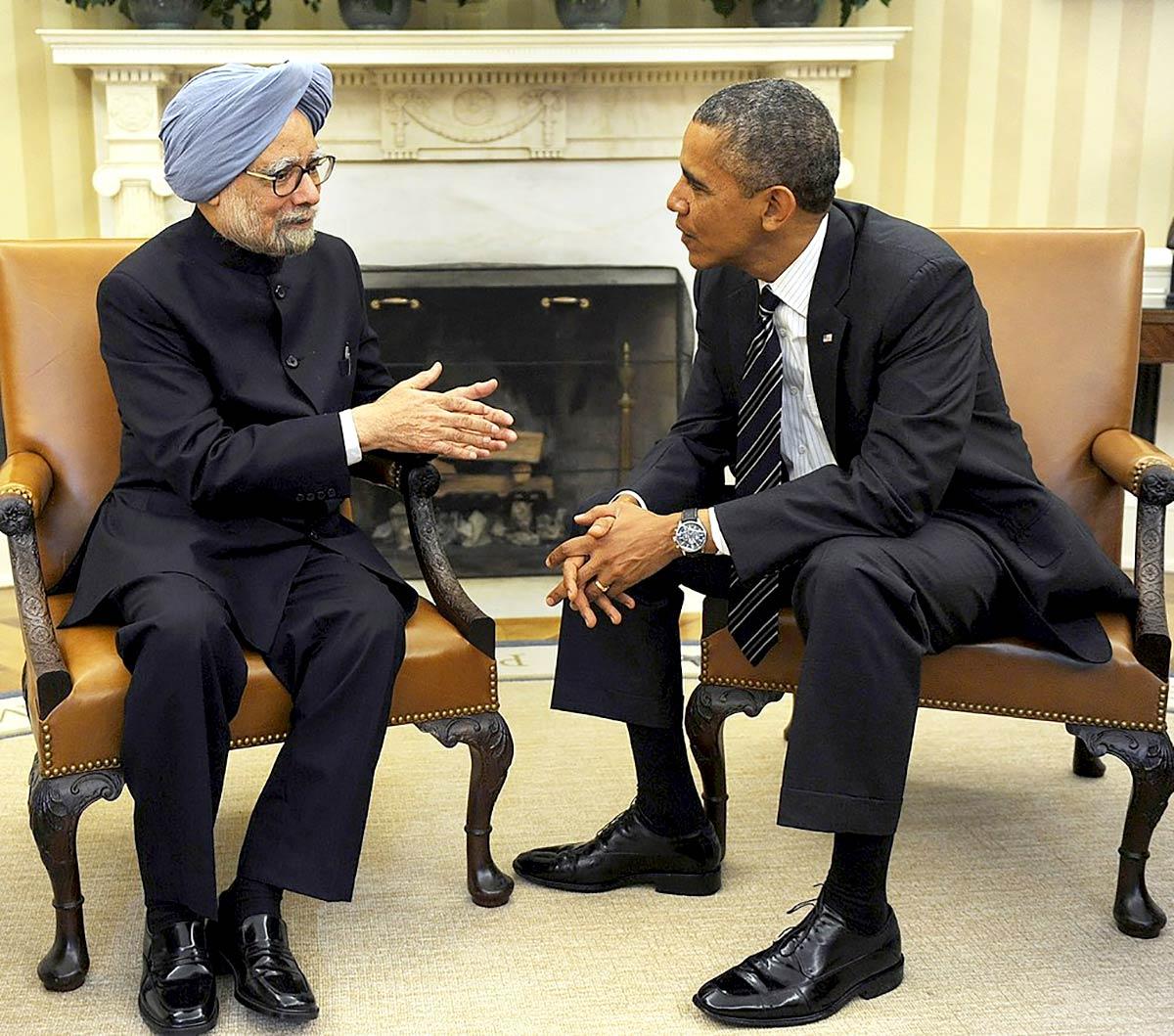 Photograph: Press Information Buerau of India
Obama was always respectful towards Prime Minister Manmohan Singh, perhaps in deference to Dr Singh's intellectual stature.
There were no hugs, of course — but no one could miss the affection the Columbia and Harvard educated lawyer had for the Oxford and Cambridge educated economist.

Photograph: Pete Souza/The White House
The Obamas hosted a glittering State dinner in honour of the Singhs, the very first State dinner of the new American president's first term.
Dr Singh had earlier attended a State dinner at the White House hosted by President George W Bush and Laura Bush. Before that, Bill and Hillary Clinton hosted a banquet for Prime Minister Atal Bihari Vajpayee.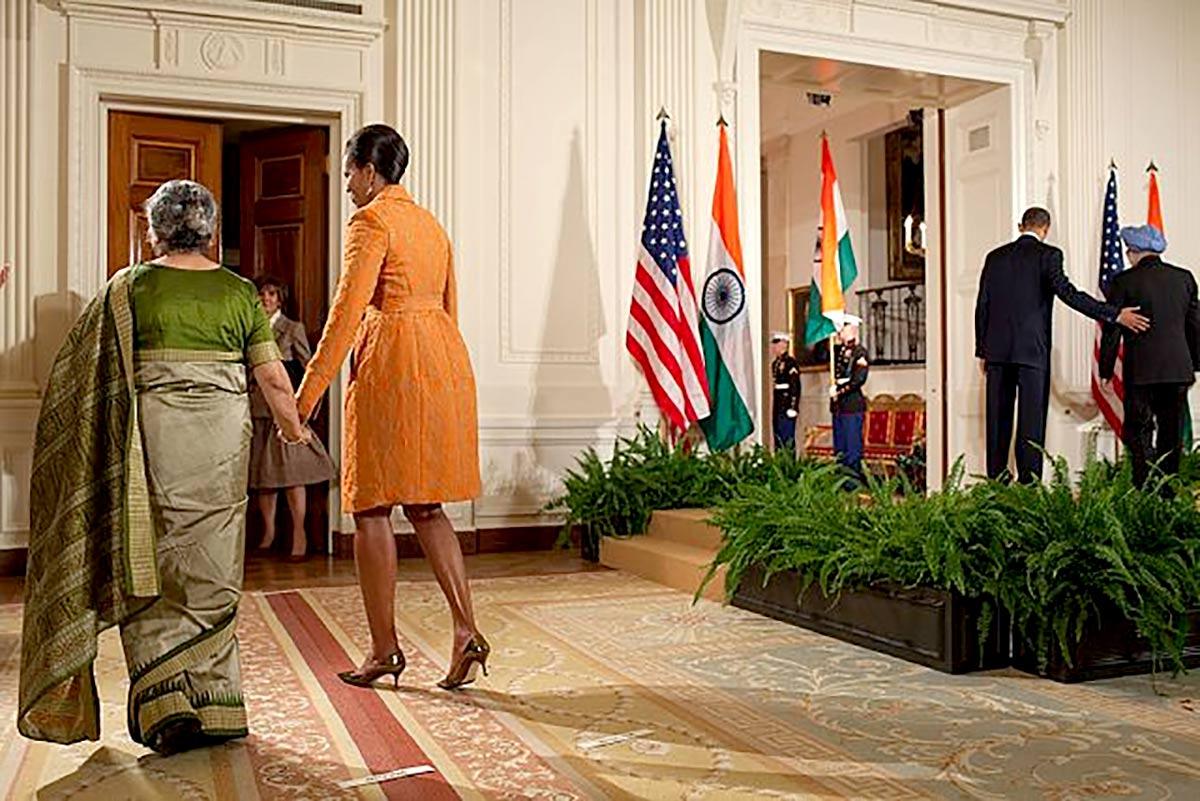 Photograph: Pete Souza/The White House
The banquet for Dr Singh and Mrs Gursharan Singh was held under a sumptuous canopy on the south lawn of the White House with 320 guests in attendance.
Barack and Michelle waited for Manmohan and Gursharan to arrive at the entrance of the white tent near the White House portico and graciously saw the elderly couple off too.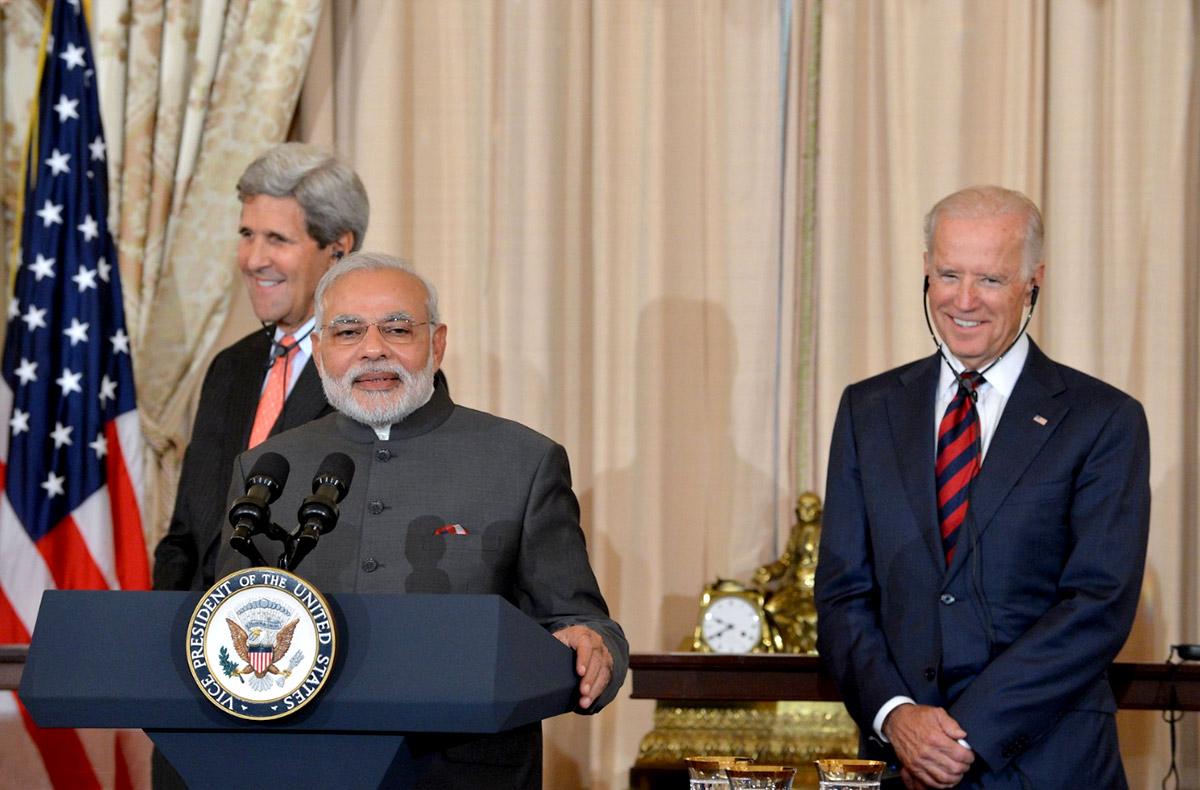 Photograph: US State Department
Much water has flowed under the bridge since Modi last met Biden in Washington in 2014. The then US vice president had co-hosted, with then secretary of state John F Kerry, a luncheon for Modi. Biden's face was then wreathed in many of his Cheshire Cat smiles back then.
As the French say, Les temps changent… the times they are changing.
Feature Presentation: Ashish Narsale/Rediff.com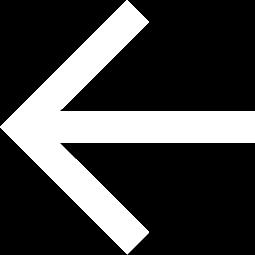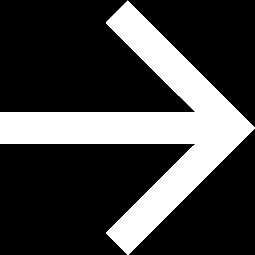 Source: Read Full Article