'We are in a sweet spot.'
'Equity, on a standalone basis, will continue to remain the asset class to stay invested in.'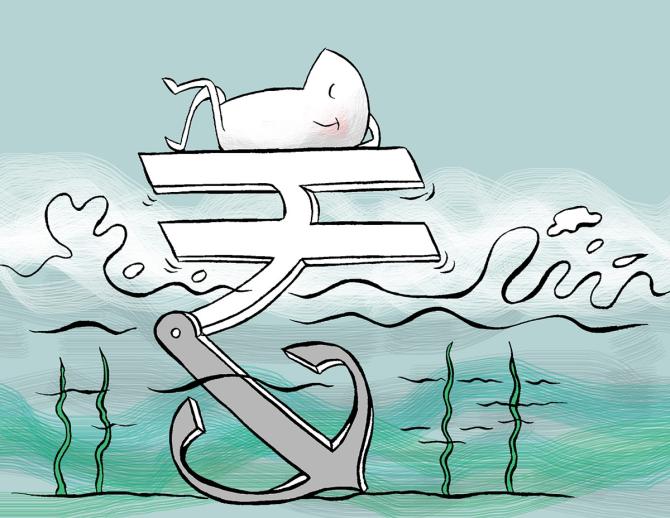 The markets have had a good run in the first half of 2023.
A Balasubramanian, managing director and chief executive officer, Aditya Birla Sun Life Asset Management Company, tells Puneet Wadhwa/Business Standard in an e-mail interview that equity is something one has to stay invested in, given the fact that the market will wax and wane.
Are markets overly optimistic about the global macroeconomy? How will central banks respond to the headwinds?
There has been a moderation in energy prices globally, including crude oil prices going down.
However, the inflation concern continues to remain as it is: On the edge.
From a growth viewpoint, especially the US job market, it seems to be suggesting growth, and therefore, central bankers, especially the US Federal Reserve, continue to remain hawkish and vigilant in terms of increasing interest rates.
It also appears that we are in the last leg of the interest rate hike, and there is a high probability that we will not only see a peak interest rate this year, but also the beginning of a rate cut, either at the end of this year globally or in the first half of calendar year 2024.
While the macroeconomic factors are now stabilising, the earnings reports of India Inc still seem to be coming in better than analyst expectations. For that reason, there is an element of buoyancy.
In some sense, it helps quell the fear of recession.
We believe that even in the second half of 2023-2024, we should see a more stable to positive outlook.
Are the risks to Indian markets higher next year compared with their global peers in the midst of an erratic monsoon, sticky inflation, and an election calendar?
From an investor perspective, India's macro situation remains favourable.
Macro activities seem to be driving the growth momentum in the economy, especially spending from both the government and the private sector being on the rise.
If one looks at it holistically, India seems to be in a sweet spot.
With support from crude oil prices staying low, it should also help keep the import inflation in check.
India may be the beneficiary of the macro changes that are in its favour, as well as global flows that have been streaming into emerging markets.
Given the fundamental strength of our economy, we seem better placed to receive more money.
Election-led spending will happen. From an economic standpoint, it can only stay positive, and therefore, keeping India in the sights of investors globally should remain.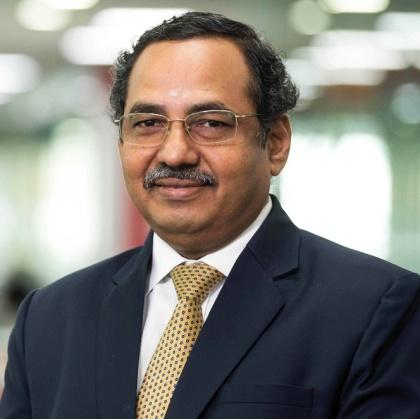 Is it time to take some money off the table?
One has to stay invested in equity, given that the market will go through ups and downs. In the long term, however, the equity market does well.
The question, therefore, of taking money out of the market does not arise.
Even with the general outlook for the next five or seven years from India's viewpoint, we are in a sweet spot.
Equity, on a standalone basis, will continue to remain the asset class to stay invested in.
Do you think investors should rebalance their portfolios as markets trade at record highs?
Any rebalancing must not be done entirely out of the equity market, but through a mix of exposure to equity and debt.
It is prudent to look at it from the prism of an asset class mix, and that discipline will have a reasonably good payoff in the long run.
What's the road ahead for flows into equity as an asset class?
Domestic flows will pick up, factoring in stabilising interest rates.
The equity market continues to show buoyancy, and consequently, equity flows will pick up.
On the whole, money is moving into EMs, but the experience in EMs is mixed, and few markets can take more money from global investors of such a large size.
Keeping that in mind, India will also continue to be a large recipient of global flows for the rest of the fiscal year.
Do you think passive-style investing and funds will be more in focus going forward?
Passive investing is gaining momentum, considering the popularity of index funds with investors, both globally and in India.
While passive as a class will draw the attention of investors, my own belief is that both active and passive asset classes will co-exist.
All things considered, investors must look at the mix of asset classes before investing.
Feature Presentation: Rajesh Alva/Rediff.com
Source: Read Full Article