'The minute I tell couples to use condoms or suggest permanent birth control, they ignore it or just change the topic.'
India has surpassed China to become the world's most populous nation with 1.4286 billion people, shows the latest United Nations data, even as UN projections estimate that the country's population is expected to grow for the next three decades after which it will begin declining.
Bihar, one of India's least developed states, had the highest fertility rate of 2.98.
State health officials estimate in Bihar's Kishanganj district, the fertility rate is 4.8 or 4.9.
Successive state governments have been aware of the population growth problem, particularly in Kishanganj, and have mounted programmes to curb it.
Besides the free distribution of condoms and birth control pills, the state pays Rs 3,000 to women who get sterilised and Rs 4,000 to men, and 500 rupees per surgery to the health workers who perform them.
Yet the results have been poor.
India's fertility rate fell to 2.0 in 2019-2021, but Bihar has the highest fertility rate with some families expecting women to have at least five children, preferably sons.
"I talk to women while they are experiencing labour pain and nudge them to undergo sterilisation immediately after delivery," said Parvati Rajak, a medical officer in one of Kishanganj's seven government health centres. "But the final choice is always made by the family."
"The state government's focus is to ensure that policy interventions percolate to the ground, its mechanisms such as free sterilisation, temporary birth control instruments are used actively," said Sanjay Kumar Pansari, director in the Bihar government's directorate of economics and statistics.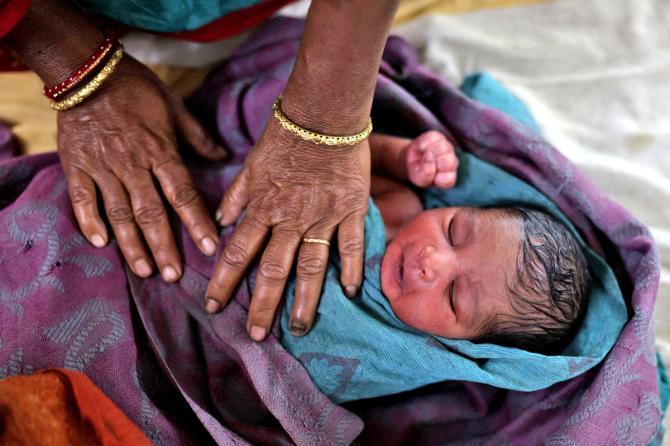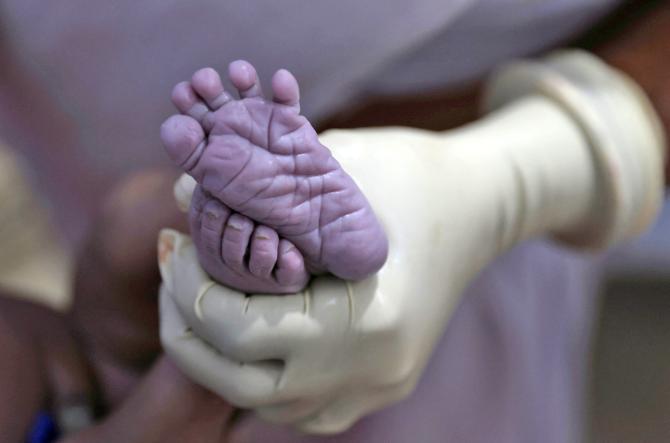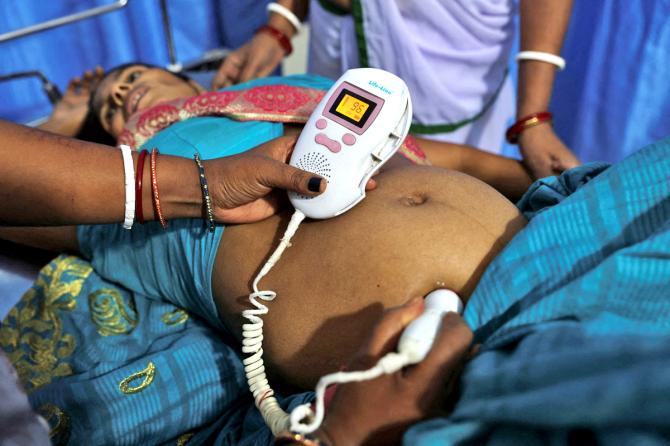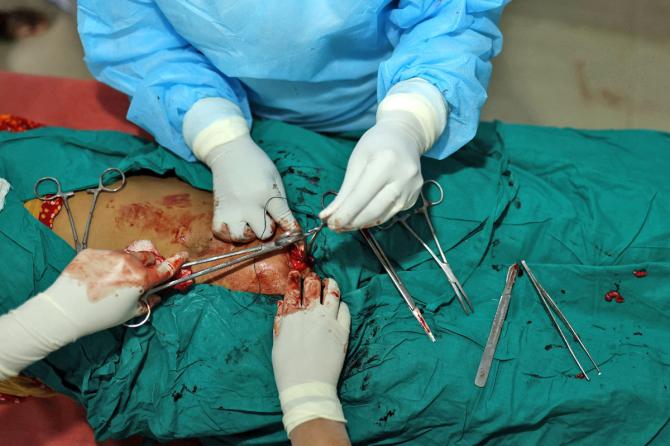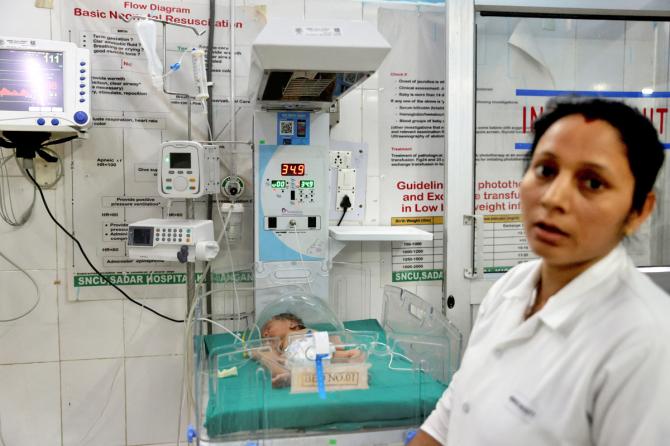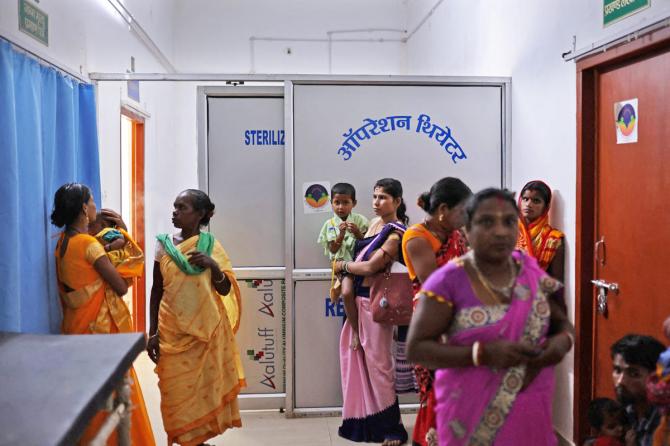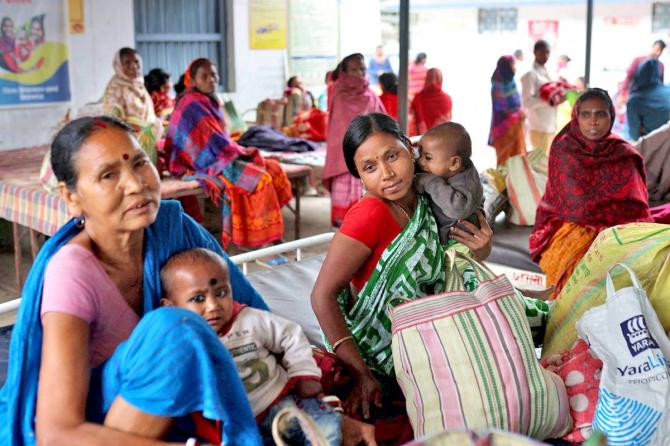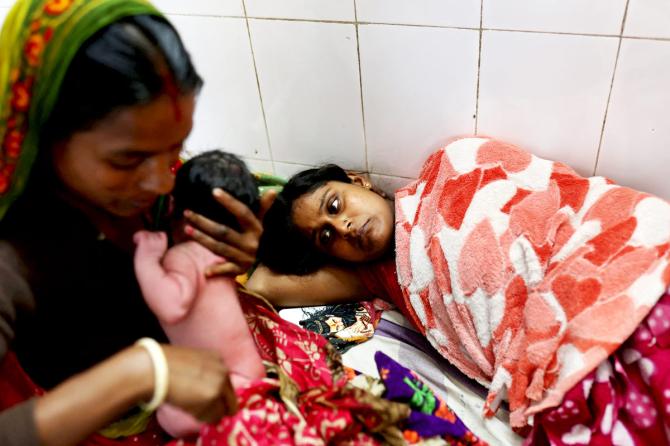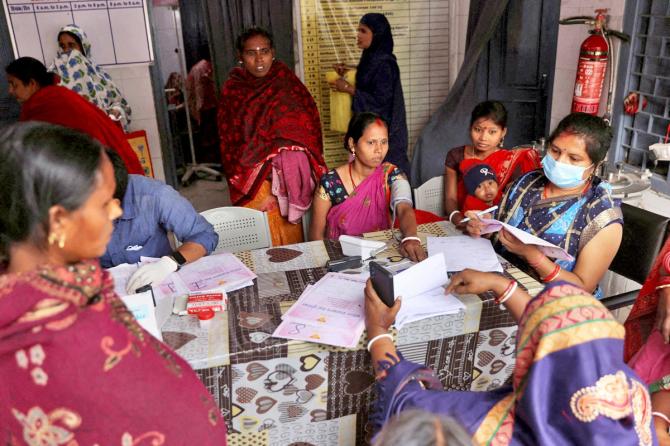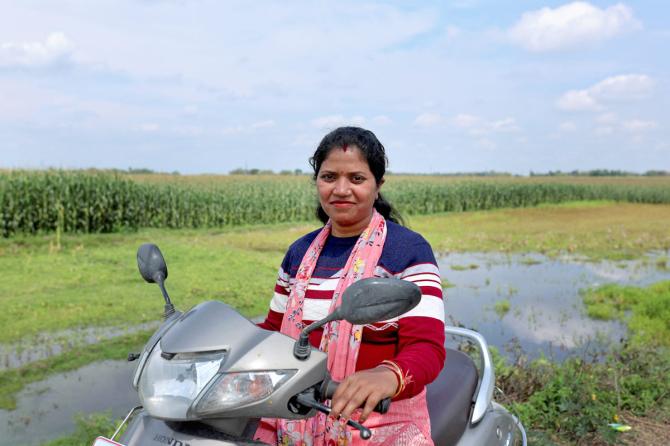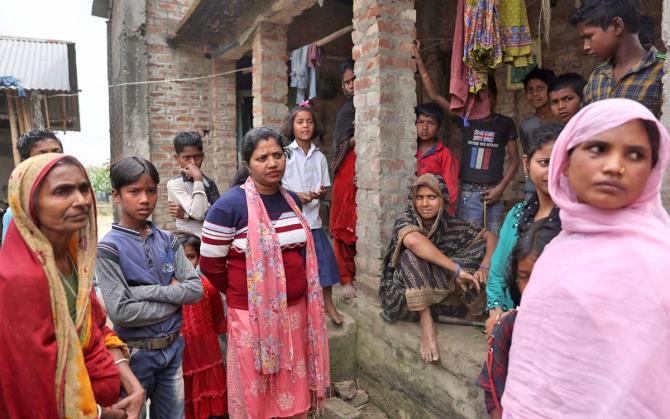 Photographs curated by Manisha Kotian/Rediff.com
Feature Presentation: Rajesh Alva/Rediff.com
Source: Read Full Article