Thank heavens for these images!
From a mesmerizing panorama of the aurora borealis in Iceland to a beautiful image of Comet Neowise, the Royal Observatory's annual Astronomy Photographer of the Year competition has again produced some truly astounding images.
Run by the Royal Observatory Greenwich in London in association with BBC Sky at Night Magazine and now in its thirteenth year, the competition this year received over 4,500 entries from around the world.
The competition winners will be announced on September 16 at an online award ceremony, and displayed in London's National Maritime Museum that same month.
Here's our favourite images from this year's batch.
Harmony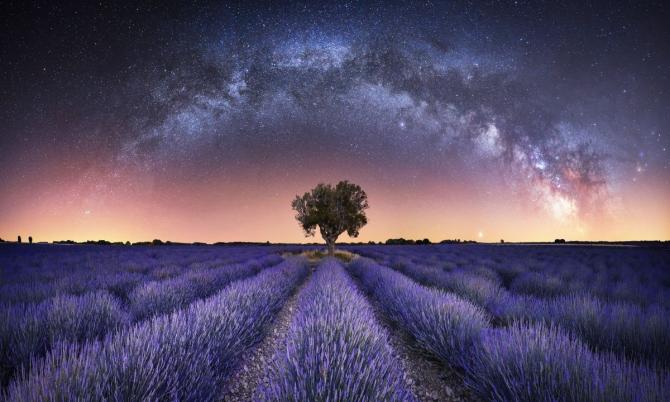 Aurora in Murmansk
Bicolour Veil Nebula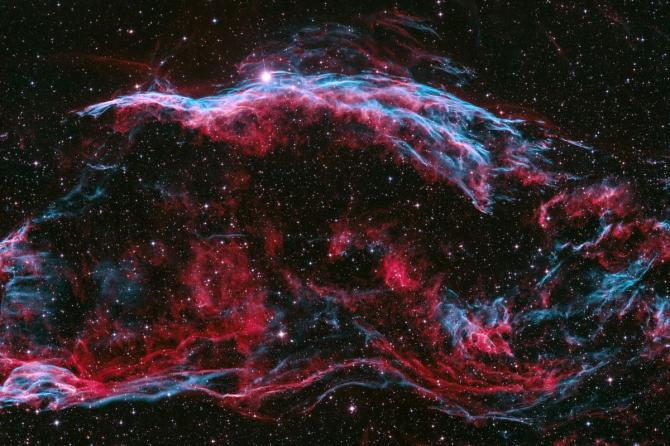 Château de Chambord
Comet Neowise over Stonehenge
Iceland Vortex
Milky Way rising over Durdle Door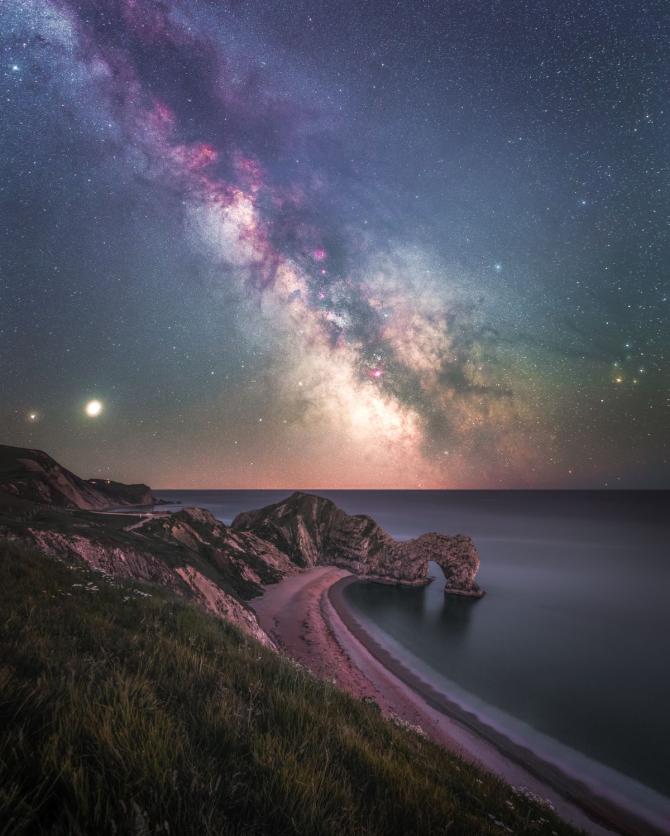 Sunrise of the Magic City
The Full Moon in Moscow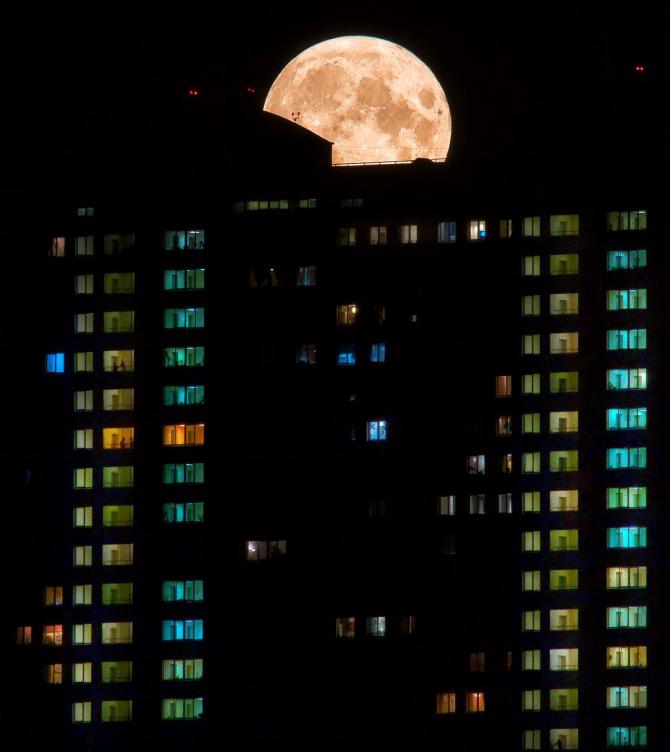 Star trails over the Lujiazui City Skyline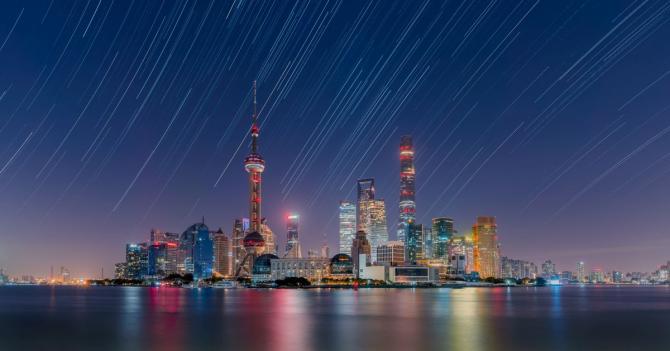 Pleiades Sisters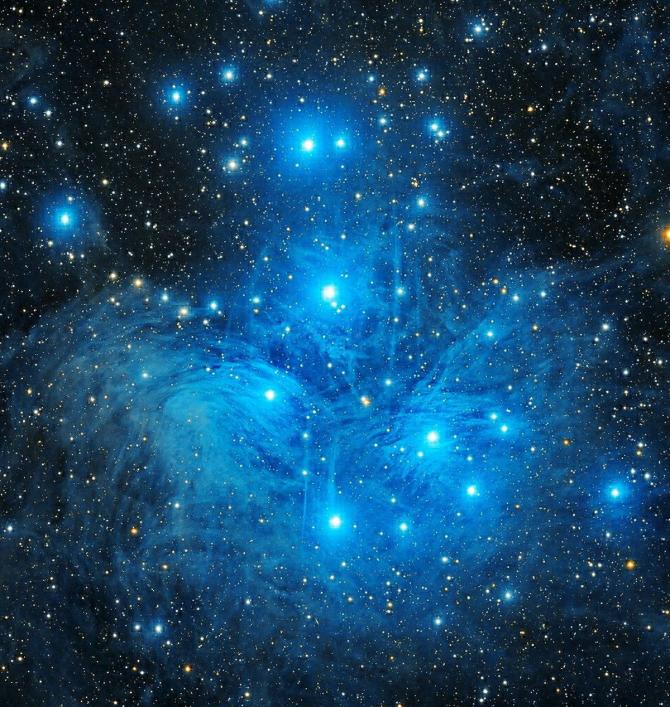 The Soul of Space (Close-up of the Soul Nebula)
The Tumult of the Sun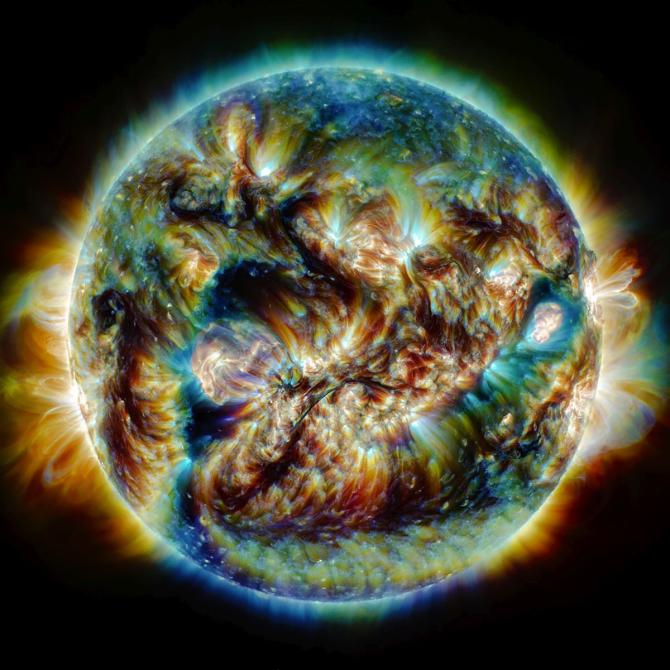 Waterfall
A Daytime Transit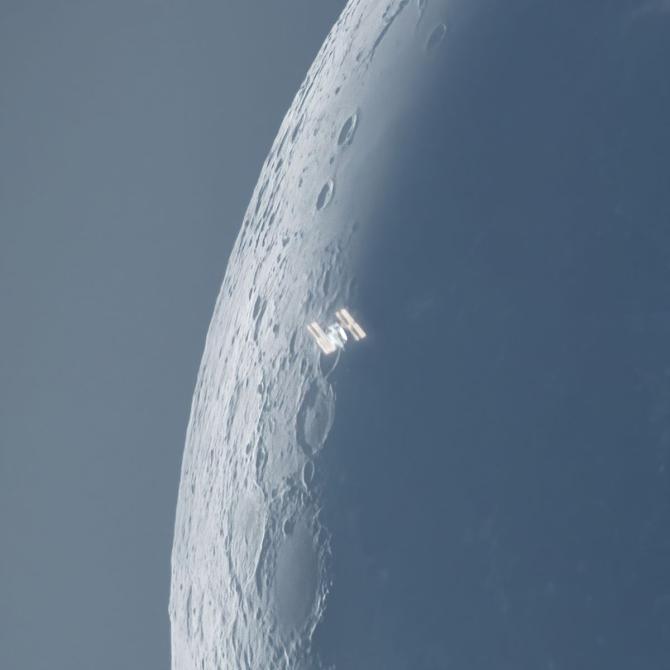 Source: Read Full Article