The Securities and Exchange Board of India (Sebi) on Tuesday imposed a penalty of Rs 26 crore on Coffee Day Enterprises (CDEL) for alleged violation of securities laws.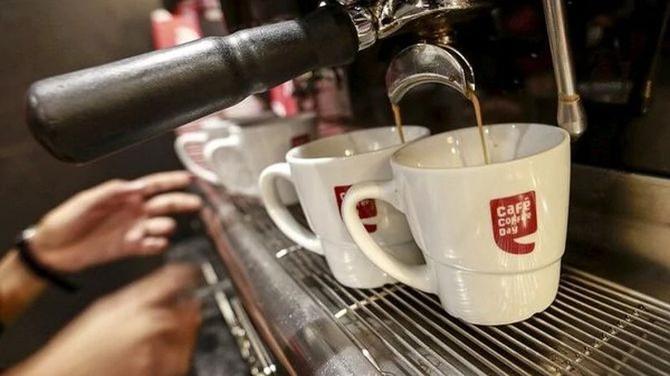 The regulator also directed the company to initiate steps to recover dues of Rs 3,535 crore—the amount diverted from seven subsidiaries of CDEL to Mysore Amalgamated Coffee Estates (MACEL).
Affirming the violations of the Sebi (Prevention of Fraudulent and Unfair Trade Practices) Regulations and Sebi (Listing Obligations and Disclosure Requirements) Regulations, whole-time member Ashwani Bhatia said the listed company was being run like a personal fiefdom with no checks and balances in place.
From the total transfers of Rs 3,535 crore from subsidiaries, only Rs 111 crore had been returned by MACEL since July 2019.
"The reluctance on part of CDEL to recover dues from MACEL is apparent from the fact that CDEL has so far not taken any coercive action against MACEL," noted Sebi.
For recovering dues, Sebi has ordered the appointment of an independent law firm under the oversight of National Stock Exchange (NSE) within 60 days.
The law firm will have to give a detailed update every quarter on the steps taken by the company.
"If the dues still remain to be recovered at the time of conclusion of three annual general meetings, the shareholders of CDEL shall decide the appropriate way forward, including whether the management should continue to run the company," said Sebi.
With nearly 92 per cent stake, MACEL is almost entirely owned by the family of VG Siddhartha, former chairman of Coffee Day Group.
As CDEL is also controlled by Siddhartha's family members, there is a conflict of interest between the debtor and claimant.
Siddhartha died by suicide in July 2019, leaving behind a note to the board of directors and family members that he was in deep debt.
CDEL submitted to Sebi that Siddhartha alone took decisions to transfer the amounts from subsidiaries to MACEL.
Source: Read Full Article