Has a distinguished poet's memory been sullied, asks K Kunhikrishnan?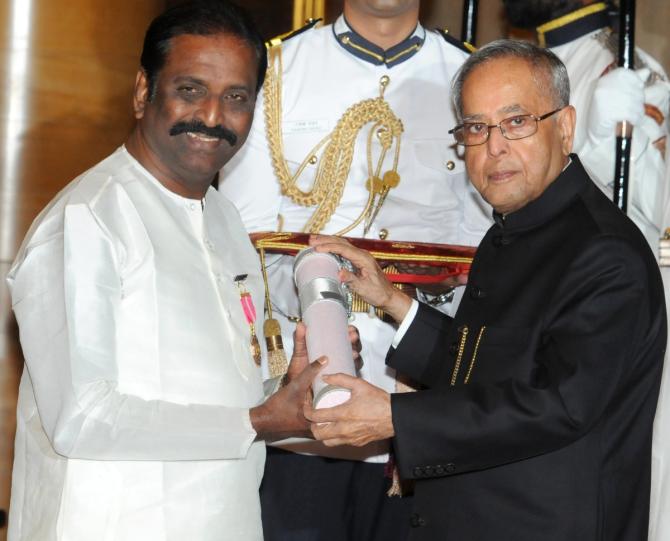 A literary award instituted to commemorate the memory of an iconic poet laureate from Kerala is now mired in unprecedented controversy.
The poet is the late Ottaplackal Neelakandan Velu Kurup, (1931-2016), who was also a lyricist, academician, humanist and winner of the Jnanpith, the Padma Shri and the Padma Bhushan.
He started publishing as a young student. His first poetry collection, titled Thirsty Chalice (1956), was widely lauded and the lyrical poems were used by the theatre group, Kerala People's Arts Club, for many years to promote Communism.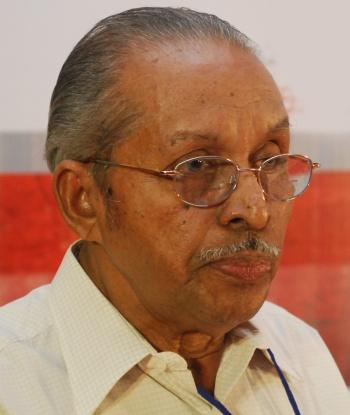 O N V Kurup published 21 poetry collections and seven volumes of prose of extraordinary brilliance (all bestsellers). He was a strong advocate of nature and India's rich heritage.
For his film songs — 1,500 songs for 232 Malayalam films — he won the prestigious National Award once and the Kerala State Film Award 14 times.
His many literary awards include India's highest literary honour, the Jnanpith and Russia's Pushkin award.
In 2017, the year after his demise, the foundation set up by his family and well-wishers instituted a national award that would honour a person's overall contribution to literature; it came with a cash prize of Rs 300,000.
The past three awardees — the late poet Sugathakumari (1934-2020); author, screenplay writer and filmmaker M T Vasudevan Nair; and the late poet Akkitham Achuthan Namboothiri (1926-2020) — matched or had a more colossal stature than the late poet in whose name they were honoured. And they were all from Kerala and wrote in Malayalam.
This year, it was announced that the award would be given to Vairamuthu Ramasamy, an eminent Tamil poet, novelist and lyricist.
During his 40-year-old film career — he began contributing to the Tamil film industry in 1980 — Vairamuthu has been honoured with seven National Awards and won the Tamil Nadu State Film Award six times for best lyrics.
He has written over 7,500 songs and poems, many of which are hits. He holds the distinction of having his book, Vaigarai Megangal, which he wrote at the age of 19, prescribed as a textbook even though he was still a student.
He has published 37 books and has been awarded the Padma Shri and the Padma Bhushan. His poetry has been translated into English, Hindi and Norwegian.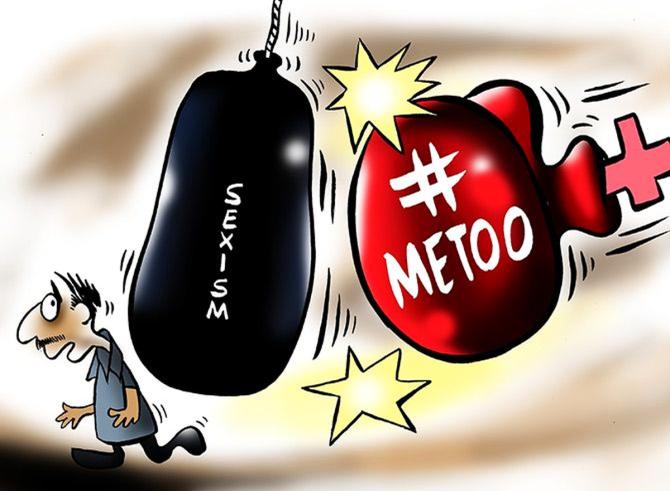 The jury that selected Vairamuthu for the O N V award was headed by the globally renowned film-maker, Adoor Goplalakrishnan. However, soon after the award was announced, there were wide-ranging protests from women's rights organisations and female film personalities from all over south India. The Women's Collective in Cinema, a body of south Indian female artistes, strongly criticised the award.
Film stars and singers were upset as the awardee was facing a slew of sexual harassment cases.
Since 2018, there have reportedly been 17 #MeToo accusations against Vairamuthu, though no criminal case is pending against him in any court of law.
The jury initially stood their ground, stating the award had been given on literary merit and was not based on the character or antecedents of the awardee. Being a comparatively new award, the governing principles or guidelines are based on consensus among the three judges.
Many, however, are demanding that that award to Vairamuthu be annulled. Various social media are flooded with posts against the award. 'An award in the name of one of Malayalam's greatest literary figures should not go to a man accused by 17 women of sexual harassment!'
After the protests came to light, the jury is dithering and has indicated reconsidering the award, but other than a statement nothing has happened.
Meanwhile, Vairmuthu has announced that he is returning the award. In a video posted on Twitter, he said, 'I don't wish to put a group of distinguished judges in a difficult spot. I would prefer to avoid receiving this award amid all the controversies.'
What turn this sequence of events will ultimately take is anybody's guess. Sadly, however, it has cast a shadow on this distinguished award.
*Kindly note that this image has only been used for representational purposes.
Feature Presentation: Rajesh Alva/Rediff.com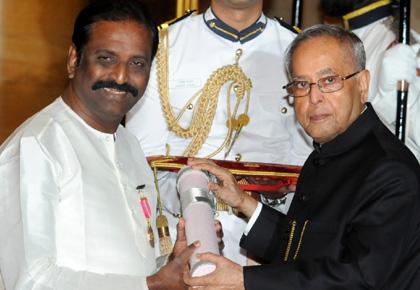 Source: Read Full Article