The Wildlife Photographer of the Year contest 2021 is here.
The contest, which is developed and produced by the Natural History Museum, London, offers a peek into the lives of species around the world.
The exhibition at the Natural History Museum opens on October 15, 2021.
This year's competition attracted over 50,000 entries from professionals and amateurs across 95 countries.
The overall winners will be announced via our virtual awards ceremony, streaming straight from the Natural History Museum, London on October 12.
Take a look at some of the stunning images.
The great swim
Net loss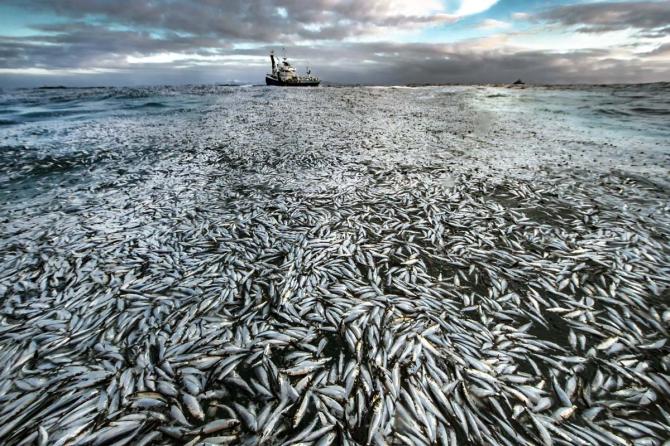 Raw moment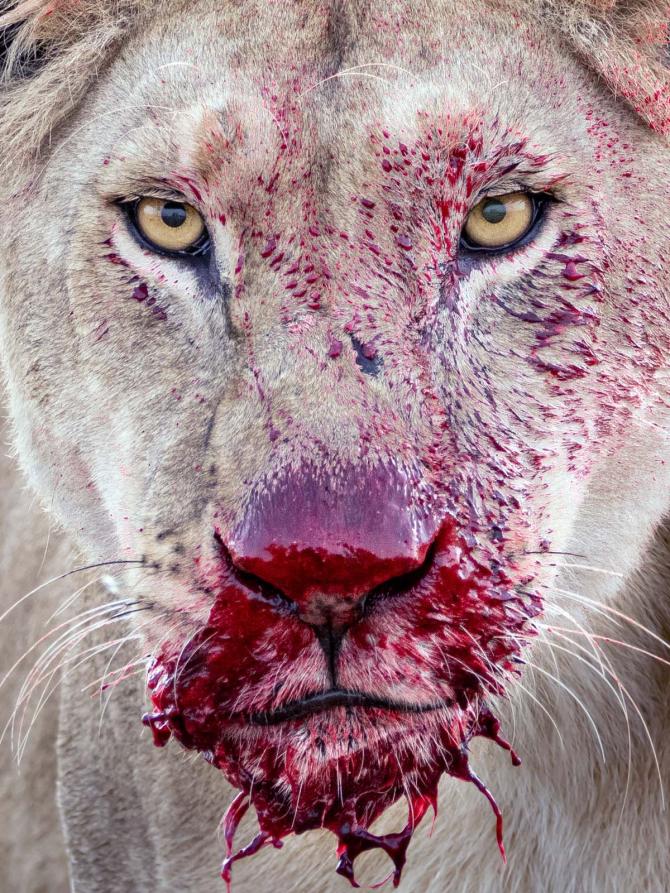 Apollo landing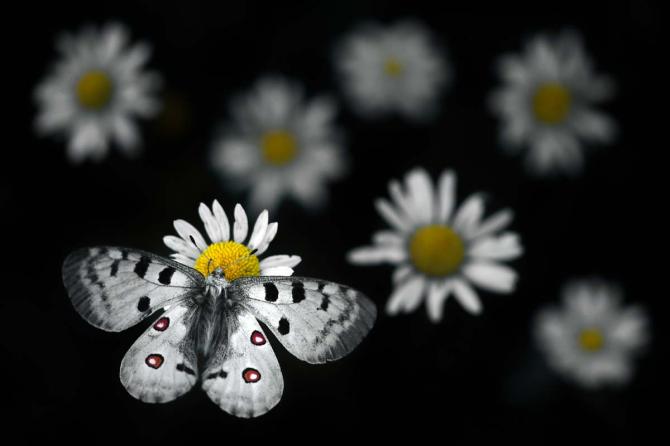 Lockdown chicks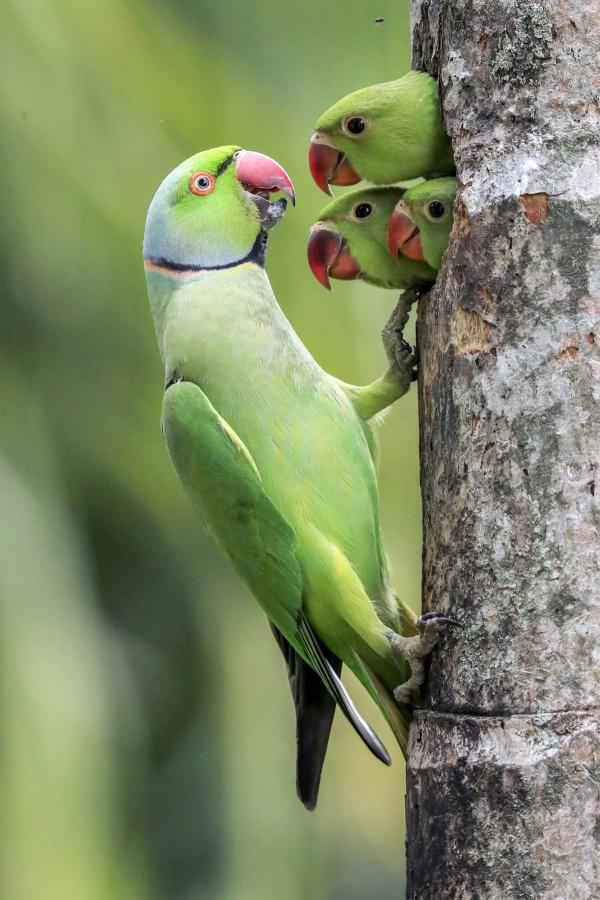 Beautiful bloodsucker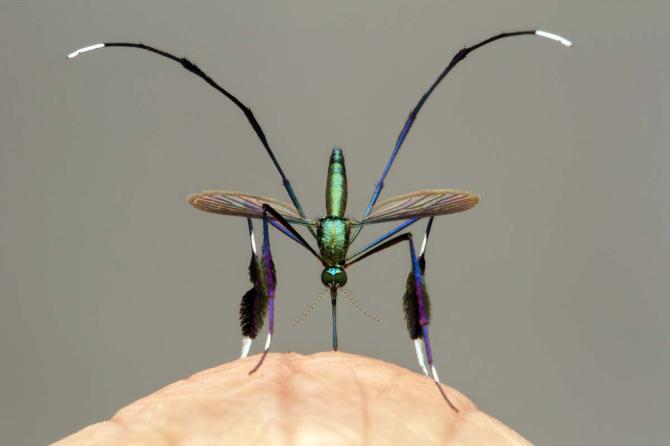 The gripping end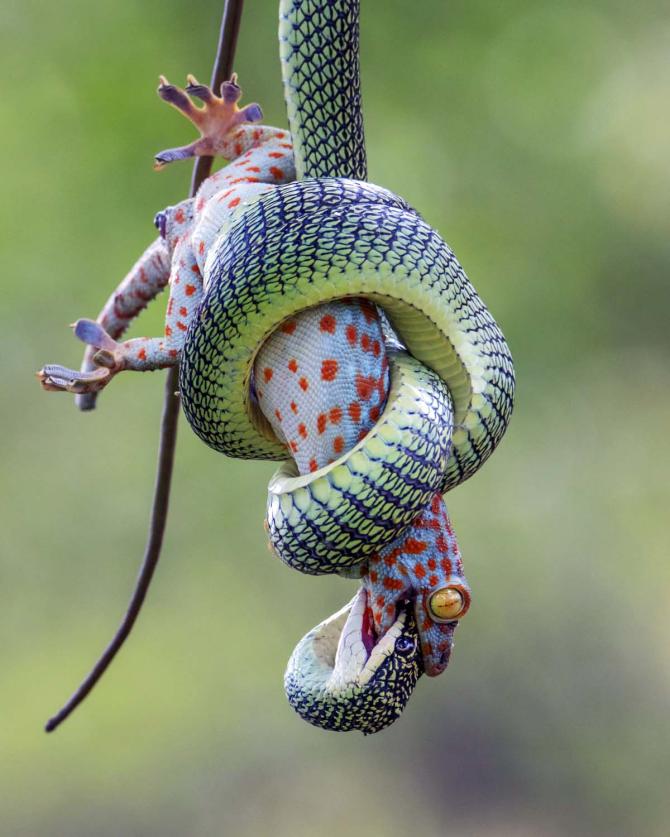 Storm fox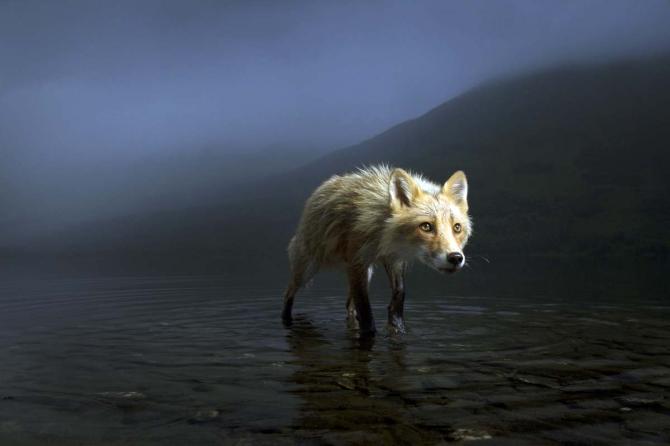 Deep feelers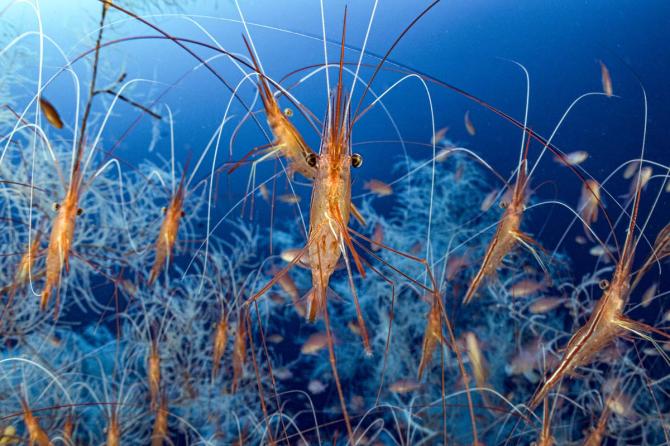 Toxic design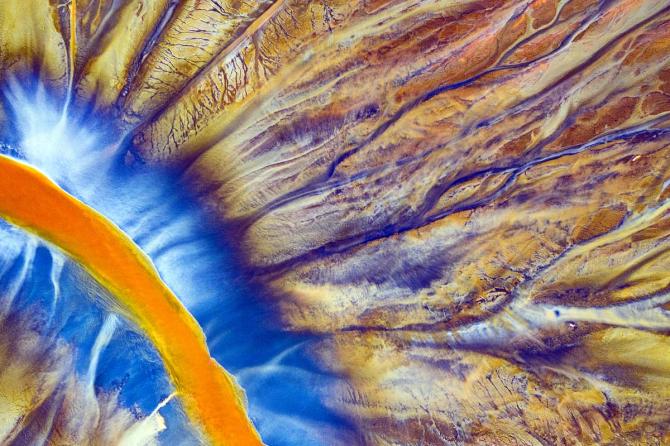 Up for grabs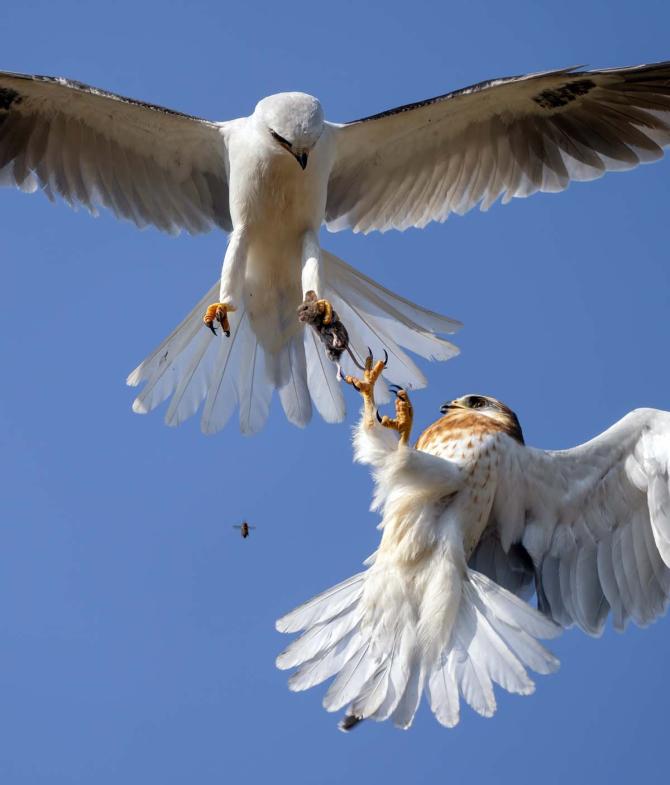 Mushroom magic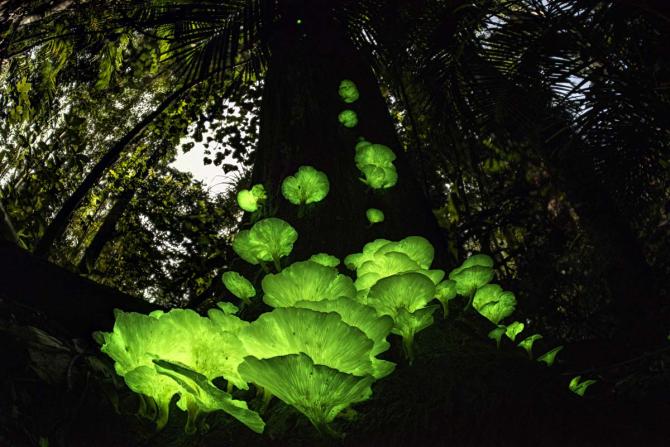 The nurturing wetland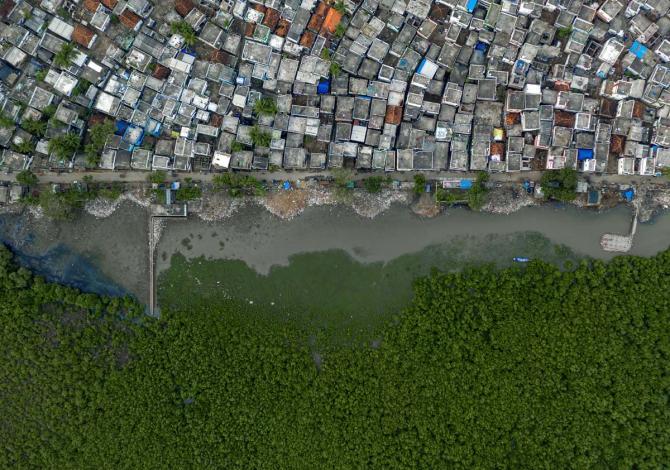 Lynx on the threshold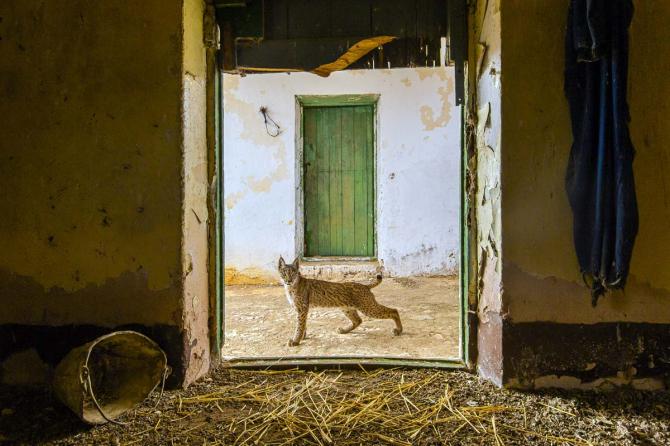 A caring hand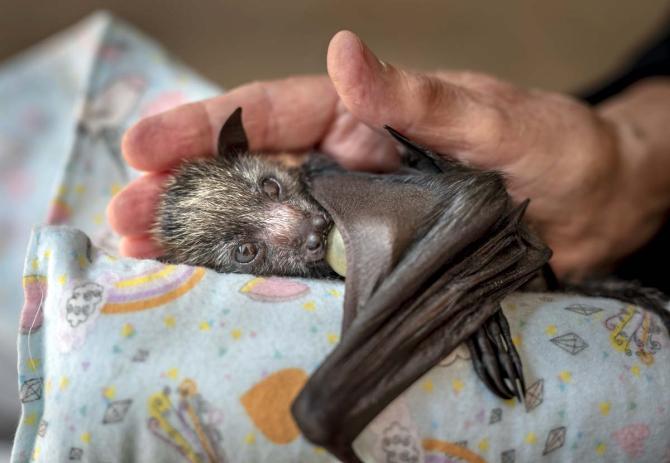 Source: Read Full Article