Vodafone-Idea has been looking to raise around Rs 25,000 crore for the last nine months.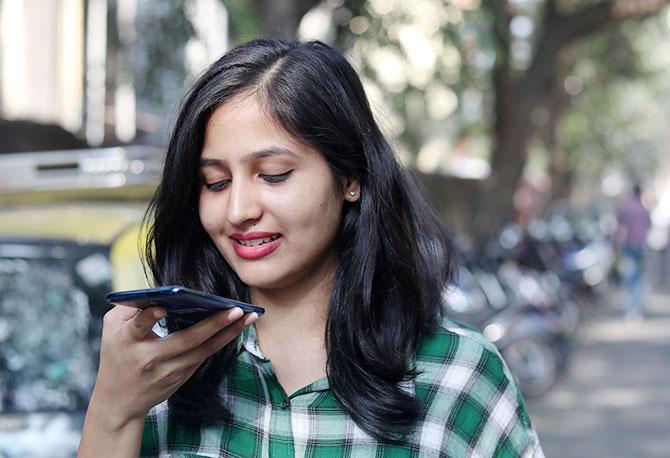 Vodafone-Idea (Vi) has said the key hurdle it faces in raising fresh funding, despite interest from investors, is the 'pricing situation' which is also the reason why it has asked the Department of Telecommunica-tions (DoT) for another extension of the moratorium on payment of spectrum instalment by one more year.
Responding to a question during an analysts' call on Friday after its quarterly results on the reason for the delay in fund-raising nine months after it was announced, CEO & MD Ravinder Takkar said: "We are in discussions with investors. There is continued interest in investing in the telecom sector in the country.
"The biggest hurdle is that the overall industry is under stress because of the pricing situation."
He said that once tariffs go up, it will create a significant amount of confidence.
Once the sector starts to show positive returns, this will drive a significant amount of investment, not only from new investors but also from existing ones.
Vodafone-Idea has been looking to raise around Rs 25,000 crore for the last nine months.
A few days ago, it wrote to the DoT pointing out that potential investors believe the industry is in stress and will not recover and this is a hurdle to investment.
However, Vodafone-Idea's top brass said the company does not require a plan B as they are confident of attracting investors in the coming weeks, though they did not specify a timeline.
The letter has again raised questions about the company's future as a going concern and whether the mobile telecom business will be converted into a duopoly.
Takkar also explained why he had asked for an extension of the government's two-year moratorium on payment of spectrum instalment which was granted to provide some relief.
"Significant issues like pricing still continue and in this situation, I think it is only reasonable that the government should provide an extension to the moratorium," said Takkar.
He added that the pricing problem could be resolved if the Trai cleared a move to impose a 'floor price', a request that has been made by other telcos too.
Takkar's call for a tariff hike comes close on the heels of Bharti chairman Sunil Mittal making the same demand, provided there was consensus amongst telcos.
But now that Reliance Jio, whose tariffs are lower than those of their rivals, is planning to launch its new 4G smart phone in September, such a consensus is unlikely.
Sources close to Jio have said that it will not make the first move as its tariffs are lower.
Bharti has reiterated that, as it has premium pricing, it will lose customers if it makes the first move.
Takkar has also said that, on the issue of the AGR dues, Vodafone-Idea has filed a modification application in the Supreme Court saying that there have been arithmetical errors in calculating the AGR demand which need to be corrected.
If the application is granted, analysts say its AGR dues of around Rs 9,000, due in FY22, will come down to half.
If the government also agrees to a moratorium, the two together will reduce the company's cash shortfall, estimated to be around Rs 23,400 crore by Goldman Sachs in April 2022, by half.
If this happens, it wins another shot at getting back in the game.
Asked whether the company has other assets which could be monetised to generate cash, CFO Akshaya Moondra said it could generate an additional Rs 30 billion this financial year.
For instance, at the time of the merger, it had got tax refunds of about Rs 83 billion.
Out of that, so far, it has received only Rs 15 billion, leaving another Rs 68 billion to come.
There are also GST export-related refunds which are expected and the company is selling surplus land which had been intended for a data centre.
As to whether Vodafone-Idea will start talking to the banks for relief on loans, Moondra said: "I think we will engage with our lenders at a suitable time to see how they can support us in providing any new facilities."
But, he added, these discussions are linked to the ability to raise more funds.
Photograph: Hitesh Harisinghani/Rediff.com
Source: Read Full Article