Defending champions Gujarat Titans aim to be the most entertaining franchise, with a focus on engaging its vibrant fanbase.
The team's efforts to involve their fans have resulted in exciting activities such as the 360-Degree Video Booth Spinner, where supporters can create dance cam moments in support of the team.
Fans also took part in making quirky banners, visiting selfie booths and photo-opp installations with the team's slogans.
With eight well-established clubs in the league, the Titans' fans aim to create a unique identity for themselves. Hardik Pandya's Hurricanes' performances could accelerate this process.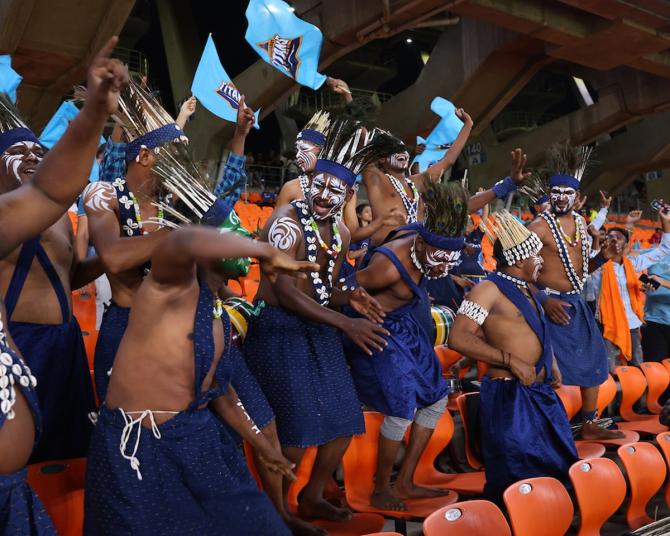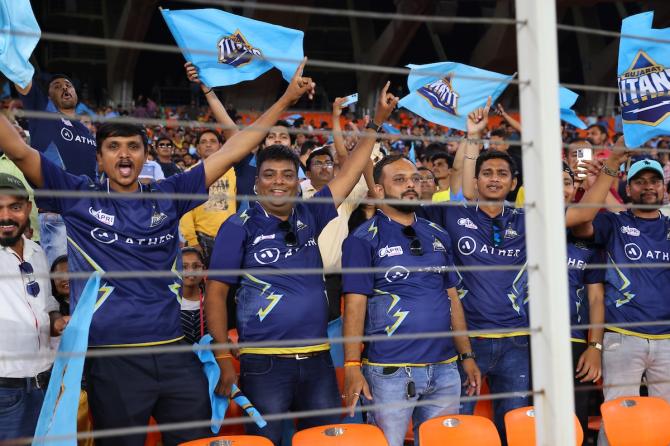 Source: Read Full Article