The top-ranked Serb is looking to win his fifth grass-court title while this the first grand slam semifinal appearance for the Spaniard.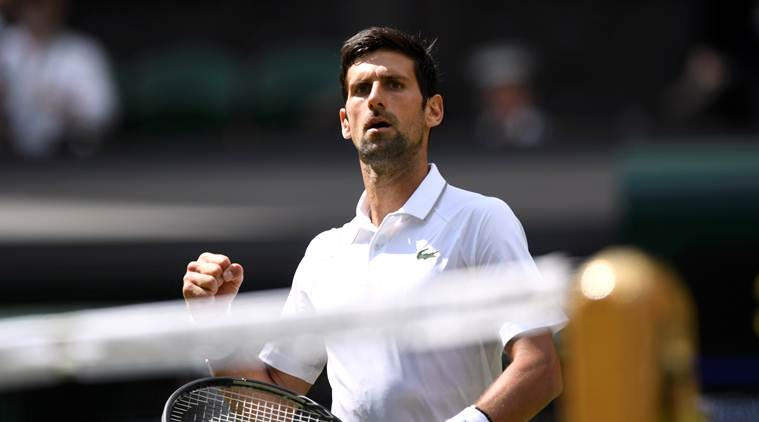 Defending champion Novak Djokovic defeated Spain's Roberto Bautista Agut in the first of the Wimbledon's semi-final match on Friday. He won the game in four sets 6-2, 4-6, 6-3, 6-1. This is the Serb's sixth appearance in the grand slam final.
In his quarterfinal game, Djokovic was at his clinical best as he beat Belgian David Goffin in straight sets to reach his ninth semi-final at the All England Club. He won 6-4, 6-0, 6-2.
The Spaniard beat Guido Pella dropping his only set of the fortnight in the championship and entering the semi-final knowing he has already beaten Djokovic twice this year. He won 7-5, 6-4, 3-6, 6-3 in four sets.
The Serb led Agut in head to head games by 7-3 but in the last 5 games, Agut has beaten the Serb thrice.
Source: Read Full Article