Test cricketers from England and South Africa paid tributes to Queen Elizabeth II as they wore black armbands and observed a minute's silence ahead of start of Day 3 of the third and final Test match at The Oval in London.
There were moving and respectful tributes to Queen Elizabeth II across the world as sports resumed in Britain following a nationwide shutdown on Friday as a mark of respect for the monarch of more than 70 years who died at the age of 96 on Thursday.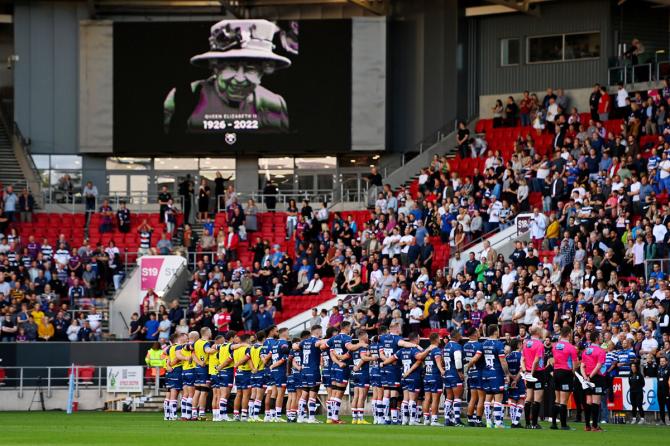 The military walked onto the field of play at The Oval in London to form a guard of honour, through which the teams walked and lined up either side of the wicket. Following a minute's silence and the one bell chime, the anthems of both South Africa and England were sung by English soprano Laura Wright.
There were moving scenes at The Oval in London as supporters applauded at length after singing "God Save the King" before the day's action got under way, the vast majority of the crowd no doubt singing the anthem for the first time in their life.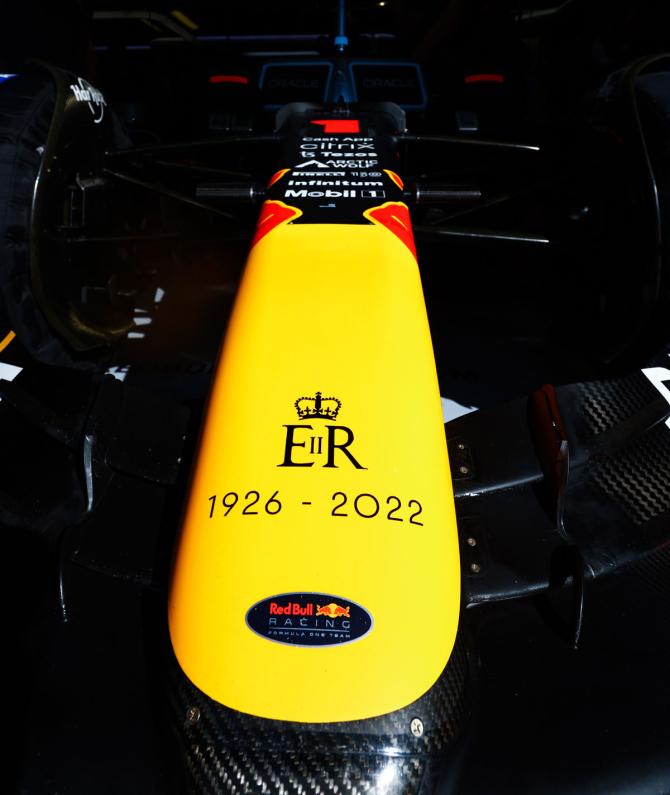 The Rugby Football League said they had taken the "difficult decision" of ensuring matches at all levels went ahead while the BMW PGA golf Championship opted to restart as a 54-hole event on Saturday after Friday's play was cancelled.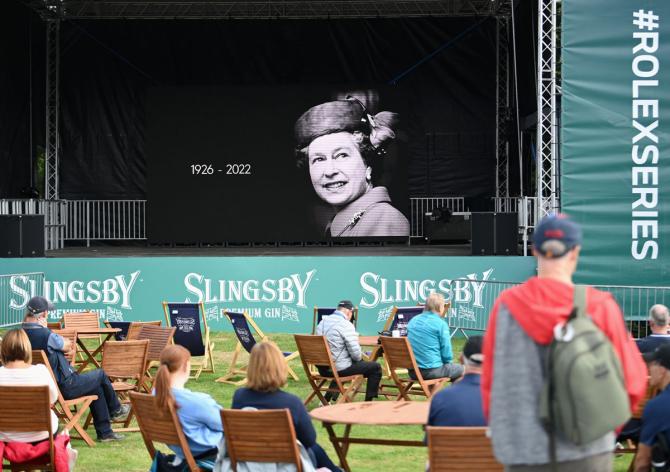 English soccer's top-flight Premier League as well as the English Football League postponed their next round of fixtures as a mark of respect.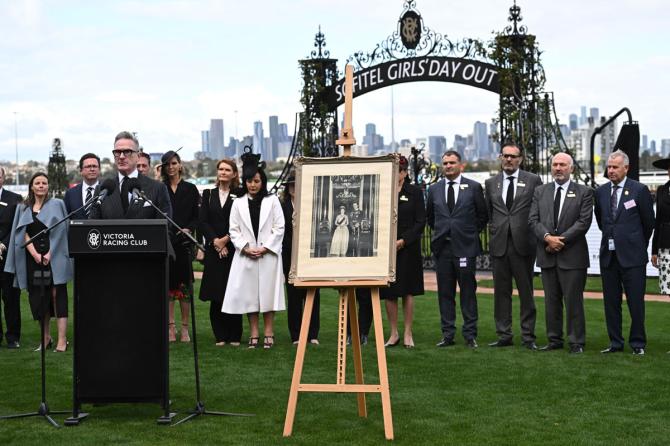 Formula One drivers and staff also paid tribute to Queen Elizabeth II ahead of the F1 Grand Prix of Italy in Monza.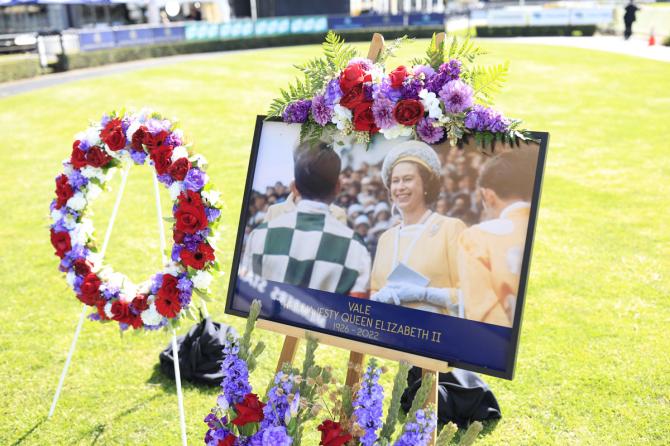 British soccer came under fire for its decision to postpone this weekend's round of fixtures following the death of Queen Elizabeth, with some fans questioning the move in contrast to other sports bodies who opted to let play resume.
Source: Read Full Article