Yet another week of Hollywood movies doing very well at the Indian box office.
While it was Mission: Impossible – Dead Reckoning Part One last week, this week it's a double bonanza, with both Oppenheimer and Barbie finding their respective audiences at the big screens.
It's fantastic to see how much traction Oppenheimer got pre-release itself. There was no in-your-face publicity, no Hollywood actor coming down to India to promote it, no high profile premiere in India by the studio, and still, the advance bookings rocketed before the first show even began.
Result? A weekend collection of Rs 49.50 crore* (Rs 495 million).
Will the film enter the Rs 100 Crore Club (Rs 1 billion)? Well, it may just be a touch and go.
The film lasts as long as three hours, which means the shows will be limited per theatre.
Also, audiences for such movies are limited and they may as well have watched it in the opening weekend itself. It will stretch towards Rs 80 crore-Rs 90 crore (Rs 800 million-900 million) but to get that extra Rs 10 crore (Rs 100 million) is something that needs to be observed.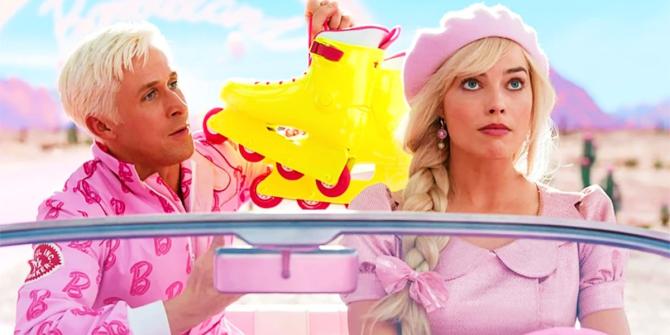 Barbie will be happy to enjoy a lifetime of Rs 35 crore-Rs 40 crore (Rs 350 million-Rs 400 million) in India.
While it's making waves in the West, in India, it was given a restricted release since the audience for such films hardly exists.
Still, the opening for the film was good with Rs 4.50 crore* (Rs 45 million) coming in, with the weekend resulting in collections standing at Rs 18.50 crore* (Rs 185 million).
*Estimates. Final numbers awaited.
Note: All collections as per production and distribution sources.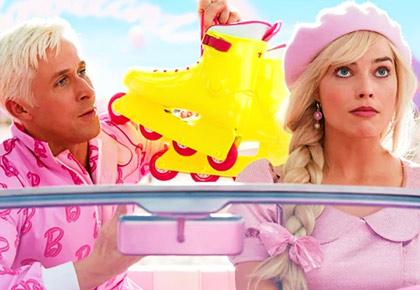 Source: Read Full Article