'But Telugu has done that.'
'The film that I'm doing right now is called Tiger Nageswara Rao, where I play a villain.'
'After this film releases, I guess things will be different.'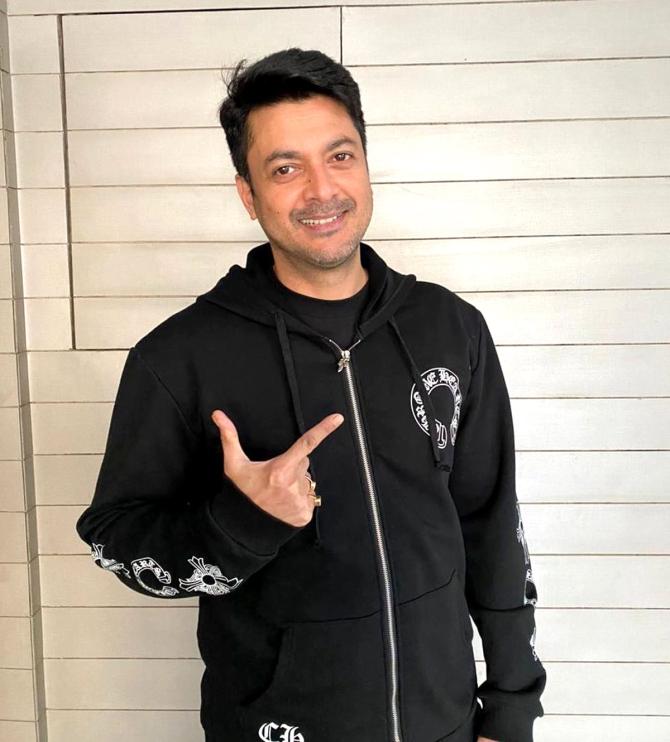 There's something reassuring about Jisshu Sengupta.
Bollywood recognises that, and has cast the actor several times, as the solid husband, giving his wife the support she needs while she goes about saving the day.
Until, of course, the time, when he decided to go gray in the Kajol-led Web series, The Trial.
Despite being in showbiz for more than two decades, Jisshu remains modest and very candid.
He makes an honest confession to Ronjita Kulkarni/Rediff.com: "I was not in love with acting in the beginning. I was just doing it for the money because I needed the money, my family needed the money. I was doing it out of compulsion. But slowly, I fell in love with the profession."
You have always played a solid husband in your Hindi projects. Did you want to change that image by taking up a grey role in The Trial?
The conscious decision, which I was supposed to take, was not to play a husband anymore. That was the thought in my mind.
I said no more husbands. I want to play something else.
I had not seen The Good Wife, but my manager said it's a good role, you should consider this.
So I thought okay, and I went for a meeting.
I met Suparn (S Verma, Director), and you know his energy, right?
He's a superlative, mad, crazy, superb guy!
On the first day, I reached a little earlier. He walked in about 15 minutes later.
We were wearing the same Tom Ford glasses.
He said, 'Oh, you're wearing those same glasses? Good!'
And I was like, matlab kya hai? (laughs)
I was taken aback.
But the way he told me the story.
Also, this is different than what I've done earlier. I quite liked it.
And then I heard that I was playing opposite Kajol.
Like, who can say no to that?
I'm a humongous fan of hers.
So it was a done deal.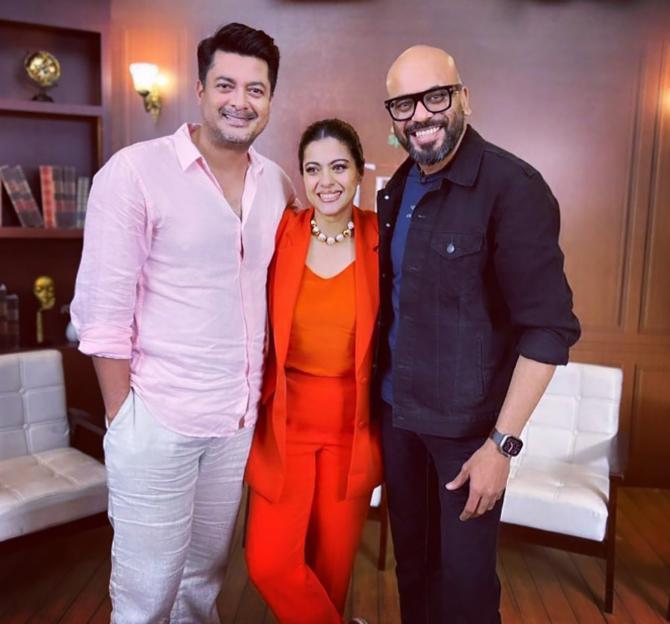 What was your experience of working with Kajol?
I was very anxious on the first day and I told her that.
We had to do a photo shoot.
When she walked in, I went up to her and said, I'm a huge fan of yours.
She was like, Just shut up, yaar, you're a great actor.
I told her that I had worked with her mom Tanuja in a Bengali film, where I played her son, a few years ago.
She said, of course, I have seen the film, and that's how I know you're a great actor.
She said, When my mom got to know that you're doing this role, she said, he's a very good boy. But I don't think you're a boy, you're a man!
Kajol is very warm. She speaks to you as if she knows you for like donkey's years. And the ice was broken.
We became very good friends while filming the series, and during the promotions. We actually connected through Tanuja aunty.
She had come on set to meet me and we had lunch together. So the connection actually happened that way.
Once, when I was coming back from Kolkata, Suparn and Kajol asked me to bring some mishti. So I got them baked roshogulla. It's very famous. They loved it.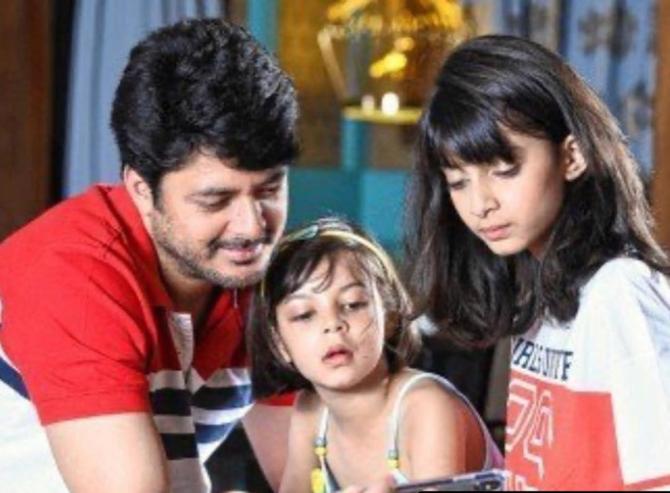 You have two young daughters. Did becoming a father impact the kind of roles you took up?
Oh my God, I have never thought about that.
My elder daughter Sara will be 18 this year, my younger daughter Zara will be 11.
Zara is too young, but the elder one, we are like friends now.
Today's generation is much more mature than the way we were. Anyway, a girl's maturity is higher than a boy's.
Sara understands the kind of job I do.
They know that I'm an actor and that I have to play certain kinds of characters.
I don't think Zara has seen much, but Sara has loved me in every role.
Sara loved me in the negative roles also. She's told me, 'Baba, I love your nuances as an actor.' So we have had these discussions.
Also, Sara and I did a film together recently called Uma (where they played father and daughter).
So she knows the hardships as an actor.
She has been born in family of actors. Her mom was an actor…. Now she's a producer.
I won't say it's a filmi family, but she has seen Baba coming from shoots…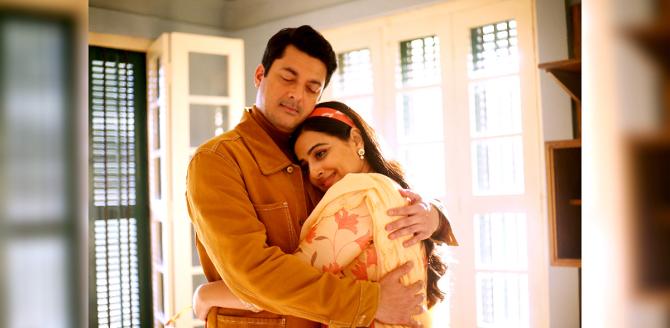 Among all the Bollywood heroines that you played husband to, with whom did you share the closest bond?
Kajol and Vidya (Balan). They were both very close to me.
Looking back at your career…
(Interrupts) I hope you haven't gone back too much because the films I have done early in my career… I wouldn't say I am not happy about them or I'm not proud of them…of course, wherever I am today is because of them… but I became serious as an actor only after working with Rituda (Rituparno Ghosh).
But that was many years later.
I started my career in television in 1998 and got into films in 2001-2002.
Rituda happened in 2008, with The Last Lear.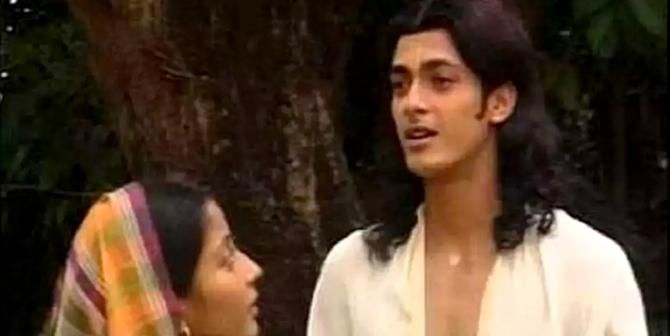 What were those early years like?
My father was a theatre actor. He had done films and television too.
My mom would say that one actor in the family is enough.
So my sister and I were never into acting.
I was a cricketer, I played for Bengal.
I was a drummer for 10 odd years.
So I was happy with music and cricket.
Acting just happened.
I took it because I was getting pocket money.
I still remember my pay for my first acting assignment — the television show, Mahaprabhu — was Rs 250 a day, which was huge money for me.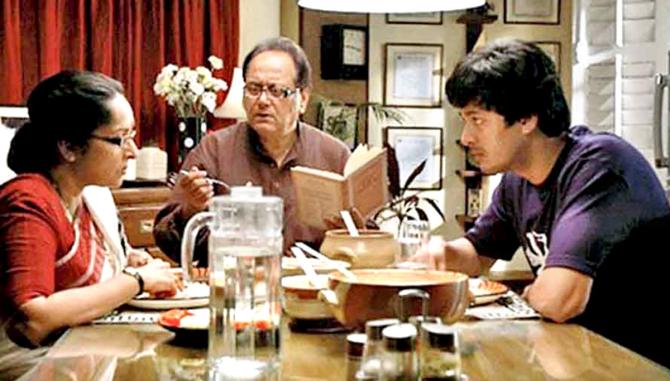 And you were just a teenager then.
Yeah, I was 19.
Not only for me, for my family also. We come from a very humble background, so it was big money for us.
I got sucked into it.
We didn't have a colour TV. The colour TV came after I started working, so that actually attracted me.
But, of course, I had to leave cricket.
If God comes to me today and says, Jisshu, whatever you have — the money, the career — you will retain, but if you had to choose between cricket and acting, I would pick cricket.
I miss cricket like hell.
I can do anything for cricket, that's my first love.
Acting just happened and I was not exactly serious as an actor then.
When I started working with Rituda in 2008, that's when I started understanding what acting is all about.
One question actually changed my life.
We were shooting for Abohoman and he asked me, 'Whatever you do, do you think and do it or you just do it?'
I said, No, I just do it.
That set me thinking, why did he ask me that? Am I doing something wrong?
So I asked him, did I do something wrong?
He said, what you're doing is fine, but if you put some thought behind it, you will do much better.
That struck me.
So when I would get scripts, I would think about how the character has grown up, what was his livelihood, his childhood…
I started thinking and that really helped.
Then I became serious about acting and the nuances of it.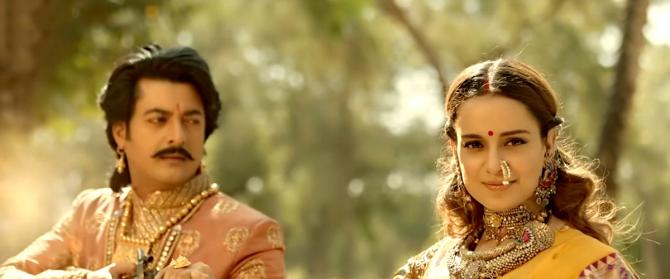 Your first Hindi film was Netaji Subhas Chandra Bose: The Forgotten Hero in 2004 but you did small roles back then. Which film changed the game for you in Bollywood?
Manikarnika.
The films which I've done earlier, like Mardani, Piku and Barfi, all these films had Bengali directors, who knew the kind of work I had done.
So they had told me that these were small roles, will you do it?
But I never thought of shifting to Bombay and start working there, and taking that part of my career seriously.
I was happy in Bengal.
But after doing Manikarnika, my team pushed me and said you should stay here. You should start meeting people here. So I said, why not give it a try.
(Jisshu manager's cuts in to explain: It was a choice between doing a Bengali film and taking up a Hindi project that came right after ManikarnikA. That choice changed the whole narrative of choosing to do something that was more uncomfortable rather than going back into the comfort zone. Because that's what happened during Piku. After Piku released, opportunities were coming, but he didn't take them up.
But when Manikarnika happened, he made the choice of not taking up the Bengali film and going ahead with the Hindi film.)
But you still haven't shifted base?
No, no, I stay more in Mumbai than in Kolkata.
Right now, I'm in Kolkata because I'm doing a Bengali film. I spend almost 18-20 days in Bombay or in Hyderabad, because I'm also doing Telugu films. So yeah, I stay about 7-10 days in Kolkata.
I have a flat in Bombay.
But yes, my family is in Kolkata so my base is there.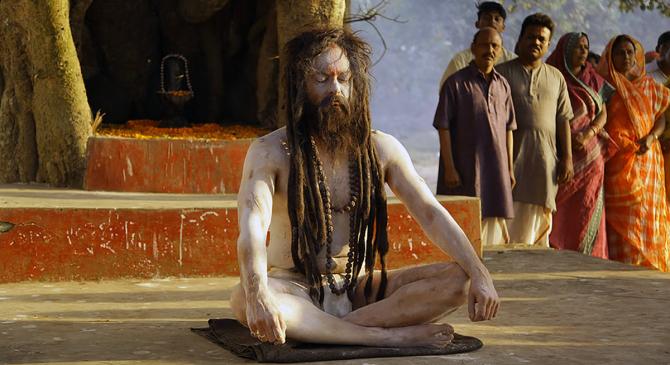 Your Bengali films have seen you in amazing roles like the dramatic transition of a fakir in Eh Je Chilo Raja or the chilling villain in Rajkahini. Do you think Bollywood has tapped your true potential?
Not yet. But Telugu has done that.
The film that I'm doing right now is called Tiger Nageswara Rao, where I play a villain.
When you see me, I'm in a totally different avatar. I've never done that kind of a look in my career.
After this film releases, I guess things will be different.
But yes, I would say Bollywood has not tapped me properly. But I'm sure slowly and steadily, things will change.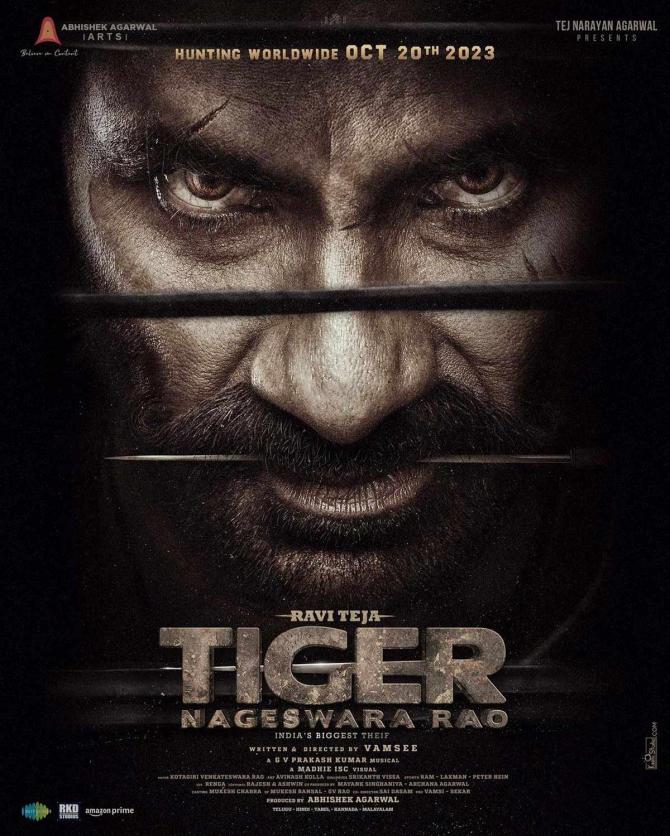 Your real name is Biswaroop. How did Biswaroop become Jisshu?
My pet name is Jisshu.
Before Mahaprabhu, I did a small role in a TV show, which was directed by a famous actress called Madhabi Mukherjee.
She knew me as Jisshu, so the show which I did — it was in 1997, so I was 16 or 17 years old — she said I want to keep the name, Jisshu. I said okay.
At that time, I had never thought I would become an actor.
Then, Mahaprabhu happened and they kept Jisshu.
It was not a conscious decision, but it just happened.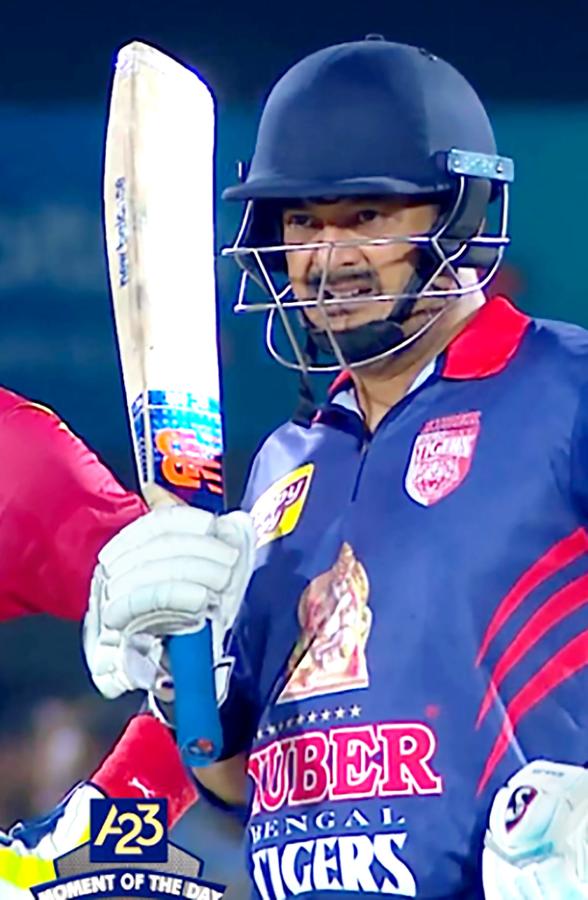 You were a state level cricketer and your first loves are cricket and being a drummer. Tell us more about these passions.
I play cricket even today.
I have created a band called Jisshu and the Retrodictions.
I do concerts.
In fact, on August 7, I have a big show in Kolkata, on Rabindranath Tagore. It's his death anniversary, so we are doing a show on his life.
I fell in love with acting while working as an actor. I was not in love with acting in the beginning.
I was just doing it for the money because I needed the money, my family needed the money.
I was doing it out of compulsion.
But slowly, I fell in love with the profession.
And now, I'm playing cricket and have my music too.
So I'm actually in a very, very happy zone now.
I'm thankful to God that I can play cricket, I can do music and I can also act.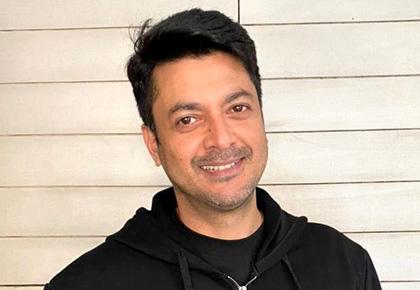 Source: Read Full Article