Proving that all the financial action in the movie business is currently on the digital platform, Director Kabir Khan's underproduction biopic Chandu Champion — on the life of paralympics winner Murlikant Petkar — has been purchased for satellite, OTT and music rights for a staggering Rs 140 crore (Rs 1.4 billion).
Chandu Champion features Kartik Aaryan as an amputee hero, who fought all odds to emerge a winner.
"This is an exceptional amount during these times of recession in the film industry. Interest in satellite and OTT rights was shown from the time the project was announced, even before the shooting began," a source tells Subhash K Jha.
"That's because Kabir Khan has a track record of terrific music in his films. Producer Sajid Nadiadwala is also known for his music and his successful films. As for Kartik Aaryan, his Bhool Bhulaiya 2 and Satyaprem Ki Katha have proved staying power at the box office," adds the source.
Kartik is being trained by a team of specialists to look convincing in his first real life role.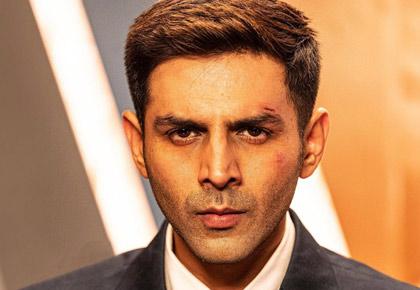 Source: Read Full Article