Happy birthday Priyanka Chopra: 36-year-old actor Priyanka Chopra has become one of the most recognised actors in the world with her smart character choices.
A closer look at the filmography of Priyanka Chopra speaks a lot about her focus on leaving an impact with her character instead of having more screen time in comparison to her co-actors. Her feisty seductress role of Sonia Roy in Aitraaz made critics look at her as the most gracious baddie. With her sheer poise and elegance, her role of an over-ambitious woman who is ready to go to any extent to get everything she ever desired brought her appreciation and being bad was not that bad, unlike the other times when villainous roles invited the ire of the audience. In fact, Priyanka's antagonist act is the talking point of the Abbas Mustan film even today, after fourteen years of its release. She stole the thunder from Akshay Kumar and Kareena Kapoor Khan.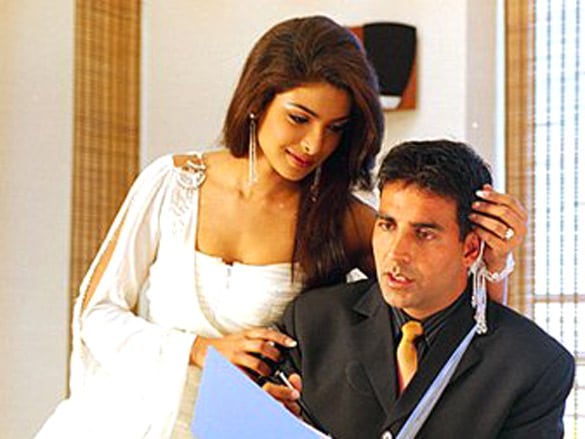 Despite having being cast in multi-starrers and in supporting roles, the 36-year-old actor has made a name for herself with her charismatic screen presence. Take for instance her role of Kashibai in Sanjay Leela Bhansali's period drama Bajirao Mastani starring Ranveer Singh and Deepika Padukone in the titular roles. Her eyes depicted the pain of being cheated by her husband Peshwa Bajirao. Her performance didn't let the role of Ranveer's Maratha wife Kashibai become an afterthought. In her own words, the role of a wronged wife Kashibai became a milestone in her career, "It has become like a milestone. (My) roles in Aitraaz, Fashion, Mary Kom, Barfi and now Kashibai in Bajirao Mastani will be remembered by people."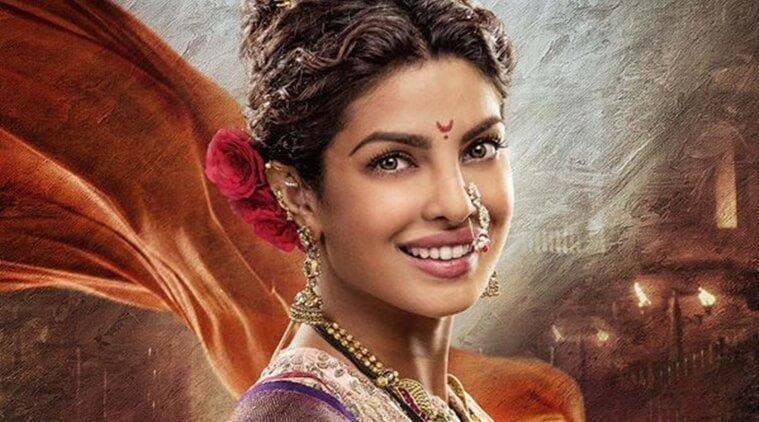 The Anurag Basu directorial Barfi was a sweet and a beautiful story of a mute and deaf boy Murphy or Barfi played by Ranbir Kapoor. Undoubtedly, junior Kapoor gave an exceptional performance but Piggy Chops as an autistic girl Jhilmil was no less. Not for a moment did Priyanka let Ranbir overshadow her in the romantic story. Her child-like innocence and her cute relationship with Barfi brought a smile whenever she was in the frame. She made the character of Jhilmil completely believable and relatable, thus again proving that Priyanka doesn't need to lead from the front to write the success story of a film.
She did something similar when she appeared in Zoya Akhtar's multi-starrer Dil Dhadakne Do. Priyanka shared the screen space with stars like Ranveer Singh, Anushka Sharma, Anil Kapoor and Farhan Akhtar but not for a moment will you recall the family drama without her in the picture. The Quantico star portrayed the role of businesswoman Ayesha in the movie. She very effectively brought the problem of a woman being struck in a marriage owing to societal pressure. In a film packed with stellar performers, Priyanka held her own.
Priyanka Chopra who turns a year older today thrives on challenges. She has become one of the most recognised actors in the world with her smart character choices. The actor is raking up more fans every day and probably it is her confidence in her art which prevents her from being insecure about playing supporting roles in films. It wouldn't be wrong to say that Priyanka has left behind the lead actors and has completely owned these films.



Priyanka Chopra's striped midi dress on a date night with Nick Jonas is comfy but high on style quotient




Bollywood Fashion Watch for July 16: Priyanka, Kareena, Mira rule the room with chic choices
Source: Read Full Article