'He didn't have a single mean bone in his body.'
'He never had a negative word about anybody, not even those who harmed him.'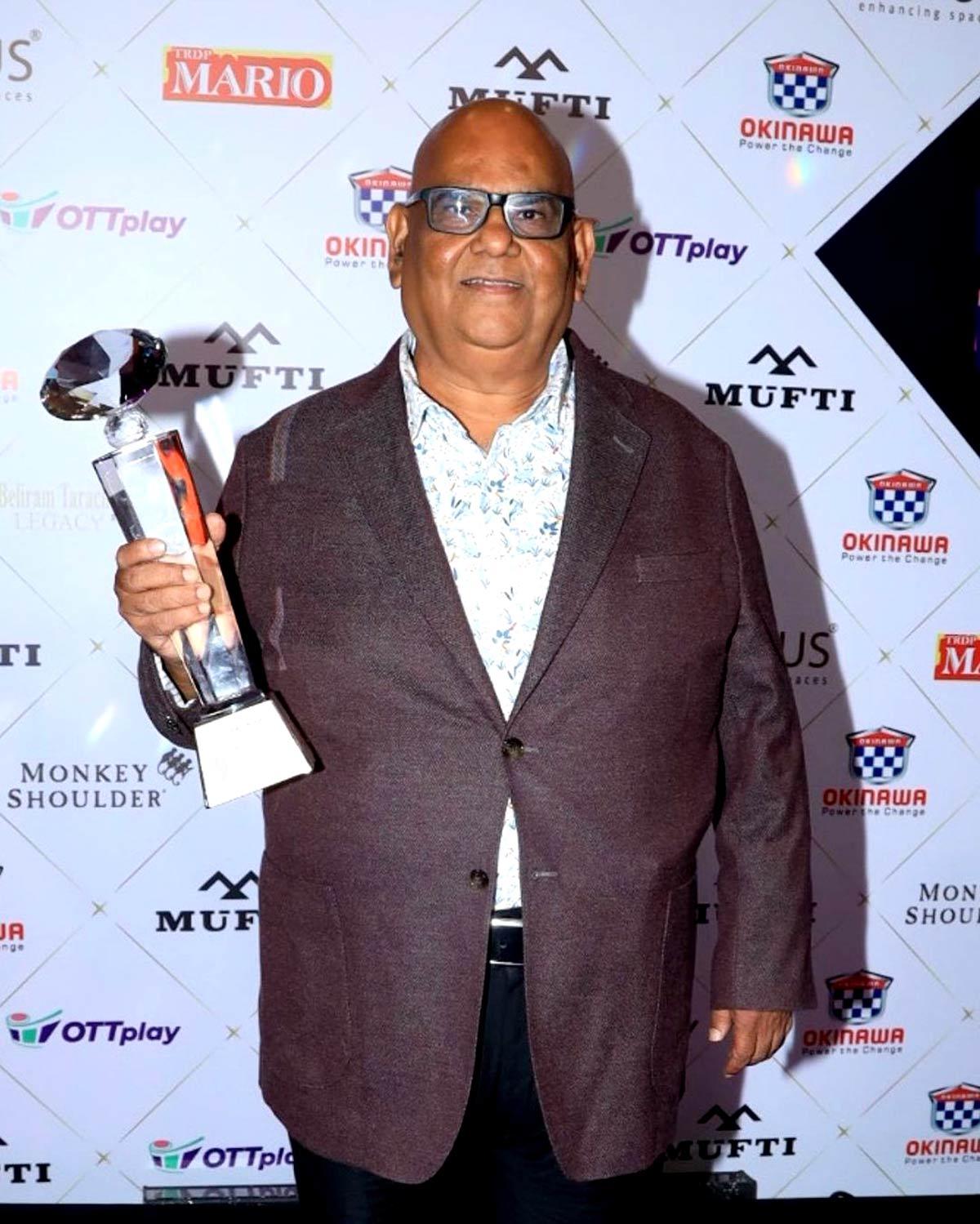 How does one say goodbye to a friend who left so suddenly?
Just two days ago, on Holi, we caught up with one another, promising to chat soon.
'Subhash, we must catch up soon. Very soon. Kal kissne dekha hai. Let's not ignore our good friends,' he had said.
And now, this.
Satish was (the past tense makes the future seem so imperfect) a good friend.
He cared.
He didn't have a single mean bone in his body.
He never had a negative word about anybody, not even those who harmed him.
'Usski koi majboori hogi issiliye ussne aisa kiya hoga,' he once said about a film-maker who had been nasty to him.
He gently rebuked me for being critical: 'Subhash, life is so short. I believe in making the best of it, like Anand Sehgal (in Hrishikesh Mukherjee's Anand). Khushi baat-te raho, dost banaate raho.'
You won't find a single person in the film industry who didn't like Satish. Even when he directed hideous films like the remake of Subhash Ghai's Karzzz and Gang Of Ghosts, he was quickly forgiven.
Who could hold anything against Satish?
And he was the only actor-film-maker who never held criticism against me.
I remember I didn't like his last directorial Kaagaz, and I could tell him that without the fear of a prolonged cold war.
'Subhash, I respect your opinion. When you've liked my films…khul ke taarif ki hai. If you don't like Kaagaz, I respect that too. Next one, you will love. I promise you,' he had said.
As an actor, Satish was peerless.
He could play anything from the doting cook to the brood of kids in Shekhar Kapur's Mr India to the despicable paedophile in Nagesh Kukunoor's Lakshmi.
I remember his self-loathing while playing the latter.
Satish's daughter had just been born.
'Every evening after the shooting, I would feel so sick inside. Bachchon ke saath jo aisa karte hain unhe beech chaurahe pe goli maar dena chahiye.'
Sixteen years after he tragically lost his son Shanu, 56-year-old Satish was a father again. The baby girl named Vanshika was born on July 15, 2012, through surrogacy.
Satish had been jubilant.
'It is the end of a long and painful wait for a child. It is a matter of unimaginable joy, especially for my wife who had her heart set on another child ever since we lost our only son Shanu, when he was just two.'
Satish rediscovered the joys of fatherhood after 16 years.
'Ever since Vanshika came last month, my wife and I have become like first-time parents, enjoying every movement of our baby, feeding her, changing her diapers… We were unfortunate in having lost our only child. Our world had come crashing down. But thanks to the world of medical miracles, we've become parents again at an age when parenthood is considered impossible.'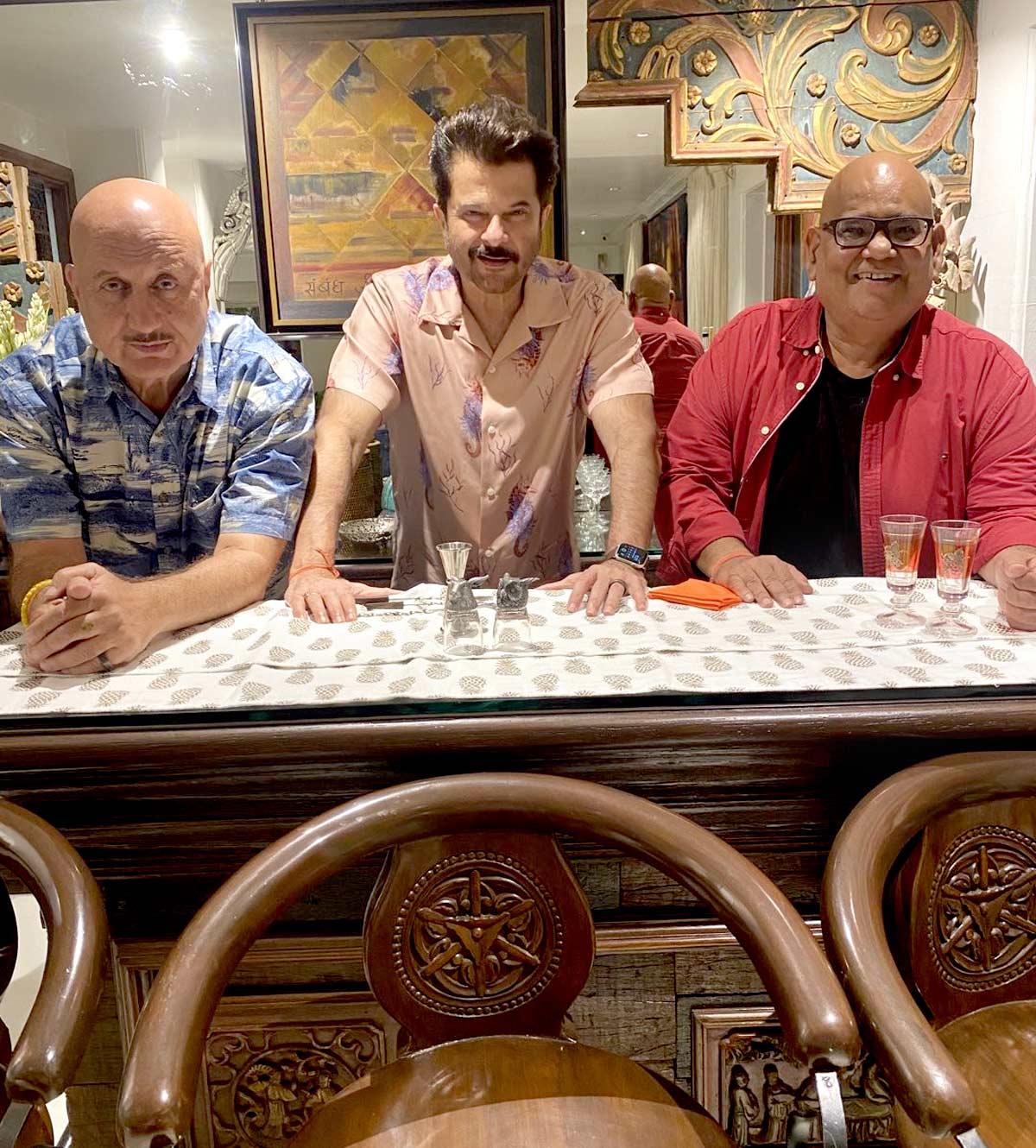 Satish's last two birthdays — on April 13 — were during the pandemic.
When it happened a second time, Satish had said: 'My consecutive second lockdown birthday. Last year, I celebrated virtually with friends Anil (Kapoor) and Anupam (Kher). It was fun to celebrate in an unique manner which was an invention in the grim period of corona.
'But this time, it has brought lot of happiness and relief because my daughter Vanshika and I were infected with COVID. After going through a lot of agony, we recovered just before my birthday to become corona warriors.
"So on my birthday, I thank my friends like Shabana Azmi, Anupam Kher, Anil Kapoor, Javed Akhtar and Rumi Jaffery who stood by me in this period like a rock and I dedicate my 65th birthday to them and the doctors, nurses and staff at the Kokilaben Hospital, who brought a Happy Birthday for Vanshika and me."
Vanshika will now have to bring in her doting daddy's birthday next month without him.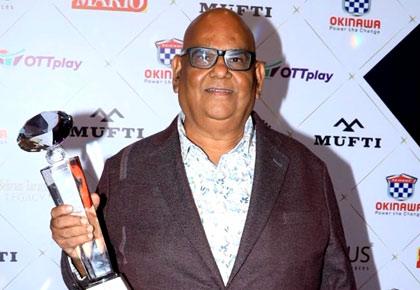 Source: Read Full Article