Cat fights and rivalries belong to days of yore.
These days, Bollywood's actresses get along really well.
We all know about Sara Ali Khan's close bond with Janhvi Kapoor as well as BFFs Ananya Panday and Shanaya Kapoor.
Well, Sara and Ananya are very close too, and they recently took a trip to Qatar together.
Ananya takes a picture in her hotel room in Doha.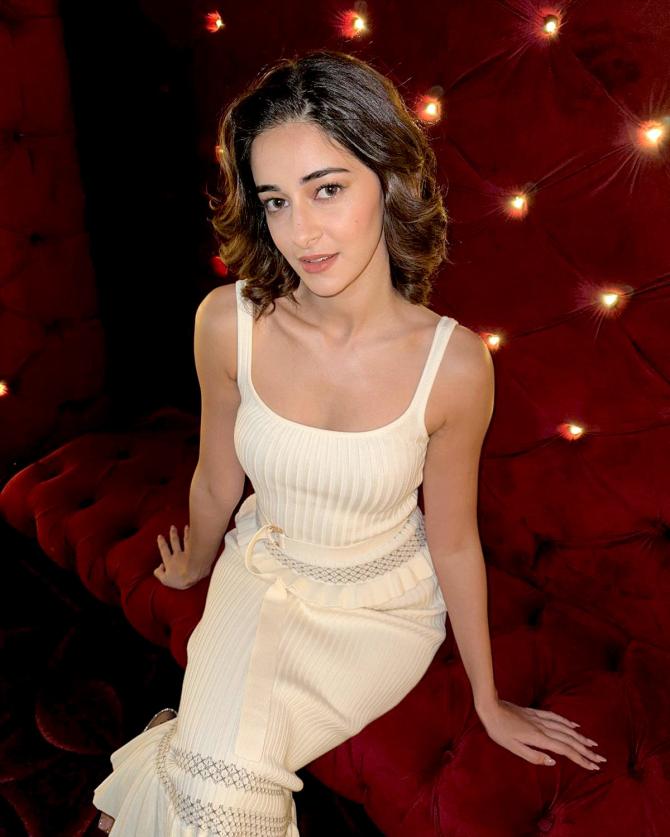 Wearing white, Ananya says, 'Hello.'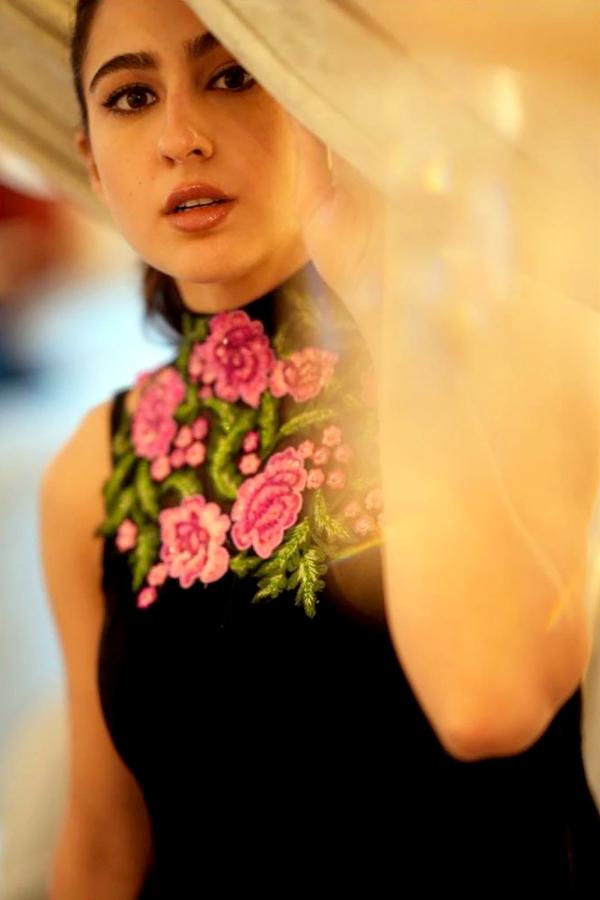 Sara puts on a black top with floral detailing.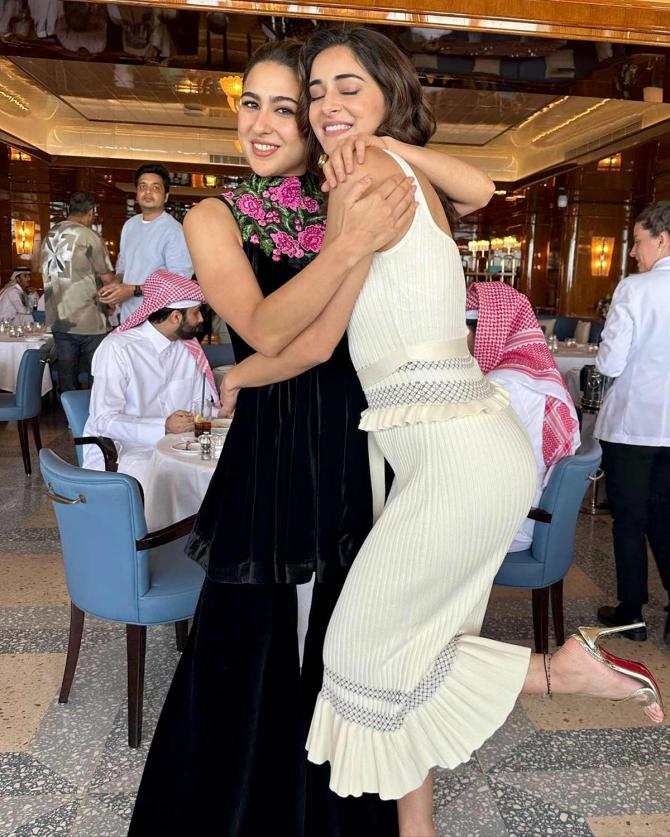 Sharing a tight hug, Ananya writes, 'Reunited w my @saraalikhan95.'
Sara helps Ananya with make-up.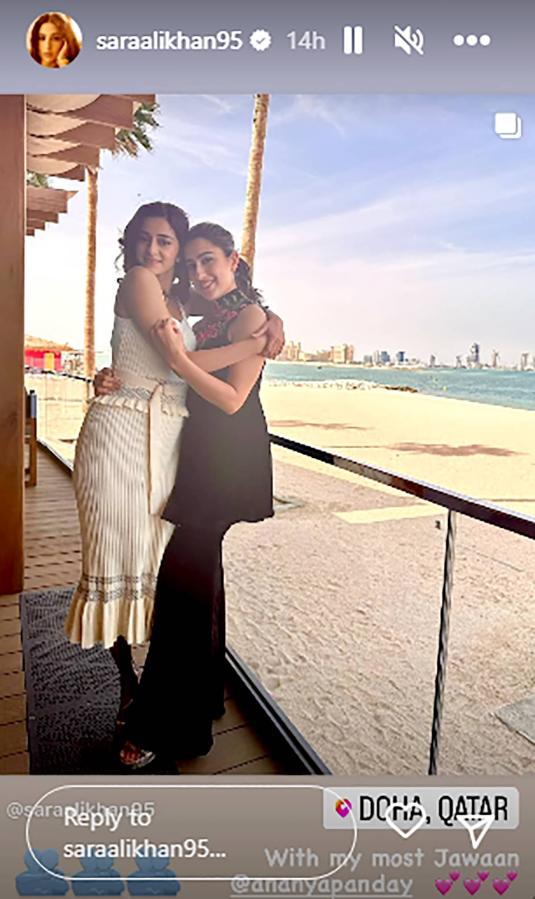 More hugs follow.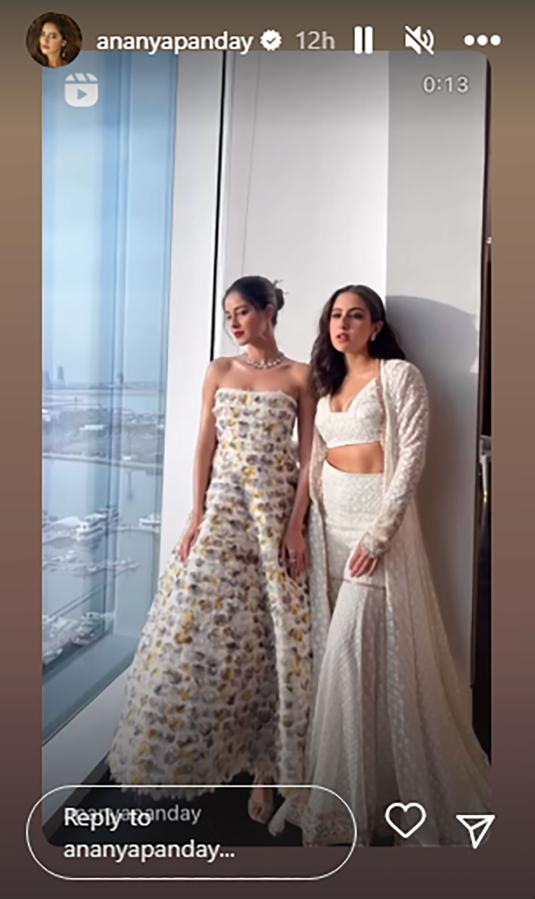 All dressed up, the duo were reportedly shooting for a brand.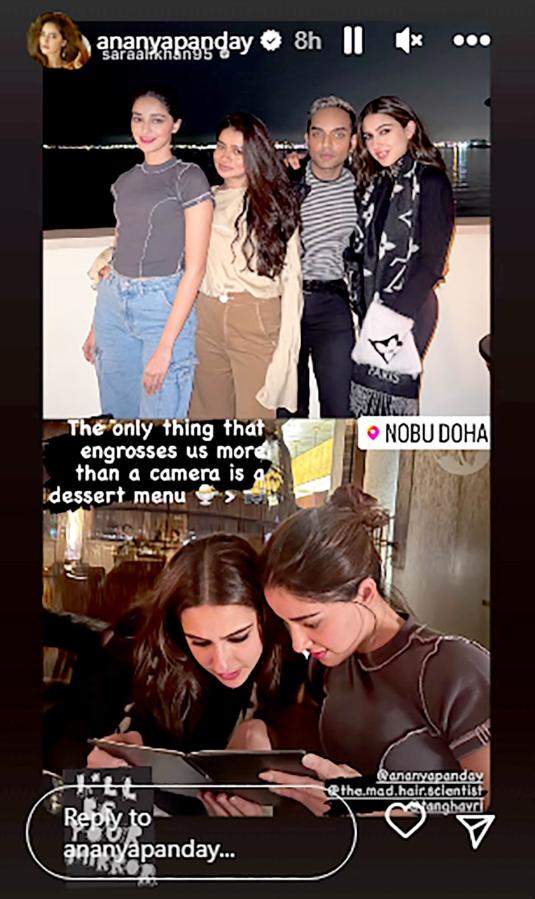 Fashion Stylist Tanya Ghavri and Hairstylist Sanky Evrus joins Sara and Ananya.
'The only thing that engrosses us more than a camera is a dessert menu,' Sara explains the picture.
That's what they got served!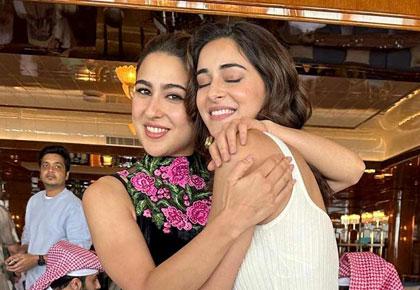 Source: Read Full Article