With Jailer, the Original Superstar proves that he's still the tiger of the jungle, declares Divya Nair.
Smart. Witty. Stylish.
Jailer is Rajinikanth's show all the way.
The actor plays a retired 'jailer', who will pull all strings to bring back his 'missing son' from the clutches of a ruthless gangster.
Although the film starts off slow, you can expect expect the domestic cat to show us her claws.
Blame it on my bias, but there is no Indian actor who can match Rajinikanth when it comes to stylish screen presence. He may be 72, but when he wields a gun, takes a puff or shakes a leg, or simply even puts on his trademark glasses and ties up his shoelace, you'd bet no one can dare take his place in the sun.
With Jailer, the original superstar proves that he's still the tiger of the jungle as he roars through this Nelson directorial, beating the bad guys to pulp, something that was missing in most of his earlier films.
After a long time, you get to see an interestingly cast anti-hero in the badass looking Vinayan and an equally ruthless Rajinikanth in a never-seen-before violent avatar.
Anirudh's racy BGM and a whole bunch of star cameos ensure you don't have much time to think about logic or relevance of the plot.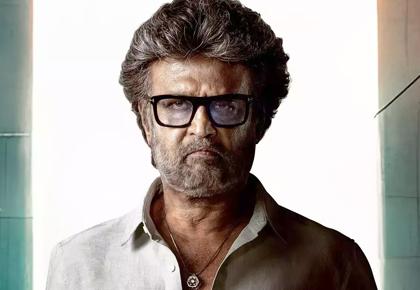 Source: Read Full Article