Priyanka Chopra joined the cast of The Matrix Resurrections on the film's red carpet premiere over the weekend in San Francisco.
Purab Kohli was the other Indian actor at the event.
Please click on the images for a better look at Priyanka, Purab, Keanu, Carrie-Ann…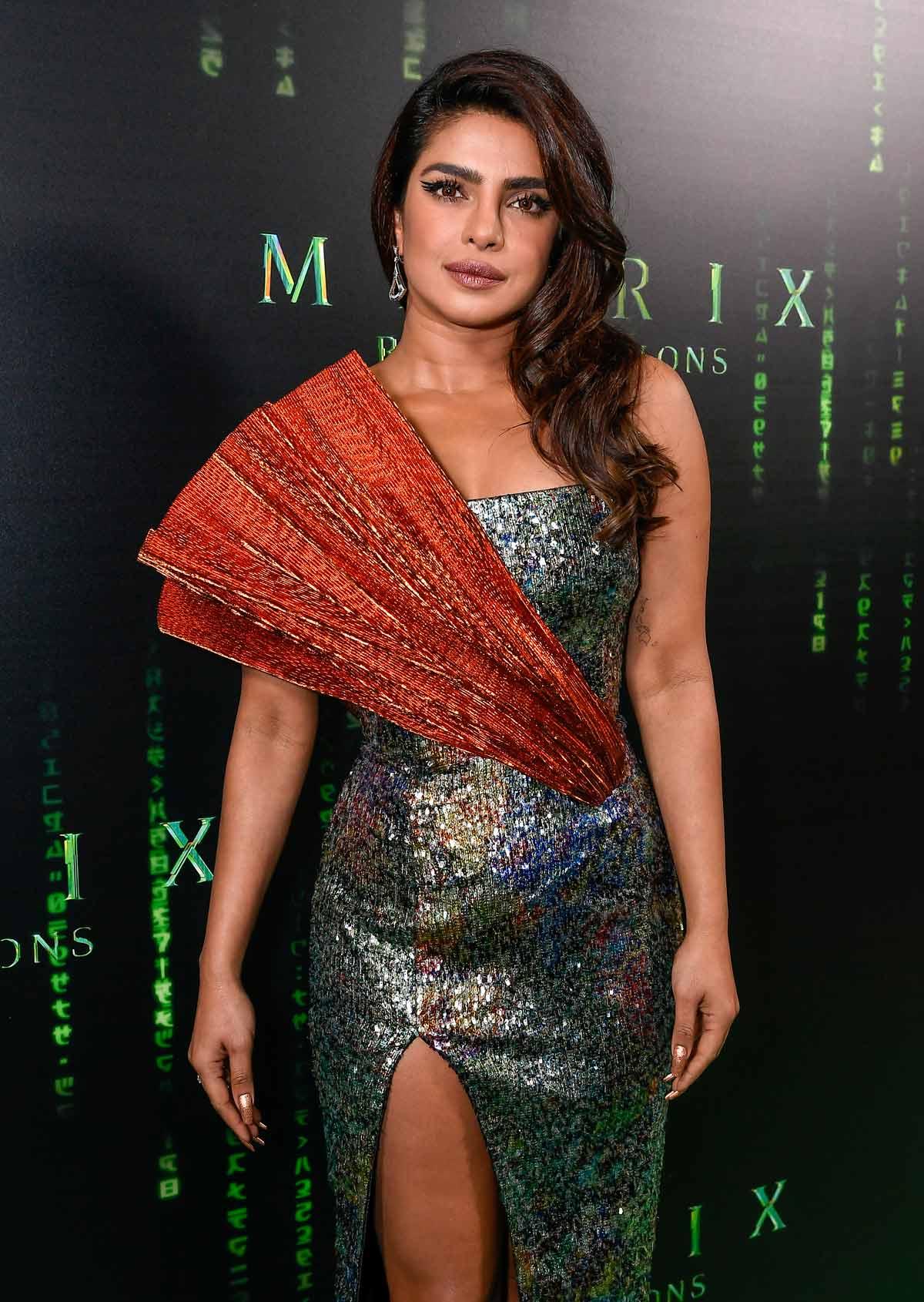 IMAGE: Priyanka Chopra plays Sati in the latest Matrix film, and looks elegant in a black and silver Halpern gown, styled by celebrity stylist Law Roach.
All Photographs: Steve Jennings/Getty Images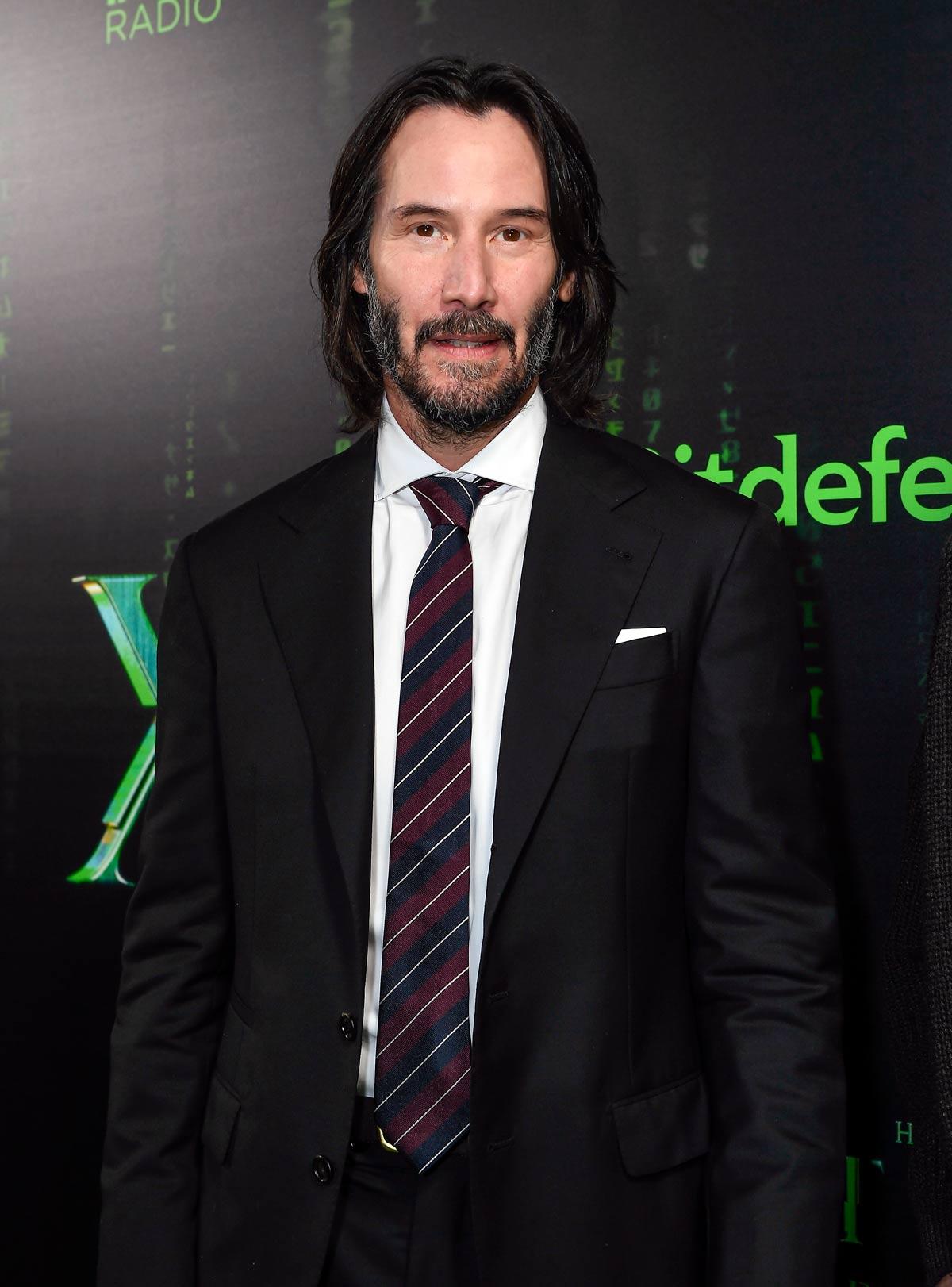 IMAGE: Keanu Reeves returns as Neo in the film that has become a cult series since its release in 1999.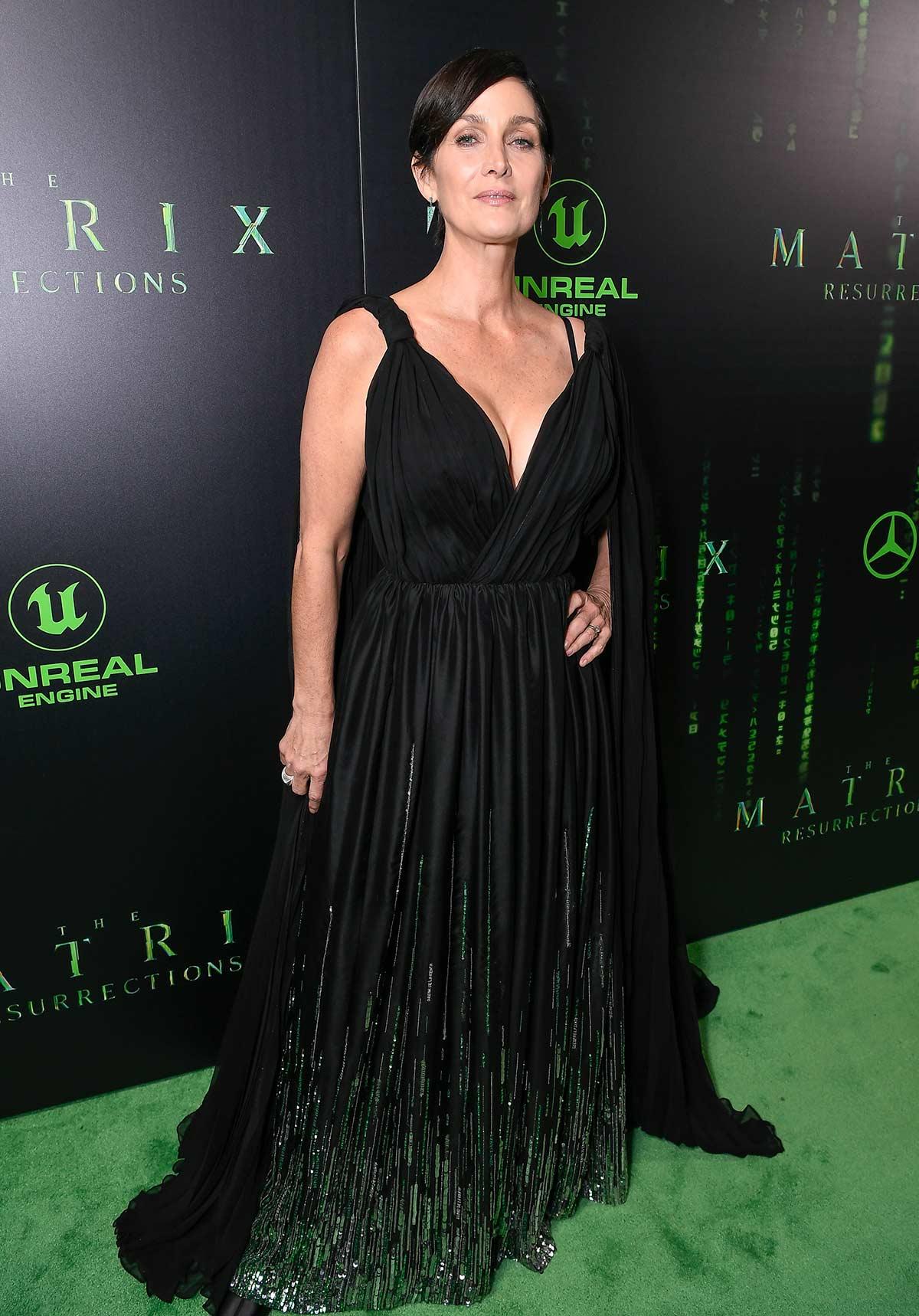 IMAGE: Carrie-Anne Moss, who returns as Trinity, in a black gown by Oscar de la Renta.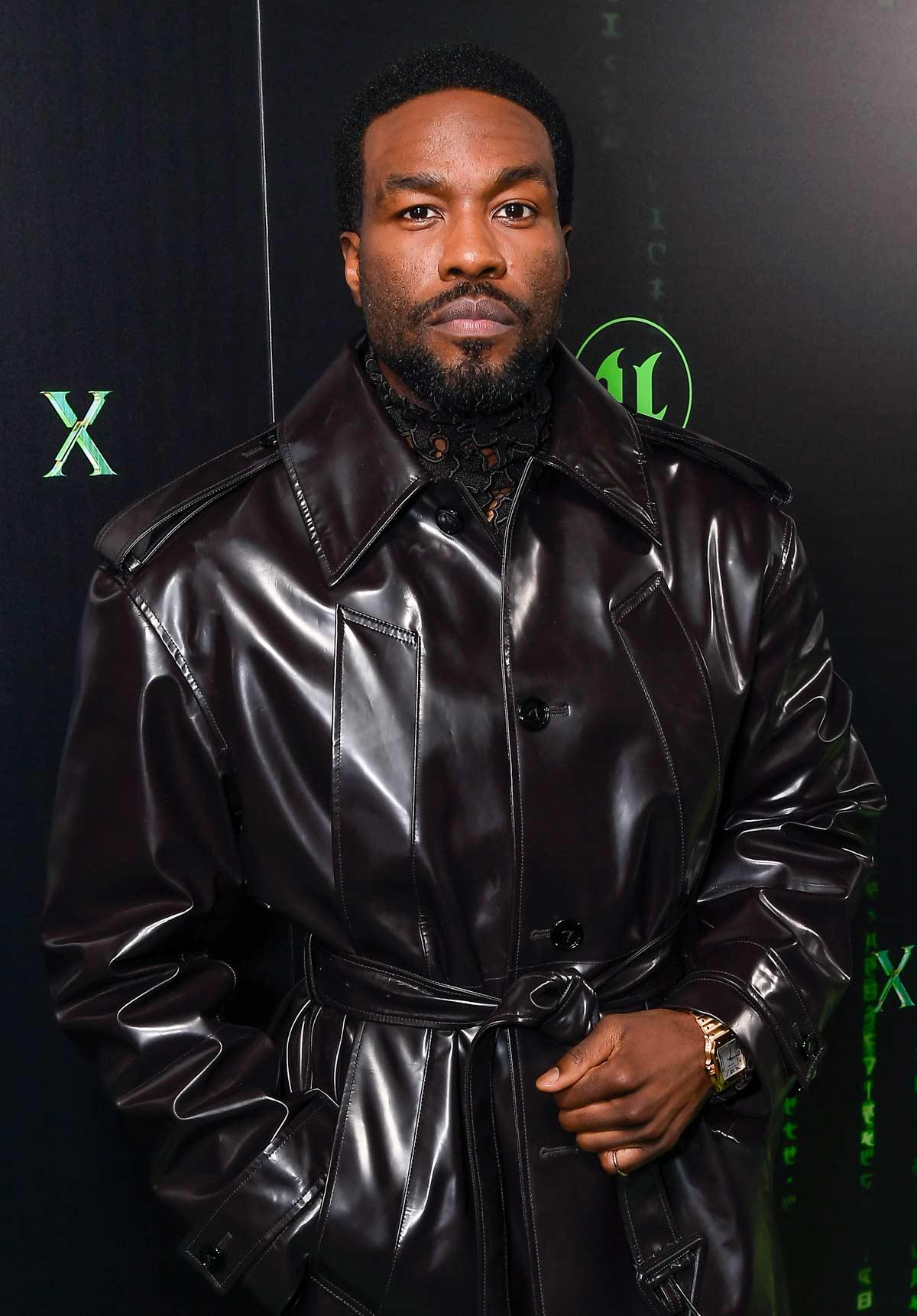 IMAGE: Yahya Abdul-Mateen II plays Morpheus and Agent Smith, which was originally essayed by Laurence Fishburne.
The actor will be seen next in Aquaman And The Lost Kingdom as the villainous Black Manta.
IMAGE: Mexican actress Erendira Ibarra in a dress designed by Marika Vera and styled by Tino Portillo.
Erendira worked with the Wachowskis in the Netflix series Sense8.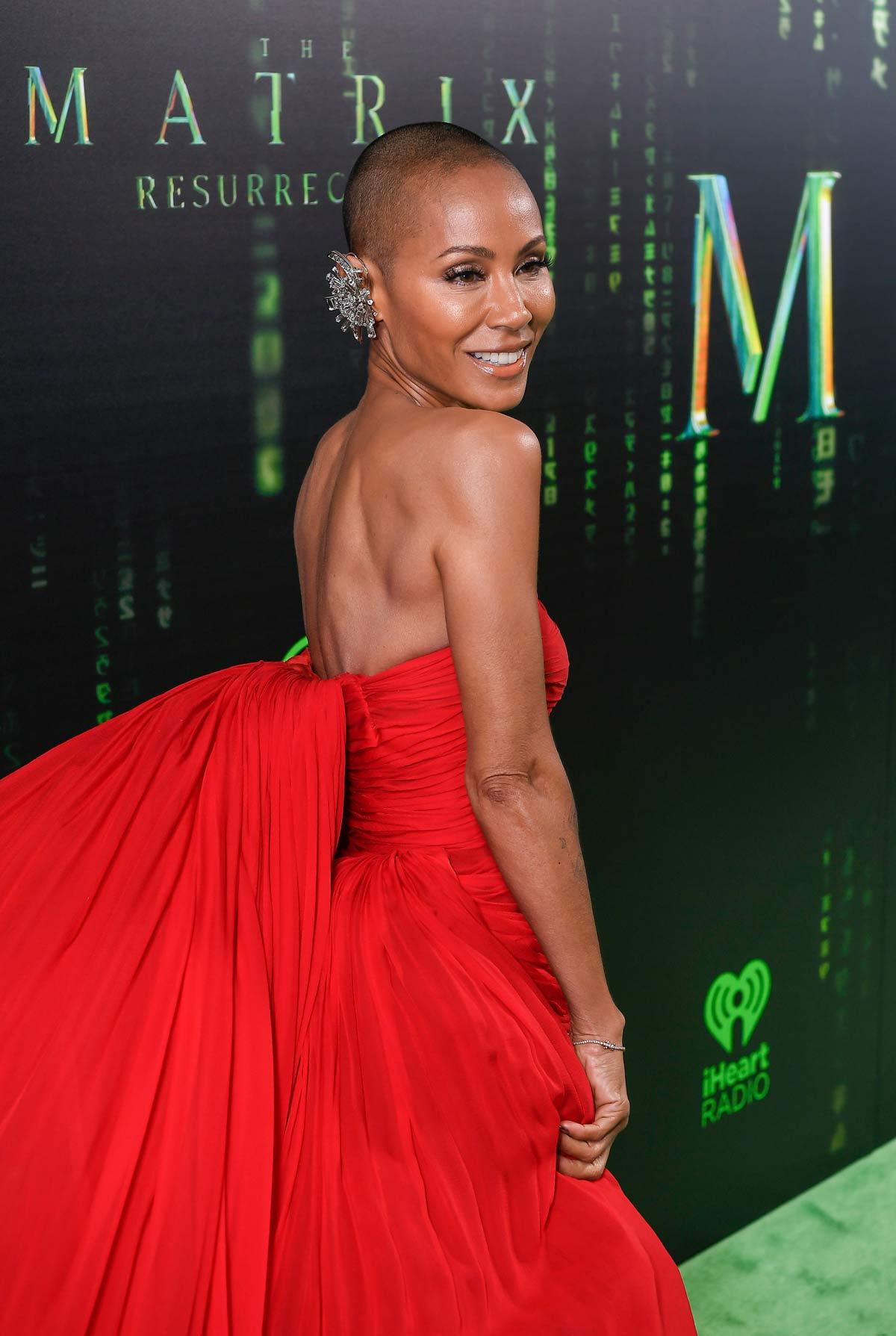 IMAGE: Jada Pinkett-Smith returns as Niobe and cuts a gorgeous look on the red carpet.
Her date for the night was…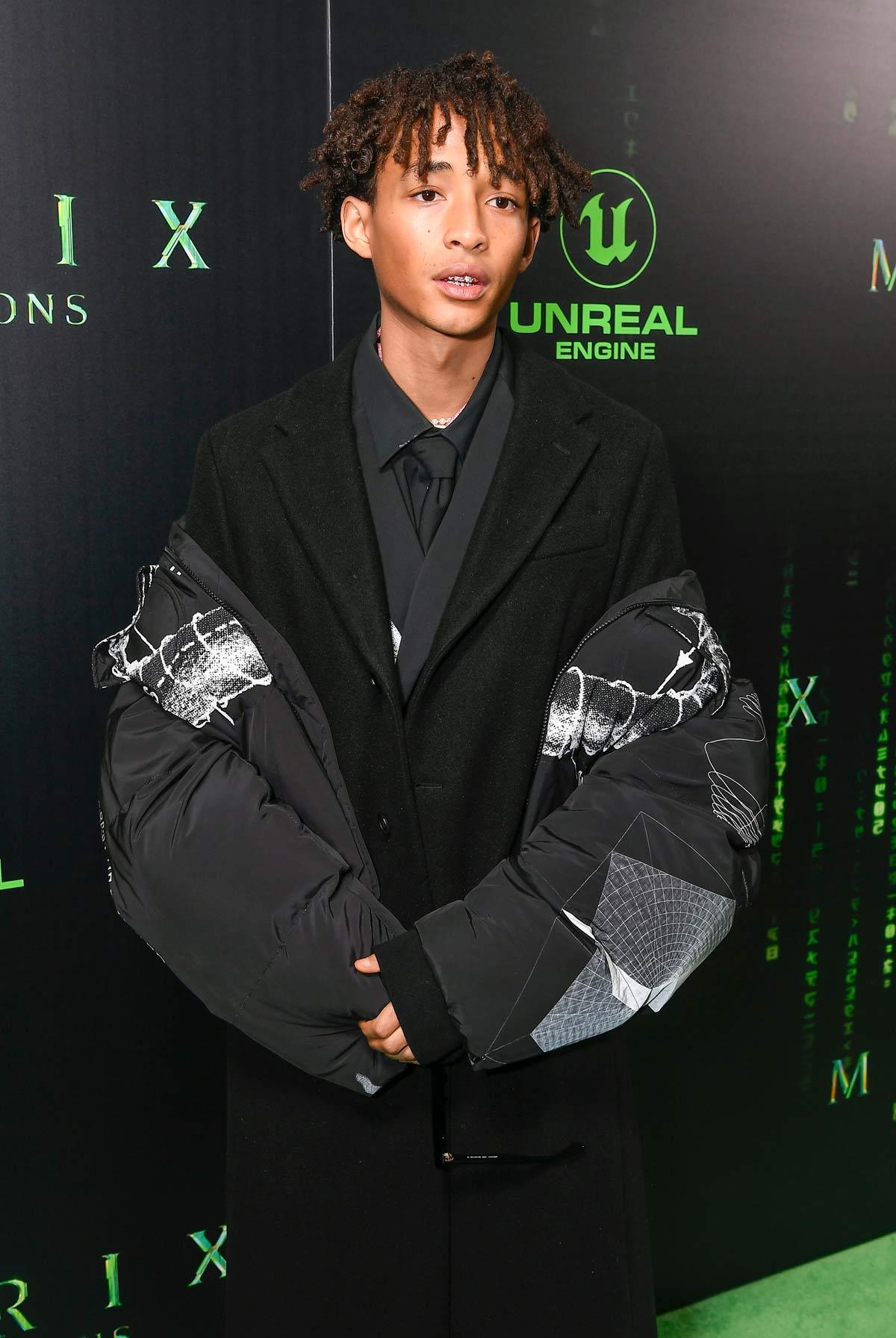 IMAGE: Her handsome son Jaden Smith.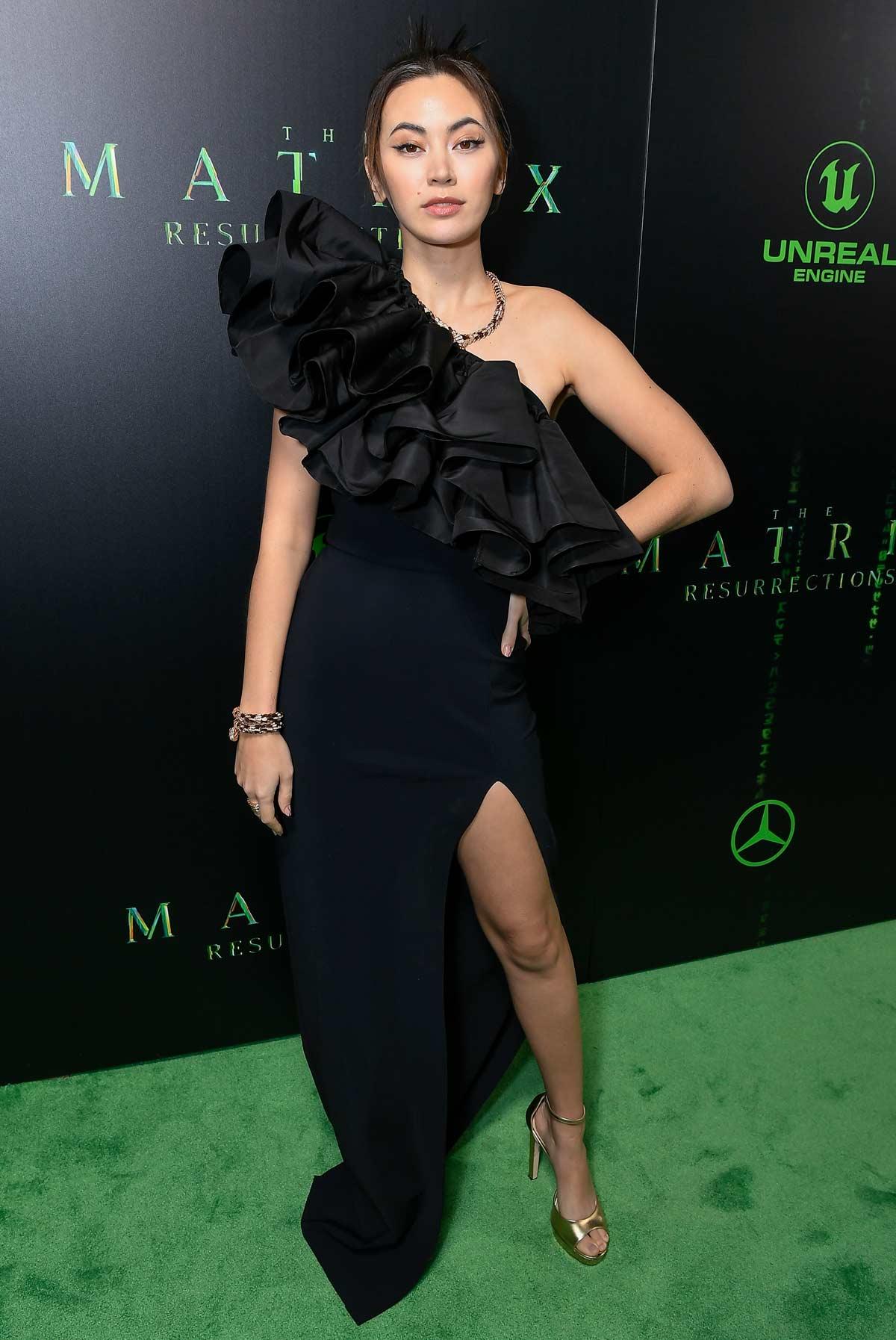 IMAGE: British actor Jessica Henwick joins the cast in the new film.
Earlier seen in Game Of Thrones and Star Wars: The Force Awakens, she was 12-13 when she first watched Matrix.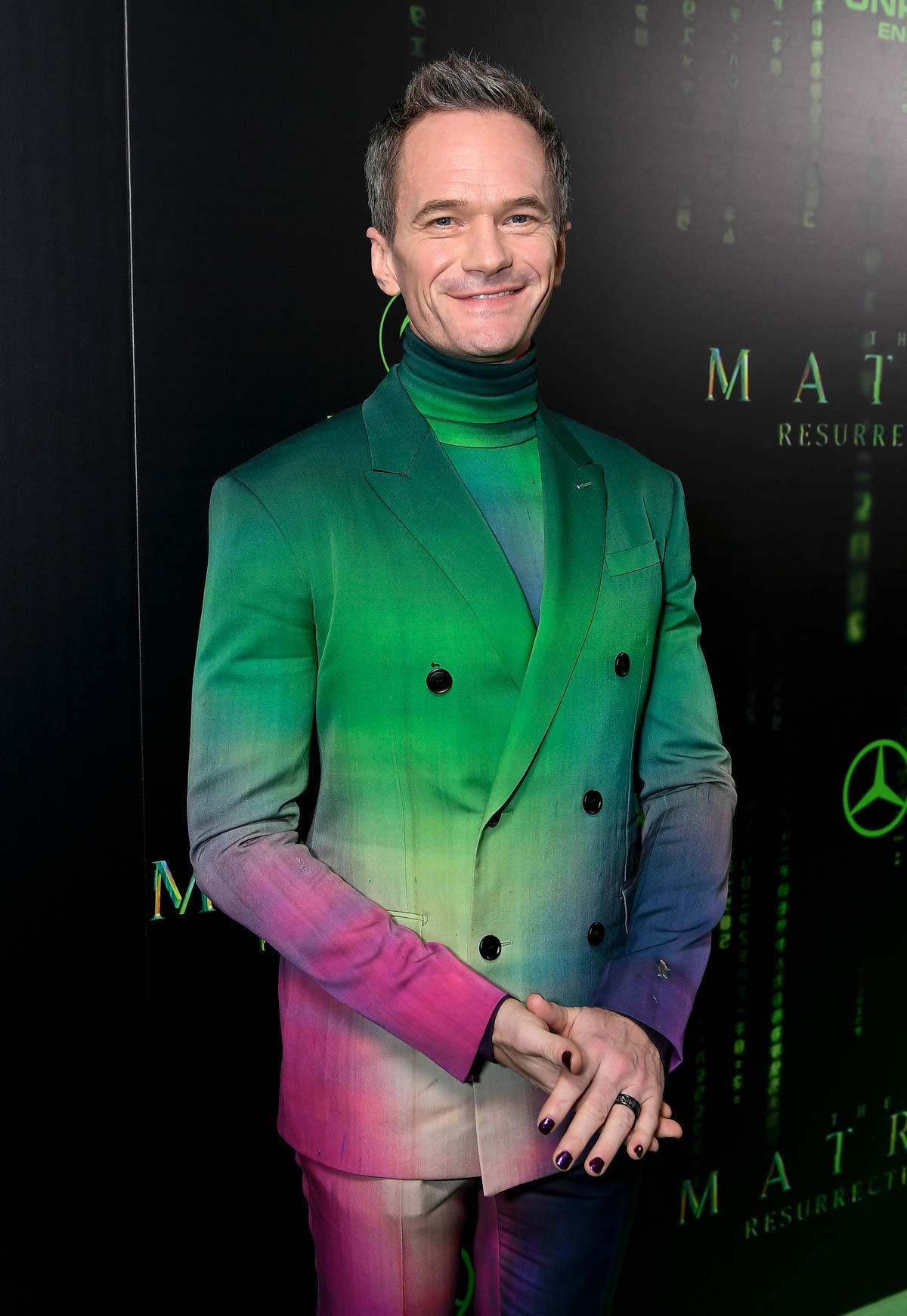 IMAGE: Neil Patrick Harris adds a touch of black to his nails.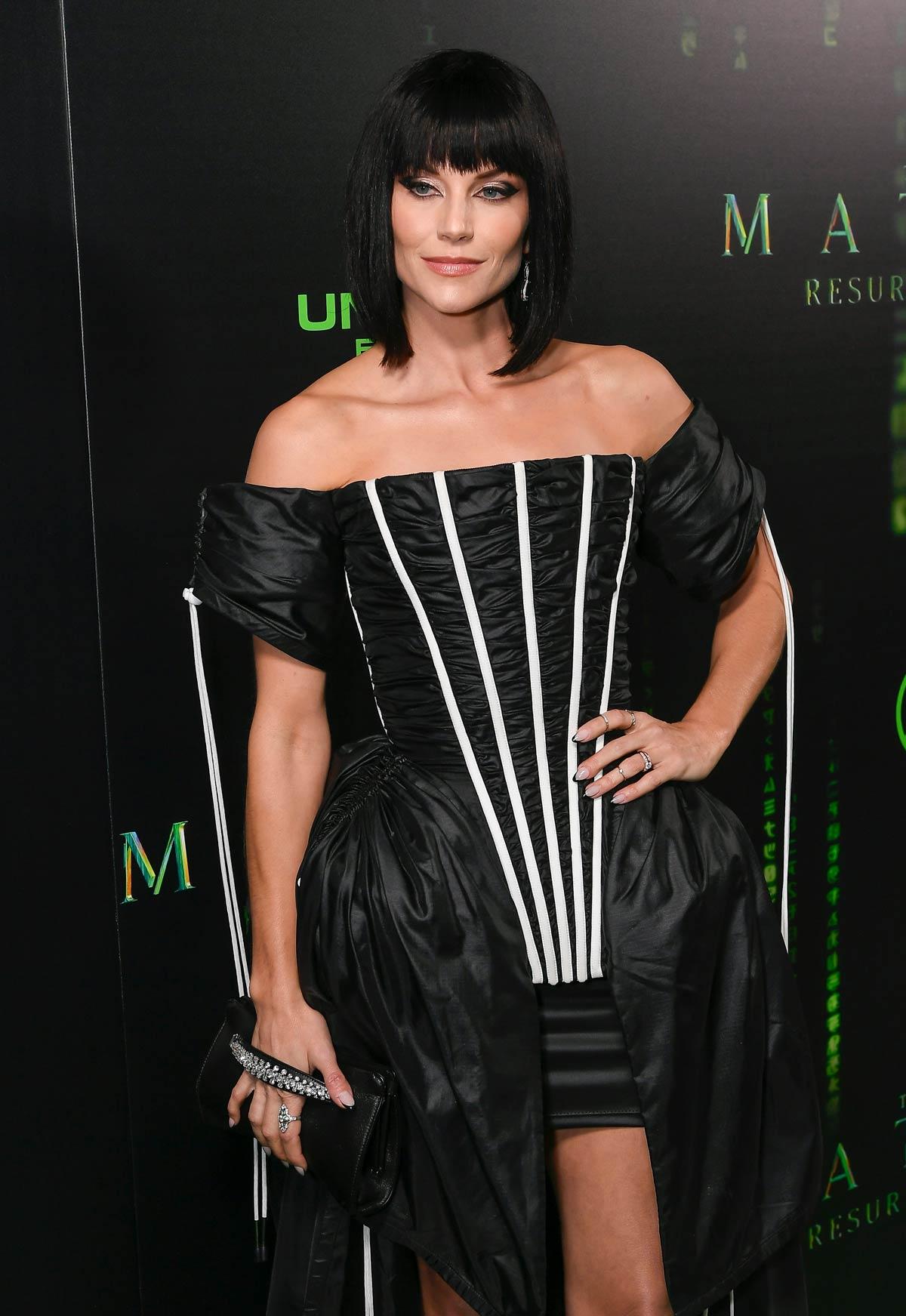 IMAGE: Ellen Hollman in a gown by Charles Lu.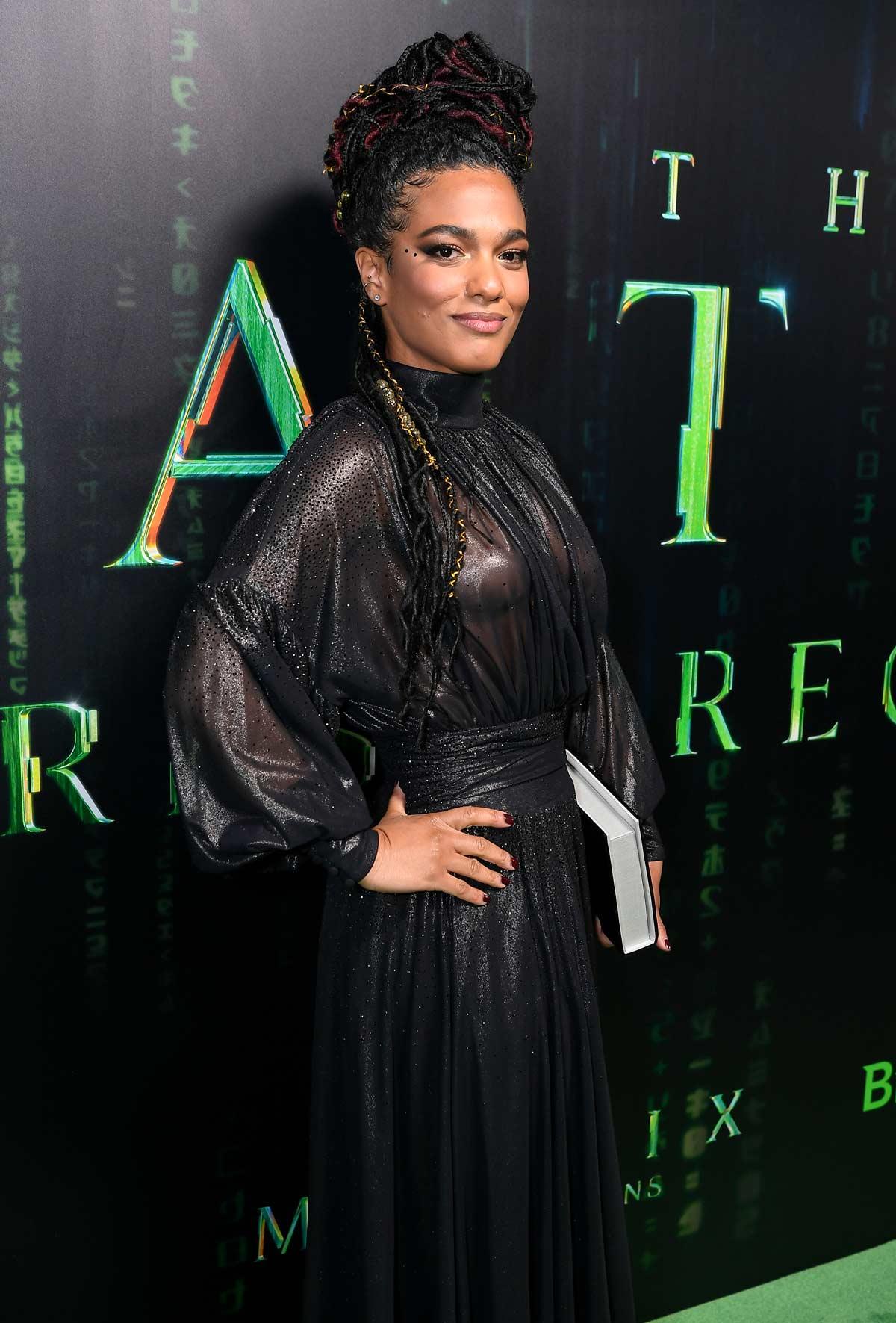 IMAGE: British actress Freema Agyeman is best known for her work in the Doctor Who series.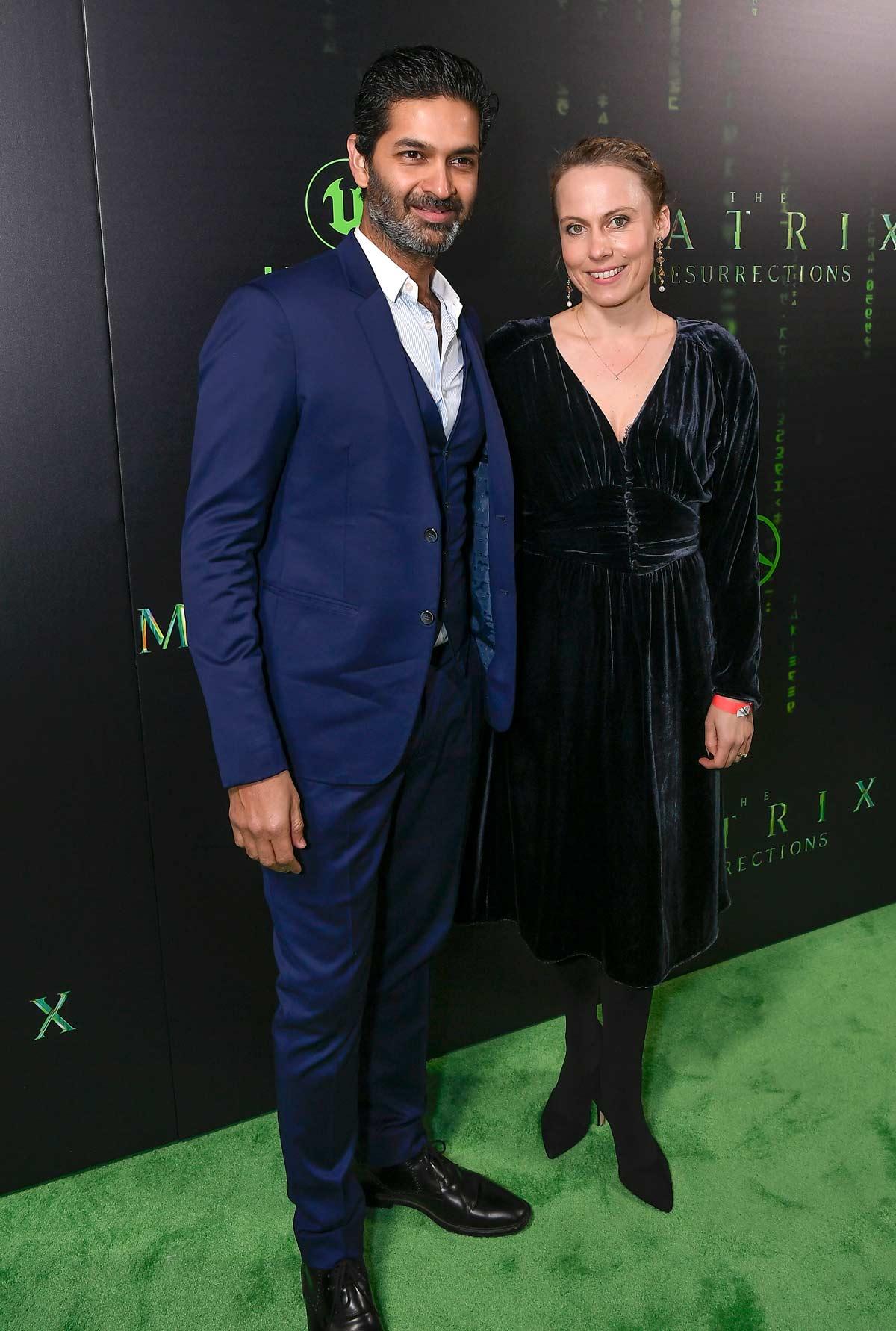 IMAGE: Purab Kohli with wife Lucy Payton: 'About last night. Or was it night before last. I've lost track of time on this absolutely fantastic week in #SanFrancisco. Lucy and I at the premier of #thematrixresurrections so happy to be a part of #TheMatrix movies. Never imagined this would have been possible when i was first blown away by it in 1999!'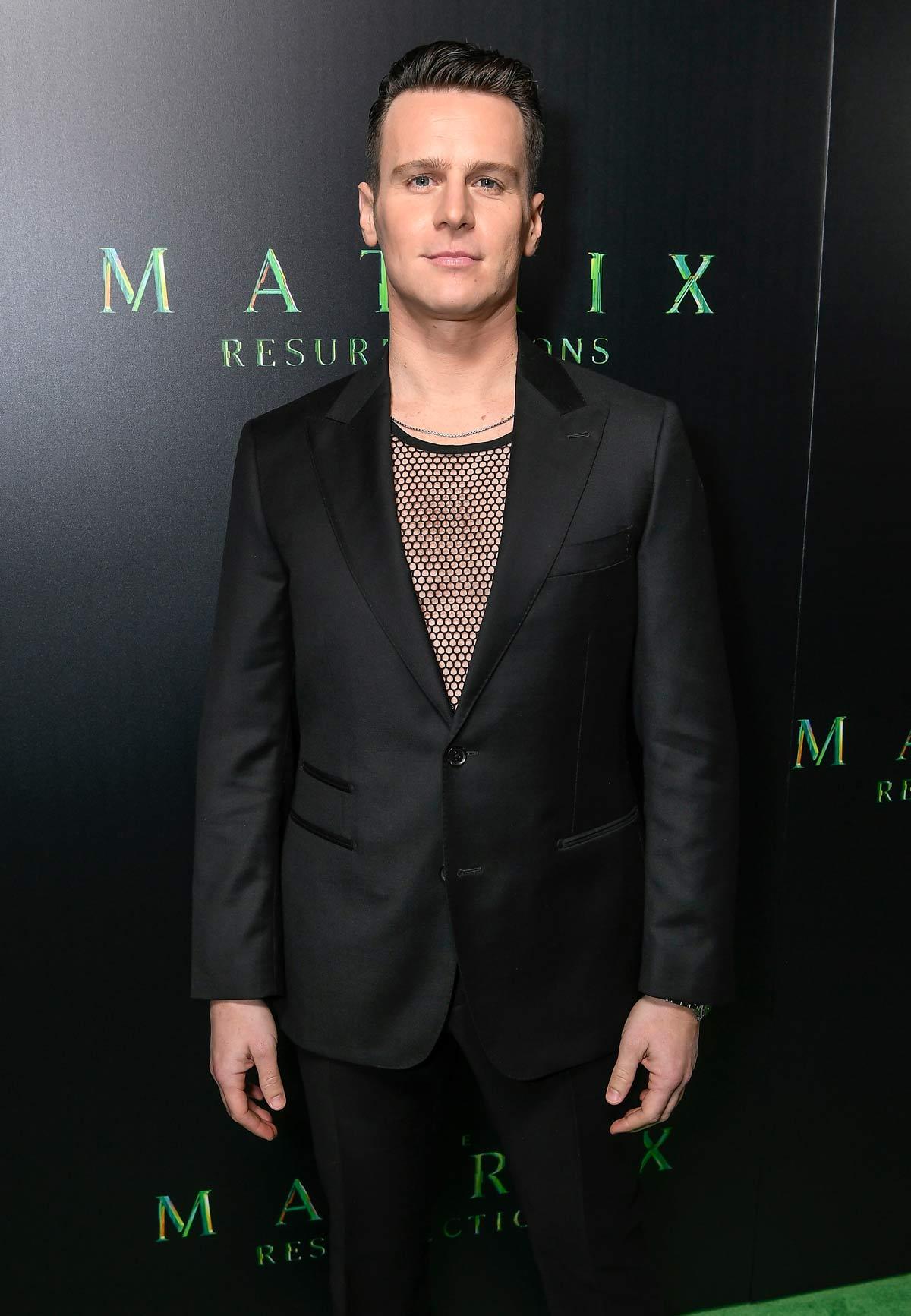 IMAGE: Jonathan Groff plays the villain Smith.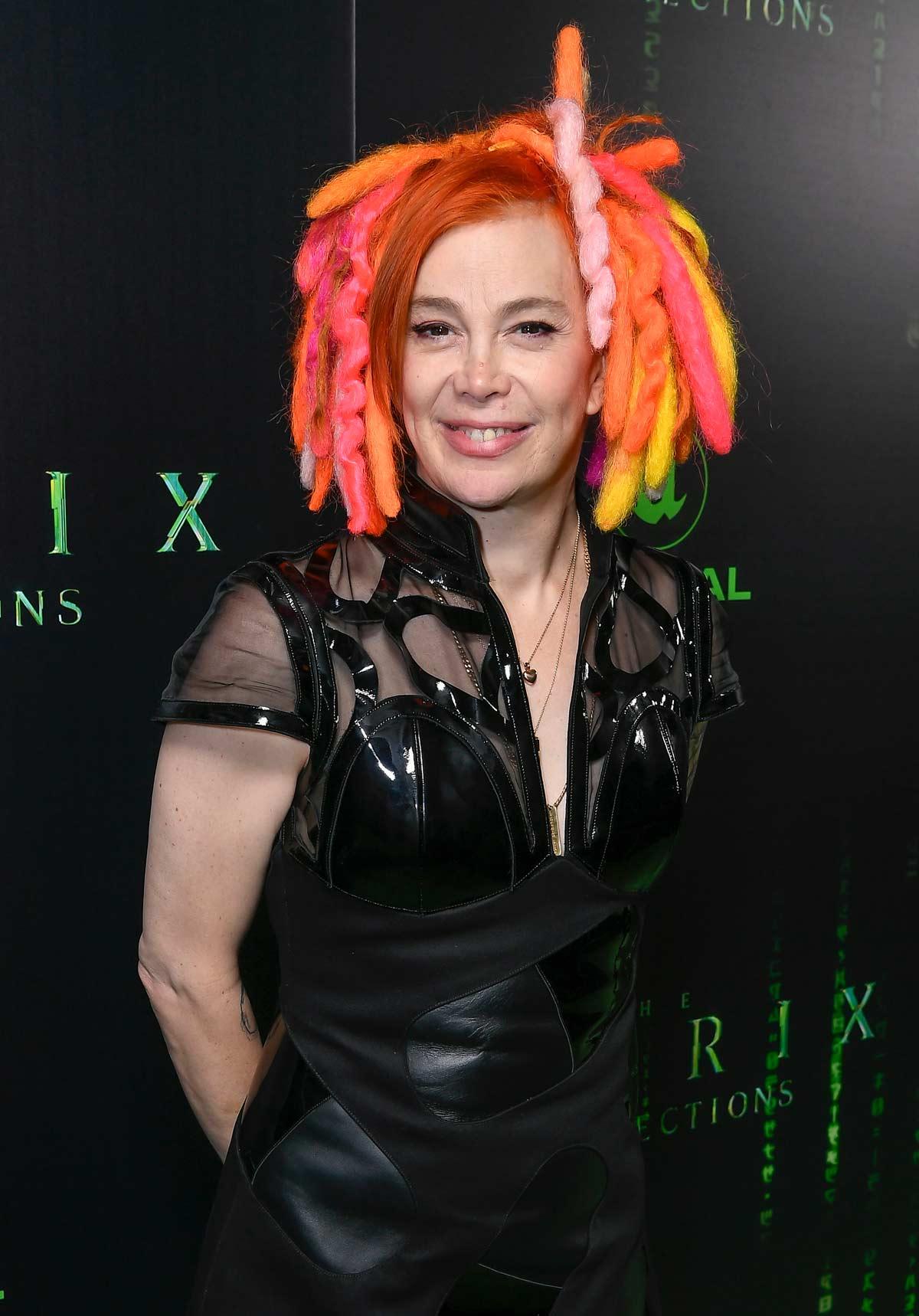 IMAGE: Lana Wachowski, director, producer and writer of the Matrix movies.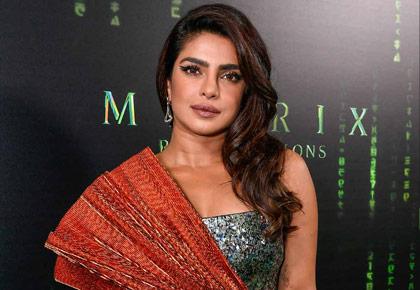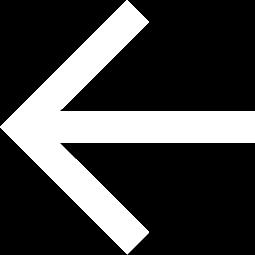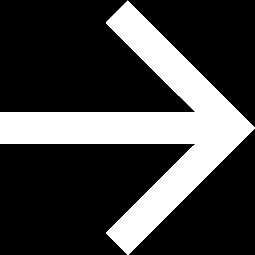 Source: Read Full Article