Shriya Pilgaonkar loves to travel.
After visiting places like Spain, Turkey, Malaysia and the Himalayas, she's off to Australia.
Shriya explores the beaches of Cairns in Queensland.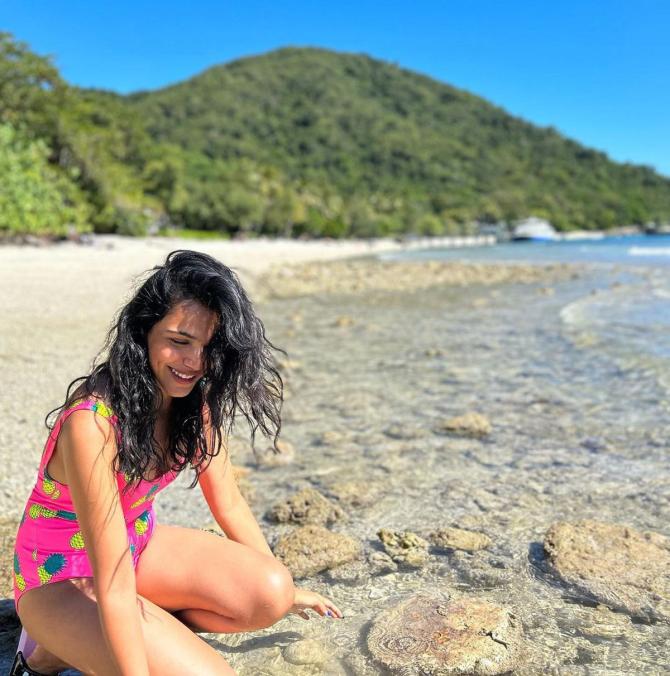 Playing in the clear waters.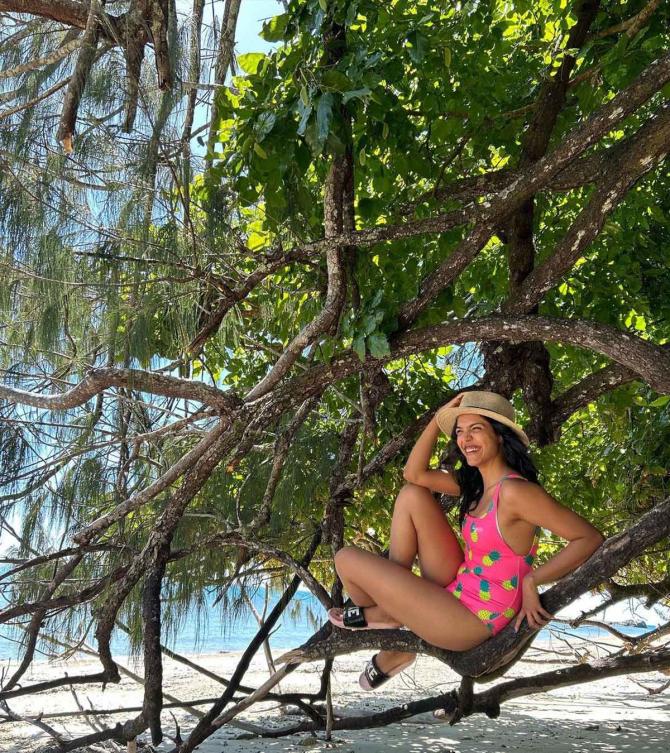 Getting goofy.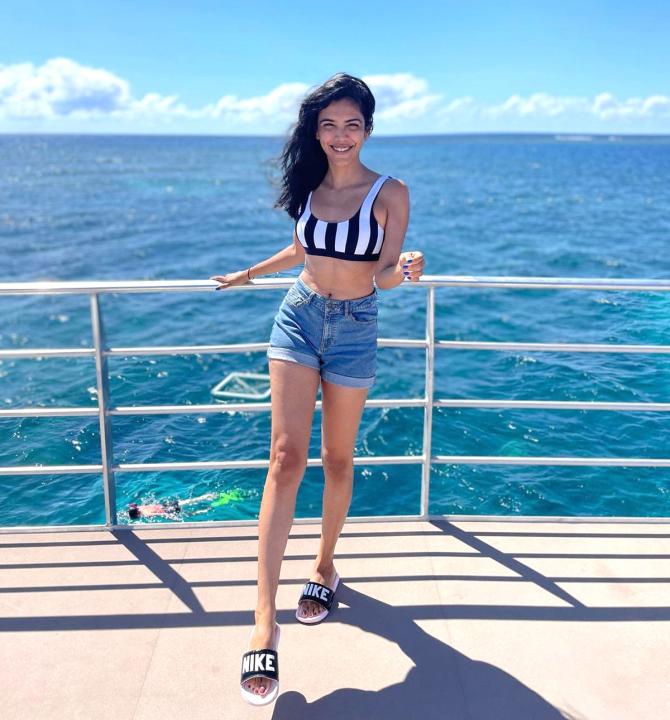 Making a picture postcard while cruising.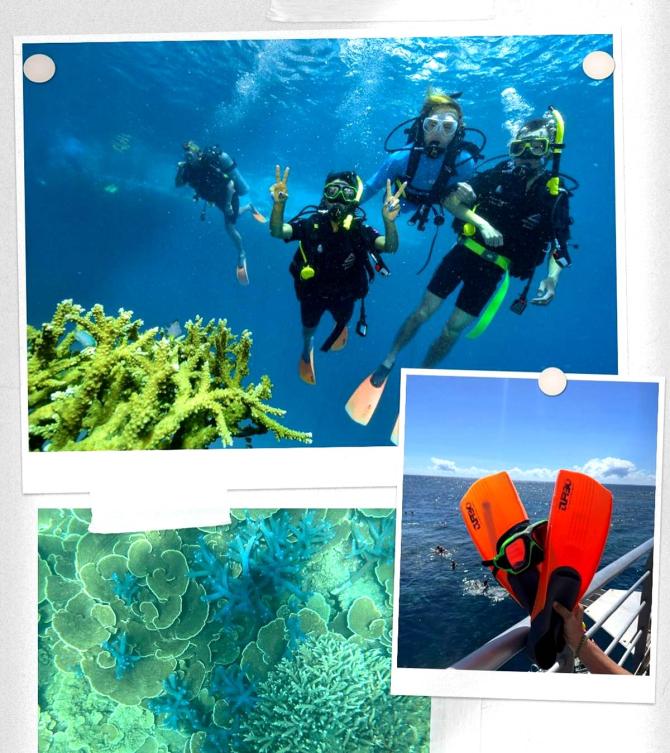 'With love, gratitude, sandy skin & salty hair from Cairns & The Great Barrier Reef. Diving and snorkelling in the Great Barrier Reef, drifting through rain forests, those sunsets, getting emotionally attached to sea turtles and that amazing food! @queensland is breathtaking and the range of experiences we've had in the past 4 days has been incredible. Thank you @megan.bell03 for being such a trooper with us and @annushkahardikar memories of a lifetime.'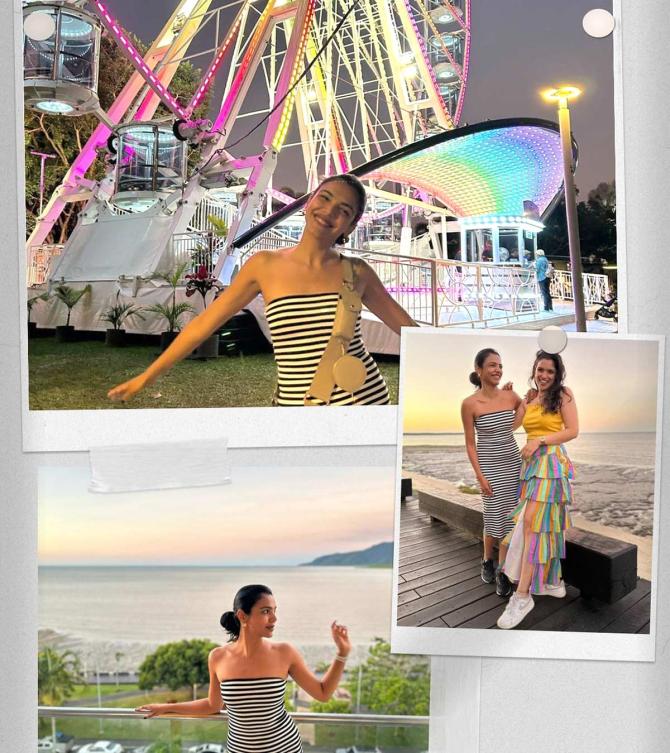 She has her frequent travel companion Annushka Hardikar for company.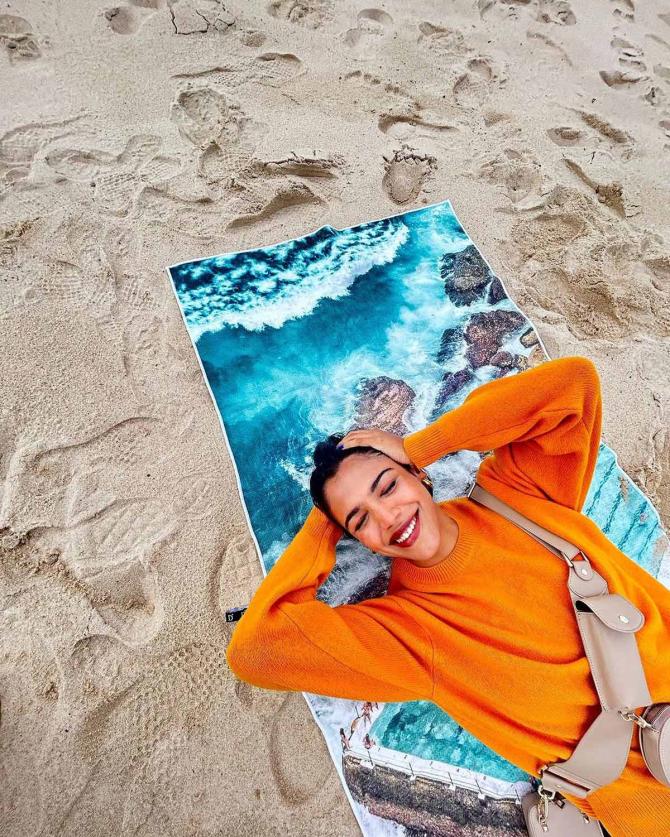 Shriya relaxes on Bondi beach and writes, 'Cold beach + hot ricotta pancakes And a whole lotta love for @z.osullivan @sydneyfixerandbeyond.'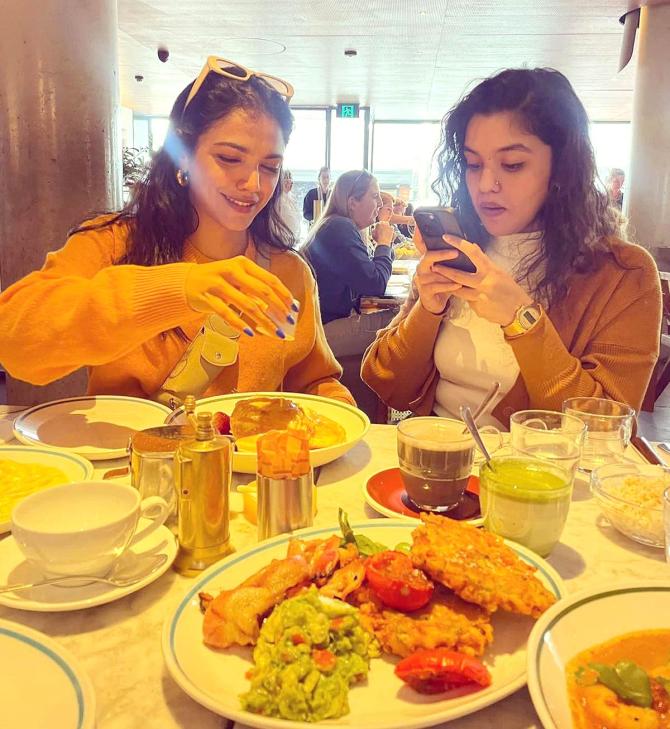 A look at Shriya's menu.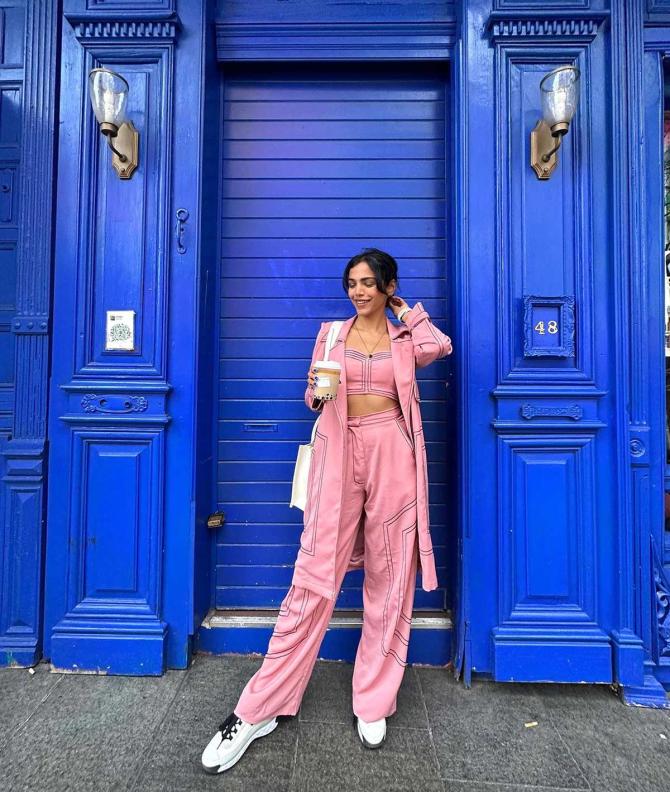 Shriya doesn't mind the blues: 'Not me making electric blue my whole personality.'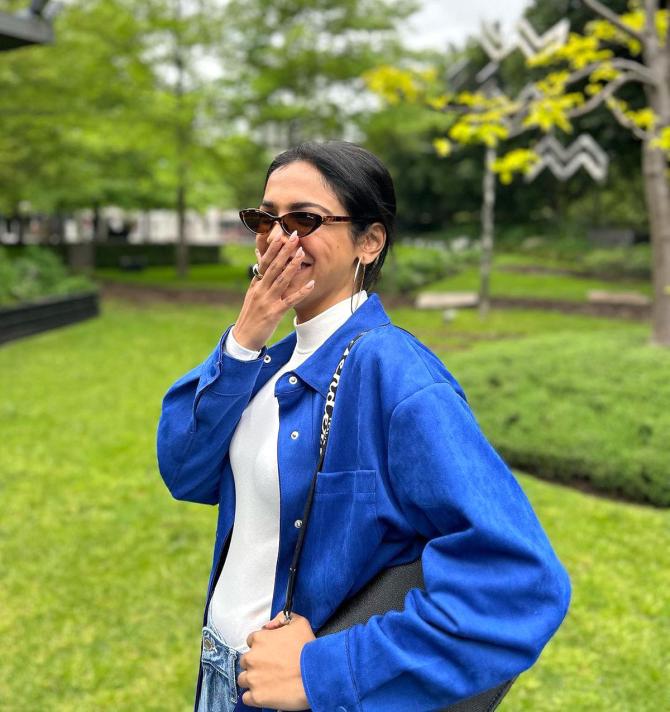 She likes to wear her blues too!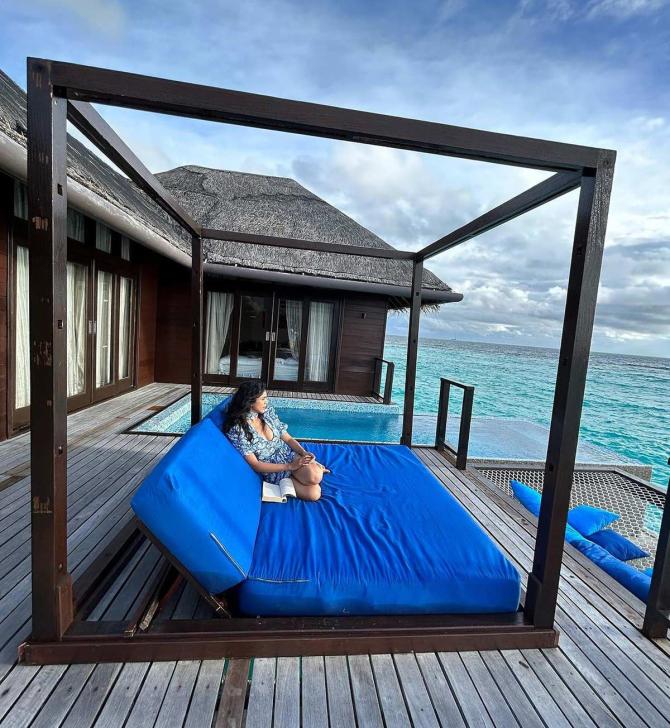 Room with a view.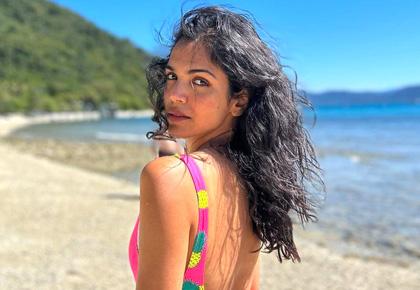 Source: Read Full Article