It pays to be as hot as Mallika Sherawat: You won't feel cold in the January waters of the Andaman islands!
The actor, who was last seen in the 2021 film RK/RKay, has posted pictures of her latest bikini holiday.
'Love being here, unique place,' Mallika writes.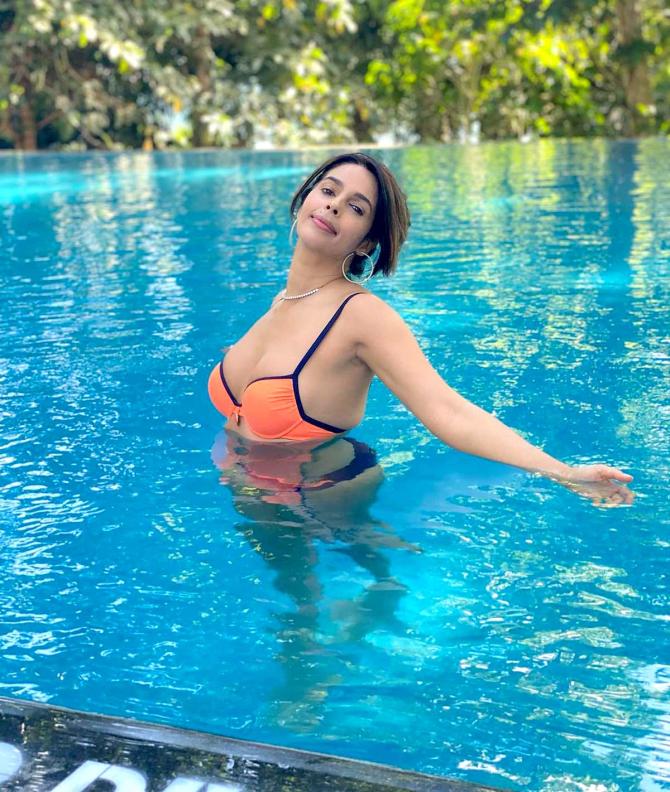 Looking gorgeous as always.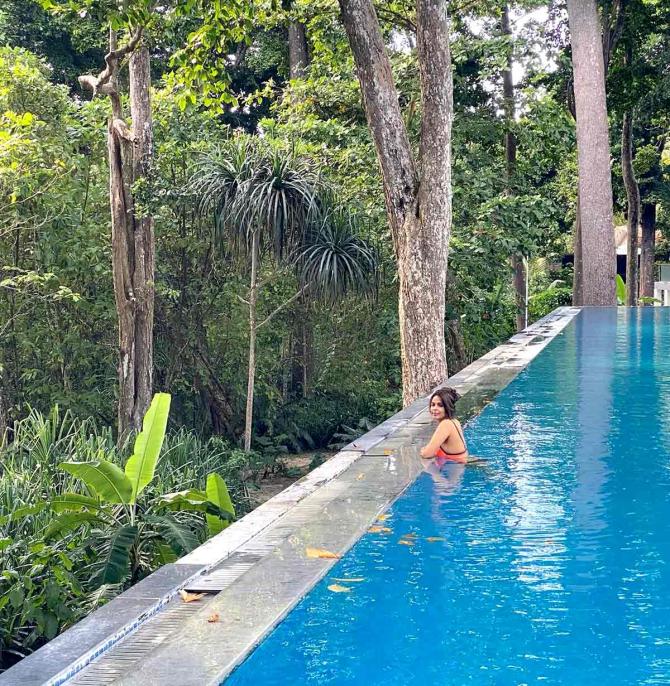 Enjoying the pool by nature.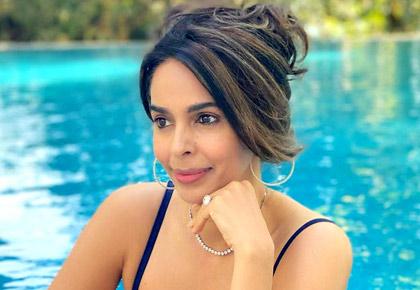 Source: Read Full Article