Marvel has finally chosen Cate Shortland to direct Black Widow after having met with 70 plus directors. The movie will most probably be a part of its Phase 4 and have Scarlett Johansson reprising her role as the lethal assassin.
Marvel Studios have announced Cate Shortland as the director of its highly anticipated Black Widow standalone movie. The film will star Scarlett Johansson as Natasha Romanoff aka Black Widow, an agent of the fictional spy agency S.H.I.E.L.D and a member of the superhero team the Avengers.
Shortland, 49, is best known for the Nazi drama Lore and most recently directed The Berlin Syndrome starring Teresa Palmer. According to The Hollywood Reporter, the studio met with over 70 directors to find the right person to helm the project.
Its hunt narrowed down to Amma Asante, Maggie Betts, Shortland, Melanie Laurent and Kimberly Peirce.
Shortland, who had a promising meeting with Johansson, later bagged the project. In January, the studio had announced that Jac Schaeffer will be penning the script for the standalone.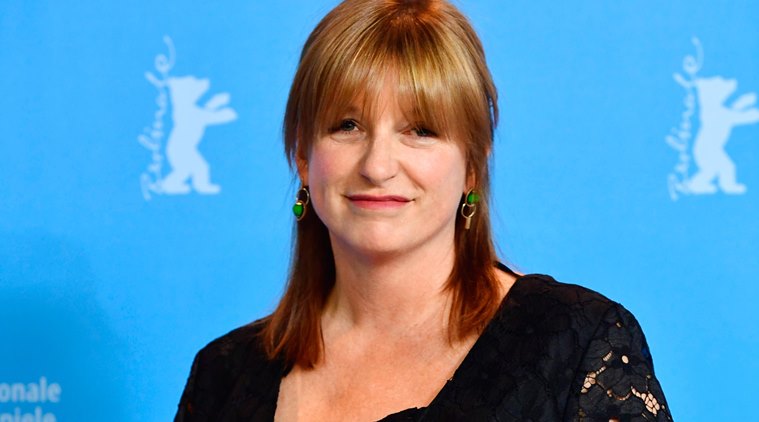 Johansson has till now appeared as the character in seven films, including this summer's smash hit Avengers: Infinity War. She will also be reprising the role for the untitled Avengers set to release next year.
Marvel's first female-led superhero film, Captain Marvel which will have Brie Larson playing the titular part, is scheduled to hit the theatres next year. The character got teased in one of the post-credit scenes of Avenges: Infinity War. The movie has been directed by Anna Boden and Ryan Fleck.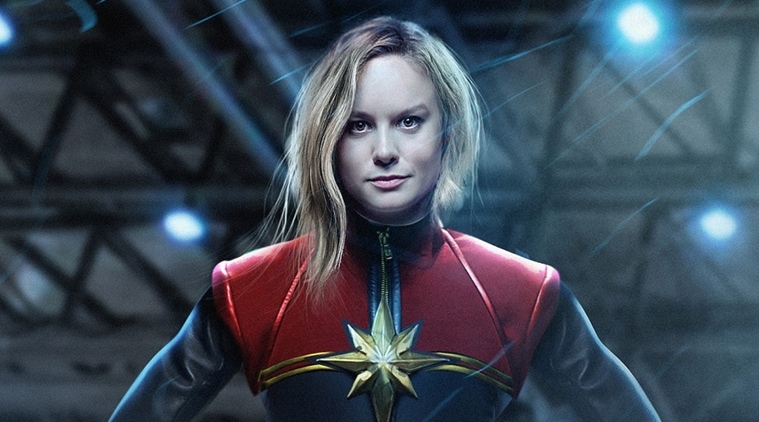 Captain Marvel will see Samuel L. Jackson, Clark Gregg, Lee Pace and Djimon Hounsou reprising their previous roles as Nick Fury (Avengers, Avengers: Age of Ultron), Phil Coulson (Avengers), Ronan (Guardians of the Galaxy) and Korath (Guardians of the Galaxy) respectively. Jude Law has also been cast as Mar-vell.
According to IMDb the story of the movie will focus on Carol Danvers (Captain Marvel) and how she becomes one of the most powerful superheroes in the universe when Earth gets caught in the middle of a galactic war between two alien races.
(With inputs from PTI)



Marvel's original Avengers celebrate Infinity War by getting matching tattoos




Ant-Man and the Wasp new trailer: A new supervillain is in town
Source: Read Full Article