For Katrina Kaif, family is very important, and that was in fact, her main condition for marriage.
So it's no surprise when she shares pictures with her sisters, calling them her 'pillars of strength'.
Here are some more pictures from Katrina's wedding.
Please click on the images below for a better look.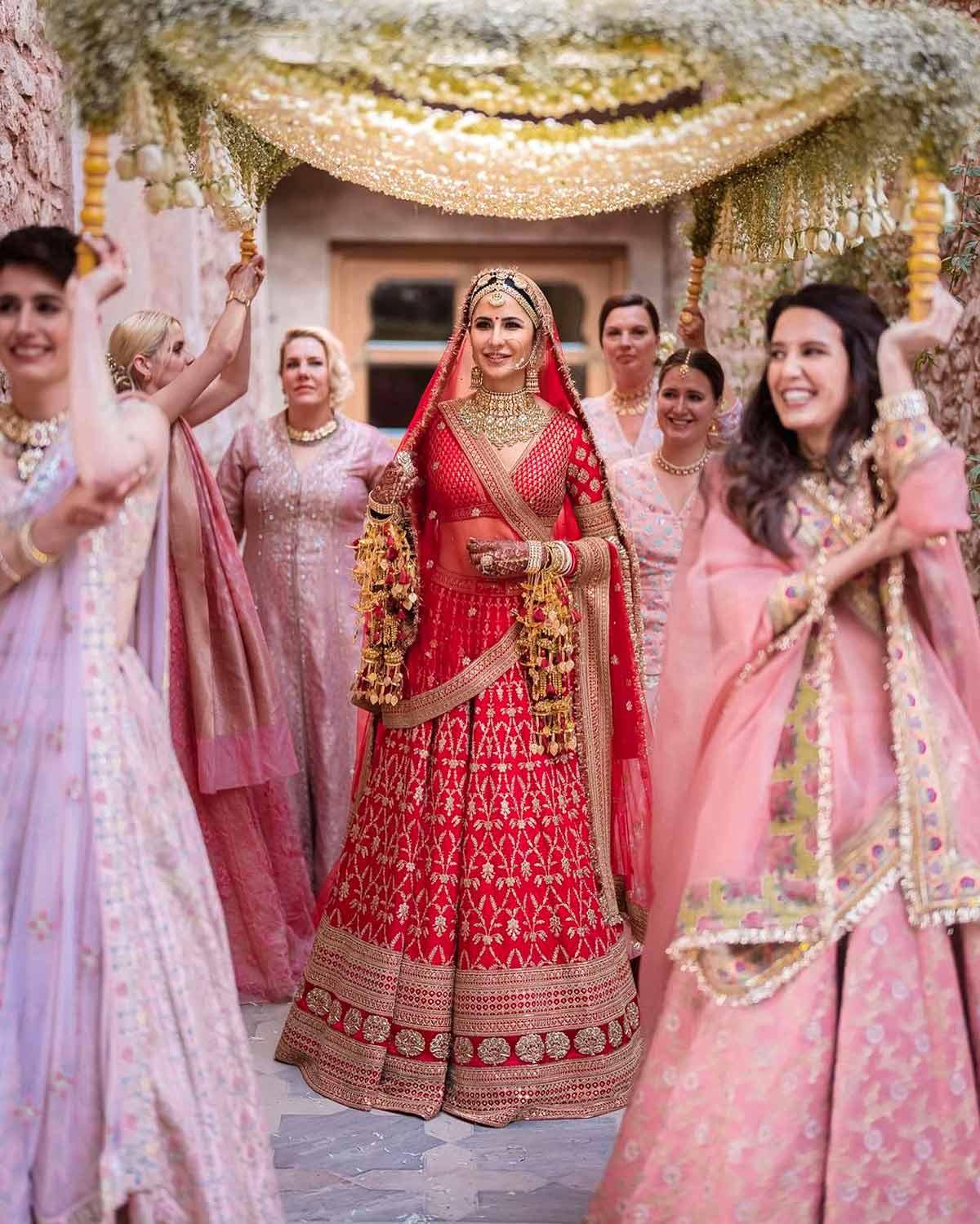 IMAGE: Katrina captions the pictures: 'Growing up, we sisters always protected each other. They are my pillars of strength and we keep each other grounded… May it always stay that way!'
Photograph: Kind courtesy Katrina Kaif/Instagram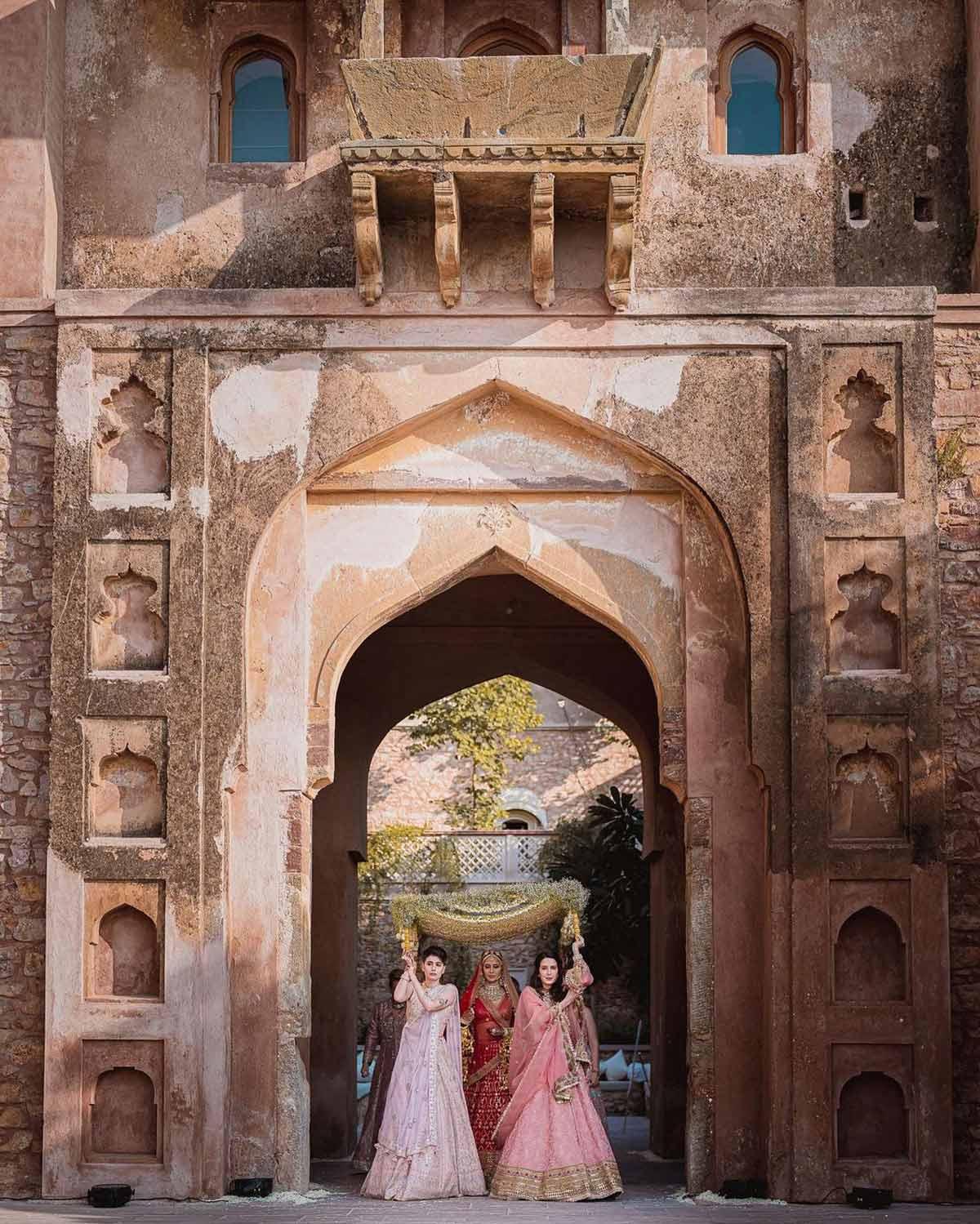 IMAGE: Katrina's sisters are Isabelle Kaif, Christine Raphael Duran Spencer, Natacha Turcotte, Melissa Turcotte Roberts, Sonia Turcotte and Stephanie Turcotte.
Photograph: Kind courtesy Katrina Kaif/Instagram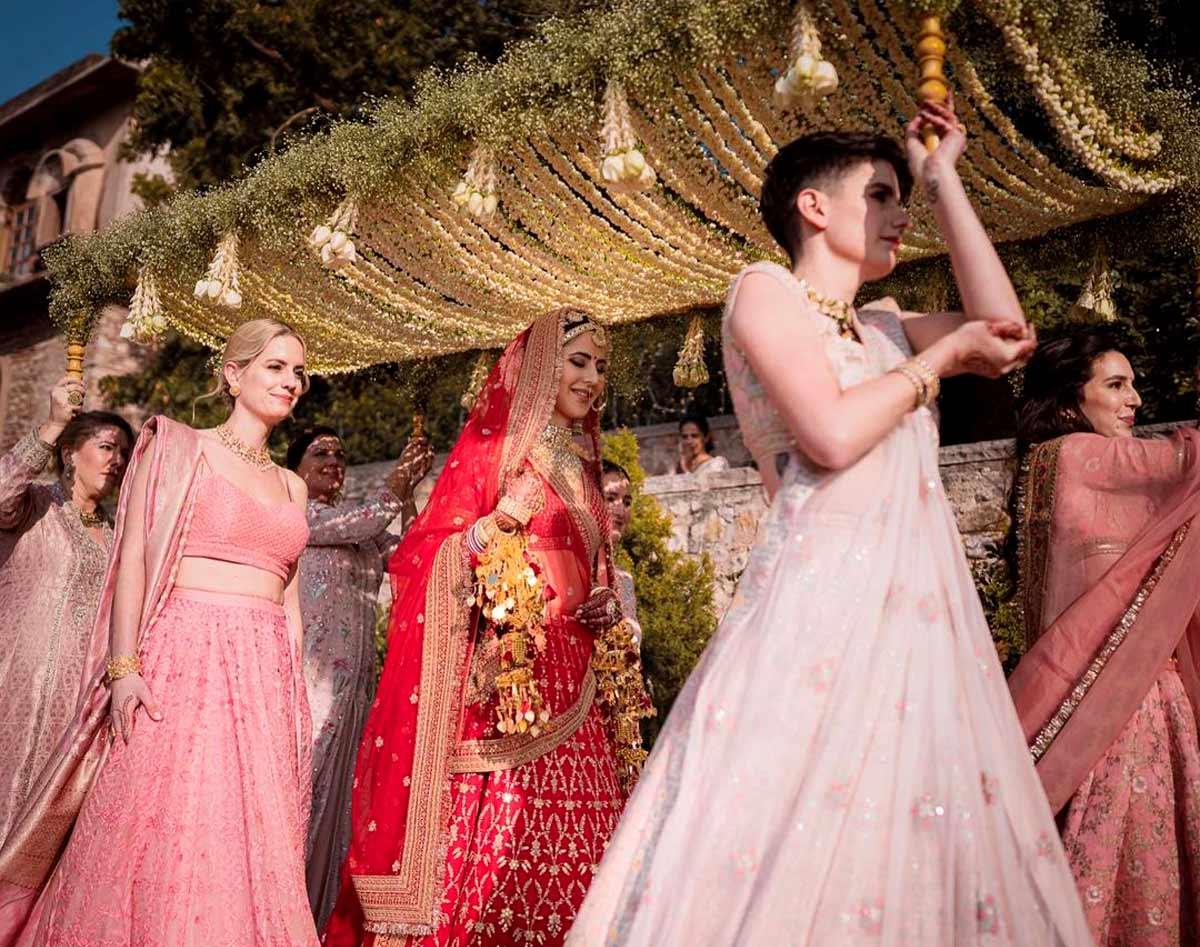 IMAGE: Katrina walks down the aisle under a traditional floral chaadar, carried by sisters which is normally carried by brothers.
Photograph: Kind courtesy Katrina Kaif/Instagram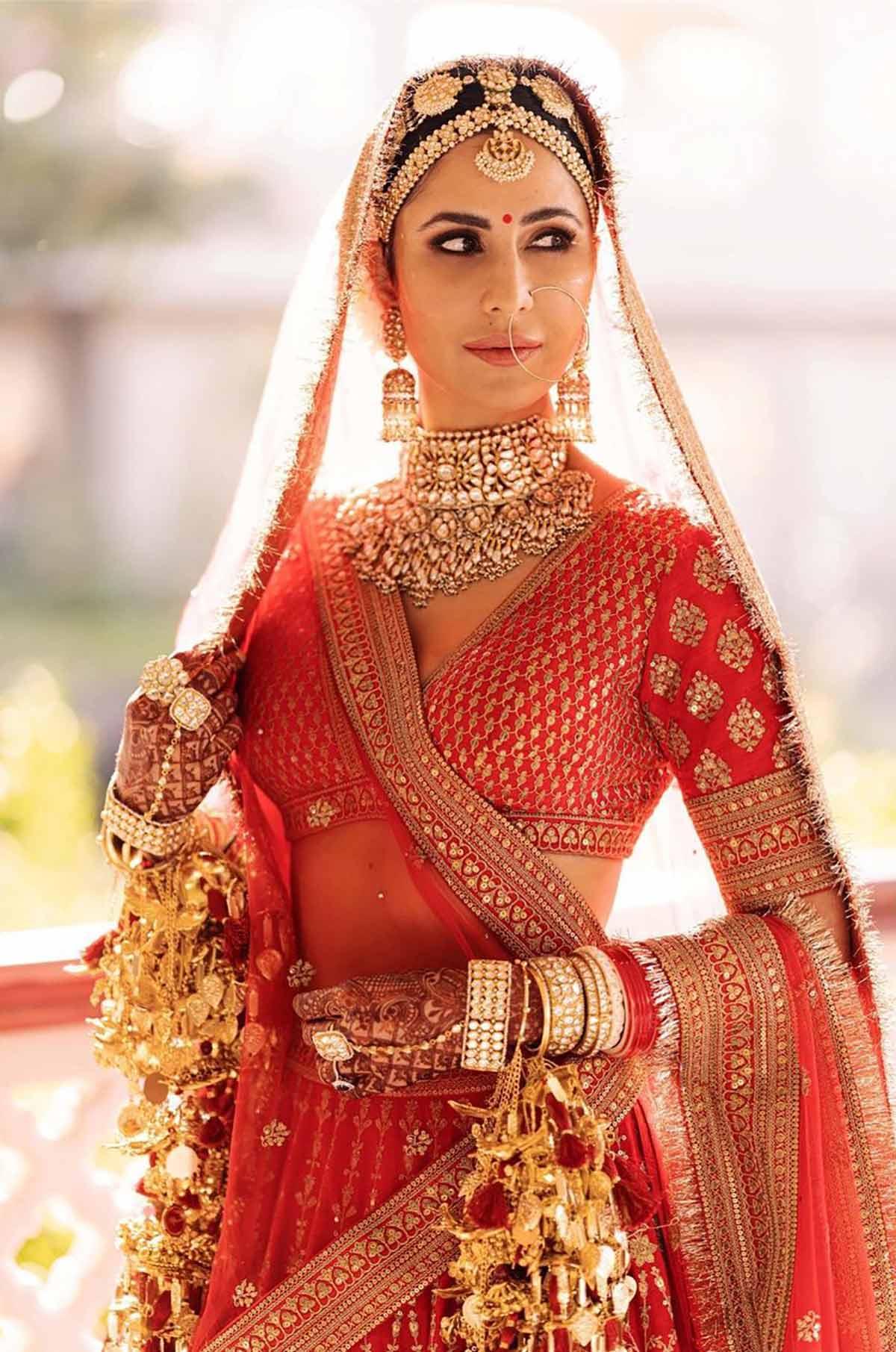 IMAGE: Katrina looks gorgeous in Sabayasachi's designs.
Photograph: Kind courtesy Katrina Kaif/Instagram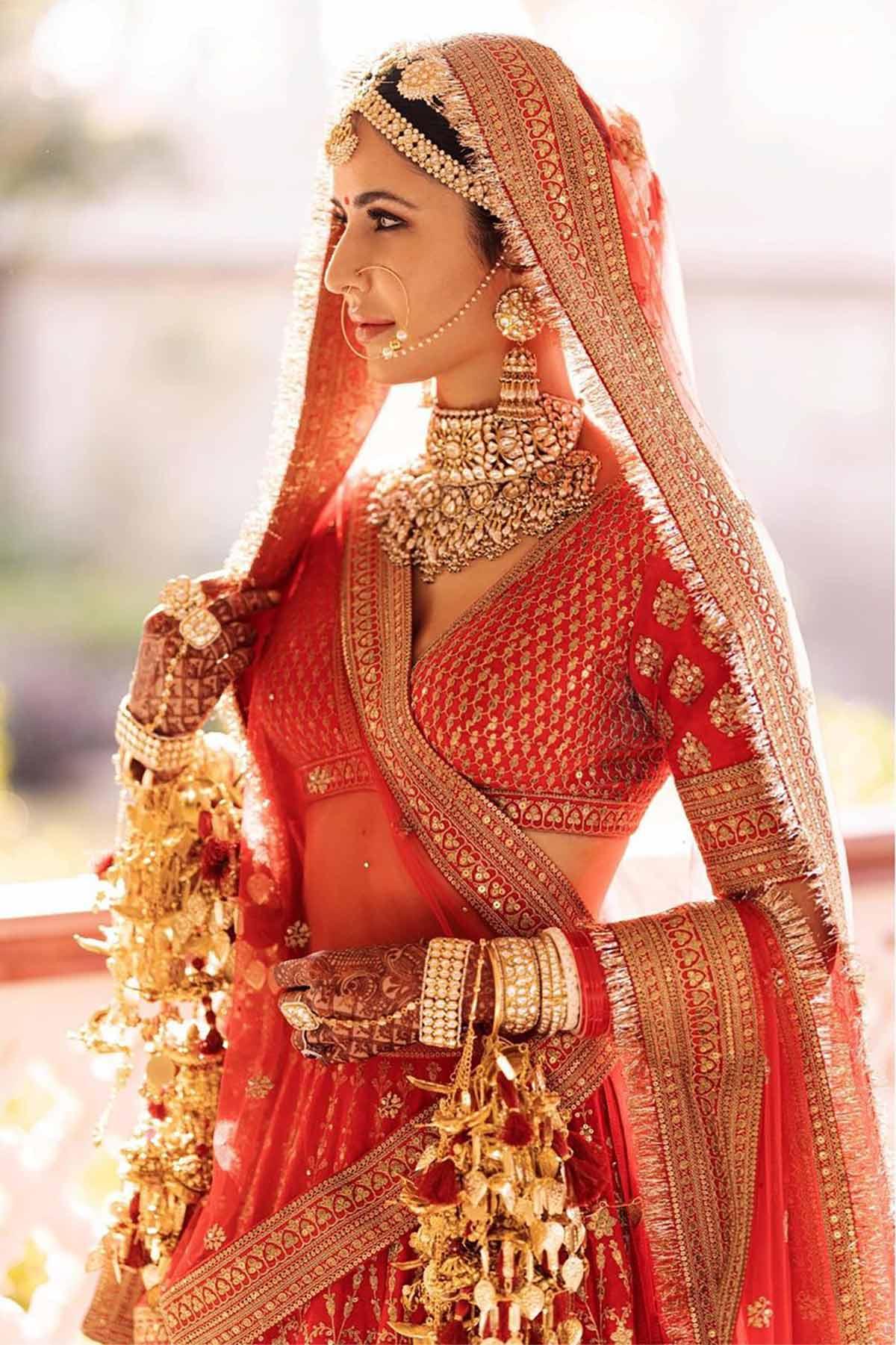 IMAGE: The actress pairs her red lehenga with gold jewellery.
Photograph: Kind courtesy Katrina Kaif/Instagram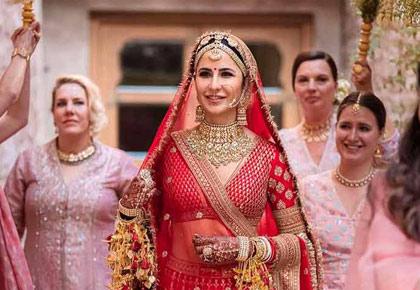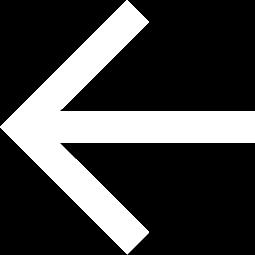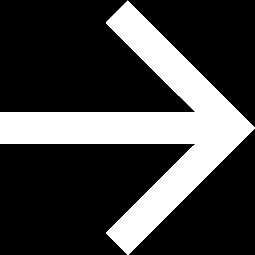 Source: Read Full Article