Om Puri passed away into the ages on January 6.
The actor has worked in over 300 movies, over several languages. He has also worked in many Hollywood movies, in prominent roles.
Here's looking at Om Puri's career graph, through these pictures from his films.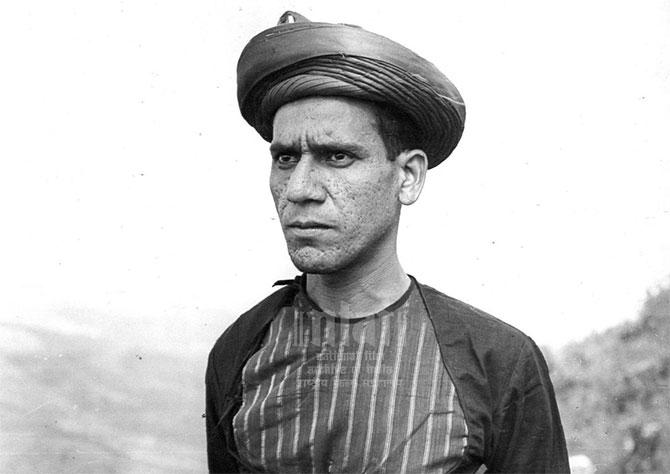 Photograph: Om Puri/Twitter
Om Puri made his film debut in the 1976 Marathi film Ghashiram Kotwal.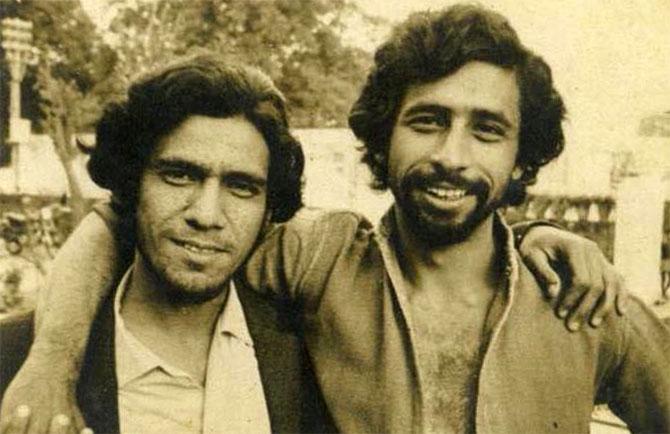 A rare unseen picture that was tweeted by Naseeruddin Shah. The two have worked together in many films starting with 1980's Aakrosh.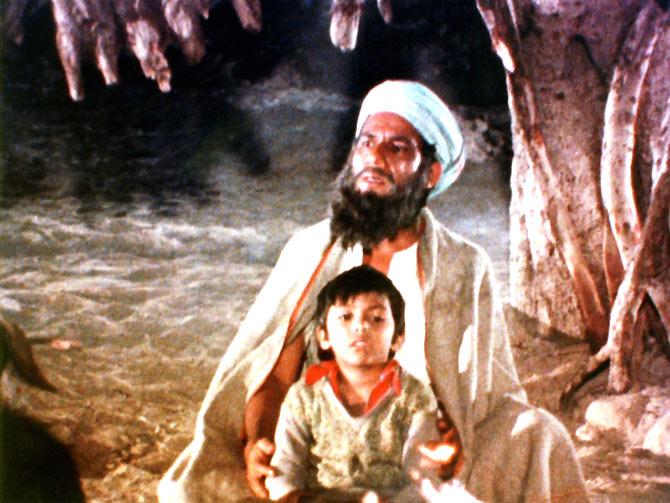 Om Puri was only 30 years old when he worked in the Gujarati film Bhavani Bhavai in 1980. He had a double role of an elderly story-teller and a sweeper in the film.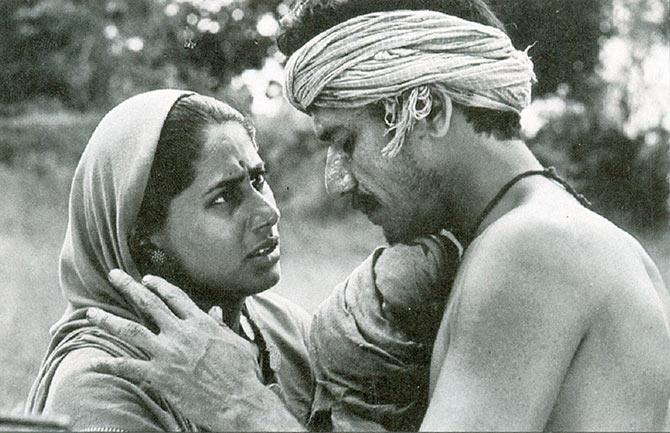 In Satyajit Ray's 1981 film Sadgati, based on Munshi Premchand's novel of same name, Om Puri played a shoemaker. Smita Patil played his wife.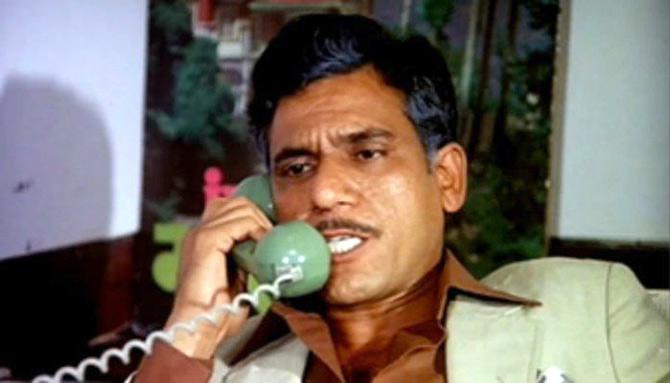 Om Puri's first commercial film was 1982's Disco Dancer, where he played Mithun Chakraborty's secretary.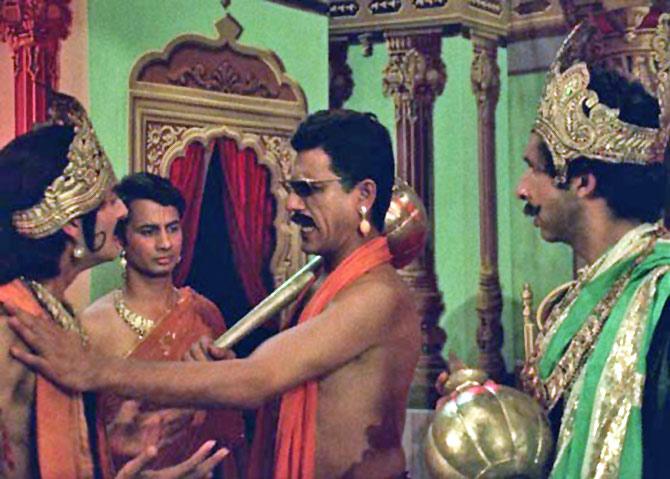 In 1983's hilarious Jaane Bhi Do Yaaro, Om Puri played builder Ahuja, who takes home a corpse in a drunken state.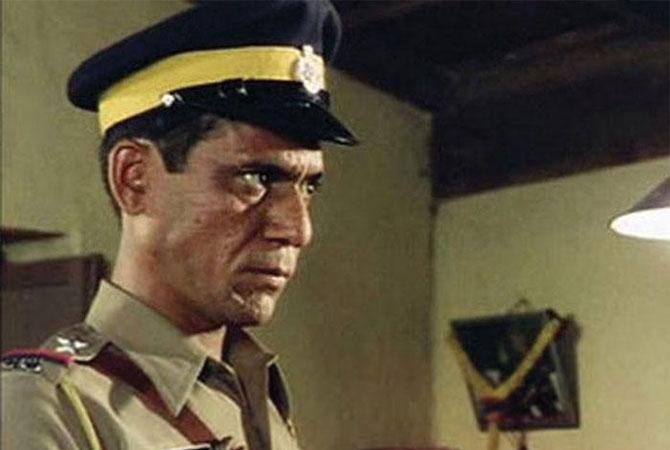 Govind Nihalani's Ardh Satya, made in 1983, was a turning point in Om Puri's career.
Nihalani gives us interesting anecdotes from the film here.
In Shyam Benegal's 1983 film Mandi, Om Puri played a photographer.
In Goutam Ghose's Paar (1984), Om Puri reunited with Shabana Azmi and Mohan Agashe once again.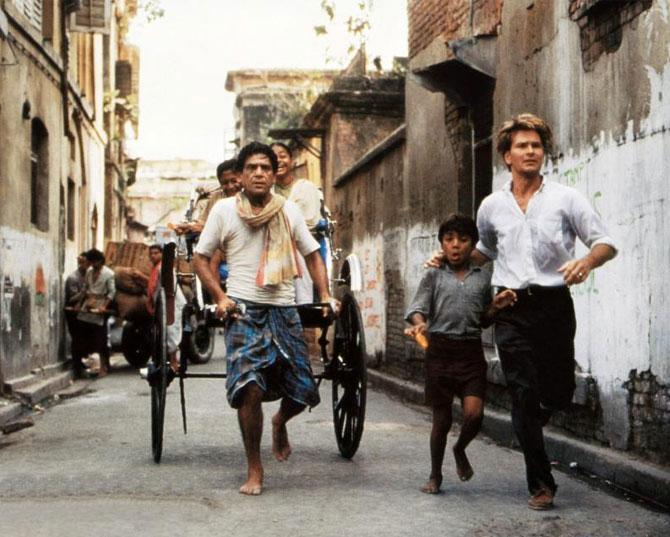 Om Puri was a part of Roland Joffe's French-British film City of Joy. When his co-star Patrick Swayze lost the battle to pancreatic cancer in 2009, Puri had been very emotional.
Om Puri: My friend, Patrick Swayze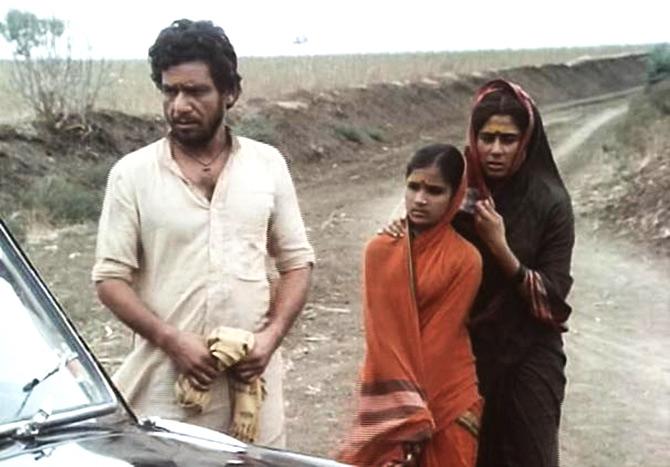 In the National Award-winning film Giddh (1984), Om Puri played a man trying to save a girl from becoming a Devdasi.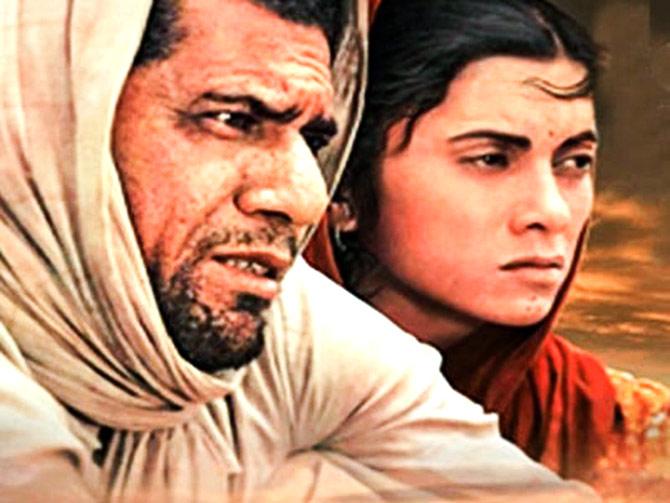 Tamas (1986) never saw a theatrical release. Therefore, director Govind Nihalani had no choice but to telecast on Doordarshan Network in one-hour slots.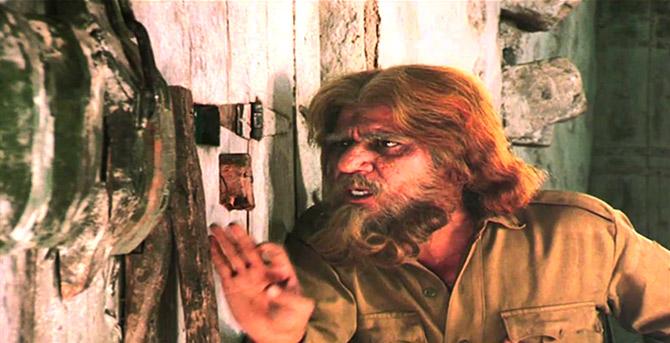 1987's Mirch Masala saw Om Puri play Abu mian, an old factory gatekeeper, who shields Smita Patil's Sonbai from the subedar (Naseeruddin Shah) and even dies while doing so.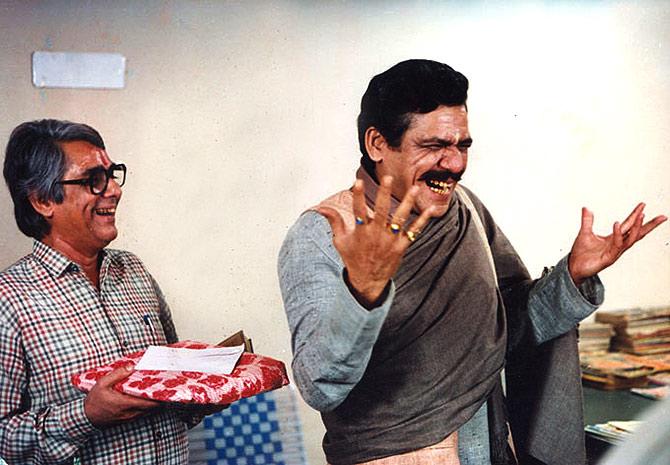 In Basu Chatterjee's 1988 television series Kakaji Kahin, Om Puri plays the titular role.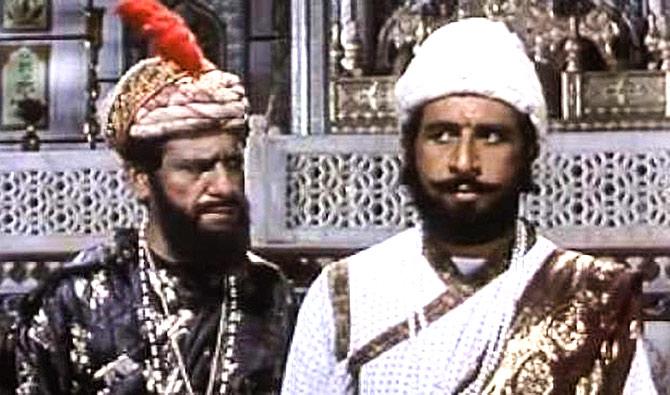 In Shyam Benegal's 1988 film Bharat Ek Khoj, he played Aurangzeb to Naseeruddin Shah's Shivaji.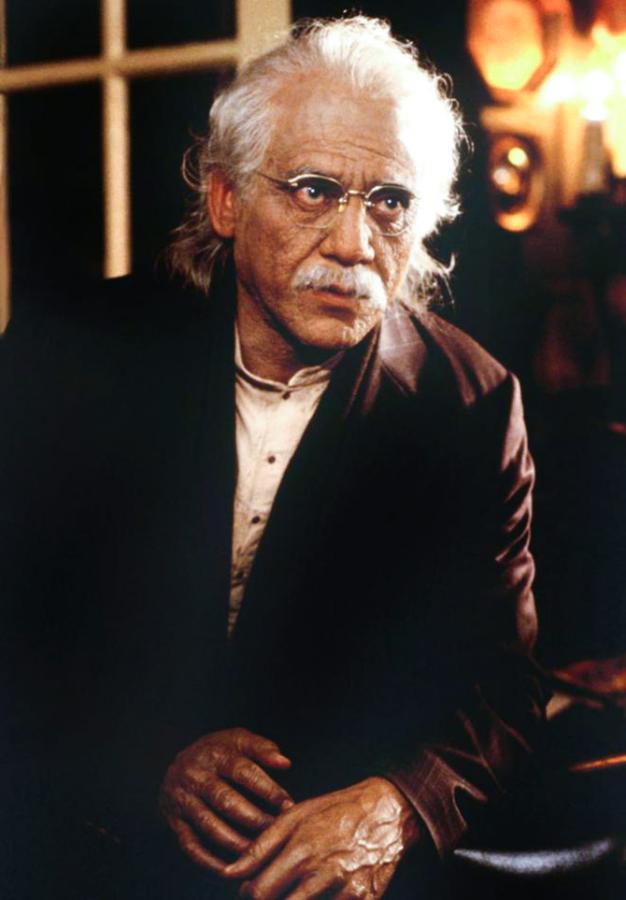 Om Puri has worked in many Hollywood movies.
In Wolf (1994), he plays Jack Nicholson's doctor, who gives him an amulet to protect him from turning into a wolf completely.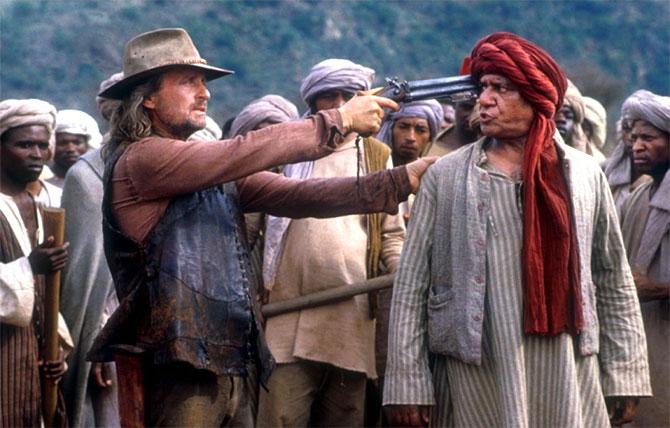 In Stephen Hopkins's 1996 film The Ghost And The Darkness, Om Puri worked with Hollywood actors like Val Kilmer and Michael Douglas.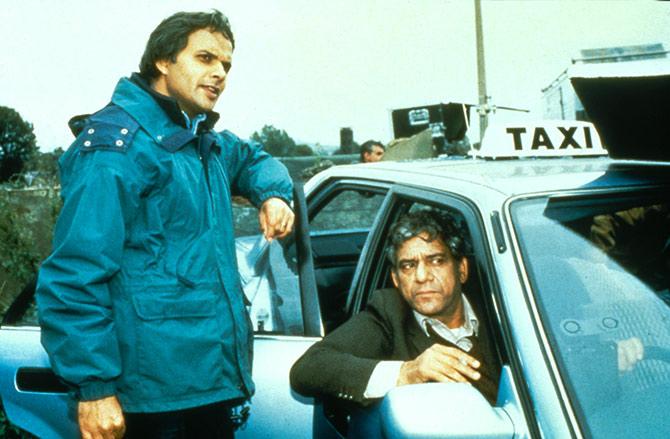 In My Son The Fanatic (1997), Om Puri plays Parvez, an alcoholic Pakistani taxi driver, who lives in the UK.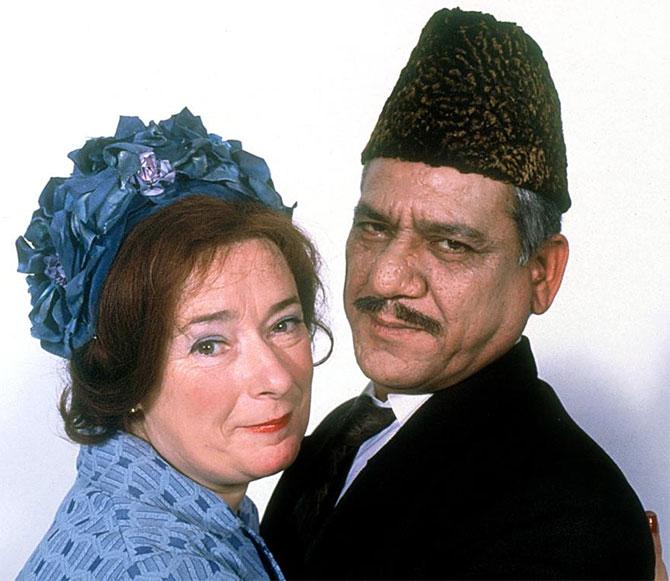 In the 1999 British comedy-drama East Is East, Om Puri plays Pakistani Zaheed Khan aka George Khan, who is married a Britisher (Linda Bassett) even though he has a wife in Pakistan.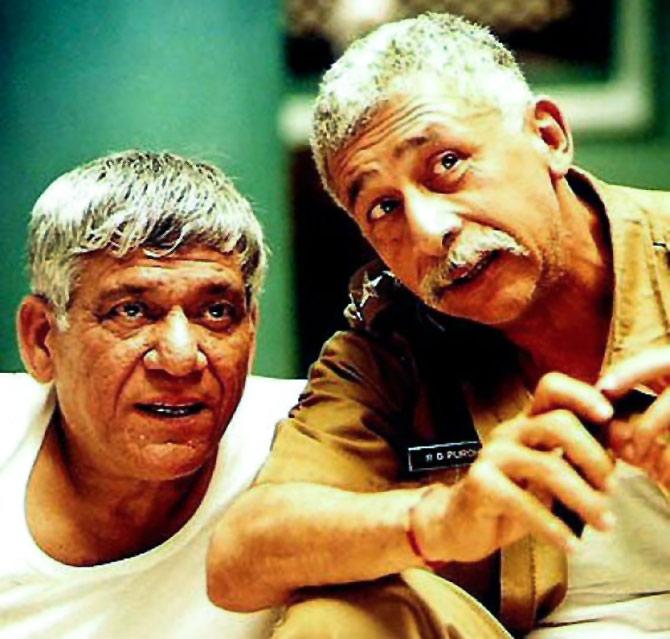 Om Puri and Naseeruddin Shah play two corrupt police-men Maqbool (2003), who predict that the titular character (played by Irrfan Khan) will take over the current don, Abbaji (Pankaj Kapur).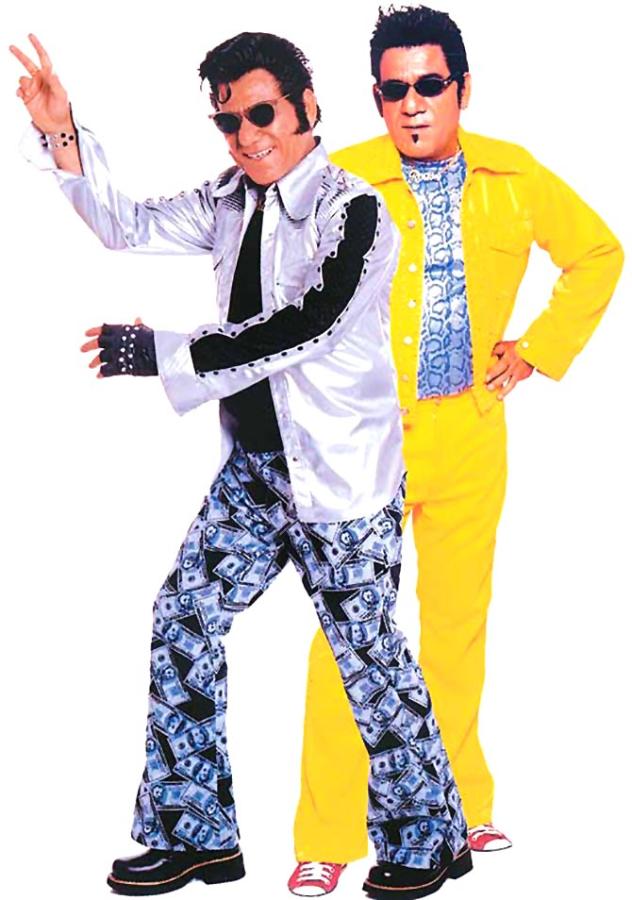 In Piyush Jha's King Of Bollywood (2004), Om Puri plays a faded Bollywood star.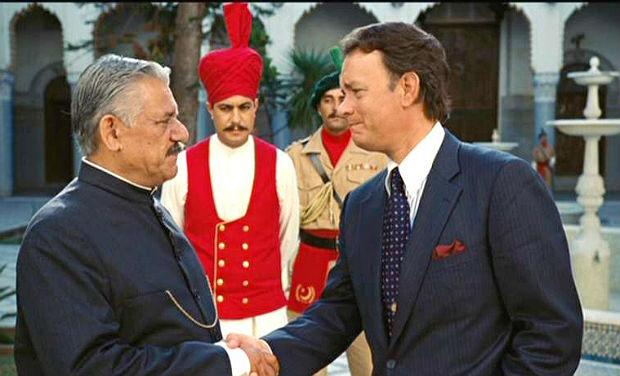 In Charlie Wilson's War (2007), Om Puri plays Pakistan President Zia-ul-Haq.
The film also stars Hollywood greats like Tom Hanks, Julia Roberts and Philip Seymour Hoffman.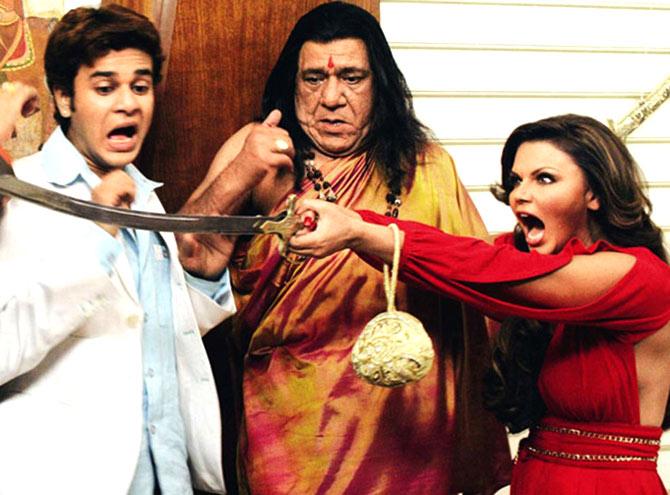 Om Puri has done all kinds of movies, including this Rakhi Sawant-starrer Buddha Mar Gaya (2007).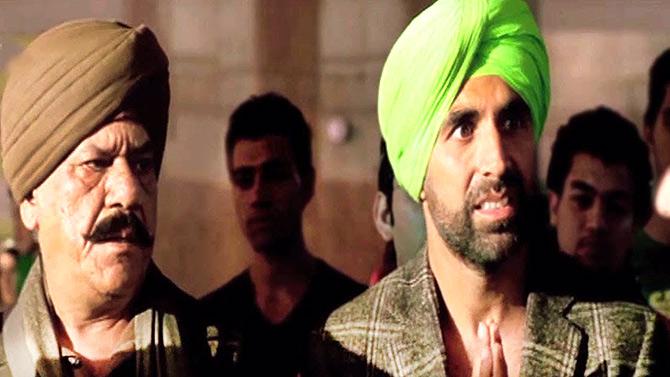 He helped Akshay Kumar find his worth in 2008's Singh Is Kinng.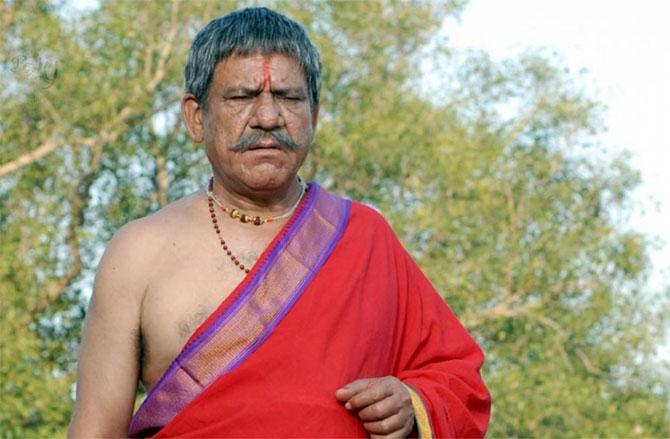 In the 2010 film Kushti, Om Puri wants his team to win a wrestling match opposite Sharat Saxena's team so that he can become the trustee of the village.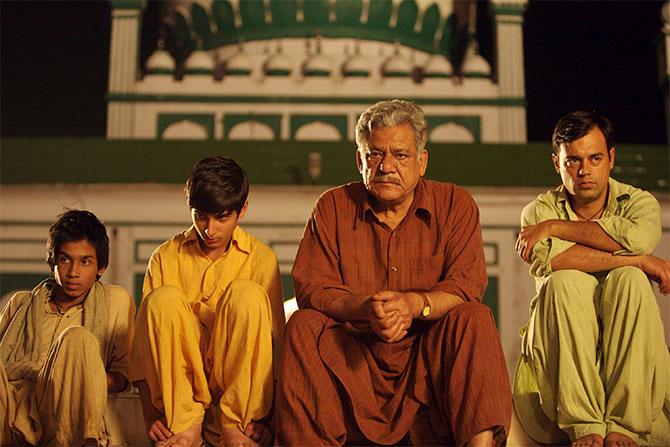 After 12 years, a sequel to East is East was made called West Is West in 2010.
Also read: I will die if I do not work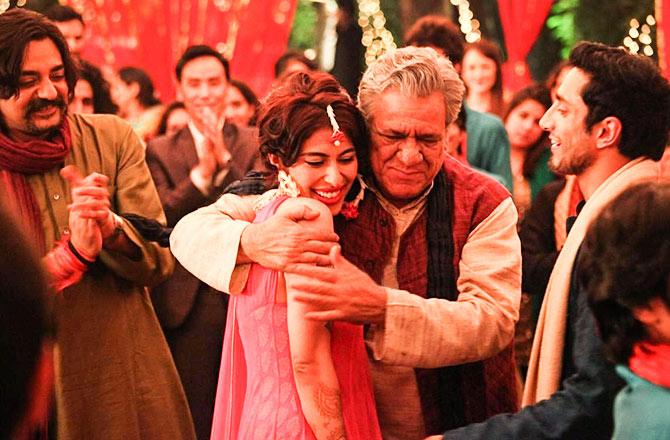 In 2012's The Reluctant Fundemantalist, Om Puri played a poet.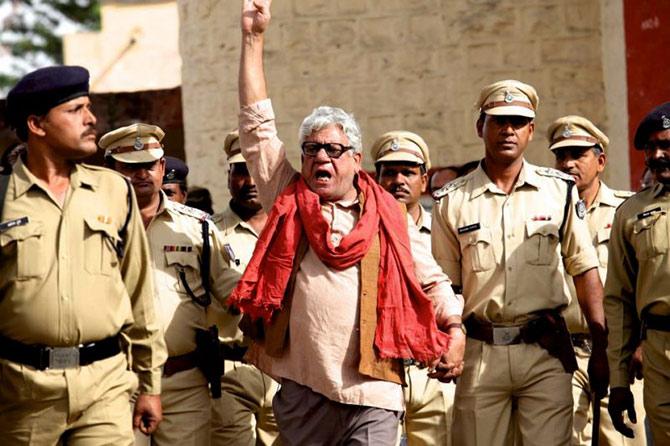 Om Puri plays the chief of Marxist group in 2012's Chakravyuh.
Om Puri worked with director Kabir Khan and Salman Khan in 2015's Bajrangi Bhaijaan. He is a part of their upcoming film Tubelight as well.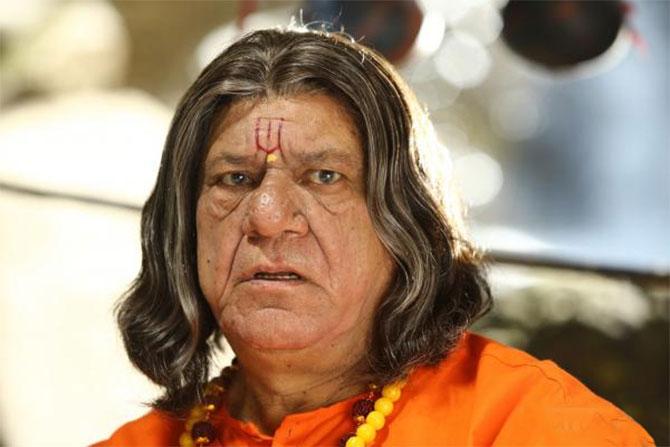 One of Om Puri's last releases was a Malayalam horror called Aadupuliyattam, where he played a tantrik. It released in May 2016.
Source: Read Full Article