Bollywood actor Kangana Ranaut dedicated the Padma Shri award 'to every woman who dares to dream'.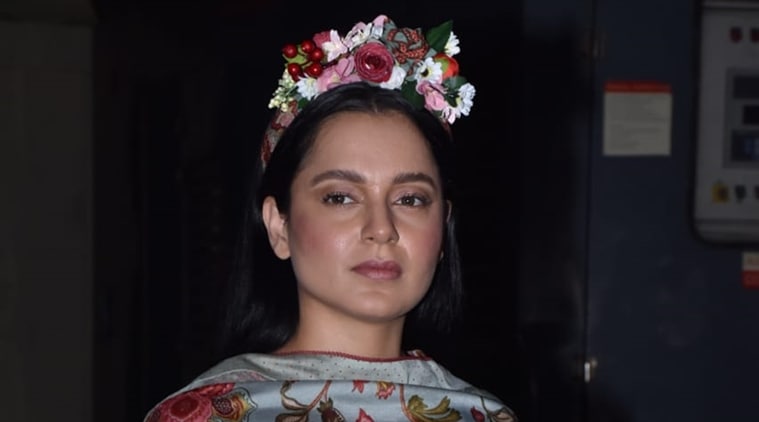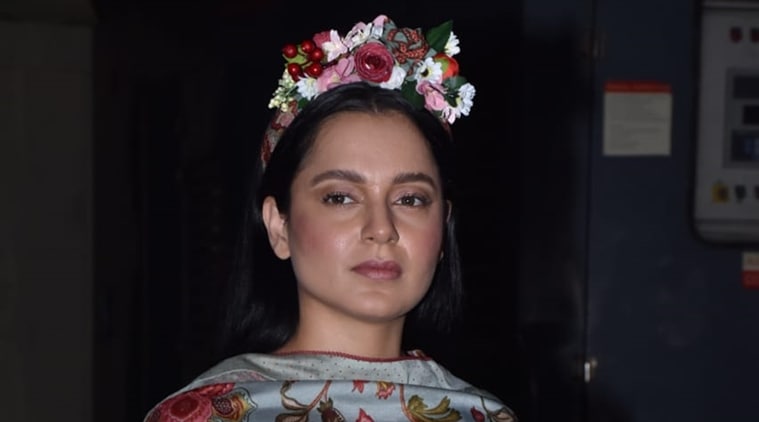 Actor Kangana Ranaut, filmmaker Karan Johar, TV & film producer Ekta Kapoor and singer Adnan Sami are among those who have been conferred with the fourth-highest civilian award, Padma Shri, this year.
On receiving the honour, Kangana Ranaut said in a statement, "I am humbled and I am honored. I thank my country for this recognition and I dedicate this to every woman who dares to dream. To every daughter. To every mother and to the dreams of women who will shape the future of our country."
Other Padma Shri awardees from the field of arts include Suresh Wadkar, Sarita Joshi, Kalee Shabi Mahaboob & Sheik Mahaboob Subani, Daya Prakash Sinha, Shyam Sunder Sharma, Dalavai Chalapathi Rao, Moozhikkal Pankajakshi, Manilal Nag, Munna Master, Anwar Khan Mangniyar, VK Munusamy Krishnapakthar, Yazdi Naoshirwan Karanjia, Shanti Jain, Madhu Mansuri Hasmukh, Mitrabhanu Gountia, Yadla Gopalarao, Manohar Devadoss, Utsav Charan Das, Purushottam Dadheech, Vajira Chitrasena, Lalitha & Saroja Chidambaram, Madan Singh Chauhan, Indira PP Bora and Shashadhar Acharya.
Classical singers Chhannulal Mishra and Ajoy Chakrabarty, meanwhile, were conferred with the Padma Vibhushan and Padma Bhushan, respectively.
For all the latest Entertainment News, download Indian Express App
Source: Read Full Article