Mallika plays dress up… Kangana reads…
Can you identify this actress who has been making waves lately? Answer at the bottom of the page, folks.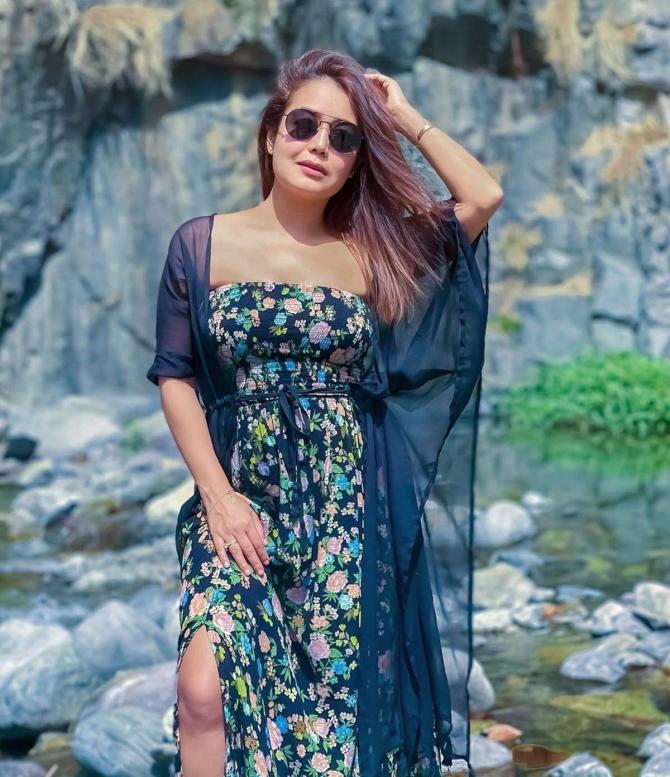 Neha Kakkar's throwback pic from a visit to the town where she was born — Rishikesh.
Mallika Sherawat plays 'dress up to cheer up'.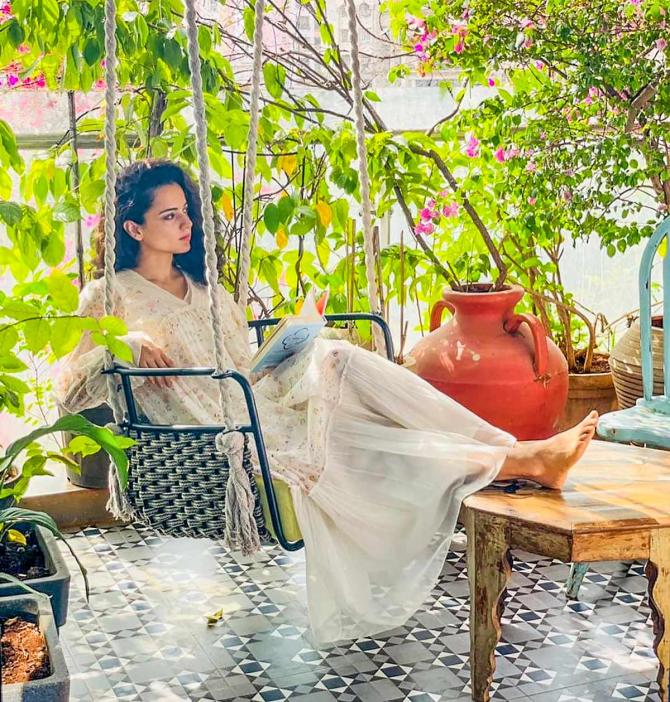 What's Kangana Ranaut reading? Any guesses, folks?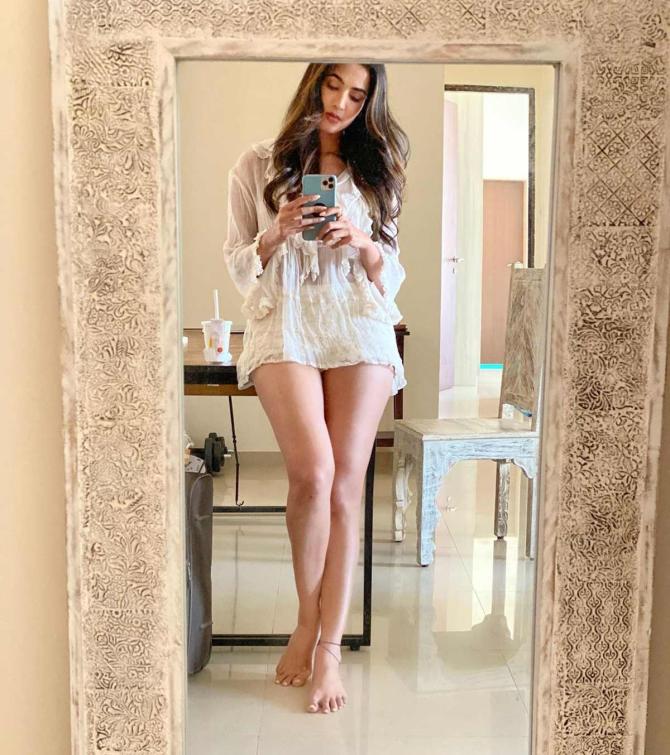 Sonal Chauhan likes what she sees.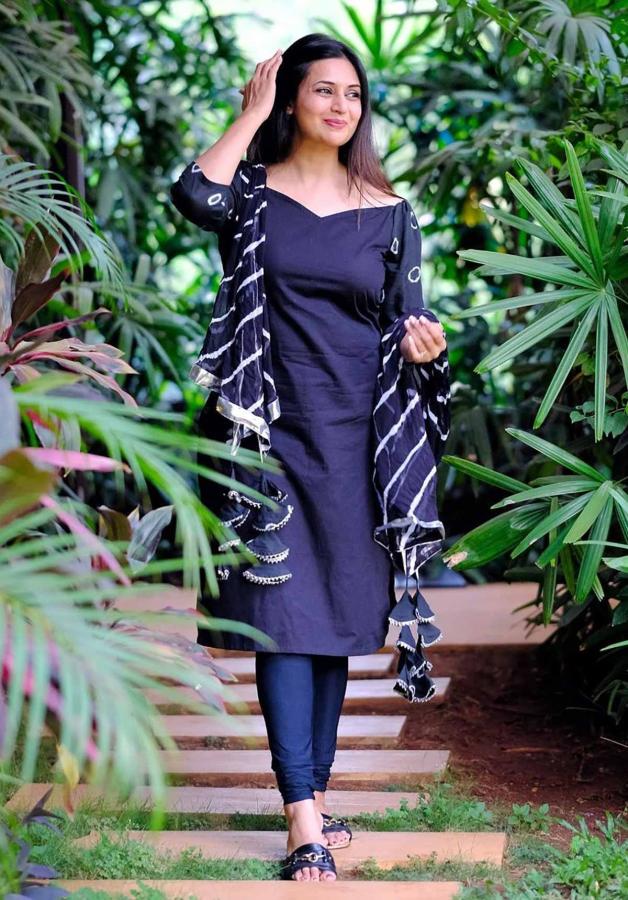 Divyanka Tripathi offers a thought: 'All we are seeing are stories of distress and dismay on daily basis. But should we succumb to it and stay depressed, or should we lift up our spirits and keep moving on our paths? Slight enthusiasm & tiny smiles…everyone's little contribution in keeping it positive will create a world of a difference.'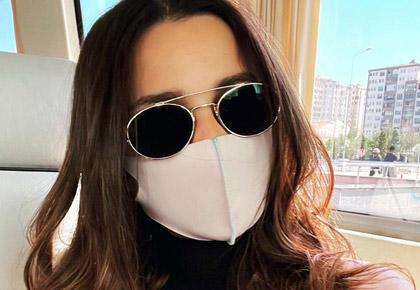 That's Parineeti Chopra, folks!
Source: Read Full Article