Shraddha gets the blues… Kajol spends the day with her love… Mini shares her memories…
Radhika Madan shares a picture from Sanya Malhotra's disco-themed birthday party and writes, 'Sona nahi chandi nahi yaar toh mila! @sanyamalhotra. Ps- The theme was Disco. Lots of Sona to the ones who guess who I went as.'
Can you guess who she dressed up as?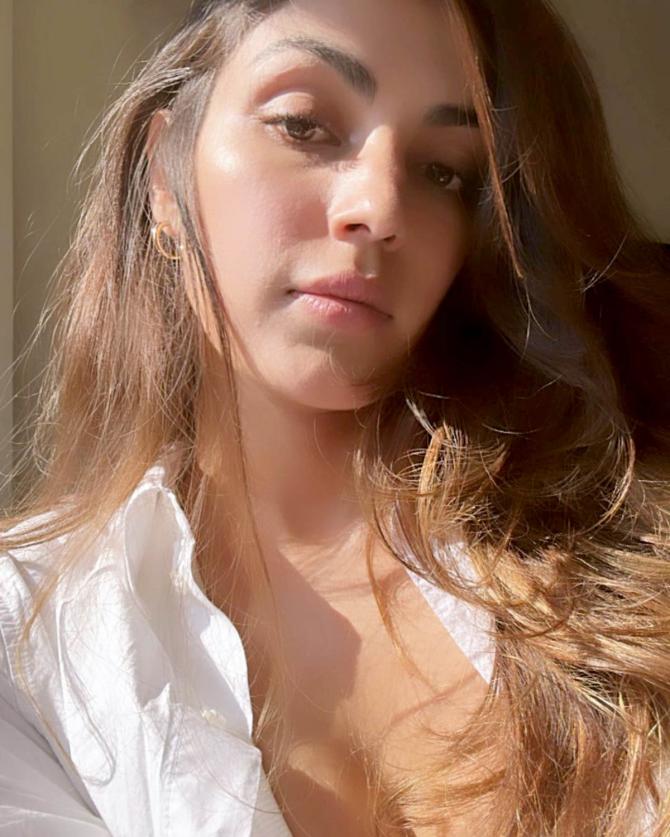 'Are selfies still a thing?' asks Rhea Chakraborty.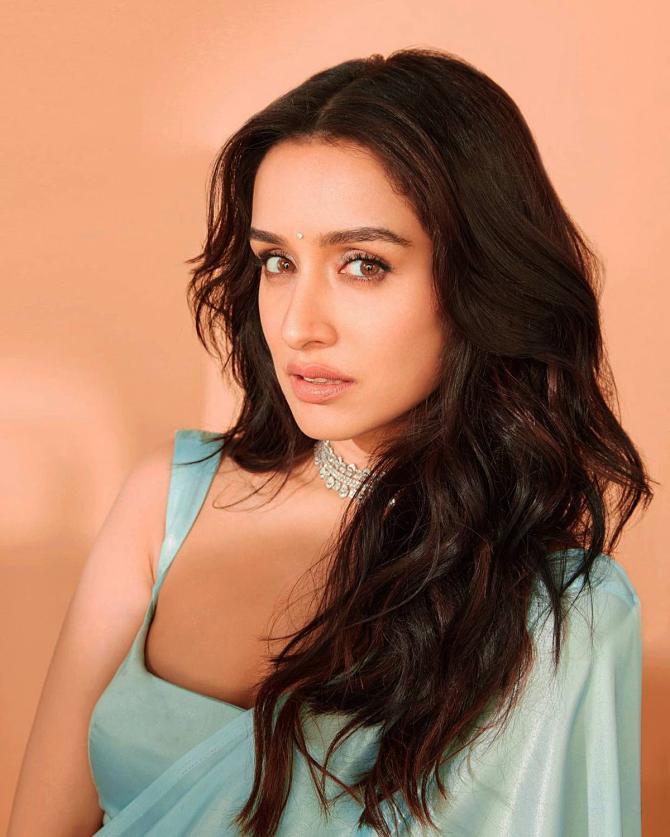 Shraddha Kapoor wears her blues and says, 'Jhoothi ne aasmaan hi lapet liya.'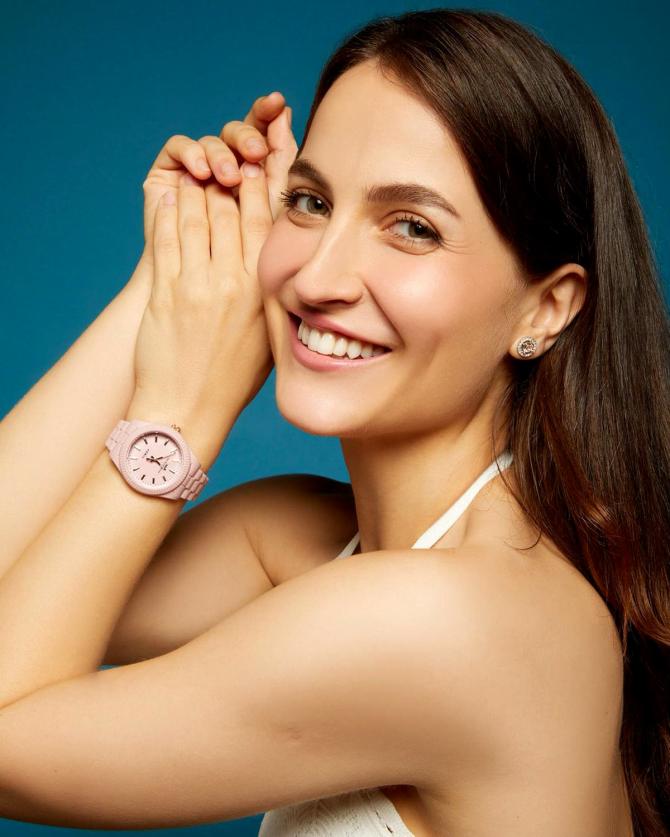 'Do what you love, love what you do! I love playing dress up,' says Elli AvrRam.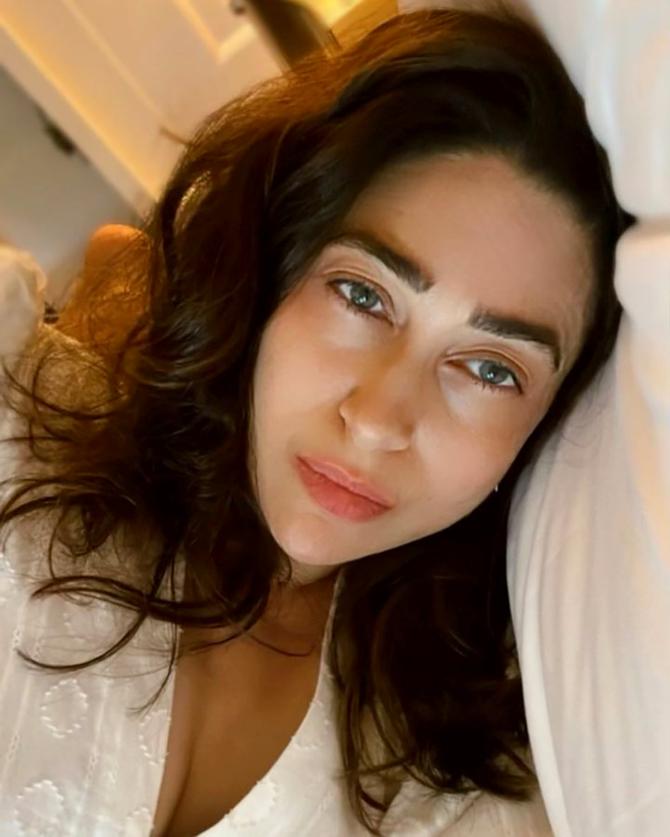 Karisma Kapoor is a 'bedhead baby'.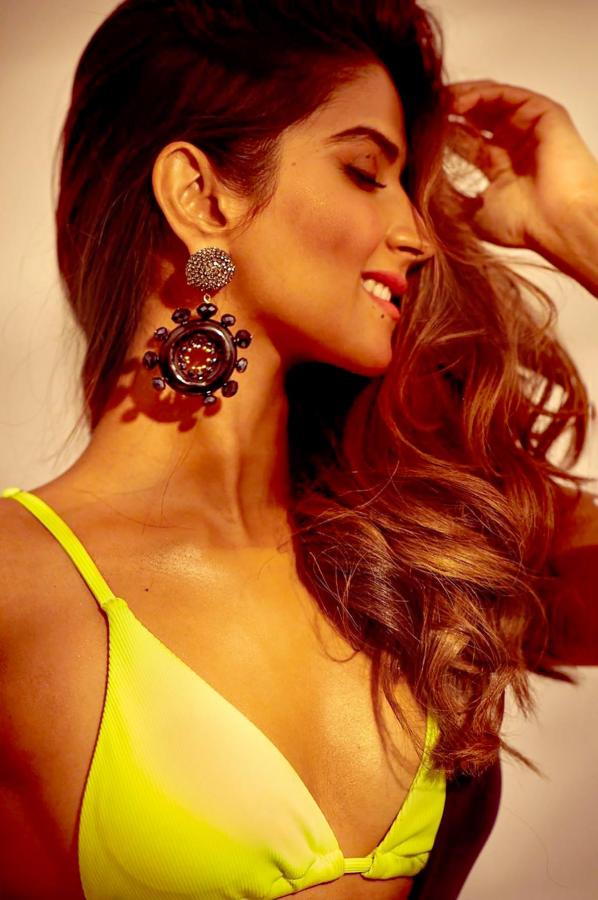 Like Pranutan's earrings?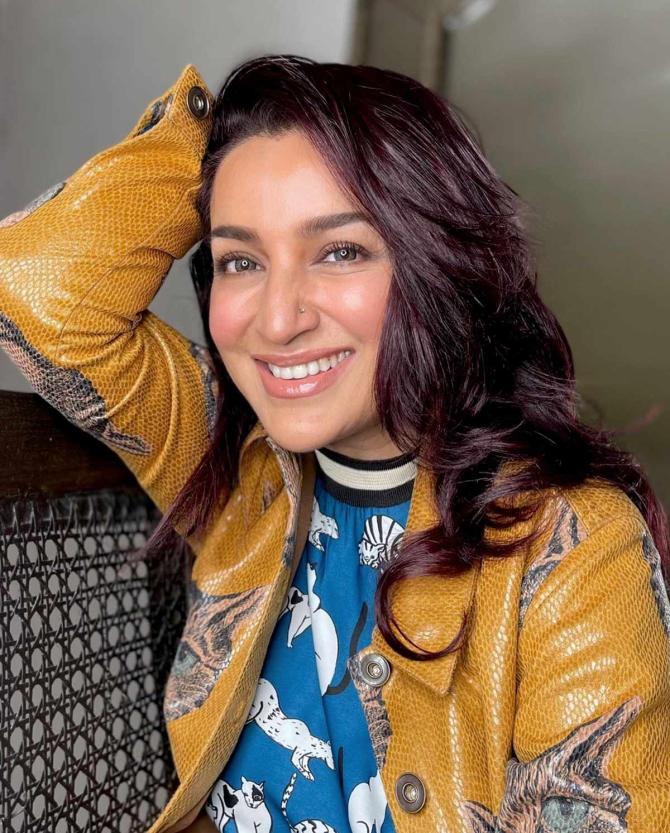 Tisca Chopra admits to the camera: 'I have never done a toothpaste ad.'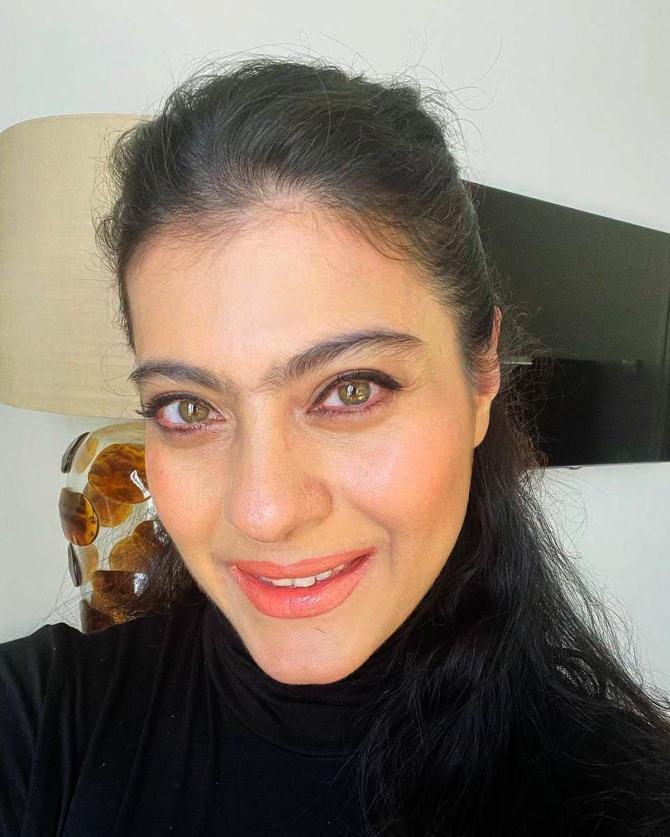 Kajol is 'spending the day with your first love… The camera!'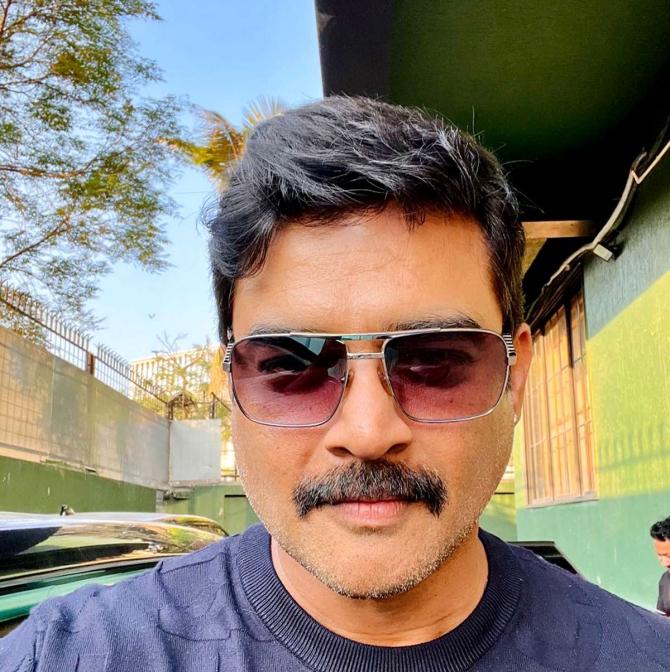 R Madhavan goes clean-shaven and tells us, 'New look for a new project. Finally. Super excited.'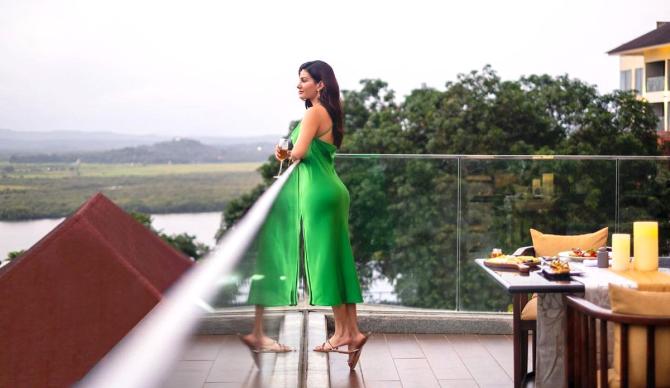 Amyra Dastur takes in a view of Goa.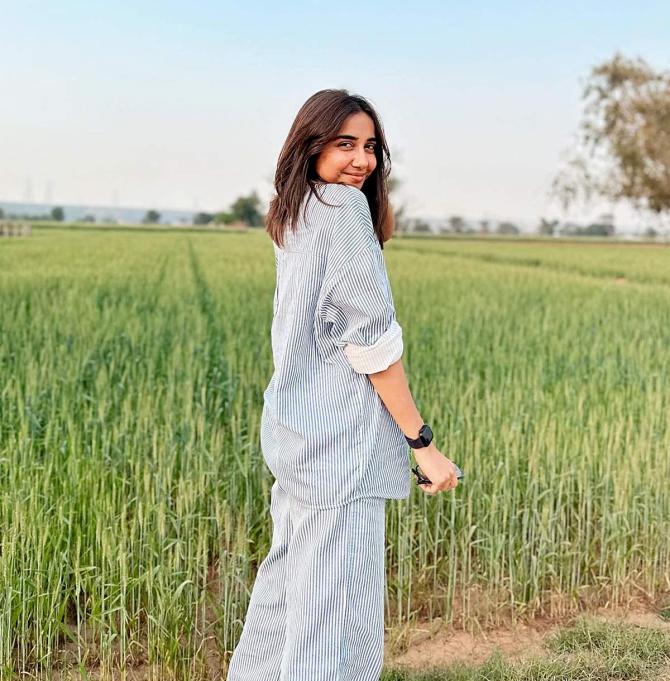 Prajakta Koli turns into a 'part-time scarecrow'.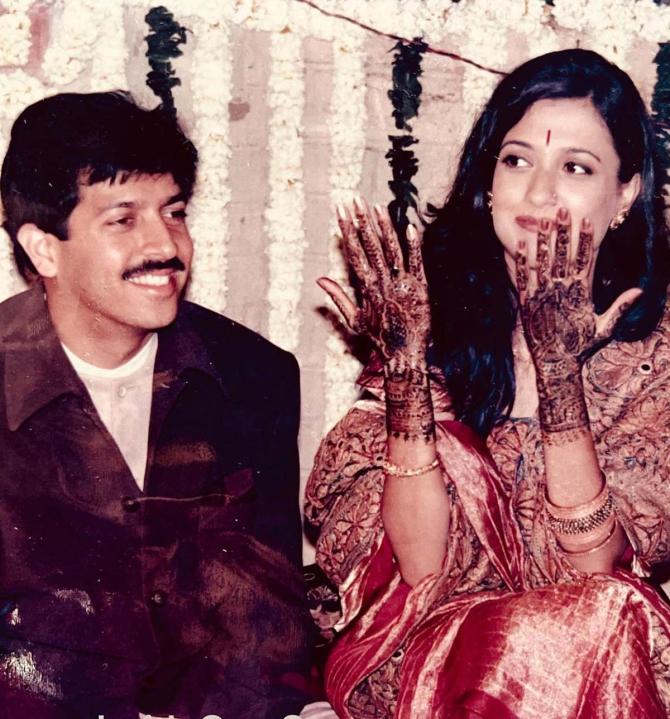 Mini Mathur celebrates her 25th wedding anniversary with a shaadi picture with Kabir Khan and writes, 'Hidden gems from a quarter century ago. When Sabyasachi lehengas weren't the norm, with no wedding hashtags or exquisite sunset photos and certainly no bridal entry music.
'But I do remember being deliriously happy, singing & dancing like a monkey surrounded by Kabir's extensive Khan-daan from Hyderabad, the entire Mathur clan & all our friends.
'That was a simpler time, with live shehnai and songs written & sung by my family… unencumbered by the trappings of religious differences or any kind of propriety.
'We signed a register.. but went ahead and happily did all the cultural ceremonies from both sides anyway!
'I wore my naani's jewellery, my friend @vidyatikari did my make up and made a trendy cornrow hairstyle which created much confusion in the mandap as to which one to fill with sindoor.
'It took me an hour to take the pins off and I looked electrocuted on my wedding night. I styled my own wedding outfits. We invited everyone with a phone call & wedding cards, sent by actual post mail.. yeah like with a postage stamp!
'This was way before we became film-maker & TV host and we weren't really worried about whether we would 'make it' in life .. just had the most fun planning how we could blow up our next paychecks on a travel adventure together.
'It still feels like 5 years ago honestly.. so can't fathom how all this time has passed.. In all these years, what I have learnt is to focus on our similarities, not our differences. To keep a sense of humour (you need tons of it) and a short memory about things that don't feel so good (lots of those too).
'And looks like we made it! Happy 25th @kabirkhankk.
'PS: Might delete this post if Kabir wakes up and doesn't want the world to see him without his beard. So #Kamini #25 #BetterTogether.'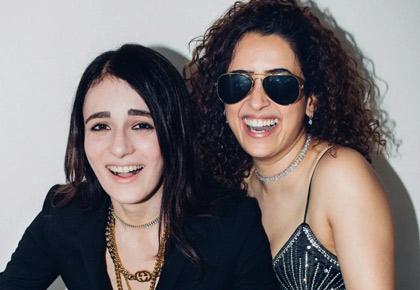 Source: Read Full Article