Sacred Games netflix review: Starring Saif Ali Khan and Nawazuddin Siddiqui, this Indian original series is the kind that makes you want to watch one episode after another. Anurag Kashyap and Vikramaditya Motwane are in fine form here.
Sacred Games review: Netflix's first Hindi original web series Sacred Games is out and from the initial few episodes, it can be safely said that the drama has all the elements that make for a binge-worthy show.
Nawazuddin Siddiqui plays Gaitonde, a don with a God complex with a rather morbid back story. He chooses Sartaj Singh (Saif Ali Khan) to tell his story and it is implied that the two have a connection via Sartaj's father. Gaitonde warns Sartaj about the looming danger that will destroy Mumbai in the next 25 days and that is what forms the basic plot of this show. Saif's Sartaj is a morally righteous man who refuses to lie. He stands for the principles that his father once stood for and is ready to take the fall for his ethics. In the first few episodes, the drama cuts between the stories of these two men and we see how they are both looking for a breakthrough in their respective lives.
As far as the performances are concerned, we see an angry Saif Ali Khan who is upset about the corruption that has seeped into the system. His personal life is on the rocks and his career too hangs by a thin rope. Saif's Sartaj is caught in a dilemma and his performance conveys it quite effectively. Nawazuddin's Gaitonde appears to be a psychopath, the kind who can kill without guilt and move on like nothing ever happened.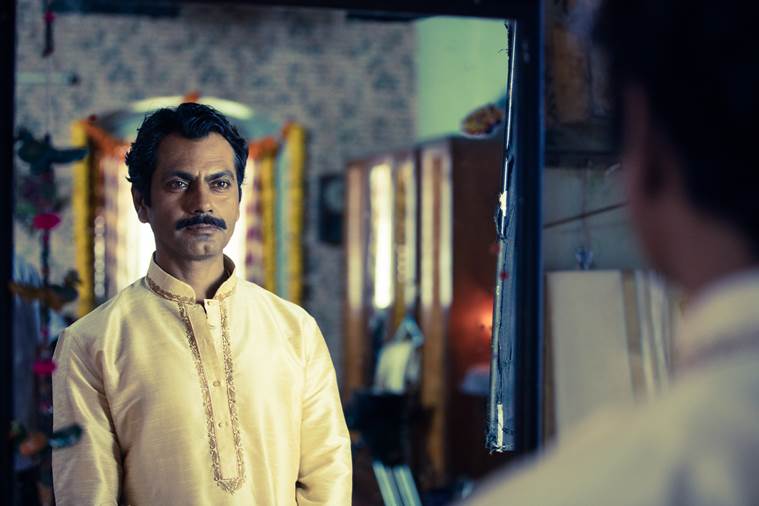 The original score by Alokananda Dasgupta enhances the thrill quotient and the editing, by Aarti Bajaj, is sharp enough to keep you hooked through the episodes.
Based on the novel of the same name by Vikram Chandra, Sacred Games is directed by Vikramaditya Motwane (of Udaan, Lootera and Trapped fame) and Anurag Kashyap. The show's writing team boasts of names like Varun Grover, Smita Singh and Vasant Nath. We want to believe that it is because of their adaptation that you want to know even more about the conflicted characters and their story.
The drama's bigger story arc and the individual character stories go hand-in-hand and at no point does one overpower the other. Dubbed as India's answer to Narcos, it is yet to be seen if this show will deliver what it promises in the beginning.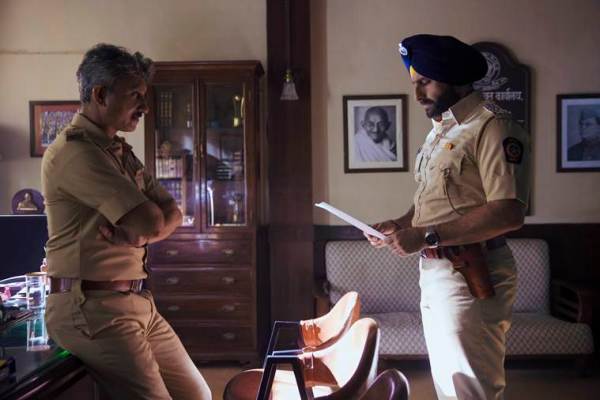 Netflix has become a prominent destination when it comes to entertainment and with projects like Lust Stories and now Sacred Games, this looks like a good start.
Sacred Games is off to a great start and in the times when an intriguing web series is hard to find, this one will surely stand out.
Source: Read Full Article