Are you ready for some serious Priyanka Chopra sizzle?
The actor shared some pictures from the much-anticipated Web series, executive produced by the Russo Brothers' AGBO banner. The action spy thriller series will premiere on April 28.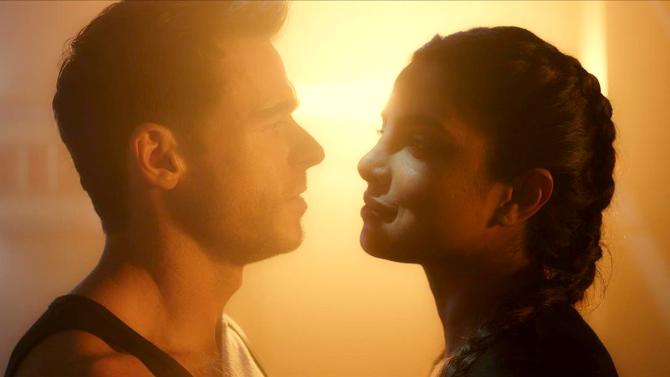 The story follows elite agents Mason Kane (Richard Madden) and Nadia Sinh (Priyanka Chopra), who had their memories wiped as they narrowly escaped with their lives after independent global spy agency Citadel's fall.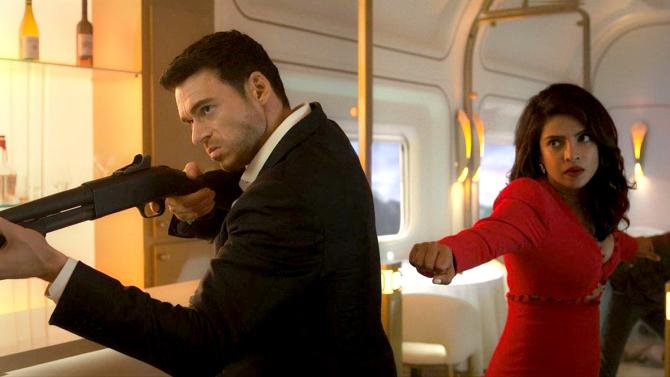 'They have remained hidden ever since, building new lives under new identities, unaware of their pasts. Until one night, when Mason is tracked down by his former Citadel colleague Bernard Orlick (Stanley Tucci), who desperately needs his help to prevent Manticore from establishing a new world order.
'Mason seeks out his former partner, Nadia, and the two spies embark on a mission that takes them around the world in an effort to stop Manticore, all while contending with a relationship built on secrets, lies, and a dangerous-yet-undying love,' the plotline reads.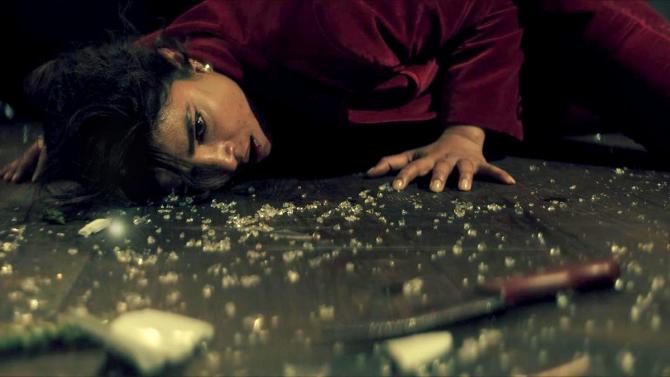 Priyanka has been receiving a lot of love from her Indian colleagues after pictures of the show went out.
Hubby Nick Jonas writes that he's 'proud' of PeeCee because 'the show is next level'.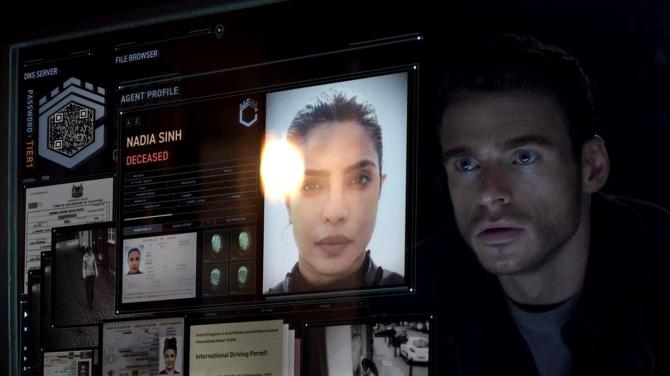 The CitadelVseries are already in production in Italy and India. The Italian version features Matilda De Angelis while the India segment stars Varun Dhawan and Samantha Ruth Prabhu.
Have You Seen Priyanka Look This HOT? VOTE!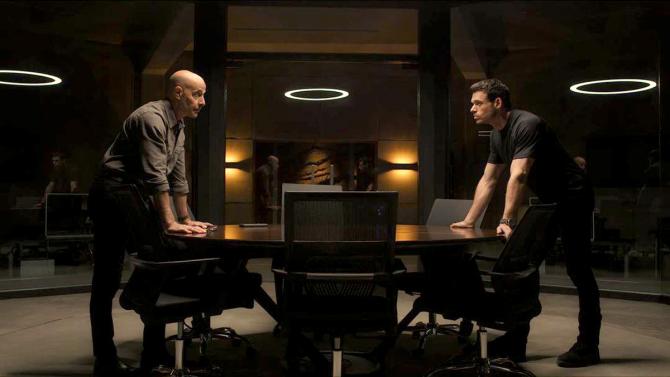 Scroll down to see more pictures from the show.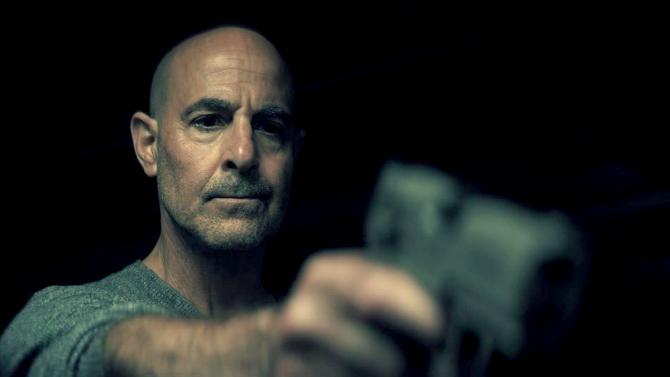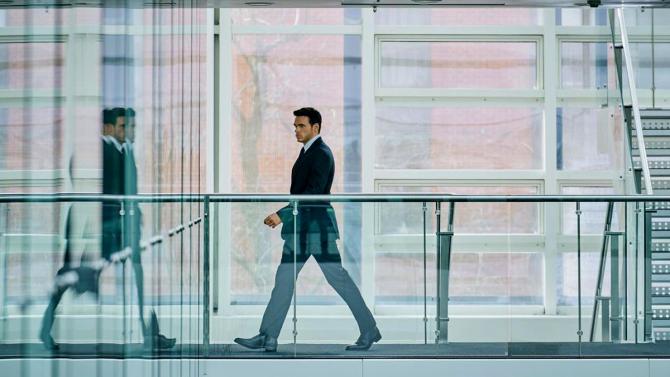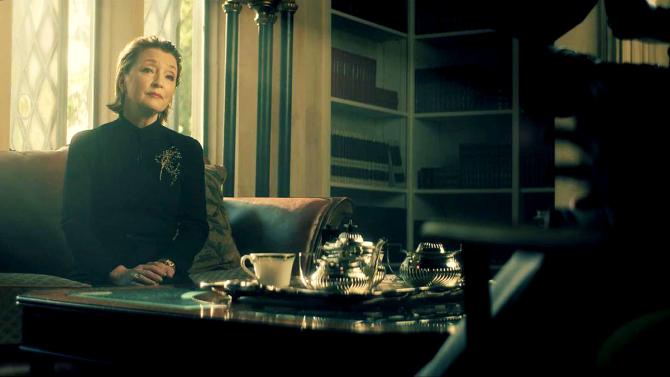 With inputs from PTI
All Photographs: Kind courtesy Priyanka Chopra Jonas/Instagram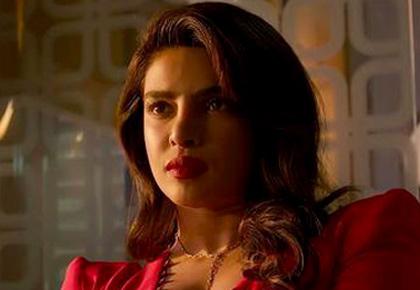 Source: Read Full Article