Even as viewers get to watch Sonakshi Sinha's new release Double XL on OTT, the actor herself is living it up in the Northern Lights Village Resort, Saariselka, Finland.
'For a person who hates the cold, @northernlightsvillage in @ourfinland has sure changed my mind!' she writes.
'What a surreal experience feeling snow for the first time ever… looking at the stars from inside my aurora cabin, going husky sledging in the vast white expanse, chasing the northern lights and lighting a bonfire in the middle of nowhere, roasting marshmallows, drinking hot chocolate oh and freezing myself at -14 degrees only to get into a hot tub… Saariselka you have my heart.'
Sonakshi lights up the Northern Lights Village Resort.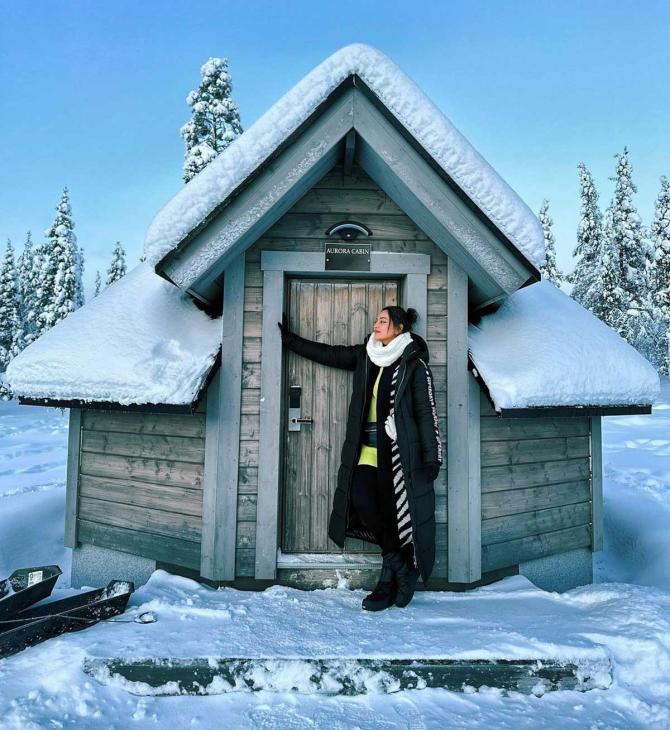 That's the Aurora Cabin from where she gazed at the stars.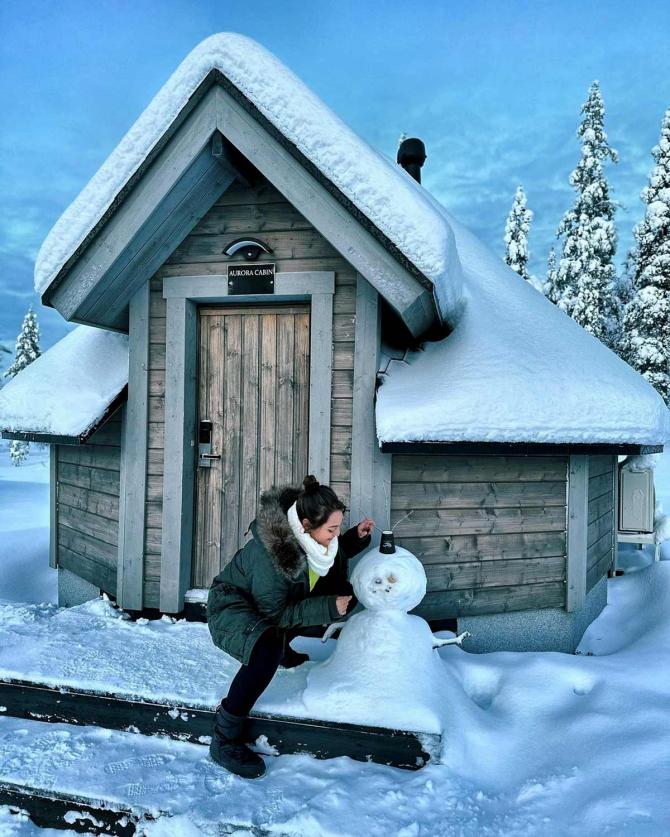 Making a snowman.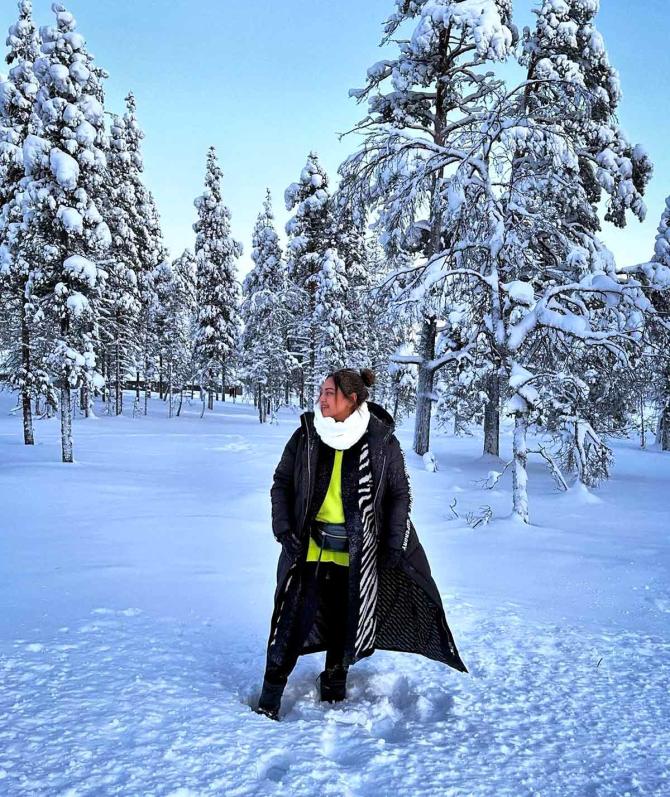 Snow, and more snow!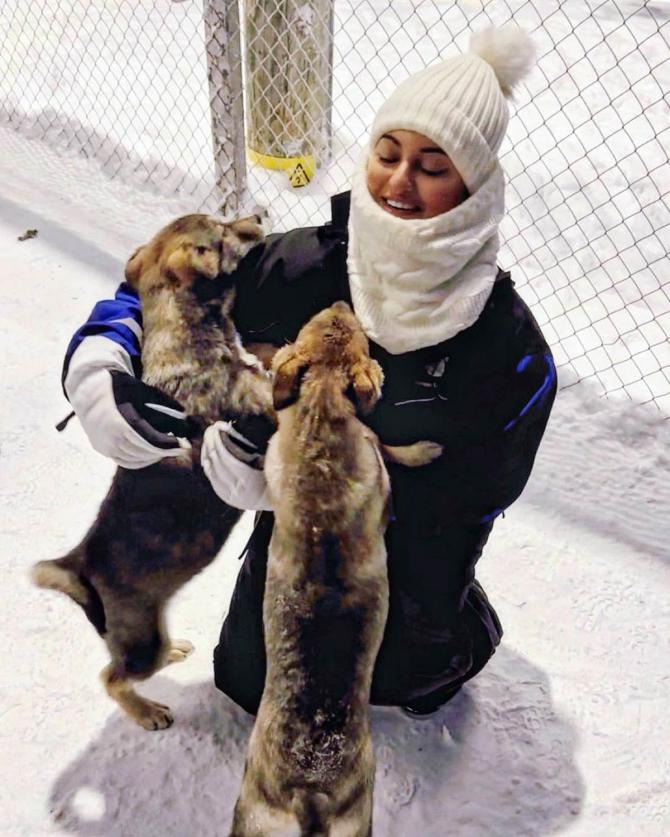 Sonakshi makes time for the huskies who took her on a sleigh ride.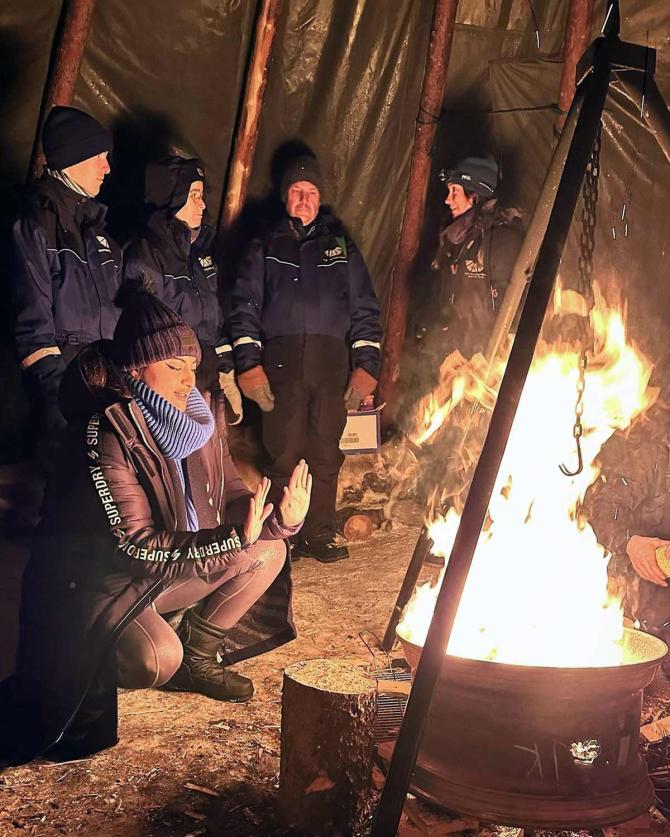 Enjoying a bonfire in the middle of nowhere.
Marshmallows with hot chocolate and whipped cream. What a treat!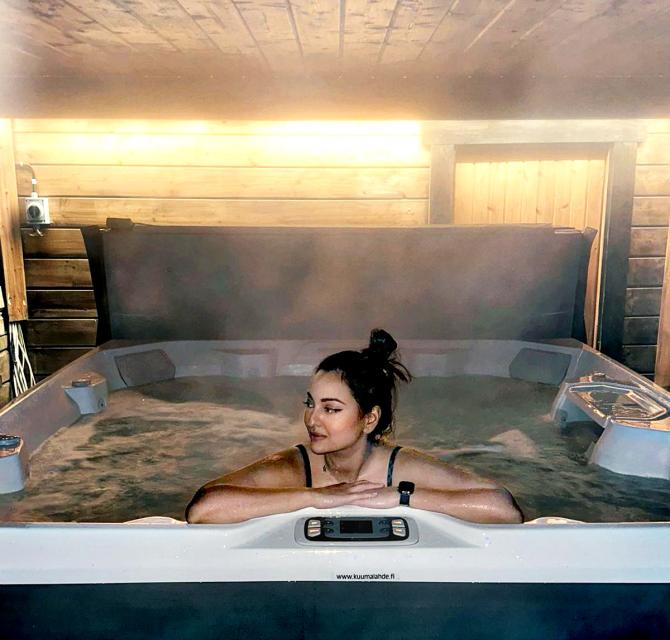 Sonakshi gets into a hot tub after facing temperatures as low as -14 degrees.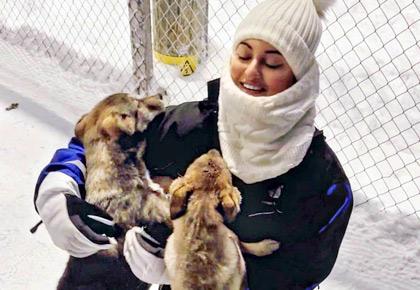 Source: Read Full Article