Watch Movies and TV shows online: Here are the web series and movies you should watch on platforms like Netflix, Amazon Prime Video, Hotstar, SonyLIV, ALTBalaji, ZEE5 and Voot among more.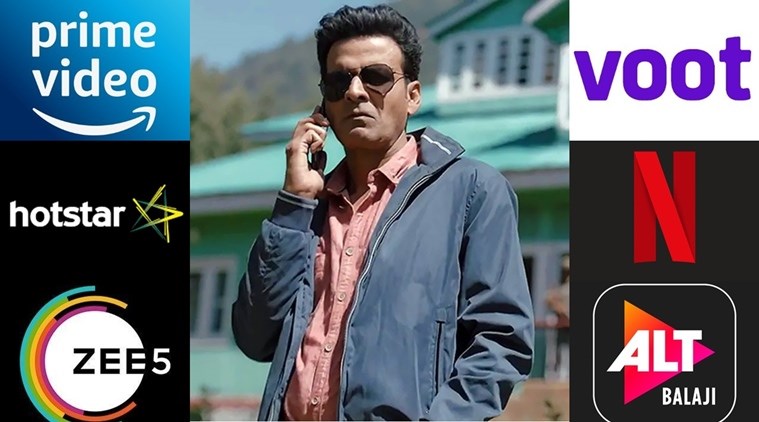 All movie and TV productions across the world have been put on hold due to the coronavirus outbreak. All the films that were meant to hit theaters in the coming weeks have been postponed. The whole country is in a three-week lockdown so it wouldn't have mattered even if theaters were up and running.
The high virulence of the infection also means social distancing and staying at home unless it is absolutely necessary to go out — for instance in case of medical emergency or grocery shopping.
So what to do during self-isolation? You can always watch TV shows and movies. But there is still a problem — how to parse through them to find out what's worth watching? Well, we can help.
Here are our recommendations on what to stream for March 26.
Want to watch a TV show, web series or movie online? Check out our streaming guide.
Highlights
The classic Doordarshan TV series based on RK Narayan's charming small-town based stories still holds up well. Relive your childhood (if you watched Malgudi Days as a child, that is) with this series.
Created by Raj Nidimoru and Krishna DK (also known as Raj & DK), The Family Man starred Manoj Bajpayee as a middle-class man, who is secretly an intelligence officer working with a fictional branch of National Investigation Agency (NSA). The series was gripping from start to finish and featured a characterstically nuanced performance by the excellent Bajpayee.
The world leader in streaming, Netflix, has announced a 25 per cent reduction in bandwidth. The company, however, maintains there will not be any reduction in the quality of the service.
Ken Florance, Vice-president, Content Delivery, said in a statement, "Given the crisis, we've developed a way to reduce Netflix's traffic on telecommunications networks by 25% while also maintaining the quality of our service. So consumers should continue to get the quality that comes with their plan – whether it's Ultra-High, High or Standard Definition. We believe that this will provide significant relief to congested networks and will be deploying it in India for the next 30 days".
Source: Read Full Article