No, it's not over yet.
Swara Bhasker and Fahad Ahmed's wedding wedding ceremonies continue, after the haldi, mehendi, sangeet ceremonies.
They also had a qawwali night before the main wedding ceremony, followed by a reception in Delhi.
After that, the couple had yet another wedding reception at Fahad's hometown, Bareilly, on Sunday, March 19.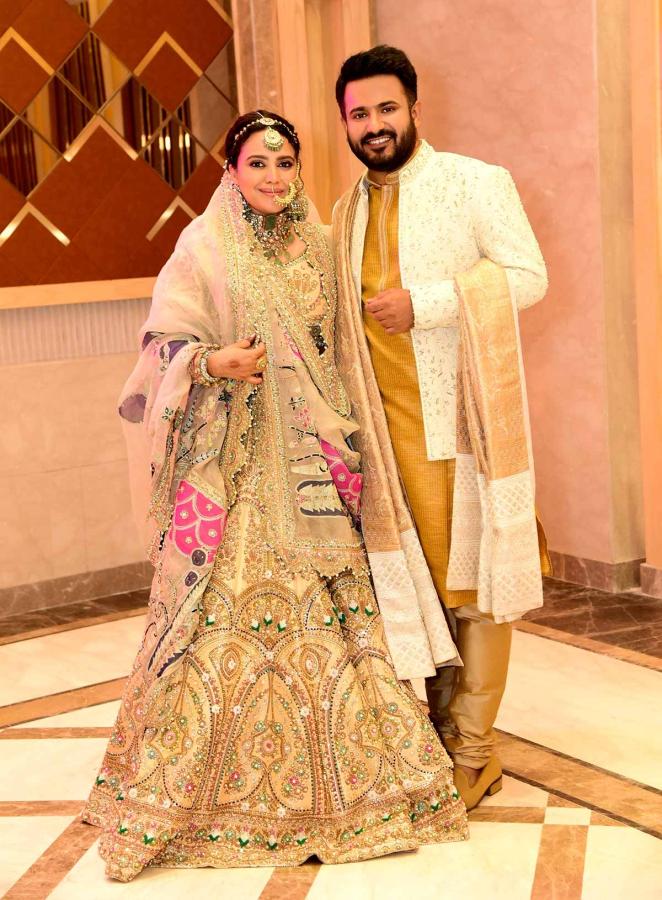 Swara looked gorgeous in her Walima lehenga, designed by Pakistani designer Ali Xeeshan.
'My Walima outfit came all the way from Lahore via Dubai-Bombay-Delhi finally to Bareilly! I've long marvelled at the talent of #AliXeeshan #AliXeeshanTheatreStudio When I called him with an idea of wearing his work @Walima, his warmth & generosity made me admire the person.'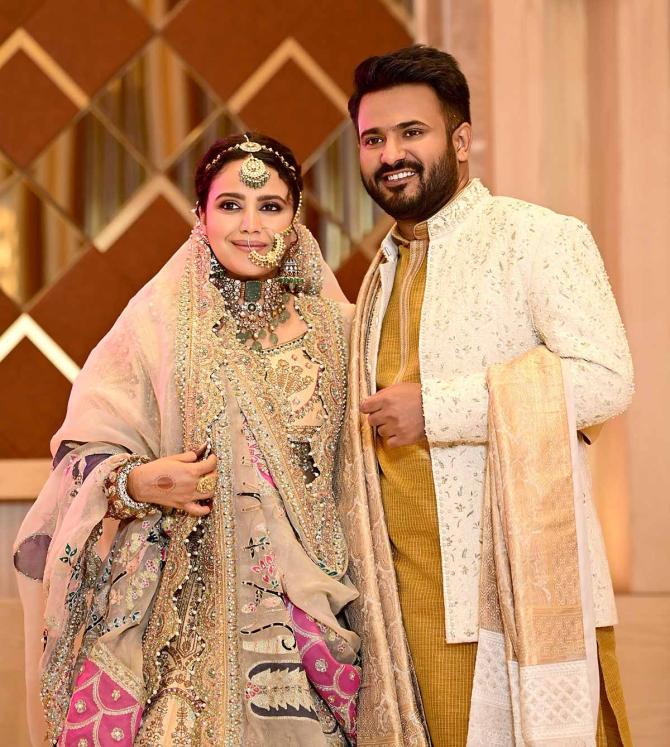 'Ali Xeeshan not only sent jodi outfits for @FahadZirarAhmad & me, but customised them painstakingly with personalised details & messages embroidered into the exquisite garments. My sarhad-paar ki bestie @Natrani came to our rescue & enabled the outfits to reach Dubai.'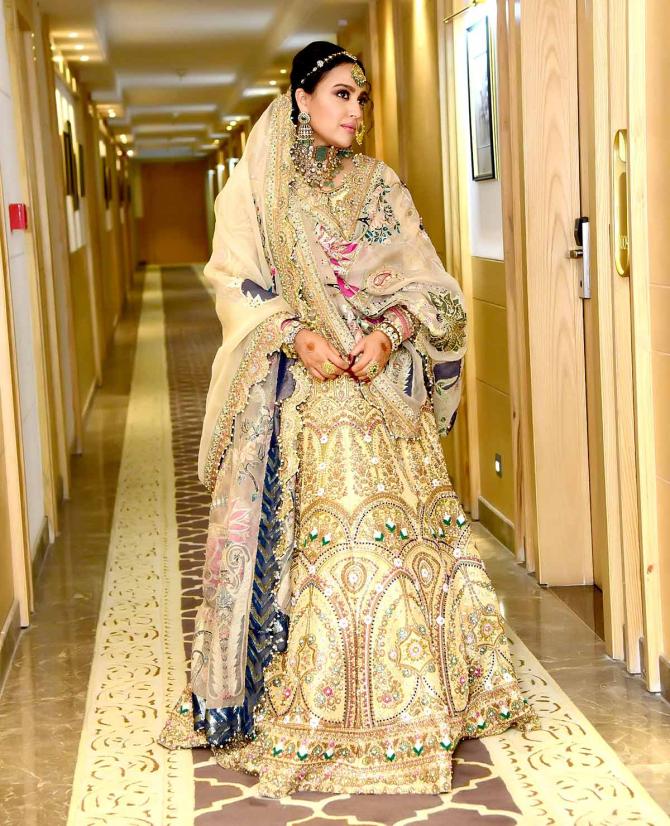 'From sarhad paar Annie rescued me in crisis. Ali, who has never met me & is based in Lahore, managed to send me my dream outfit for a wedding finale! Makes me realise love & friendship cannot be contained in borders & boundaries. Feeling blessed & grateful. @Natrani @ALIXEESHAN.'
Fahad posted: 'Thank you so much everyone for your kind wishes & love in the last one month We both feel blessed & grateful for all the warmth we have received. P.S-Happy but so done with wedding celebrations.'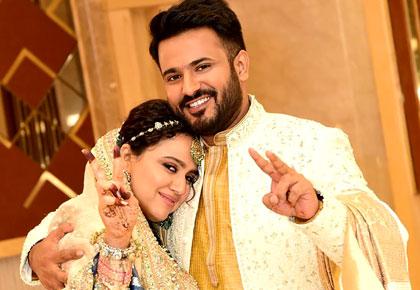 Source: Read Full Article