'We lost the brightest shining star in our constellation. You made us laugh till we cried.'
Popular Malayalam actor and former Member of Parliament Innocent passed into the ages in Kochi on March 26. He was 75.
Film folk took to social media to pay their last respects to the legend, who has worked in over 500 films.
Dulquer Salmaan: We lost the brightest shining star in our constellation. You made us laugh till we cried. You made us cry till our insides hurt. You were an actor of the highest calibre. One of those timeless all time greats.
Beyond that you were all things wonderful. You were all heart. You were family. To mine. To everyone who watched you on screen. To everyone you met.
I've had the privilege of knowing you closely. Like my fathers brother. Like an uncle to Surumy and me. You were my childhood. And I grew upto act along side you.
And you regaled us with stories then and now. Always gathering people. Always lifting them up.
My thoughts are all over the place. As is my writing. I love you dearly Innocent uncle. Rest in peace.
Prithviraj Sukumaran: End of an iconic chapter in cinema history! Rest in peace Legend! #Innocent.
Manju Warrier: Thank you Innocent Chetta! For the laughter … not only on screen but also in life.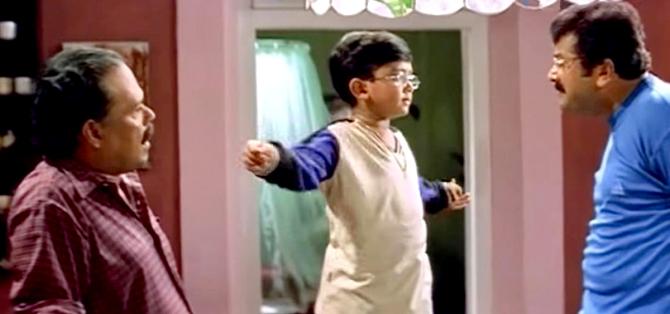 Kalidas Jairam: I will forever remember you as my Jose uncle rip#innocent uncle.
Dileep: Words fail me … Darkness covers my eyes as we listen to the doctor at the hospital… Who was that great man Innocent to me…
The man, who was always in my life like a father, a brother, and a guide has said his final goodbye…
It was his voice that gave me an address in the art field, and it was his care that supported me when I came to the cinema.
His words of comfort gave me strength in times of crisis…Words fail me when the realisation dawns on me that his voice and his comforting presence won't be there anymore…No, Innocent Etta, you are not going anywhere, you will always be with me and with us till the end of the time.
Khushbu Sundar: Devastated!! We have lost a great actor. More so a great human being. What a legend he was. With the passing away of #Innocent Sir, we have lost a priceless gem. May his soul rest in peace. Heartfelt condolences to his family, friends and his followers. Om Shanti.
PC Sreeram: Innocent sirs performance was always special. Over the years his presence on the screen brought about various shades. From my institute days has been great fan of this legendary actor. May his soul rest in peace.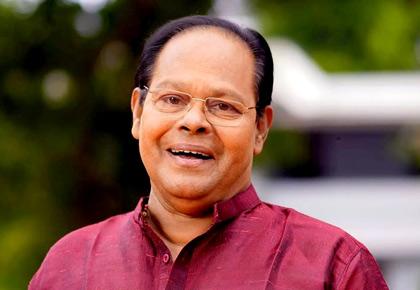 Source: Read Full Article