Go Daddy!
Bollywood's actors don't shy away from playing dads anymore. In fact, quite a few upcoming films have leading stars play father roles, and looking really good at it.
Here's a look:
Ajay Devgn in Drishyam
Ajay Devgn has successfully played onscreen daddy in Main Aisa Hi Hoon and Dil Kya Kare.
His latest film Drishyam, which releases on July 31, will see him playing a father of two daughters.
Drishyam revolves around a murder case, where Devgn's character goes all out to protect his family.
Akshay Kumar in Brothers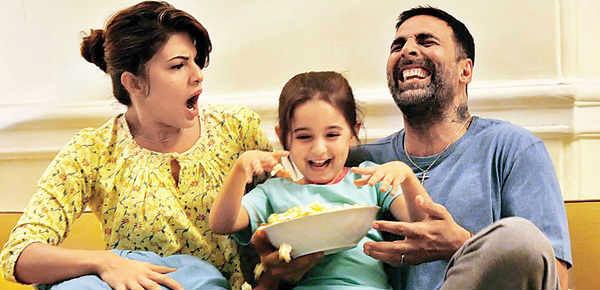 One of Akshay Kumar's most memorable roles has him play a foster father to an infant in Jaanwar.
In his upcoming release, Brothers, Akshay plays a dad to a six year old girl.
Jackie Shroff in Brothers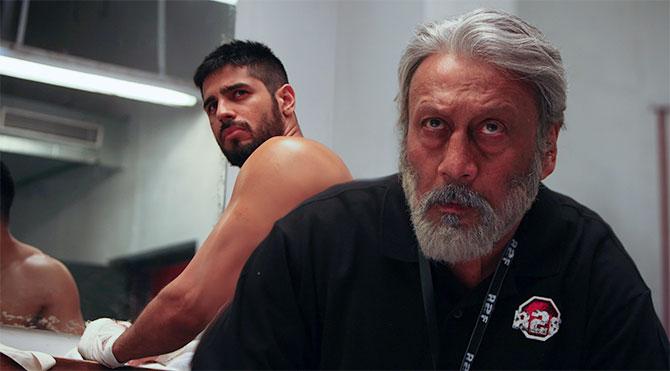 Akshay's dad, meanwhile, will be played by Jackie Shroff. Jackie will also play dad to Akshay's brother in the film, Siddharth Malhotra.
The first time Jackie Shroff made a statement as a father was way back in 1987, in Kaash.
More recently, he played father to Aamir Khan and Arjun Kapoor in Dhoom 3 and Aurangzeb respectively. Interestingly, both Aamir and Arjun had double roles in the films.
Aamir Khan in Dangal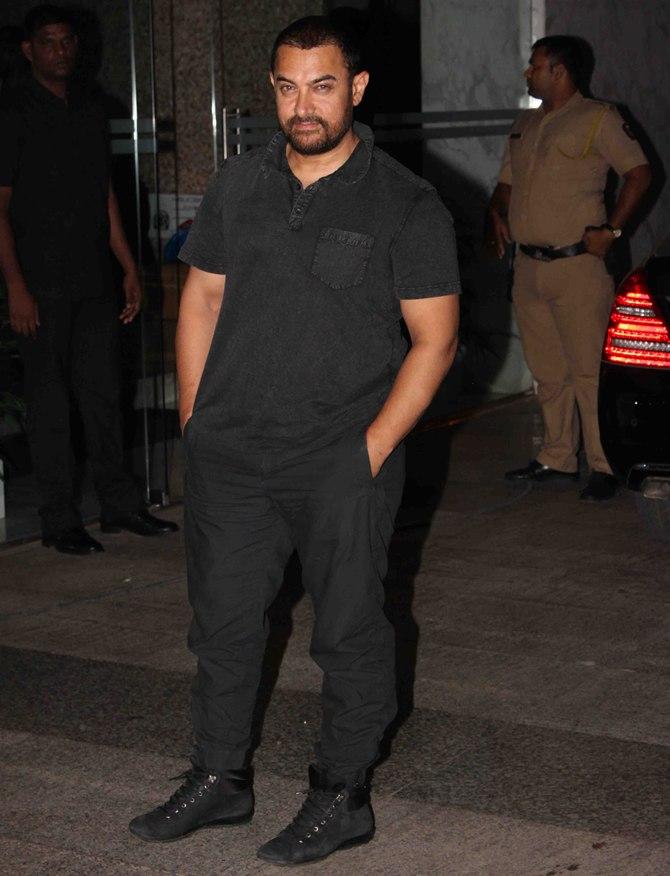 As a father figure to Darsheel Safary in Taare Zameen Par, Aamir Khan was mighty impressive. He was just as good in the tear-jerker Akele Hum Akele Tum, where he fought hard for the custody of his only son, and Talaash, where his son was killed in a freak accident.
Now, he will play father to two girls in Dangal.
Dangal will see Aamir, who plays a wrestler, age through the film.
Rishi Kapoor in All Is Well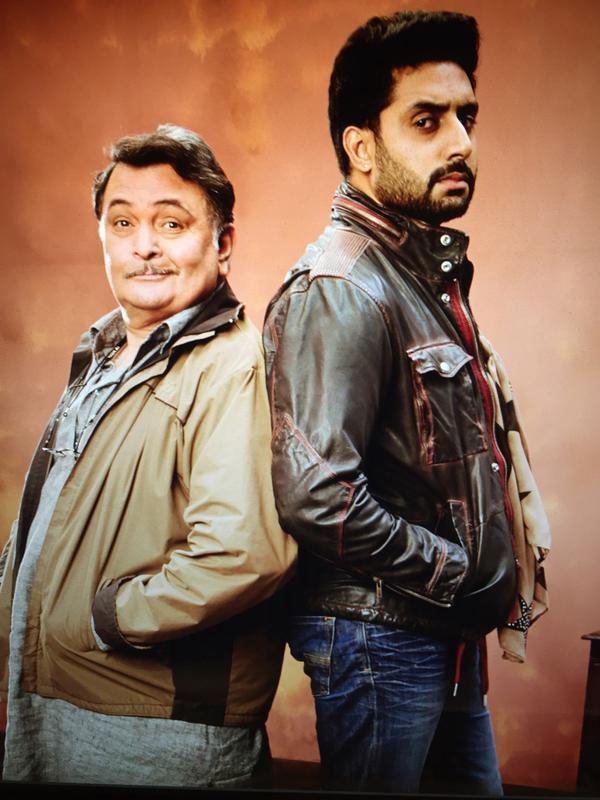 Last year, Rishi Kapoor played Sonam Kapoor's father in Bewakoofiyaan.
This year, he will play dad to Abhishek Bachchan in All Is Well. With the duo in a comic genre, the film is expected to be a lot of fun.
Emraan Hashmi in Azhar
There's no official statement yet, but Emraan Hashmi may have daddy duties in Azhar, a biopic on former Indian cricketer Mohammad Azharuddin, who had two sons.
John Abraham in Rocky Handsome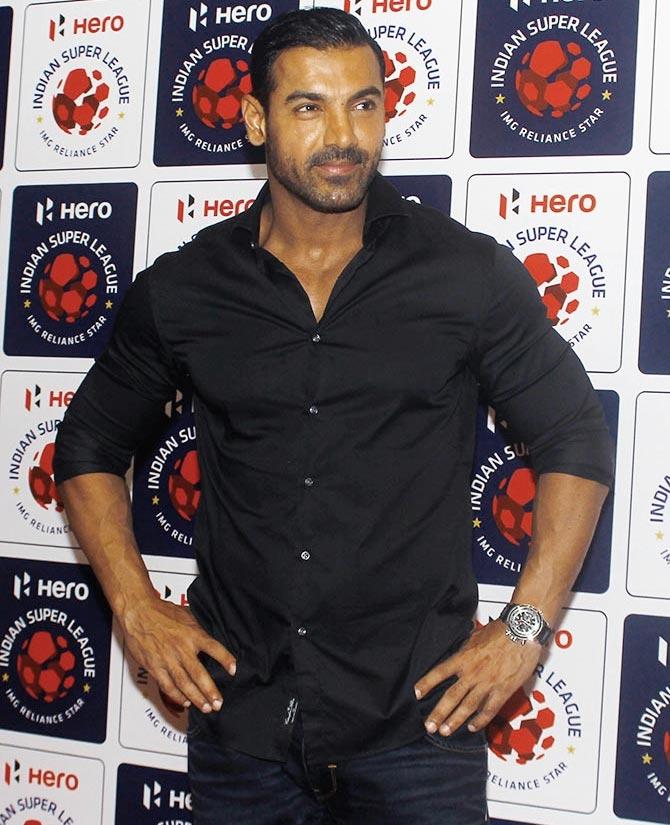 We have never seen John Abraham play a father on screen, and it may be interesting to see him in such a role in the action film Rocky Handsome.
The film is about a man's bond with a child, whom he treats her as his daughter.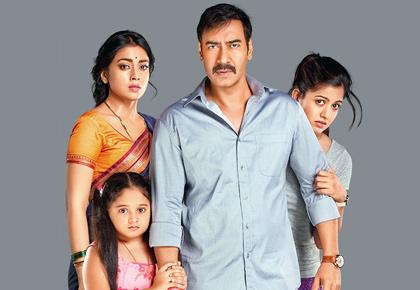 Source: Read Full Article