A witch in confrontation mode, a courtroom drama full of twists and turns, Bruce Lee's final and Denis Villeneuve's first, Sukanya Verma recommends this and more on OTT this week.
The Chilling Adventures of Sabrina (Season 4)
Doppelgangers and demons be damned. In the fourth and final season, the half-human, half-witch Sabrina bids farewell to the Riverdale spinoff in a fittingly frightful manner.
The Traitor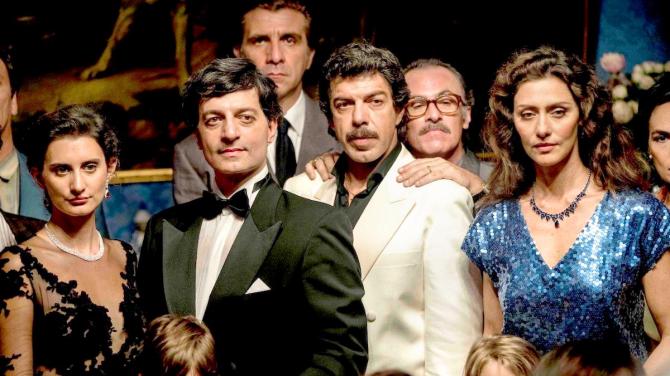 Watch the true story of Sicilian Mafioso Tommaso Buscetta go up against the Cosa Nostra by turning informer under Italian new wave veteran Marco Bellocchio's deft direction in The Traitor.
Nail Polish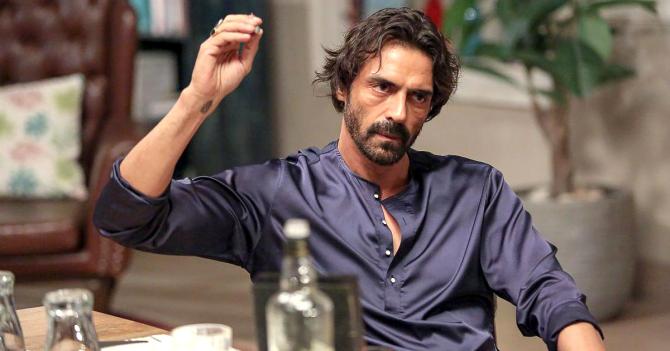 In this courtroom meets psychological drama original Zee5 film, Arjun Rampal and Manav Kaul star as lawyer defending a sports coach accused of rape and murder respectively.
A regular supply of curious twists and turns in addition to a compelling Kaul ensure there's never a dull moment. There's Roja-fame Madhoo too, marking an impressive return, as the judge's alcoholic wife.
The Spanish Princess (Season 2)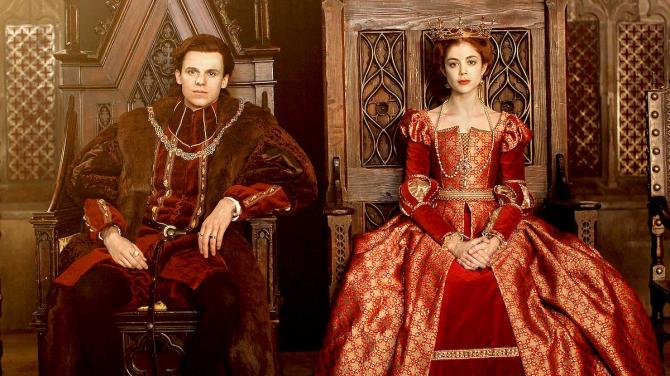 If you delighted in the historical Tudor drama centring on Catherine of Aragon's marital politics in the first season, her warrior princess spirit in the face of a doomed romance is no less impressive in the second.
Death to 2020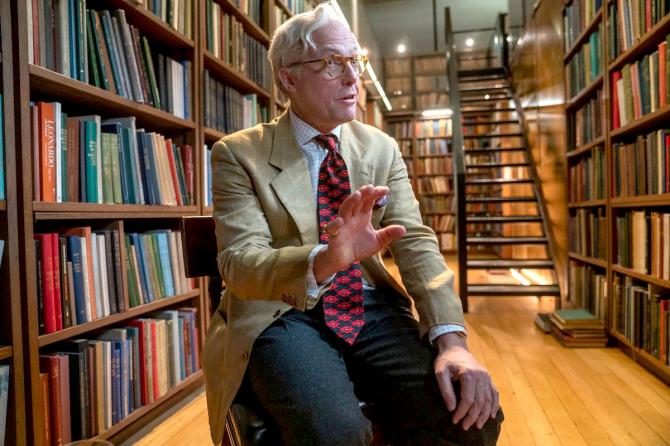 The likes of Hugh Grant, Samuel L Jackson and Lisa Kudrow summarise the hellish events of last year in this British mockumentary from the makers of Black Mirror. There aren't any new insights, but makes for a good laugh anyway.
Equinox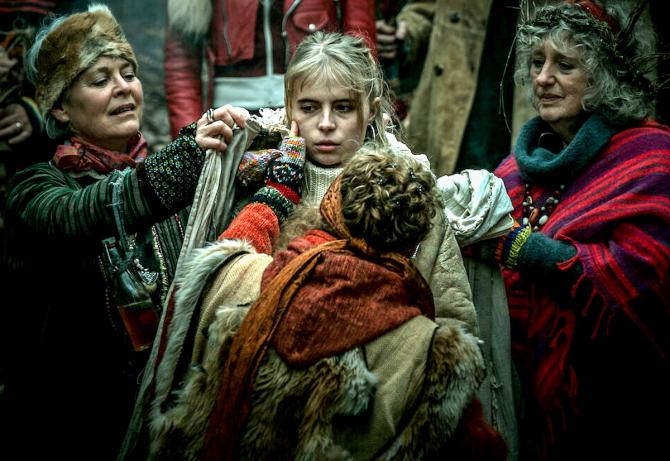 Through the course of six sinister episodes of this taut Scandinavian thriller, a sister will investigate the mysterious disappearance of her younger sibling along with some other classmates during their graduation celebration only to bump into some eerie, unsettling truths.
August 32nd on Earth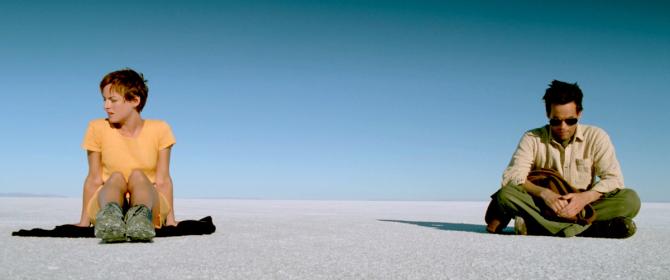 Following a near fatal car crash, a woman decides to have a kid with her best friend. The latter agrees on one condition — the deed must be done in the middle of a desert. Discover Denis Villeneuve's brilliant mind and trademark visual finesse at work in his very first film as director of a feature film.
Yellow Rose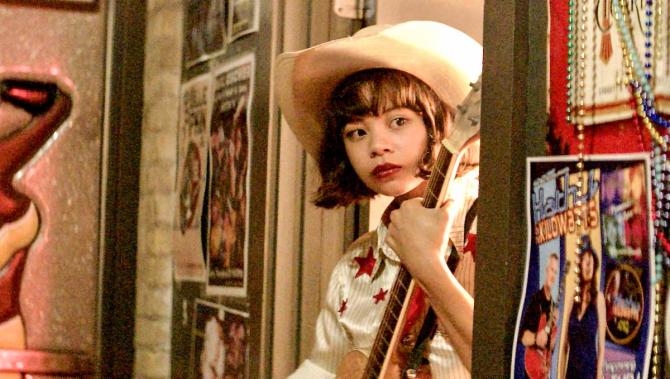 Armed with a guitar and cowboy hat, a teenage Filipina girl from Texas is all set to pursue a career in country music. But when her mother is arrested by the ICE (Immigration and Customs Enforcement), she must choose between hopes and harsh reality.
Cobra Kai (Season 3)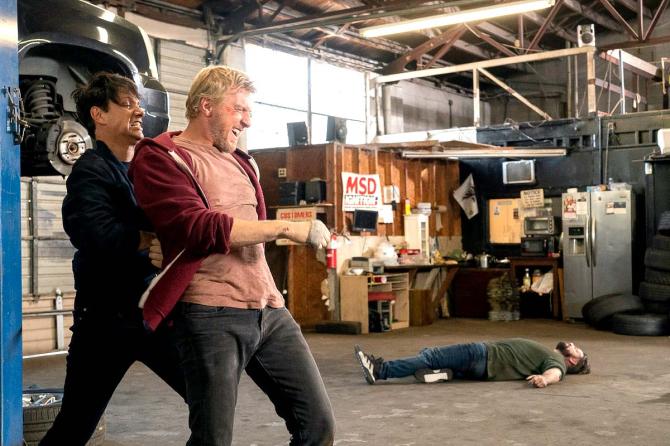 For fans of Cobra Kai, the third season of this small-screen sequel to the Karate Kid franchise is brimming in promise of camaraderie, action and humour.
Game of Death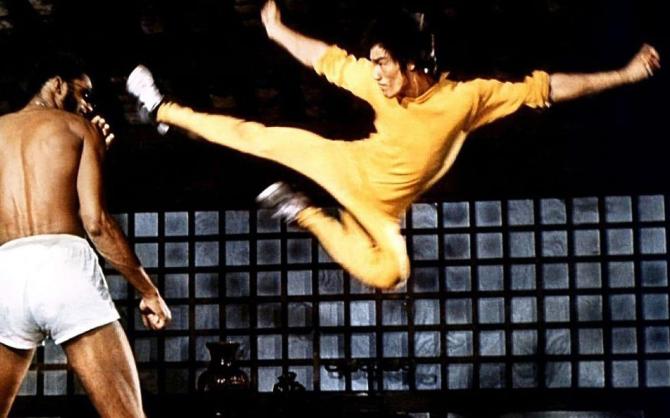 Bruce Lee died before he could finish Game of Death, but despite the controversies and criticism surrounding it, it's a significant film of his cinematic legacy.
Source: Read Full Article