Here's how some Bollywood stars spent their Thursday.
Legendary boxer M C Mary Kom and Vidya Balan at the inaugural ceremony of a five-day medical conference in Kolkata. Prominent achievers in their respective careers, they spoke about the importance of women's health and safety.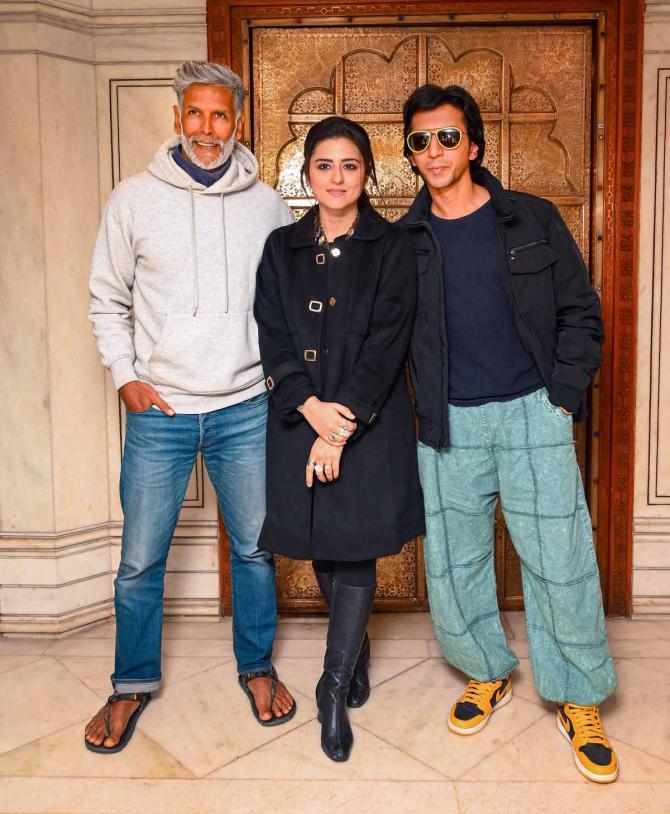 Milind Sonam, Anshuman Jha, Ridhi Dogra promote their film Lakadbaggha in New Delhi.
Directed by Victor Mukherjee, Lakadbaggha is an action thriller, in which an animal-loving vigilante Arjun Bakshi (played by Jha) unearths an illegal animal trade in Kolkata.
The film will release on January 13, alongside, ironically, the other film with an animal in its title, Kuttey.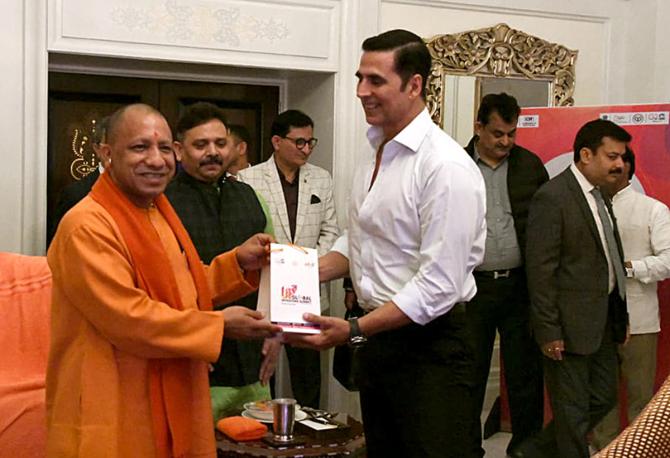 Akshay Kumar meets Uttar Pradesh Chief Minister Yogi Adityanath at Raj Bhavan in Mumbai.
Among the things they discussed was AK's 2022 release Ram Setu, which the actor urged Yogi to watch.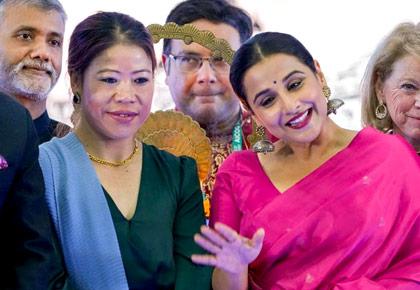 Source: Read Full Article