Sidharth Malhotra feels working on the set-in-the-1970s espionage thriller Mission Majnu gave him an opportunity to 'ape' Amitabh Bachchan.
In the coming Netflix film, Sid features as a spy who leads a covert operation on Pakistani soil.
Citing the example of Sholay, Malhotra said he was chuffed to be part of a film set in the era where he could dress like Bachchan and also perform a memorable train stunt like in the 1975 cult classic, which also starred Dharmendra.
"The train scene is something we're pretty excited about as a team. It's the first time I've done an action scene on a train. So I loved it. It adds to the thrill of the film. We're hopefully true to the genre and I hope people love it. I could ape my idol, Mr Bachchan," the actor said at the trailer launch of Mission Majnu in Mumbai.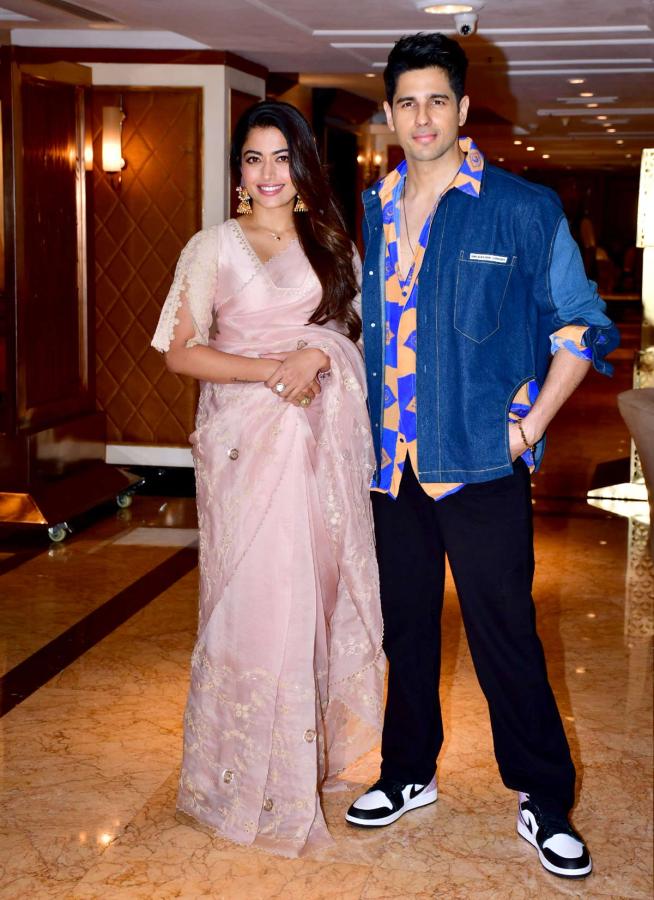 "It's a spy thriller first, but our producers, director and writers tried to keep it a little authentic in the real world, where spies don't come out all guns blazing. This isn't James Bond, but there are certain situations where he has to resort to certain action sequences," Sidharth says.
He plays Amandeep Ajitpal Singh, who goes undercover to pass on State secrets about Pakistan's nuclear capability to India.
"He is somebody that would get hurt or be stuck or wouldn't always have the technology (at his disposal) or an escape plane," he adds.
Mission Majnu is set to arrive on Netflix on January 20, four days after Malhotra's 38th birthday.
"It's always exciting to present a film, and after many years, it's in my birthday month. It's my birthday gift to all my fans… to entertain them on January 20," the actor says.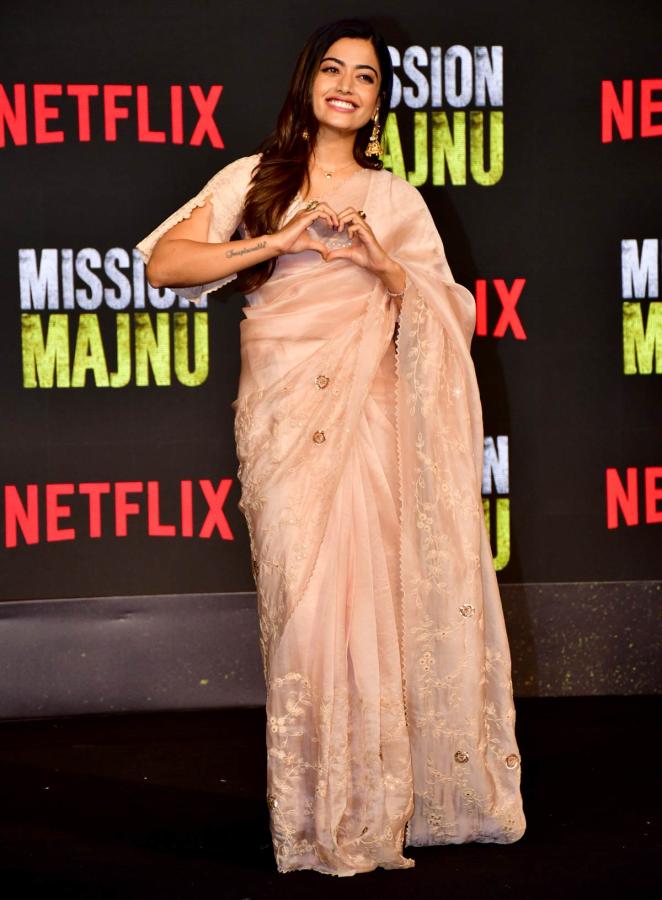 Director Shantanu Bagchi said the cast — including Rashmika Mandanna, Sharib Hashmi, Parmeet Sethi and Kumud Mishra — performed beyond his expectations.
"When a director knows what he's shooting, the most wonderful experience is when an actor goes beyond his expectations. You're expecting the scene to be at a certain level, but they go beyond your expectations, and it has happened many times on this film," Bagchi says.
Pushpa: The Rise star Rashmika Mandanna said she underwent two to three-week intense training to do justice to her role of Nasreen, a visually impaired woman who marries Sidharth's character in Pakistan.
"I had to start with my blindfolding myself and reached a point where I had to cook without looking, count my steps, or catch a tennis ball. That was quite hard and intense. But I realised when one of your senses is taken away, your other senses are heightened," she says.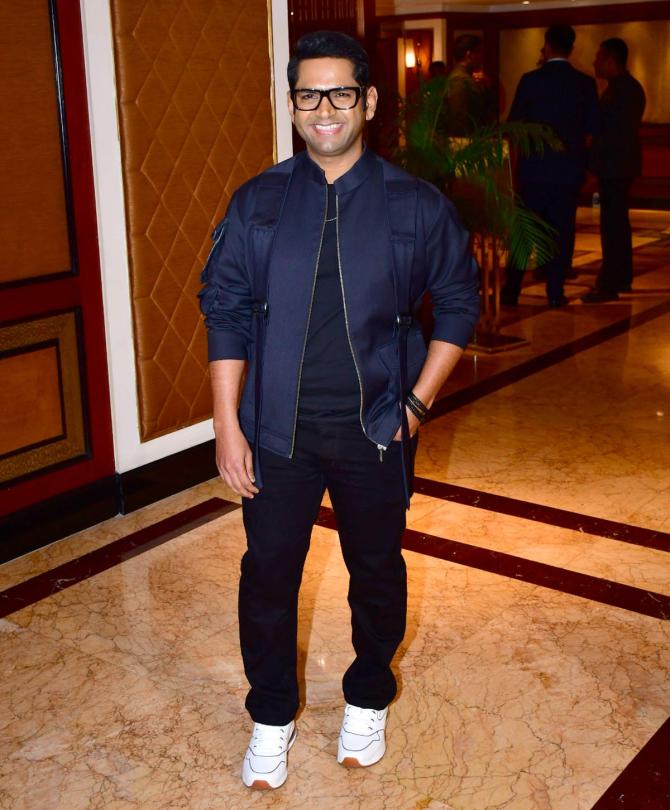 Sharib Hashmi, popular for his role as the adorable intelligence officer J K Talpade in The Family Man, says he is happy to be part of Mission Majnu, his first movie with Netflix.
"I can only say I've got really good opportunities to work with really good people. This is my first film with Netflix and I can't control my happiness working with these people. I hope it translates into the film and people also like it," says Sharib.
"It's all the more special because my wife's birthday is on January 20 and her name is also Nasreen."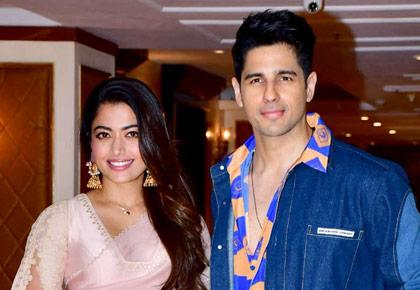 Source: Read Full Article