Afghanistan-Taliban Live Updates: US Secretary of State Antony Blinken has pushed back against harsh Republican criticism of the handling of the military withdrawal from Afghanistan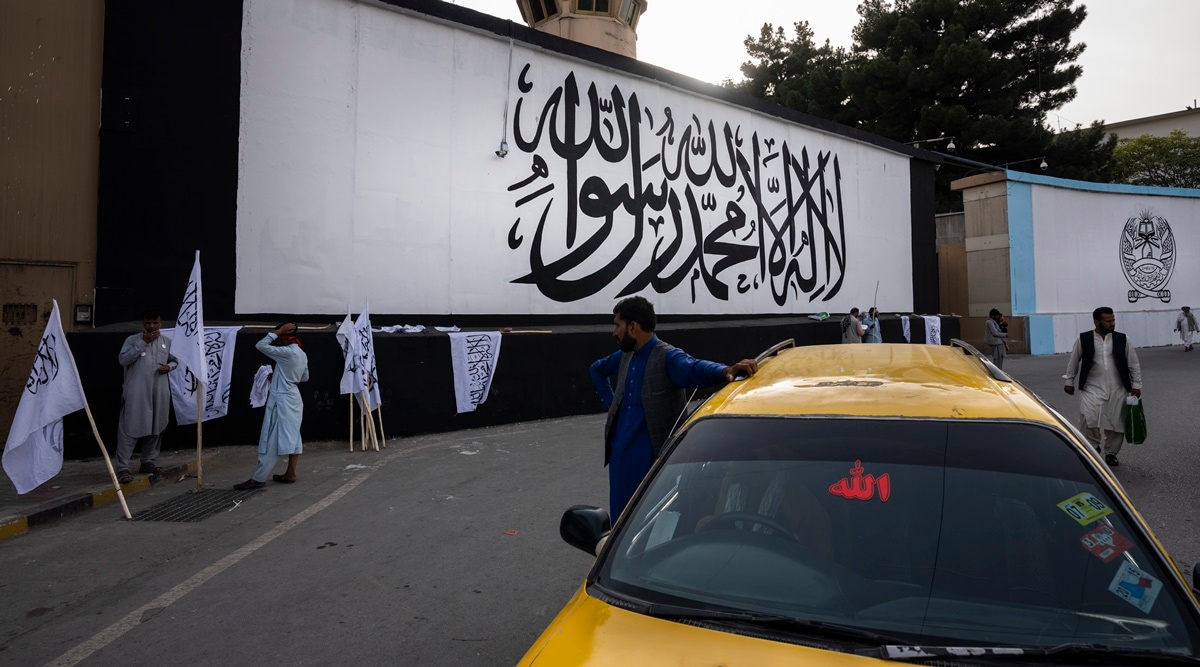 Afghanistan crisis Live News Updates: Donors have pledged more than $1.1 billion to help Afghanistan, where poverty and hunger have spiralled since the Islamist Taliban took power, and foreign aid has dried up, raising the spectre of a mass exodus.
UN Secretary-General Antonio Guterres, speaking halfway through a U.N. conference seeking $606 million to meet Afghanistan's most pressing needs, said it was too early to say how much had been promised in response to the appeal.
US Secretary of State Antony Blinken has pushed back against harsh Republican criticism of the handling of the military withdrawal from Afghanistan, saying the Biden administration inherited a deal with the Taliban to end the war, but no plan for carrying it out. He said the US will be looking at its relationship with Pakistan in the coming weeks to formulate what role Washington would want it play in the future of Afghanistan.
Afghanistan LIVE updates: UN says Taliban breaking promises including over women; First commercial flight travels between Kabul-Islamabad. Follow all the latest developments from Afghanistan here.
The Taliban has made itself home in the Kabul mansion of warlord and fugitive ex-vice president Abdul Rashid Dostum. In the video, a Taliban leader is seen saying that the palatial villa is a result of years of corruption.
The UN humanitarian chief says USD 1.2 billion has been promised to help Afghans facing a growing humanitarian crisis in the country and millions in the region, calling the pledges "an important step" toward helping the needy.
Undersecretary-General Martin Griffiths announced the total in pledges at the closing of a high-level ministerial meeting in Geneva on Monday that was seeking USD 606 million until the end of the year to help 11 million people.
Griffiths says the USD 1.2 billion includes funding for that appeal as well as the regional response to the Afghan crisis, which UN refugee chief Filippo Grandi spoke about from Kabul. (PTI)
Secretary of State Antony Blinken beat back criticism of the withdrawal of US troops from Afghanistan on Monday at a contentious congressional hearing where at least two Republicans called on him to resign.
In five hours of often testy exchanges with lawmakers, Blinken defended President Joe Biden's decision to pull out and pushed back on accusations that the State Department should have done more to help Americans and at-risk Afghans to be evacuated, blaming the previous administration for lacking a plan. He repeatedly noted that Republican former President Donald Trump had negotiated the withdrawal agreement with the Taliban, and said Biden's administration could not renegotiate because of threats from the group to resume killing Americans.
"There's no evidence that staying longer would have made the Afghan security forces or the Afghan government any more resilient or self-sustaining," Blinken said. "We inherited a deadline. We did not inherit a plan," Blinken said, referring to the Trump administration's agreement to remove all US forces from Afghanistan by May 1.
Members of Congress – Biden's Democrats as well as opposition Republicans – have pledged to investigate since the Taliban seized control of Afghanistan last month after a rapid advance. (Reuters)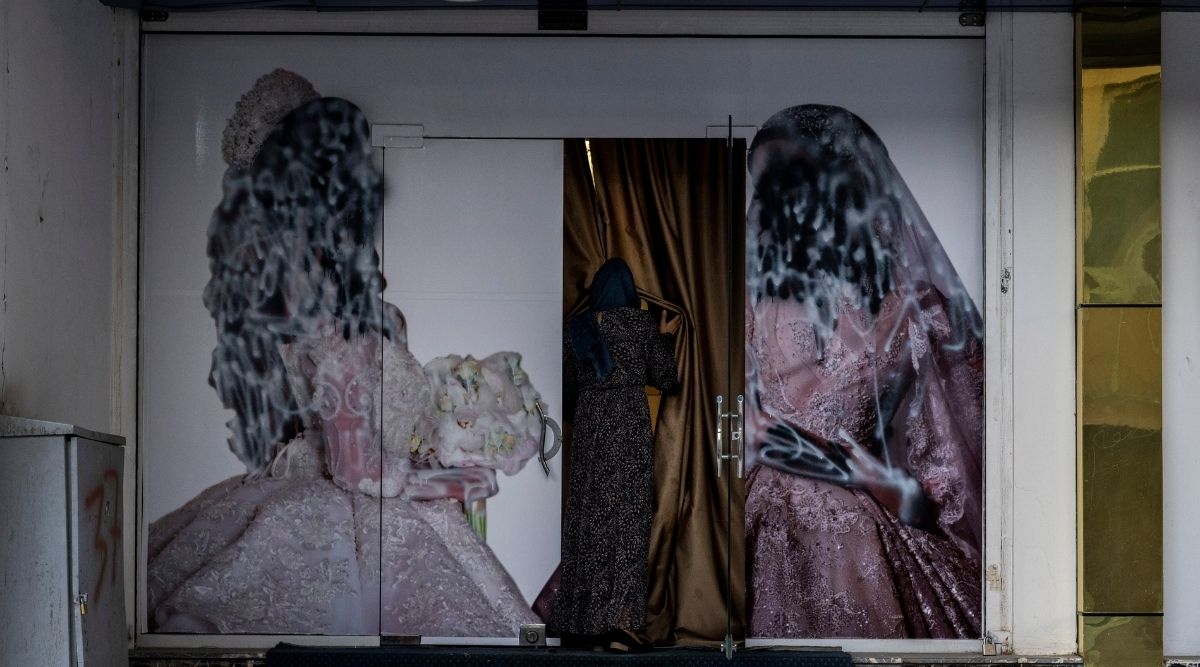 An Afghan woman enters a beauty salon in Kabul, Afghanistan, Saturday. Since the Taliban gained control of Kabul, several images depicting women outside beauty salons have been removed or covered up. (AP Photo/Bernat Armangue)
Source: Read Full Article