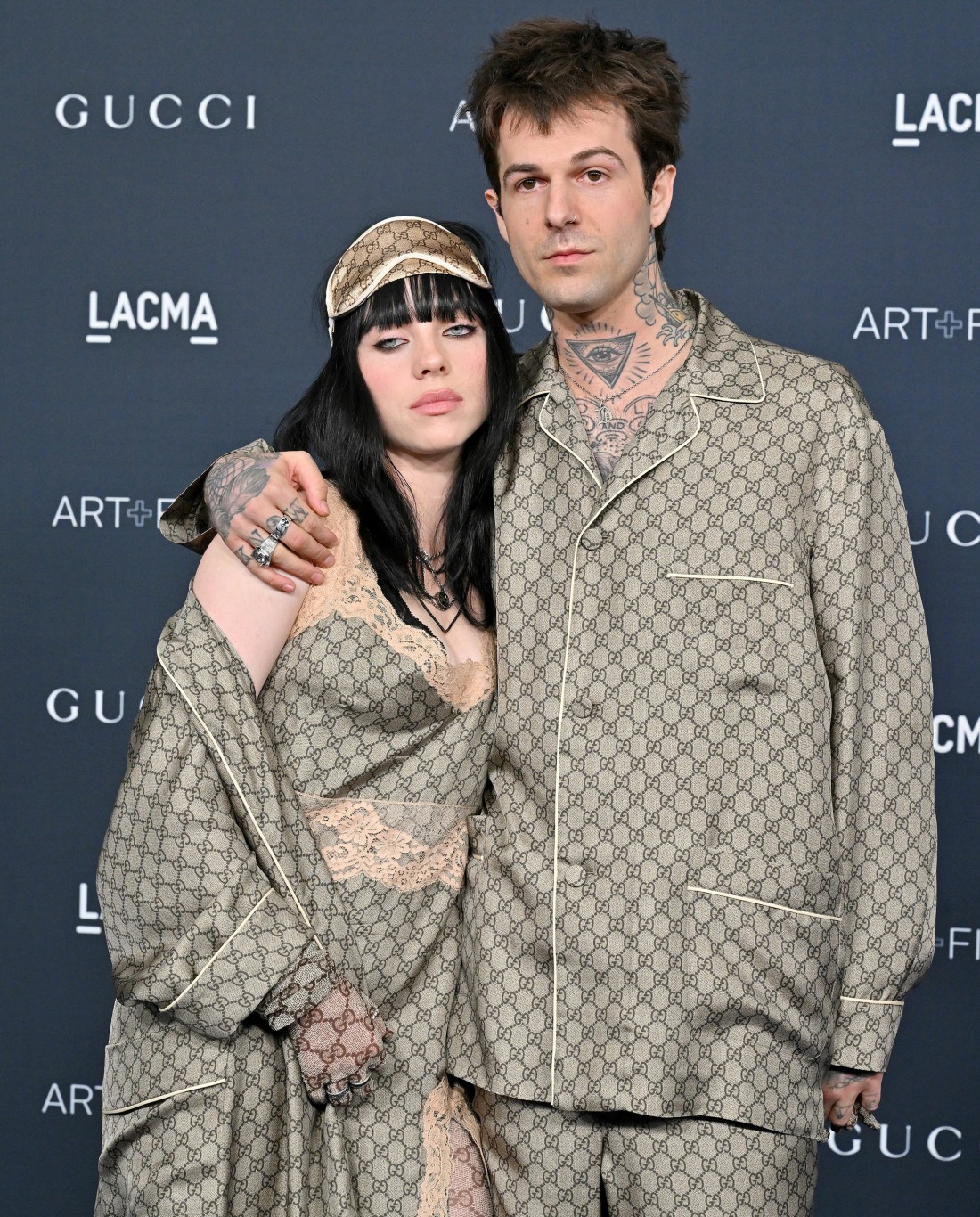 Billie Eilish and musician Jesse Rutherford dated for seven months between 2022 and 2023. He is eleven years older than Billie. That in and of itself wouldn't be too much of a red flag among two adults but Billy was 20 and Jesse was 31. That gap is functionally much wider than the difference between, say, 30 and 41. 20 is still quite young, even if Billie is a bigger star than Jesse. There's also the fact that Billy has been a huge fan of Jesse's music since she was 13, and they knew each other when she was as young as 17. Last year for Halloween they leaned into the criticism fans were making about the age difference and Billie dressed as a baby and Jesse wore a costume as an old man. I was relieved for Billie when they broke up. Now Jesse is releasing new music and in one of the songs there are multiple references to Billie's age. He acknowledges that "she's been listening to me since 2013" and makes a very vulgar reference to oral sex, rendered in baby talk. Buzzfeed has an article that compiles some of the things Billie said about Jesse and their relationship, as well as the new lyrics.
Billie admitted that she was obsessed with Jesse's music for a long time: In 2019, then-17-year-old Billie acted incredibly giddy over Jesse as she revealed that his band was the first gig that she'd ever gone to. She told NME that the concert was "one of the best nights" of her life, before adding: "Then I met Jesse, like, the end of last year maybe." Gesturing to express her admiration for him, she said: "I love him so much, oh my god! He's so good, bro. F–k."

Billie told Vanity Fair that she couldn't believe her luck: "I managed to get my life to a point where I not only was known by a person that I thought was the hottest f–king f–ker alive, but pulled his ass!" she exclaimed. "Are you kidding me?" Billie continued, before miming a bow. "Can we just… Round of applause for me? Thank you. Jesse Rutherford, everyone. I pulled his ass! All me. I did that s–t. I locked that motherf–ker down."

The lyrics to Jesse's new song make it clear the song is about Billie: Billie's public history of being a devoted fan of Jesse's before they dated has served as a clue that his latest song, "POV," is about his relationship with the singer. He has come under fire for the "disturbing" way that he seemingly talks about Billie in the track. "She's been listening to me since 2013 / I know she's got daddy issues, welcome to the family," Jesse raps.

This phrase in particular is gross: "Feel like Alejandro when she Gaga on my goo," he goes on, with the reference to Lady Gaga's song "Alejandro" also possibly alluding to the commonly used term "goo-goo gaga" when describing the way that babies babble.

Jesse is getting dragged on Twitter for it: "jesse rutherford needs to be locked up cus wtf are those lyrics ab billie," one person tweeted. Another wrote: "i was happy seeing billie keeping good terms with jesse but now when i look at this…,,, it'll be really weird if she decide to stay friends with this man this is disrespectful."
[From BuzzFeed]
Billie, Jesse isn't the prize, you are. Anyway I have thought that something was off about Jesse for a while. Before he dated Billy he was with a fashion influencer and YouTuber named Devon Lee Carlson. They were together for a long time, like six or seven years, and he often made appearances in her vlogs. He was sweet to her, but one of the things I noticed is that Jesse was always trying to compete with her for attention. It was like he didn't want to share the spotlight. When he and Devon first got together, Devon wasn't well known at all, but now she has over a million followers on IG and has done campaigns and collaborations with fashion houses like Marc Jacobs, Versace, and Saint Laurent. I've always suspected that they broke up in part because Jesse was insecure about Devon's success. (There were also unsubstantiated internet rumors that he cheated.) That's why when he started dating Billie I thought it made sense–even though she's more successful than he is, she was also young enough to be starstruck by him. That felt good for his ego. These new lyrics about Billie and poking fun at their age difference really gross me out. The line about 'daddy issues' is likely a reference to The Neighbourhood's song of the same name from 2015. That song also kind of fetishizes daddy issues in a way that is…uncomfortable at best. I'm glad Billie got away from him and I hope he keeps her name out of his mouth from this point forward.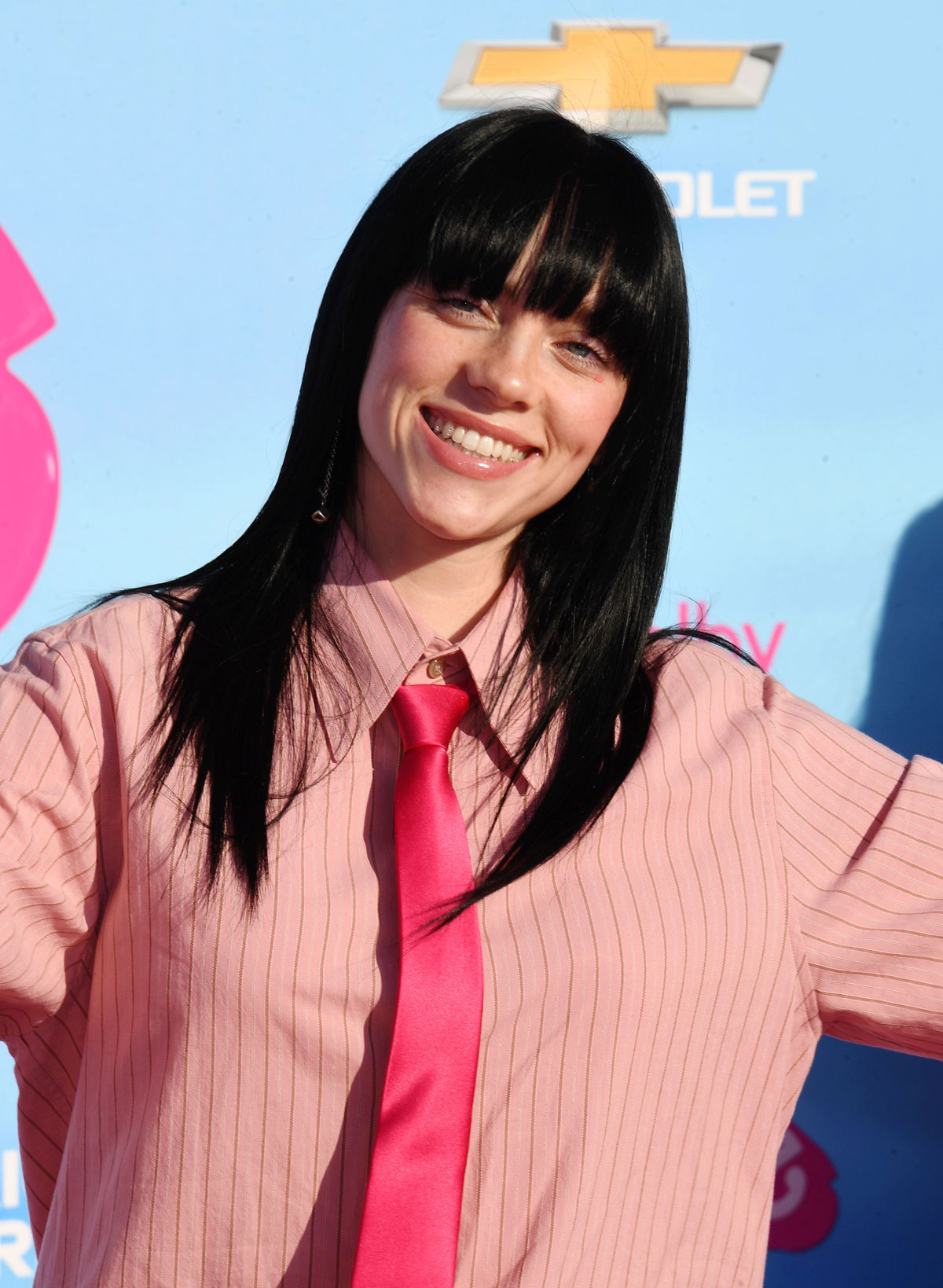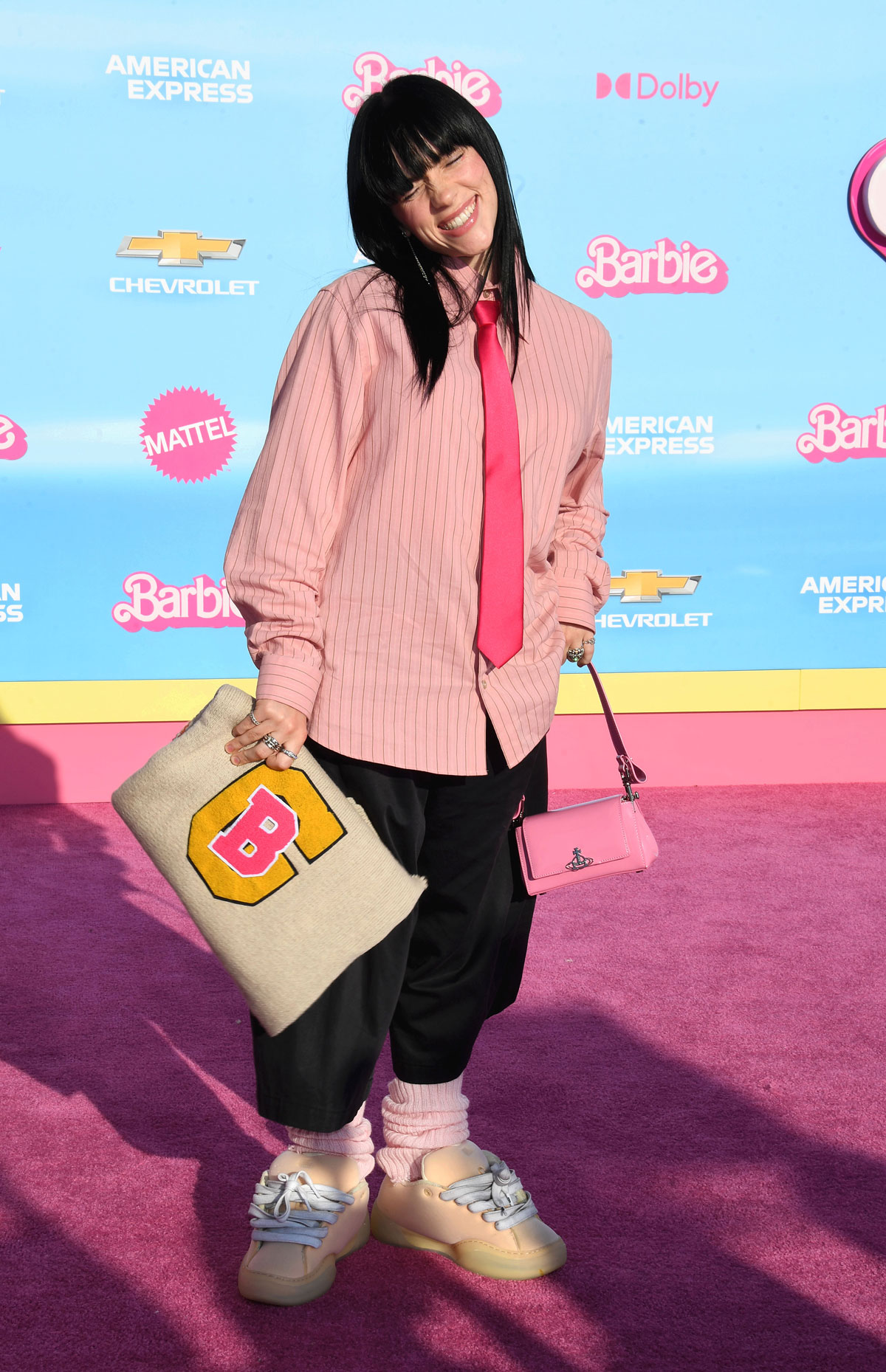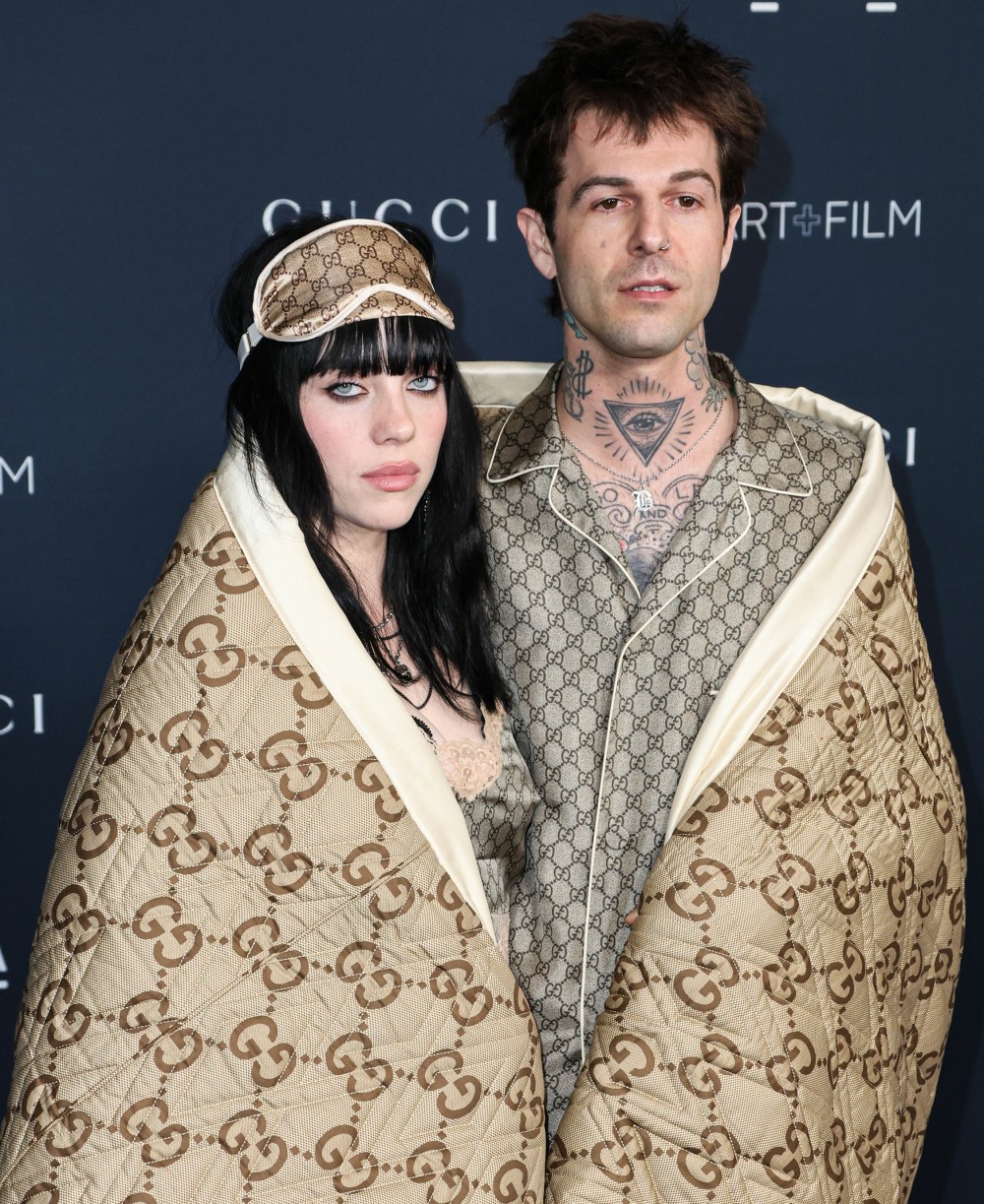 photos credit: Jeffrey Mayer / Avalon and Cover Images
Source: Read Full Article