Grab your tissues, Perezcious readers, because this speech Blake Shelton delivered for Gwen Stefani will bring you to tears!
On Wednesday, the 54-year-old singer received a star on the Hollywood Walk of Fame. During the ceremony, her husband paid tribute to Gwen — and his words were beyond sweet! The country singer recalled the first time he met her on the set of The Voice, saying:
"The first time that I ever met Gwen was in 2014. She wasn't like any other famous person that I had ever met before. She drove herself to work in a black minivan with car seats in it. She didn't roll in with security. She came in with a baby and two little boys, which at the time worked like security because nobody was going near. It was chaos."
Related: Taylor Swift & Travis Kelce Are 'All In'!

While Gwen repeatedly wiped away her tears, he continued:
"It was clear to me that she was a mother first and foremost over anything else in the world — that was her number one job. And now standing here almost 10 years later after I first met her, I can say without question that being a mother is still the most important thing in her life."
Awww!
You can tell Blake is her number-one fan, no matter what! Watch his entire speech (below):
This is so heartwarming!!! Afterward, Gwen took the podium and also gushed about her "best friend" Blake:
"I love you so much. You have given me the kind of love I never knew before. The minute I met you, I knew I was home, and I am so, so proud that you're mine. I can't believe it. I love you so much."
See (below):
Their love is just so beautiful! We are here for it!!
Related Posts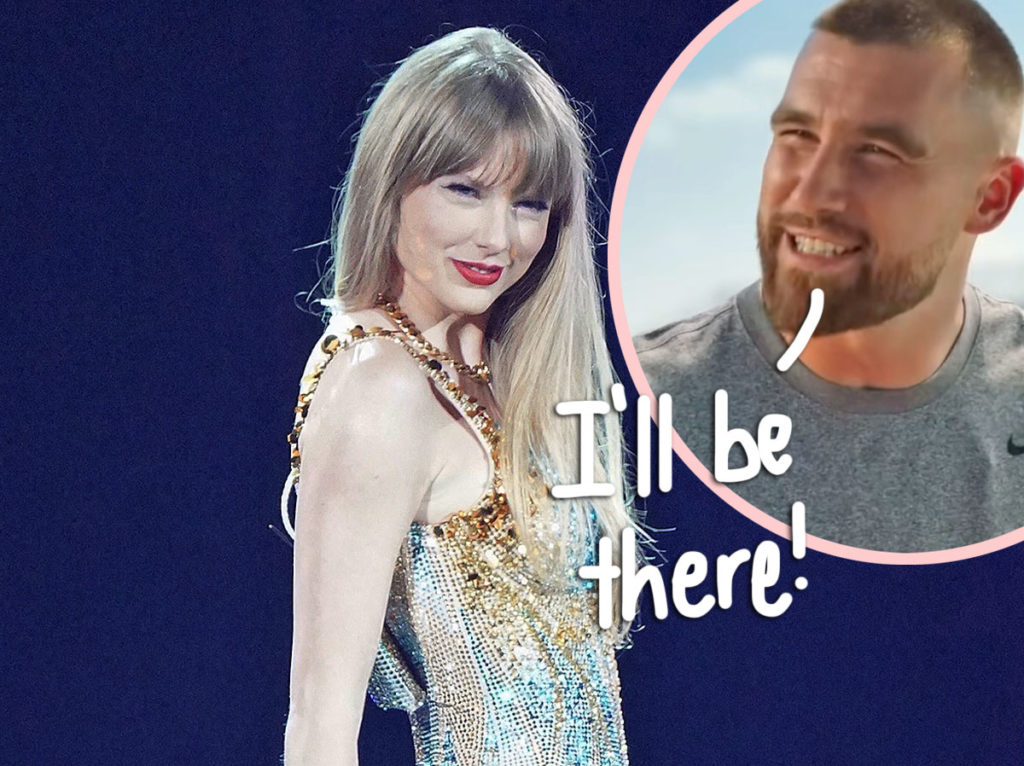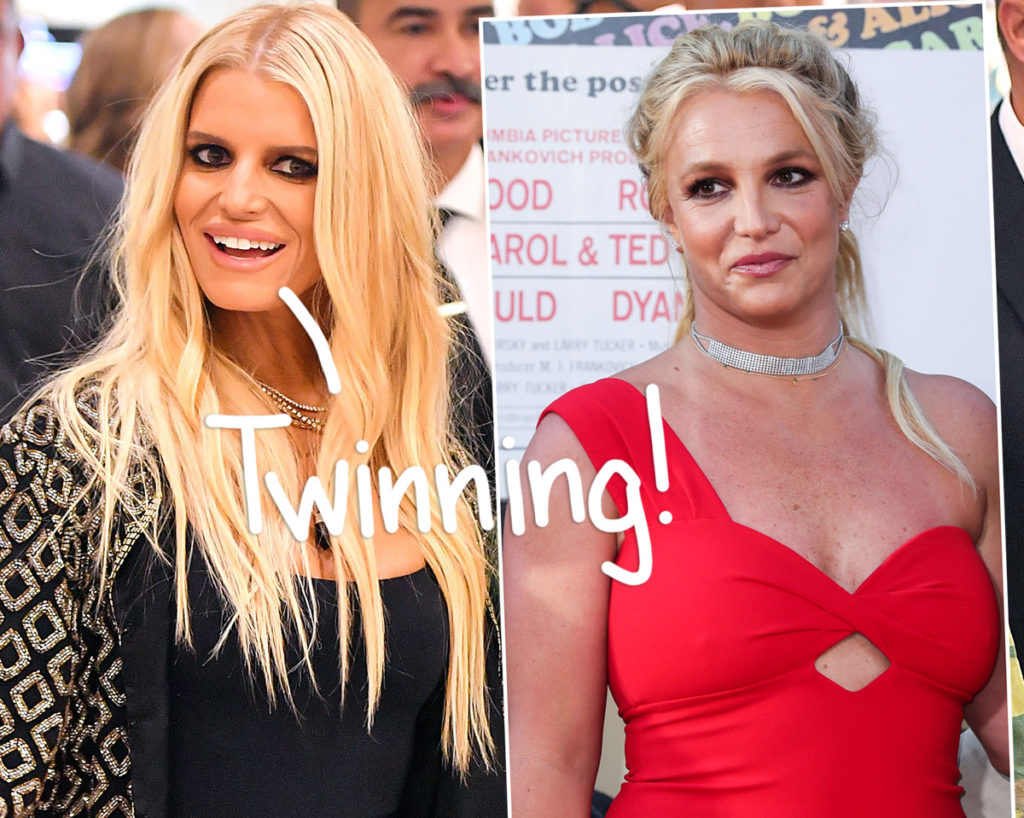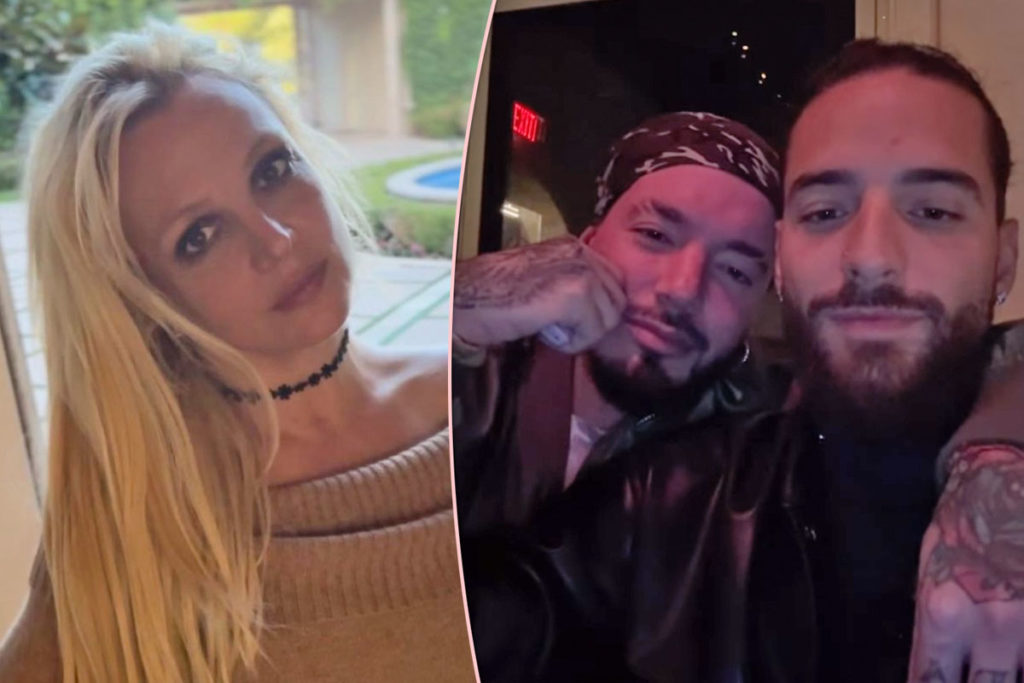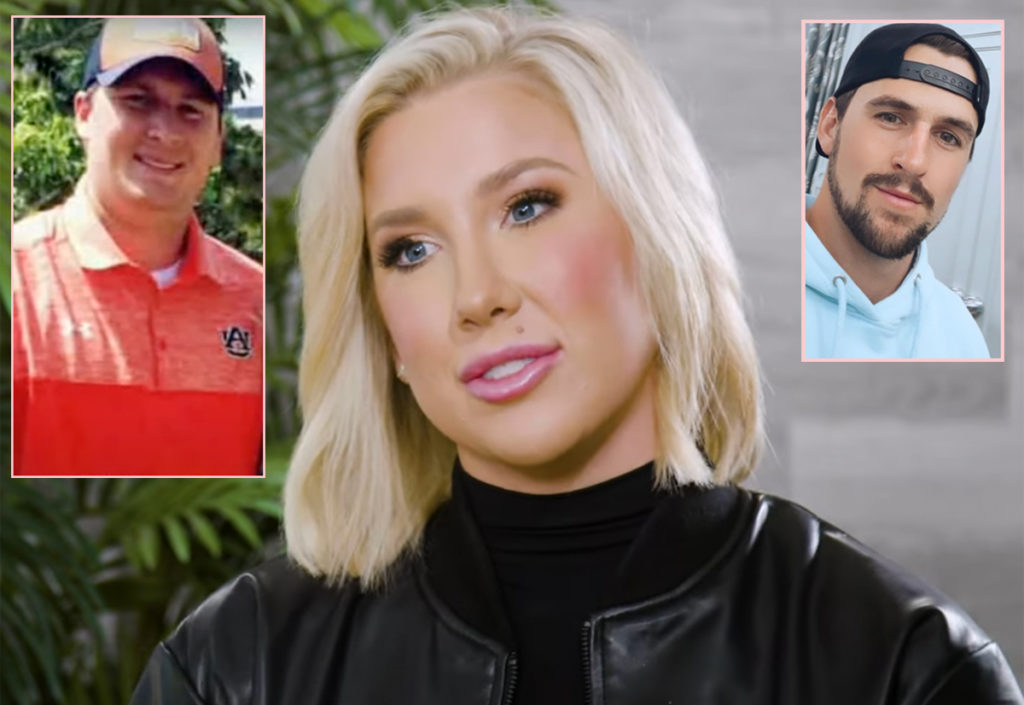 Source: Read Full Article