Britney Spears got a sign from the universe after breaking up with Justin Timberlake!
In her book The Woman in Me, the pop icon recalled experiencing an otherworldly phenomenon while driving through Arizona, where she had escaped to mentally recover from the dramatic split and her secret abortion.
As she recalled, the breakup made her feel like she was under a curse. So, she grabbed her friend (who had split from the *NSYNC star's best friend at around the same time) and hoped to get away from all the stresses of life. While speeding through the desert one starry night with the top down in a convertible, the Crossroads alum said "an eerie feeling settled over me," later describing it as "a profound beauty, otherworldly and humbling."
In the moment, she held back the urge to ask her pal, "Do you believe in aliens?" Instead, the 41-year-old "stayed quiet and sat there with the feeling for a long moment," until it was her friend who had questions, asking:
"Do you feel that? What is that?"
Britney still doesn't know exactly what they felt that night or what it could've been — aliens, God, a higher power, or something else, but she is so grateful for the moment:
"We felt it at that moment because we needed it. We were so spiritually open and so raw. It showed us there was more than just what we could see."
Whoa! Poetic!
Interestingly, this isn't the Toxic artist's only paranormal experience! Her makeup artist, Julianne Kaye, previously claimed Britney's house was haunted after someone came to do a "reiki healing" session at her pad, which let in "bad spirits" after the singer believes the person "opened some spirit portal." She was so freaked she stayed at a hotel and put her house on the market!
Infamously, Brittany Murphy bought the house and later died there, followed by her husband Simon Monjack, leaving the makeup artist to wonder, "Maybe the house is cursed."
Spooky!
Britney might need to do some kind of paranormal investigative show next because it seems like the unexplained is drawn to her! Reactions?! Sound OFF (below)!
Related Posts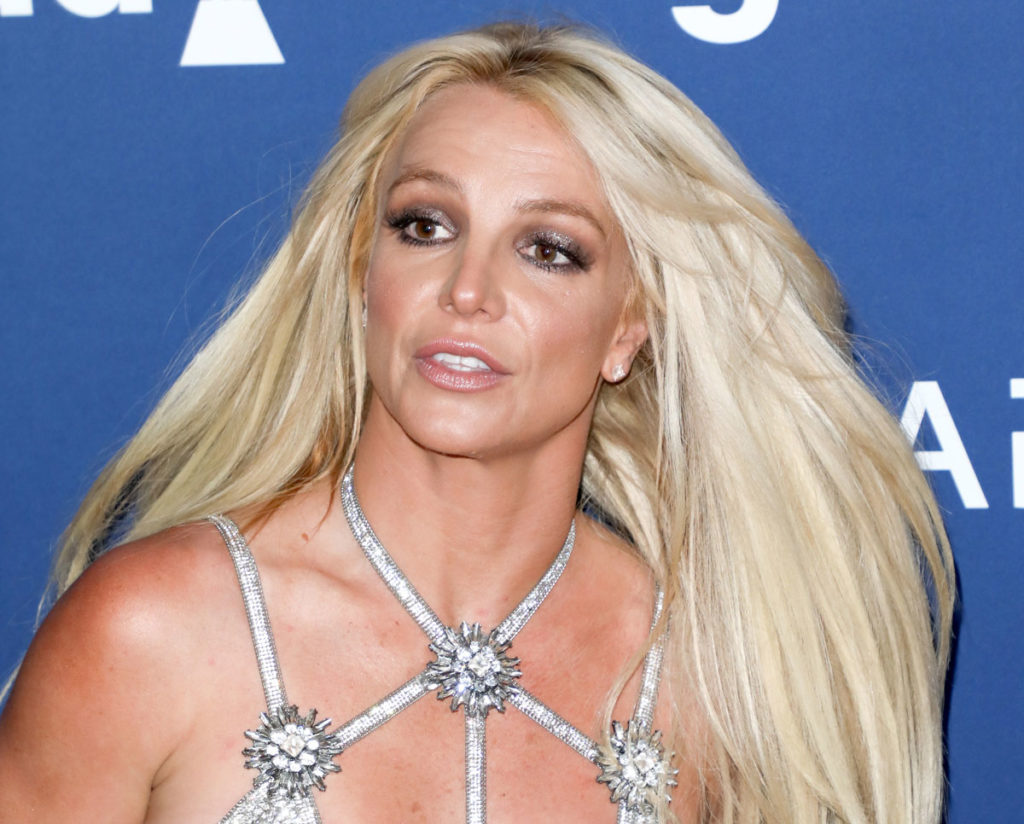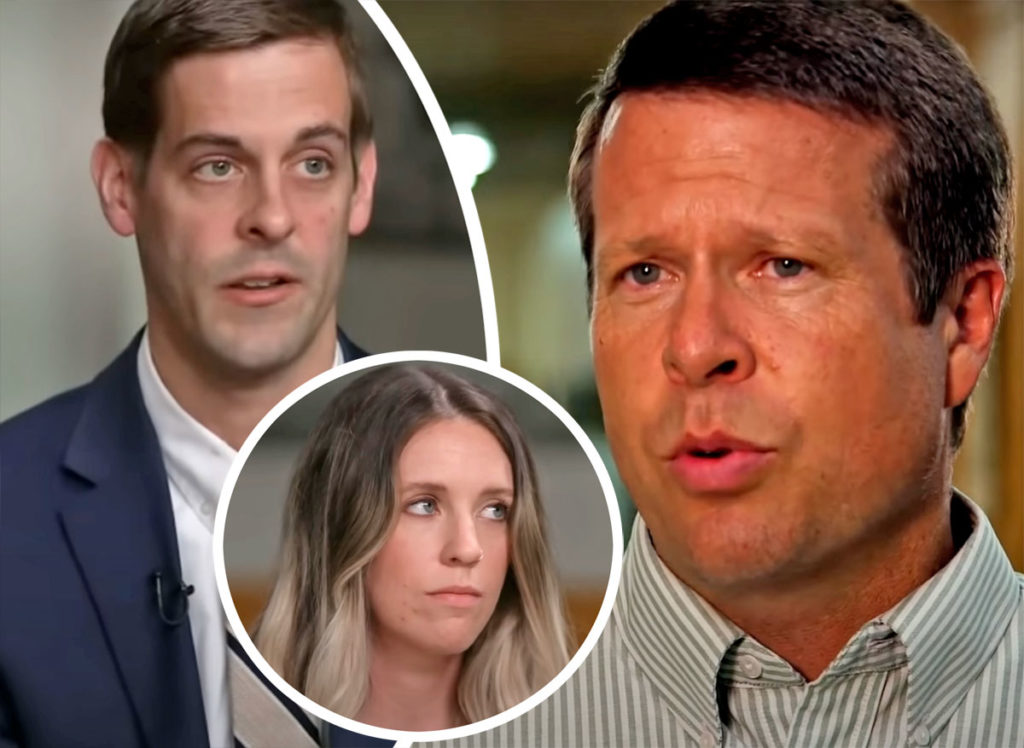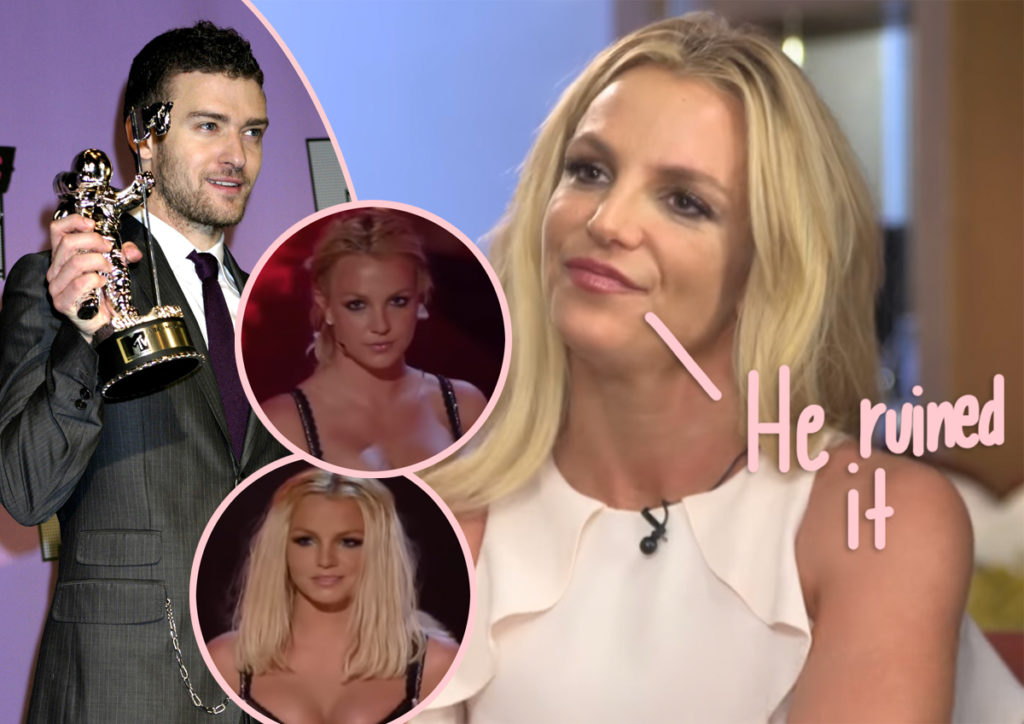 Source: Read Full Article